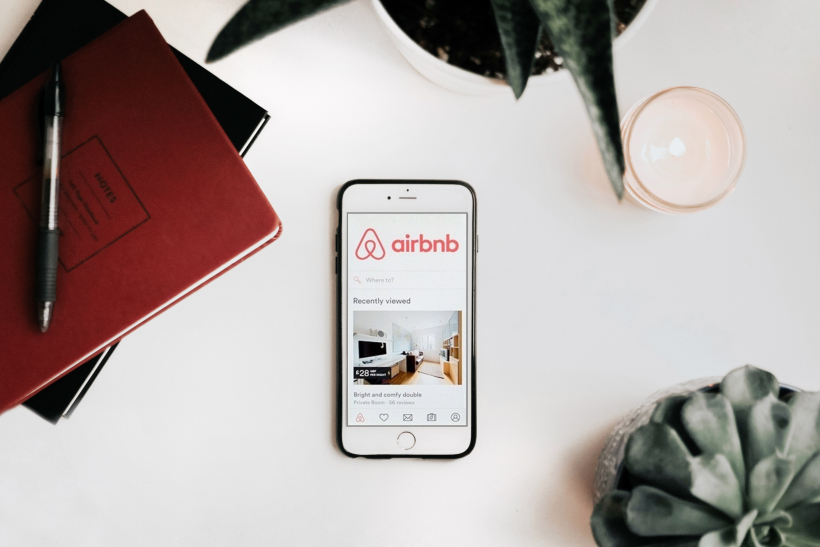 The many horror stories of bad Airbnb experiences (including the one where a South Korean woman and her husband were scammed out of €32,000 for a fake listing) teaches us a few things about how scammers operate in this day and age. For one, they're getting pretty crafty with their tricks. So apart from going through guest reviews on Airbnb with a fine-tooth comb, here are some ways you can prevent yourself from being scammed.
Check the URL

A rather popular trick with hotels of late, scammers are getting exceedingly proficient at setting up websites that mimic Airbnb, complete with listings and locations. If you're looking at the listings on your desktop and not through the app, here are some easy ways to spot fake pages:
Check the URL to make sure it reads "airbnb" and not a variation. Airbnb's shortlink will always read: https://www.airbnb.com. Watch out for names like www.airbandb.com.

Look out for the the "https://" (this means the site is secure and your data is encrypted) to make sure your personal data is protected.

When in doubt, ask questions. Get a feel of how legit your host is by asking them questions like recommendations for local restaurants and attractions before you make a booking.
Look out for Superhosts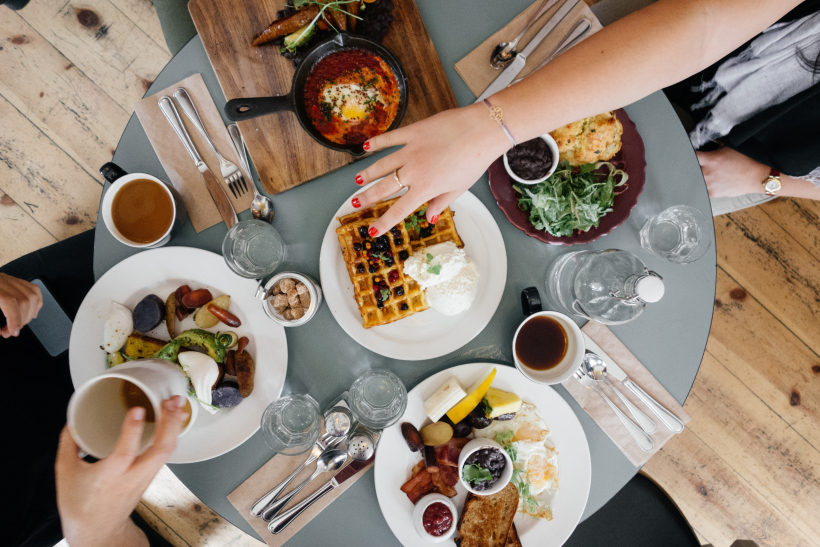 If you're ever in doubt, favour listings put up by Superhosts. Superhosts are basically experienced hosts who provide extraordinary experiences for their guests. Often, these hosts depend on Airbnb to let out their listings and so they cannot afford to lose this stream of income.
These hosts also have a badge on their listing and profile to help you identify them. They're also considered more trustworthy than the average host as they must have:
Never cancelled a booking.

Respond within 24 hours of being contacted, at least 90 per cent of the time.

Have numerous reviews, of which at least 80 per cent must be 5-star reviews.
Bring extra cash for alternative accommodation

The bait-and-switch is a common Airbnb scam. This is when you turn up at the property only to be told that it isn't available on your dates. The reasons given may vary from system glitches to sob stories, but fortunately (not really) for you, the host will conveniently have another room they can let out. It'll look nothing like the pictures that lured you in to begin with, and is likely nowhere near the worth of what you've already paid. These scammers count on the fact that you're already there and likely very worried about not having a place to stay.

What you can do is reject their offer and use your extra cash to pay for alternative accommodations. Just be sure to contact Airbnb for your refund immediately. As Airbnb holds the cash until you check in, it should be fairly easy to process your refund if you report that the unit you booked wasn't available when you arrived.
Never transfer money to a host directly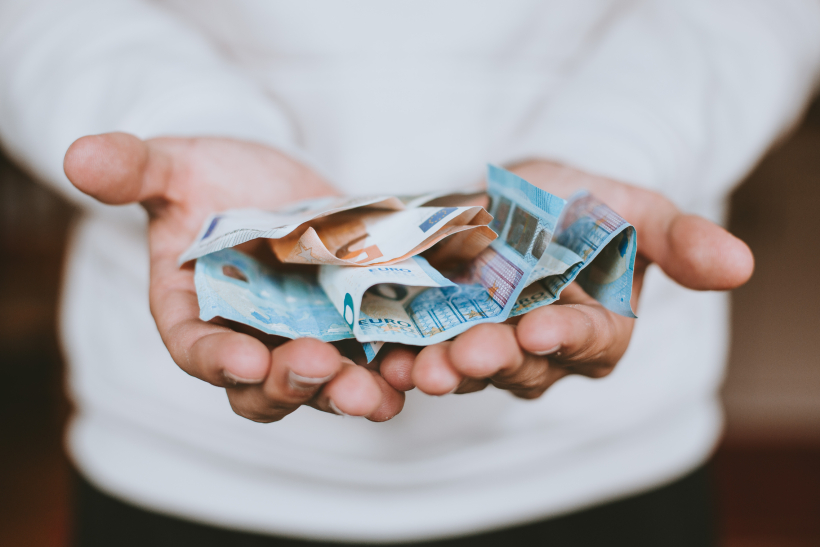 If you're on Airbnb, then you're probably looking to save some money. So it makes sense that you'd be tempted if the Airbnb host you contacted offers to lower the rental rate if you bypass the middleman (in this case Airbnb) and pay them directly.
Although the host might not necessarily be a scammer, there are still risks in this off-platform dealing, as Airbnb is only liable for the transactions made through them. If you strike a private deal with a host, there'll be no compensation should the host turn out to be a scammer, lists a fake address, or falsely advertises their lodging. If ever a host tries to convince you to transfer payment to them directly, inform Airbnb and cancel the deal as it's strictly prohibited under Airbnb's rules.

Ignore emails asking you for money
Some scammers put up fake listings and then contact you for a cancellation just to get your email address. You'll get your refund of course, but they can then email you directly at a later time instead of communicating via Airbnb (which protects your identity) posing as an official message to rip you off.
If you get any emails from Airbnb asking for your credit card details or to top up your account, you can safely ignore them. The platform states in its FAQ section, "We'll never ask you to pay for anything outside of our site, through email, or through a third-party booker."  Also, it's a good practice to never click on any links in suspicious-looking emails or to download any attachments from unknown sources.
Get all the latest travel stories from Zafigo. Follow us on Facebook, Twitter, and Instagram.