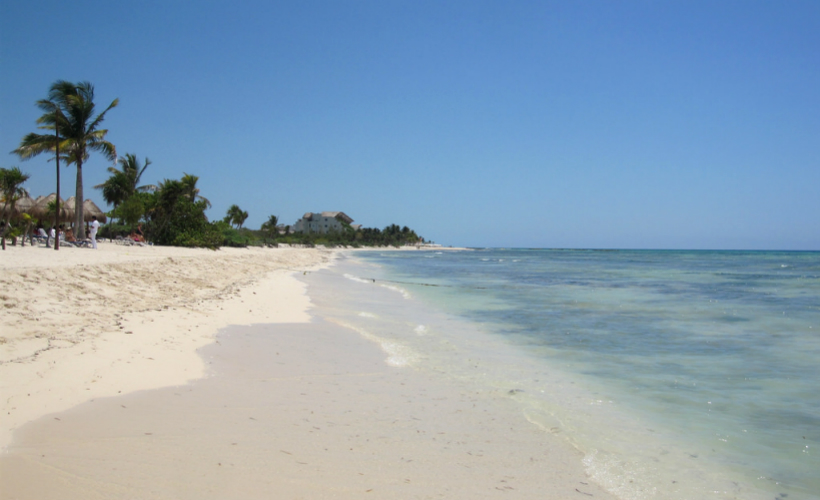 Tacos, piñatas, and salsa; who doesn't enjoy a little bit of Mexican culture in their lives? You know where you can get the best tacos, piñatas, and salsa? That's right, Mexico. On top of that, Formula 1® returned to Mexico in October 2015 after a 23-year-absence,. With the count down to the FIA Formula 1 Mexican Grand Prix 2016 happening from 28th to 30th October 2016 getting closer, it is time to go beyond the race and explore eight reasons to visit Mexico and fall in love with its landscapes, its gastronomy and, most of all, its people.
1. The beautiful beaches
From north to south and from east to west, Mexico is surrounded by 231,813 km2 of stunning coastline. With access to both the Pacific and Atlantic oceans, over 450 Mexican beaches offer a wide variety of heavenly sceneries and enviable weather and the perfect location to enjoy activities such as sailing, surfing, snorkelling and good old fashioned rest and relaxation.
Suggestions: the Mayan Riviera, Los Cabos, Puerto Vallarta, Riviera Nayarit.
2. The naturally adventurous destinations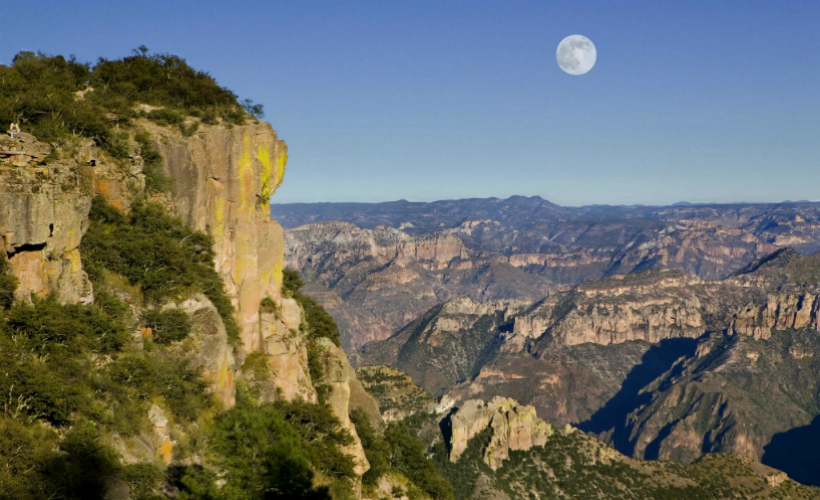 The vast Mexican landscape consists of an exciting variety of different ecosystems such as deserts, jungles and forests, which provide it with great biodiversity. All of these present the perfect opportunity to practice multiple outdoors activities such as climbing, kayaking, skydiving, rafting, diving, mountain biking and much much more.
Suggestions: zip lining in Chihuahua's Canyons, snorkelling in Cozumel's reefs, rappelling in Chiapas.
3. The immense heritage
Mexico's origins date back to ancient cultures such as the Olmecs, Mayans and Aztecs, which were followed by 300 years of Spanish colonialism, enriching its background even further. In addition, the country is divided into 32 states, each of which has its own folklore and customs, making it a country filled with variety.
Fun fact: Mexico has 33 World Heritage Sites listed by UNESCO: 27 Cultural, 5 Natural and 1 Mixed sites. It ranks 1st in the Americas and 6th in the world, behind Italia, Spain, China, Germany and France.
Suggestions: Hospicio Cabañas Museum in Guadalajara, International Baroque Museum in Puebla, Uxmal archaeological site in Yucatan, Northeast Museum in Monterrey.
4. Its rich culture
The multiculturalism inherited by Mexico has influenced many aspects of daily life such as its architecture, crafts, festivals and art. From archaeological sites to delightful deluxe art collections, there are over 1,121 museums around the country – close to 150 in Mexico City alone.
Suggestions: Soumaya Art Museum in Mexico City, Monte Alban archaeological site in Oaxaca, Diego Rivera Museum in Guanajuato, Descubre Museum in Aguascalientes.
5. The mouth watering cuisine
Mexico's authentic gastronomy – the one that goes beyond the stereotypical taco – is renowned throughout the world for its diverse mix of flavours. In addition to the classical chilli based food, the Mexican menu combines diverse elements such as pescado a la talla (fish) and cochinita pibil (pork), to less conventional delicacies such asmaguey worms, ants and fried grasshoppers. For those with less exotic tastes, top restaurants featuring cuisines from around the world are also available with excellent quality menus.
Fun fact: Traditional Mexican Cuisine is one of the few cuisines to be named as Intangible Cultural Heritage of Humanity By UNESCO. On the other hand, the new creative interpretation and fusion of Mexican Cuisine has been recognised as one of the most innovative in the world: Mexico City is home of three restaurants on S. Pellegrino & Acqua Panna's list of the World's 50 Best Restaurants 2015 (Pujol, Quintonil and Biko).
Suggestions: Panuchos from Yucatan, Pozole from Guerrero, sweets from Hidalgo, Mole from Oaxaca.
6. The world-class entertainment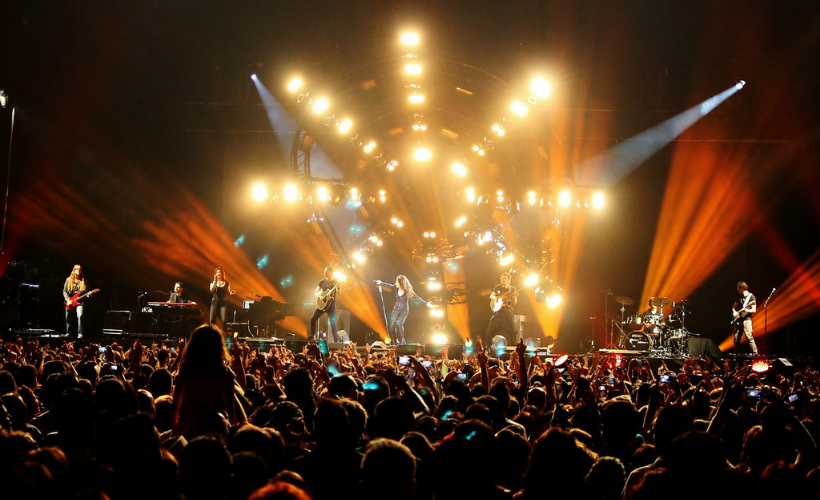 Over the past couple of decades, Mexico has hosted a variety of performances that belong in the world's finest cities. World famous artists Madonna, Paul McCartney and U2 have held concerts in Mexcio, as well as acclaimed theatre productions – all of them organized by the F1 Mexican Grand Prix promoter, CIE –, have found in Mexico a discerning audience. Additionally, the country has also welcomed MLB, NFL and NBA matches.
Suggestions: The Lion King at Telcel Theatre, Adele at Palacio de los Deportes, Oakland Raiders vs. Houston Texans at Estadio Azteca.
7. The luxurious lifestyle
Mexico has many options to pamper even the the most demanding of visitors. From streets filled with the most exclusive designer boutiques, to blissful and calming spas; all over the country you can find attractions for an extravagant and indulgent vacation. Moreover, don't forget that Mexico is often a synonym for fiesta (party), throughout the country you can find a nightlife offer that is up to the level of the world's most entertaining cities.
Suggestions: Shopping in Masaryk, cleansing in a temazcal in Morelos, partying to the beat of the world's best DJs in Cancun.
8. The warmth of the Mexican people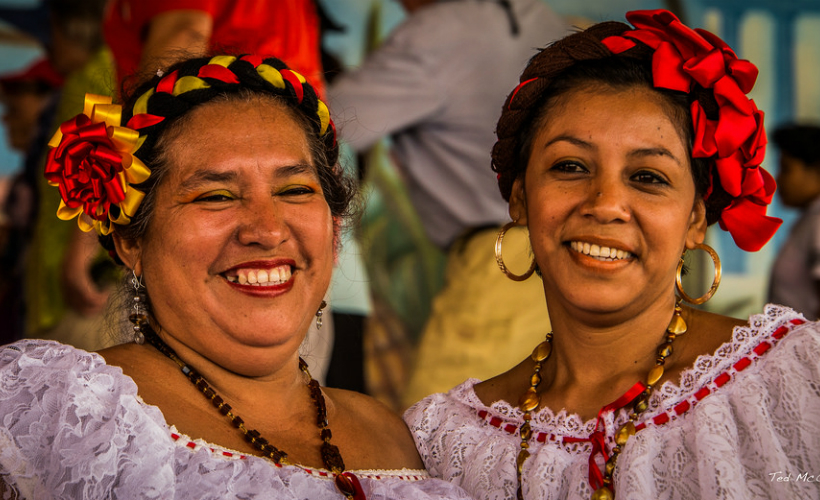 The element that truly makes Mexico unique is its people. Mexicans stand out for being warm, loving and for welcoming visitors with open arms. No matter where you are from, from the moment you step on Mexican soil you will be treated as a friend – or even family.
For all of these reasons, and many more – including, of course the F1 Grand Prix –, Mexico is an ideal destination for an integral vacation. It is a country of many faces where you can enjoy varied enjoyable activities for different likes and wants.

Read Next: