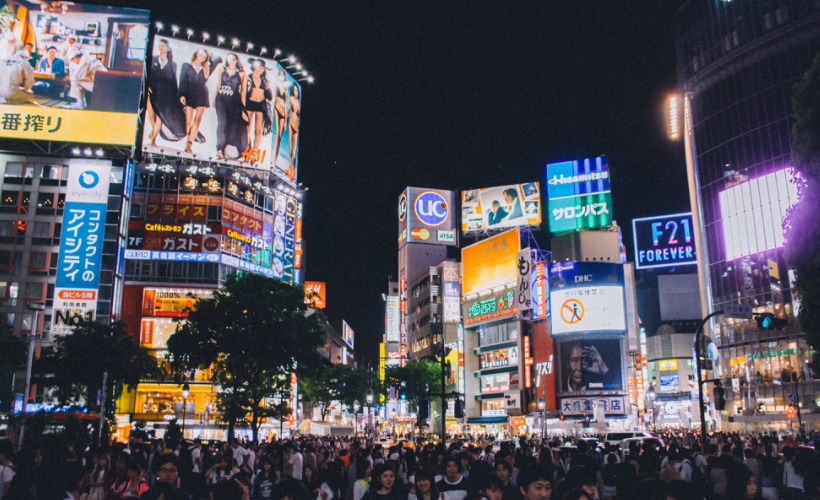 A bucket list destination for most, it's going to be a busy tourism year for Japan. And as the 2020 Summer Olympic Games and Paralympics in Tokyo draws closer, it'll only get busier. If you're planning to visit Japan this 2018, be prepared for it to be filled with foreign tourists.
AFP reports that a record number of tourists visited Japan last year, with 28.7 million foreign tourists entering the country. The main tourists were Chinese with 6.79 million trips, while South Koreans came in second with 6.46 million trips. The number of tourists in Japan has been on an upward trend over the past five years. In 2015, the Japan National Tourism Organization announced that 19.73 million foreign tourists entered the country, up 47.3 per cent from 2014.
These numbers are expected to continue increasing exponentially over the next three years. Japan wants to attract 40 million visitors by 2020. Before you think they'd slow down after the 2020 Olympics, you're in for a surprise. The country's planning to attract 60 million foreign visitors by the year 2030.
Prime Minister Shinzo Abe has been quoted by The Japan Times saying, "To establish a tourism-based country, I'm determined to take any political measures in advance to be fully prepared."
This influx of tourists is spearheaded by a few factors, namely the weakening yen and the massive marketing promotions ahead of the 2020 Olympics. Furthermore, Chinese tourists have been taking advantage of more frequent low-cost flights to Japan, while the unending tension between China and Hong Kong also means that the Chinese are opting to travel to Japan instead.
To achieve its tourism goals, Tokyo has relaxed visa requirements, expanded duty free programmes and changed customs and immigration rules. It has also been revamping its tourism industry by opening state guest houses in Kyoto and Akasaka to the public, remodelling national parks to provide a more "interactive experience" and strategically enhancing the landscape of major sightseeing spots.
What does this means for tourists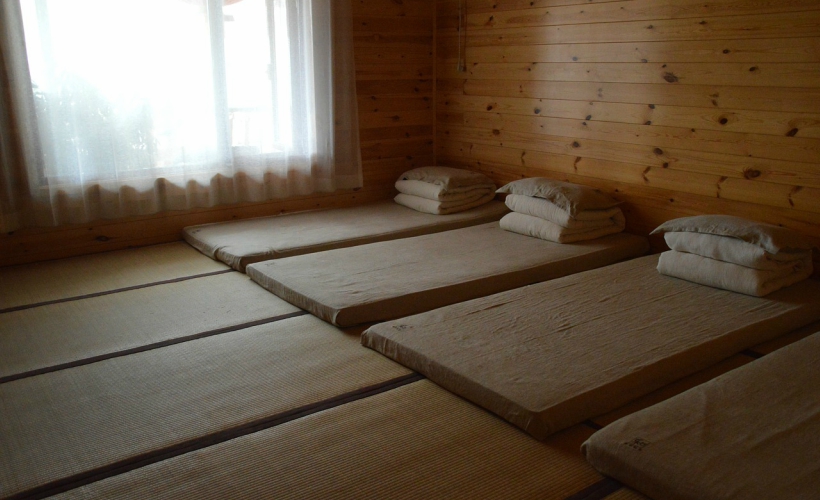 With the surge of tourists, Japan is expected to face a shortage of 41,000 hotel rooms by 2020. To deal with this, it's projected that the country will invest JPY593.8 billion (approximately USD4.9 billion) into the local hotel industry. It's also planning to inject millions of dollars into renovating existing hotel rooms.
If you want to escape the throng of tourists in Japan – go soon and go during the off season. Spontaneous travellers should make an effort to plan ahead, booking accommodations and activities well in advance, as more tourists means hotel rooms and tickets to popular attractions will be easily sold out.
Get all the latest travel stories from Zafigo. Follow us on Facebook, Twitter, and Instagram.