A city full of life, Sydney and its picturesque harbour are fit for newbie and novice travellers to Australia.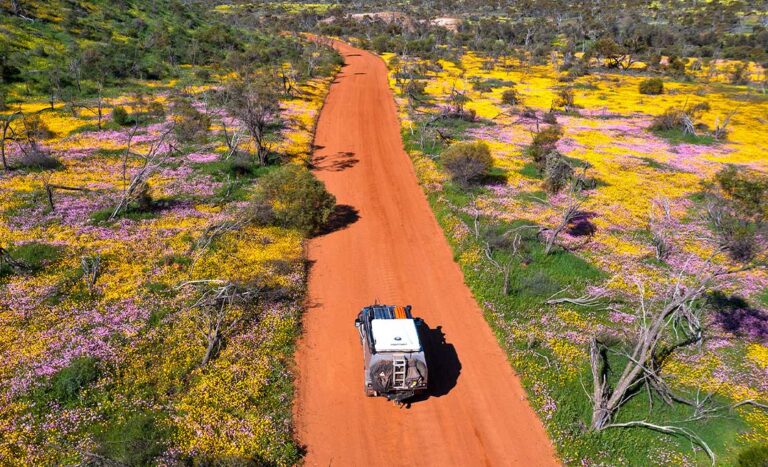 Look no further than Western Australia if you're searching for a Muslim-friendly experience.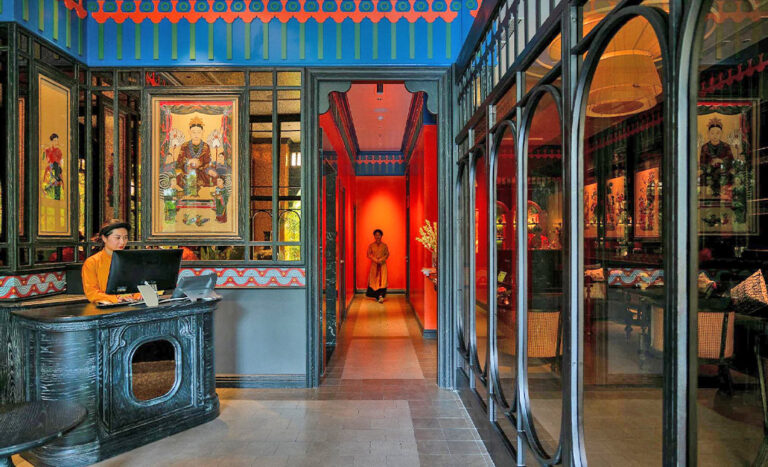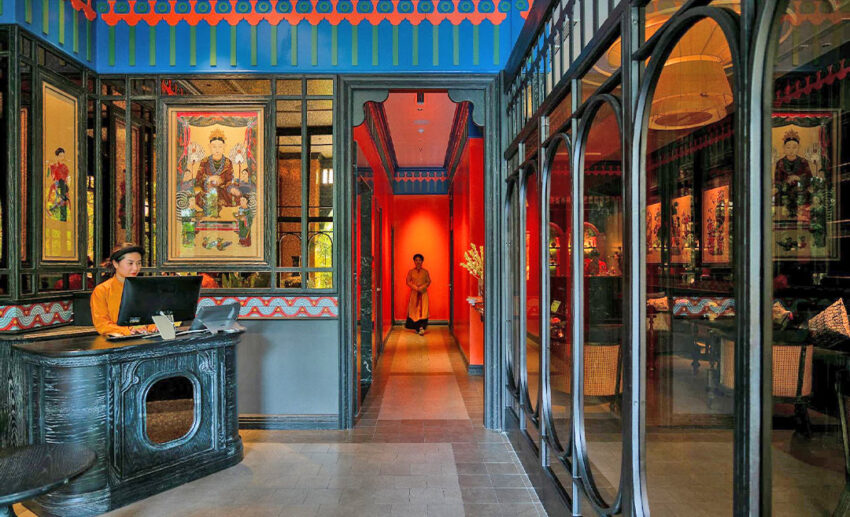 In search of a luxurious getaway without breaking the bank? Look no further! We've curated a list of eight incredible accommodations around Asia that offer the perfect blend of luxury and affordability, all under RM500 a night.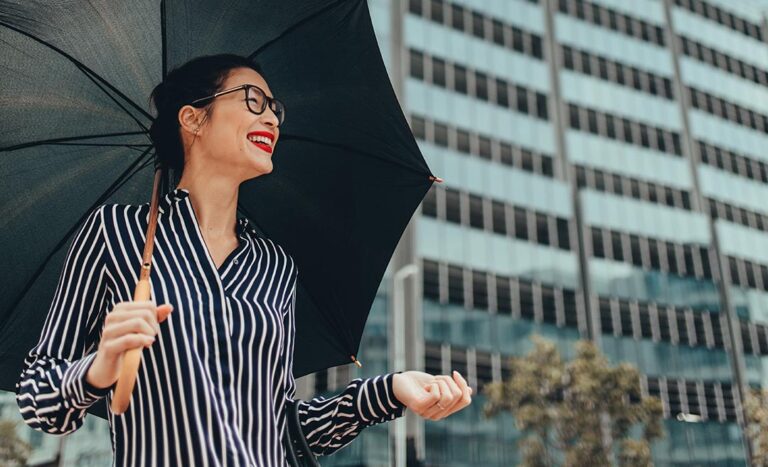 The current heatwave affecting numerous Southeast Asian countries, including Malaysia, Australia, and the Philippines, has prompted us to share some tips to ensure your safety during this warm spell. Read on to discover how you can keep cool and comfortable!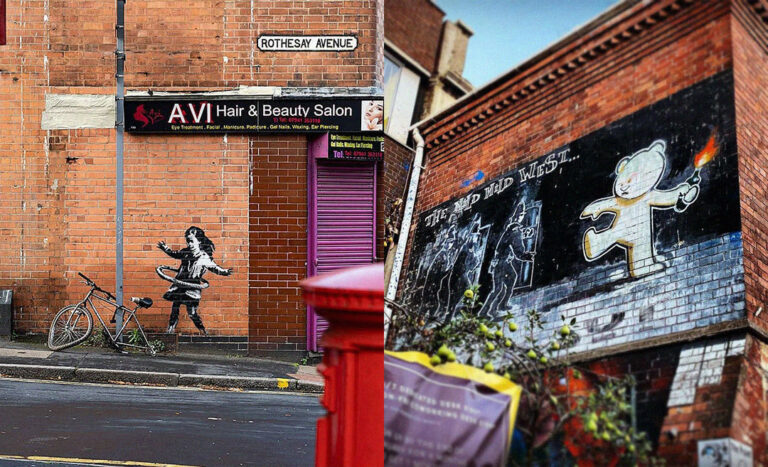 Banksy's street art are sights to be seen, so the next time you're in any one of these countries, be sure to add them to your itinerary.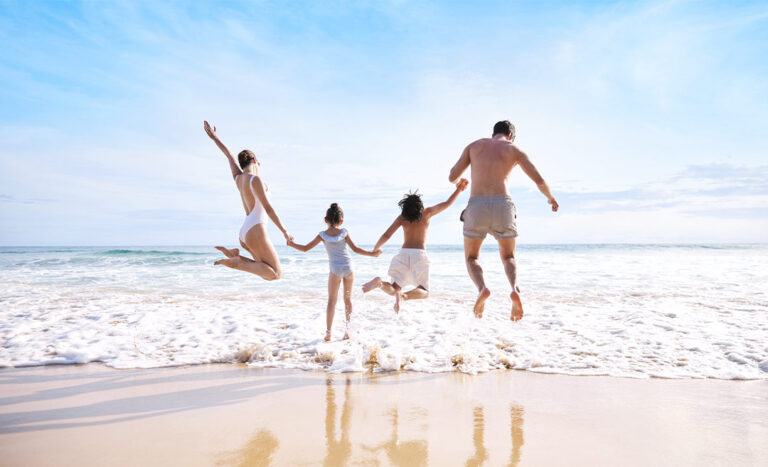 Want to get away, but just have a few days to spare? Here are some ideas on how to maximise the upcoming public holidays and make the most of your break.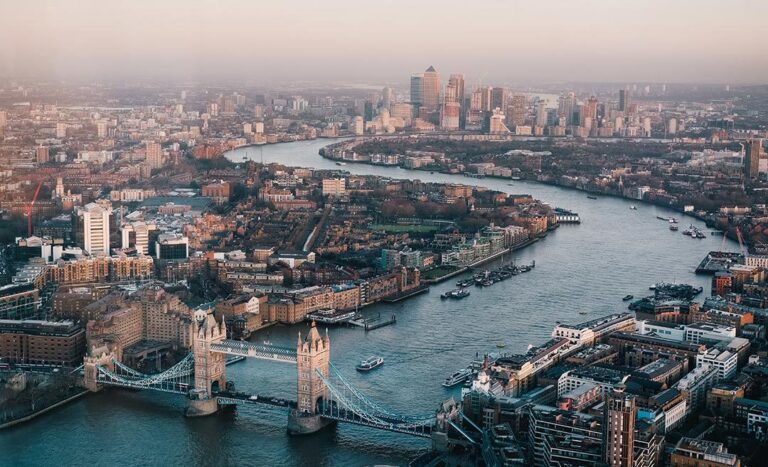 Lean into your Chinese zodiac sign this 2023 and discover the best travel destinations worldwide.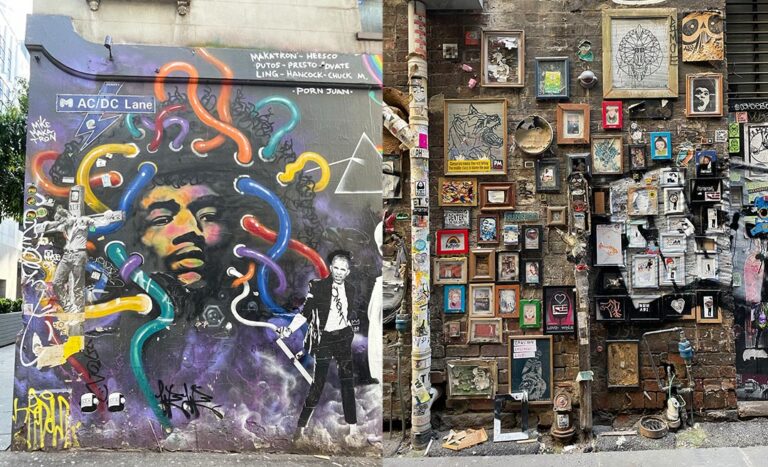 We take a private tour with an actual street artist among Melbourne's beautifully-hued and decorated alleyways.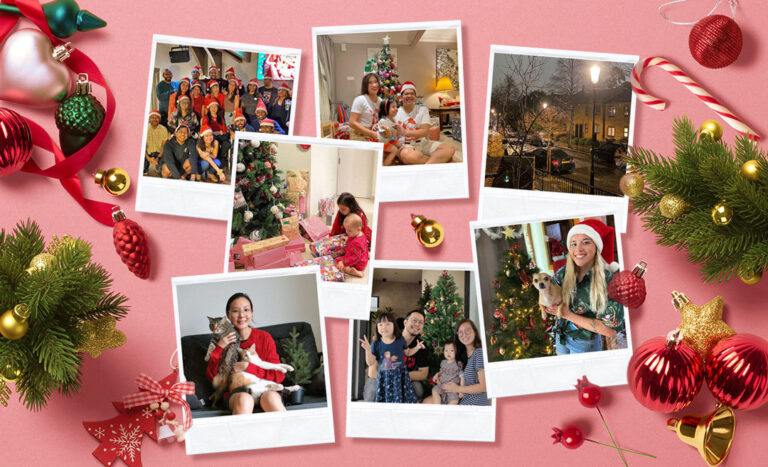 Take a peek at how our team celebrates Christmas or what they love most about the most wonderful time of the year.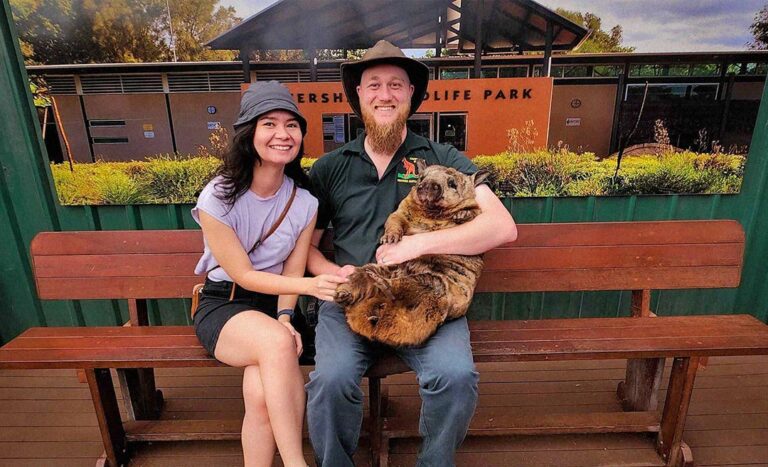 Often dubbed the 'nanny state' of Australia, Perth is anything but, and there's so much to do — especially if you love nature and animals like our Brand Experience Executive, Maggie.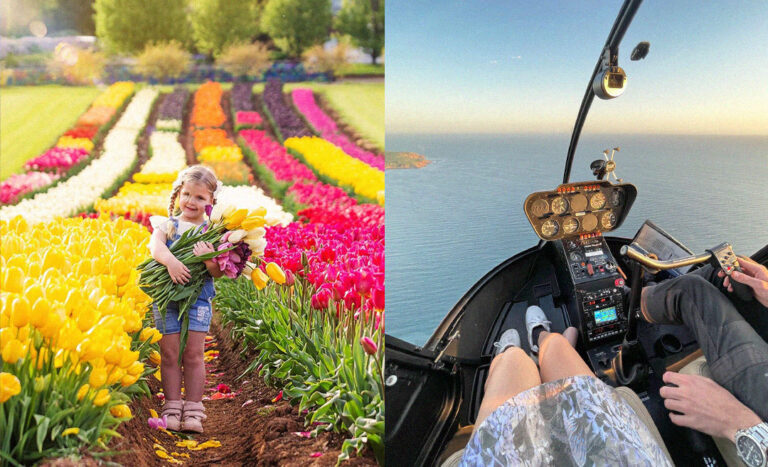 There's plenty of family fun to be had when you're holidaying in Melbourne. Here's where to go when you've got the entire state of Victoria as your oyster.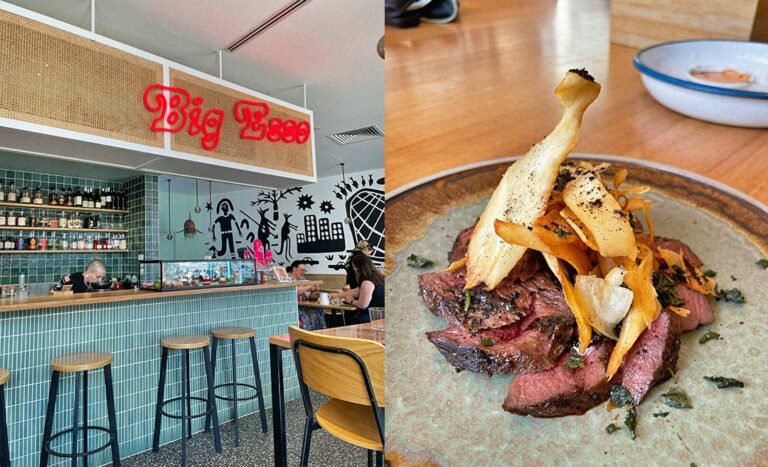 One of the highlights of our Editor's recent trip to Melbourne was being able to eat and drink her way through the state of Victoria. Here's how you can too.