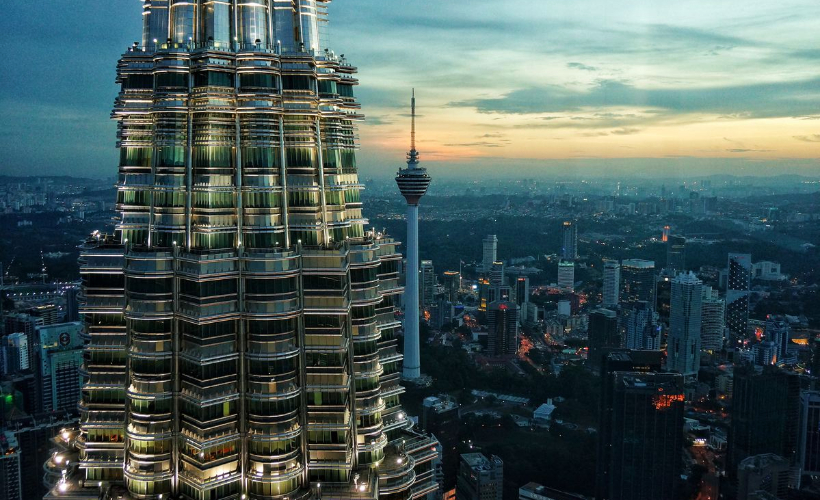 They came, they saw, they ate. Tourism is important for a country's economic growth, its development, and in helping create more employment — and Adrienne Lee made a case for it at ZafigoX 2018.
Malaysia has a healthy relationship with tourism. We welcome close to 25 million tourists every year to immerse themselves in various cultures, and most importantly, to fill their stomachs with our food. The Petronas Twin Towers are a sight to behold, but our cuisine is what you'll remember us for. There's nothing quite like having dim sum early in the morning or banana leaf for lunch on a weekend followed by a two-hour-long food coma.
Mastercard publishes an annual Global Destination Cities Index which sees 200 countries ranked according to spending data and visitor numbers presumably through Mastercard's database. In 2018, Kuala Lumpur came in fifth place with 12.58 million travellers, an average of 5.5 nights spent in the city, and a USD124 spend per day. The first place went to Bangkok with 20.05 million travellers, followed by London with 19.83 million travellers, and Paris with 17.44 million travellers.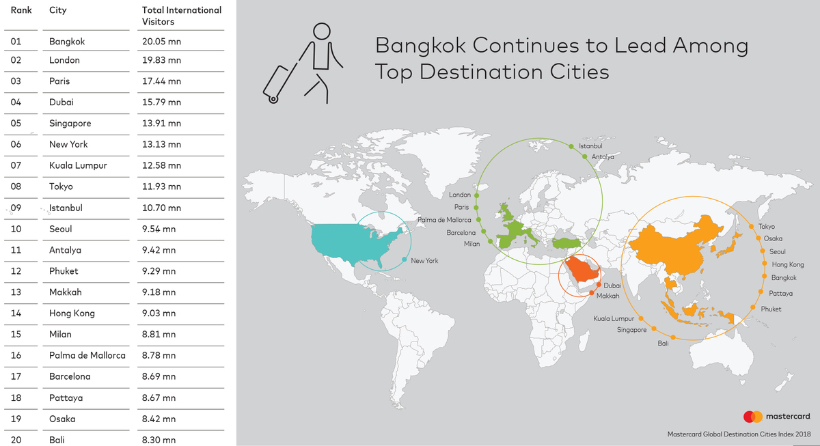 Although the numbers stated are impressive, our tourism board marked it as a 'miss' due to not achieving what was projected. According to an article by The Edge, "For 2018, the tourism, arts, and culture ministry reported 25.83 million tourist arrivals in Malaysia, compared with the target of 26.4 million."
In related news, the Visit Malaysia 2020 campaign was launched earlier this year, and many eyebrows were raised due to its slogan that reads "Visit Truly Asia Malaysia 2020" — that is truly very Malaysian.
Tell us where you'd recommend travellers to visit around Malaysia in the comments!
Get all the latest travel stories from Zafigo. Follow us on Facebook, Twitter, and Instagram.