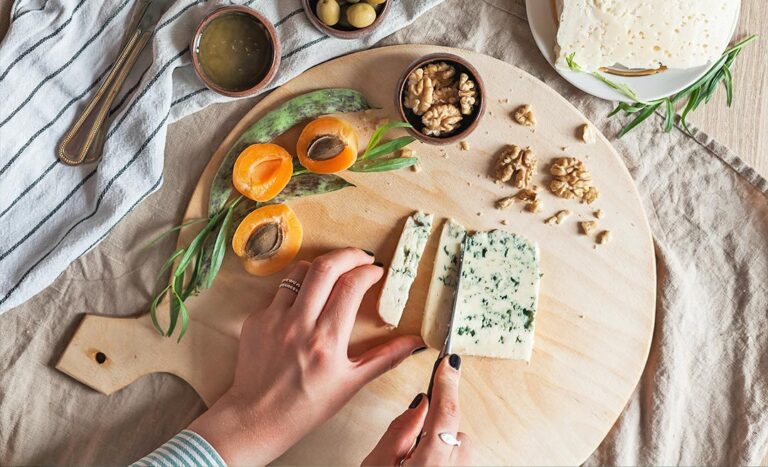 Looking for good cheese? Head anywhere with clean water, stunning nature, and happy animals; you'll find the best dairy in the world.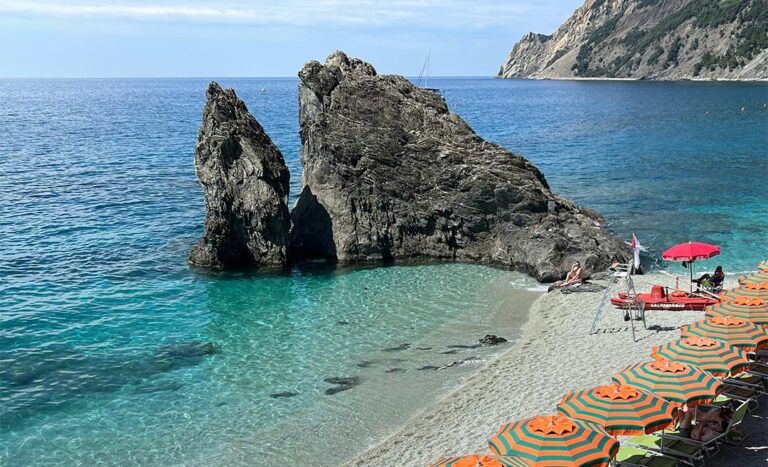 Calling all beach lovers and sun seekers, get ready to explore some of the best seaside destinations for your next ultimate summer holiday in Europe!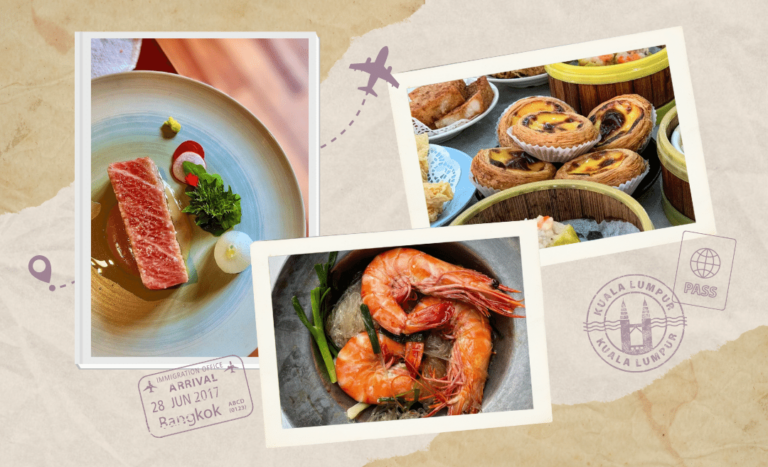 Joining the food queue? So are we. We'll also travel across the world if we think it's worth the trouble!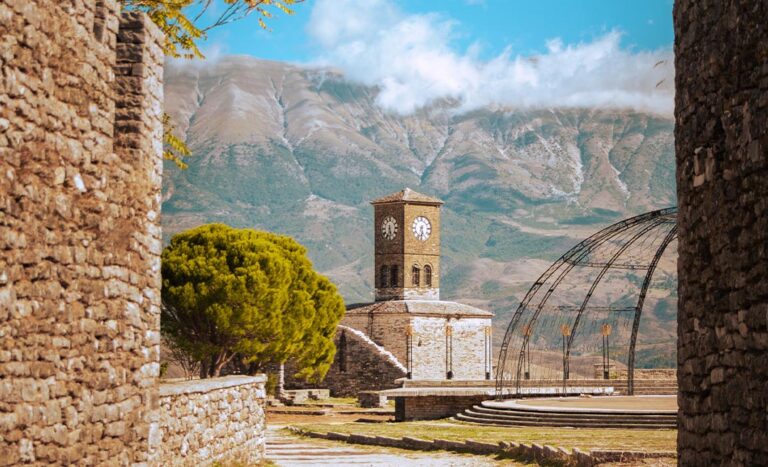 Here's your comprehensive travel guide to Europe, including what to do, the ideal time to travel, and the best ways to get a bang for your buck.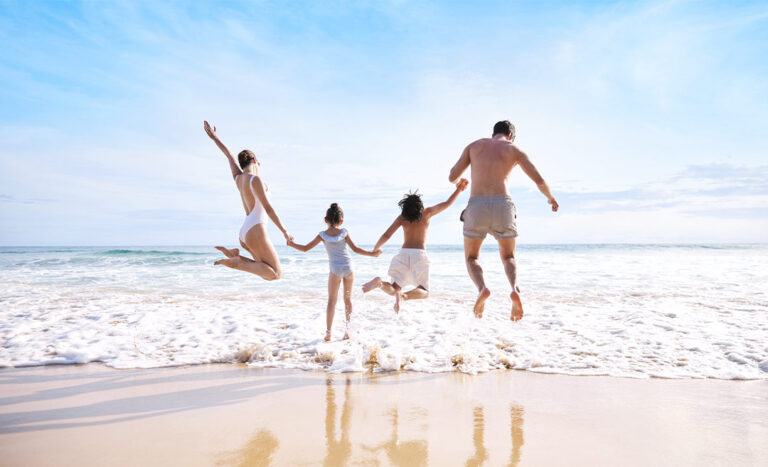 Want to get away, but just have a few days to spare? Here are some ideas on how to maximise the upcoming public holidays and make the most of your break.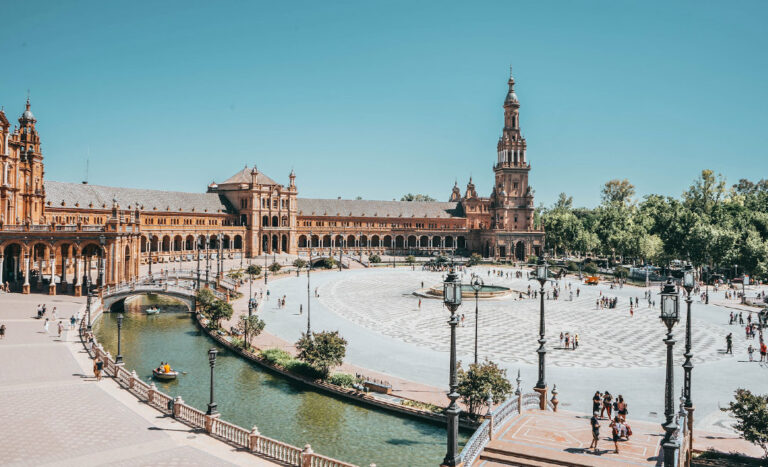 Every one of us has fantasised about retiring early and jet-setting off to a foreign country. But how simple is it to relocate to a new nation and make it through without all the comforts of home? Here's a list of the best countries to retire in according to Wise.
Yes, it's true that visiting Paris or London for the first time is exciting. But if you're looking for a different sort of allure with more moments of magic, then Spain is where you should go.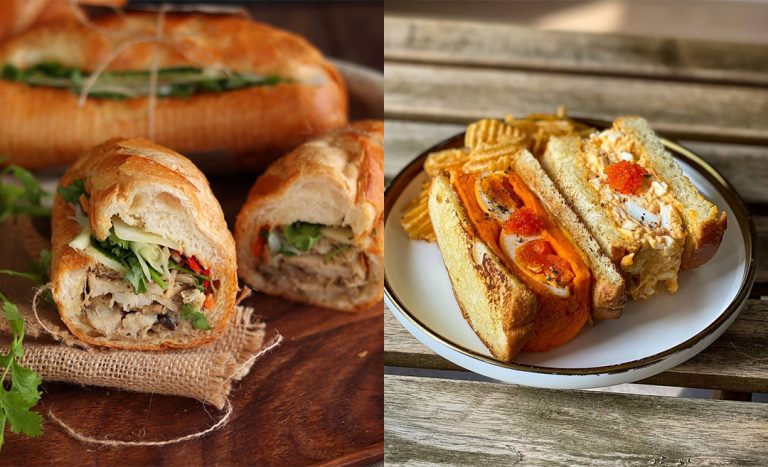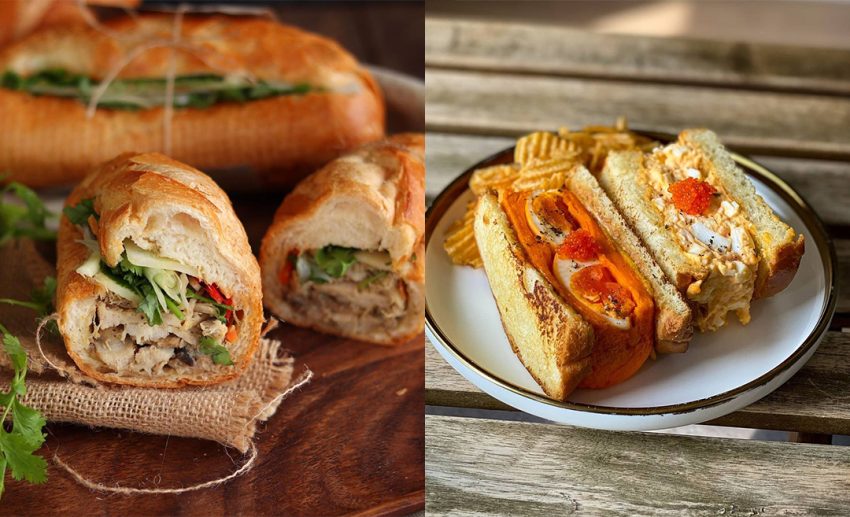 This Sandwich Day, take a bite around the world with the help of these 10 globally treasured and ultra-tasty sandwiches that you can sink your teeth into right here in KL!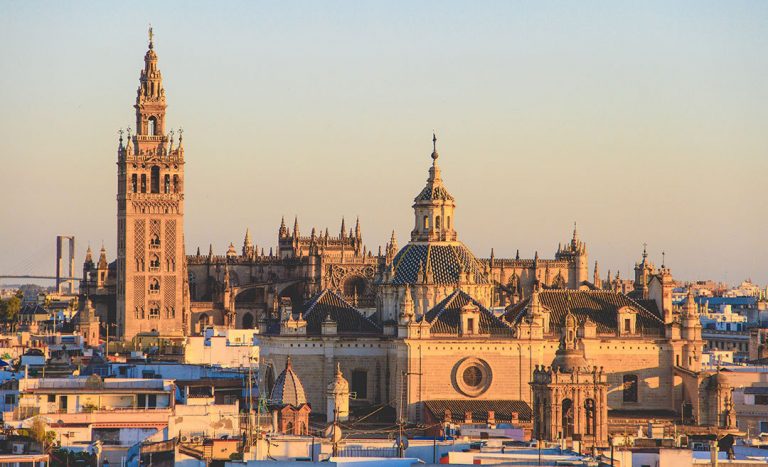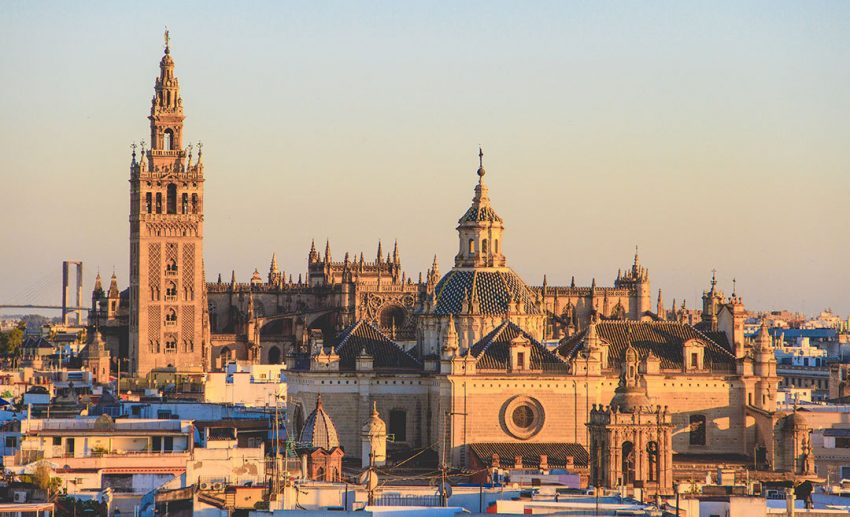 The article is a compiled list of countries fully vaccinated Malaysians can visit without the need to quarantine. Well, almost.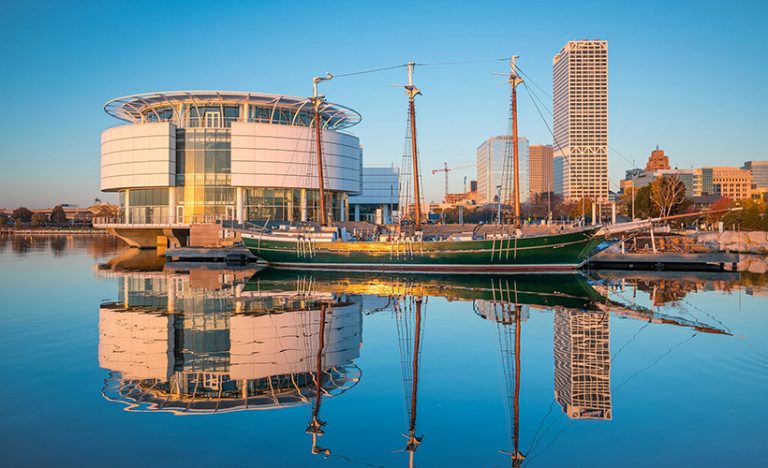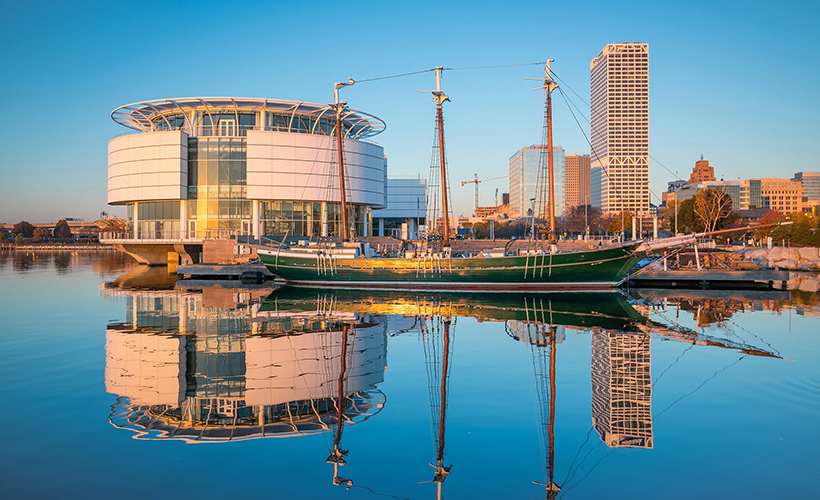 Airbnb shared a list of destinations for 2020 based on its data for bookings made for the upcoming year.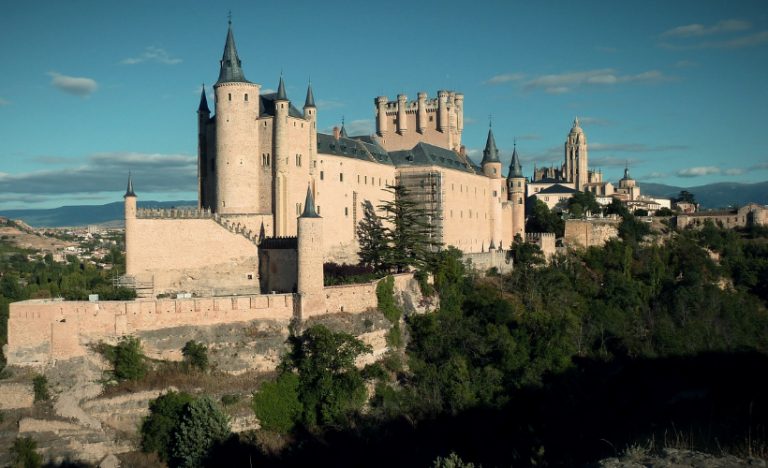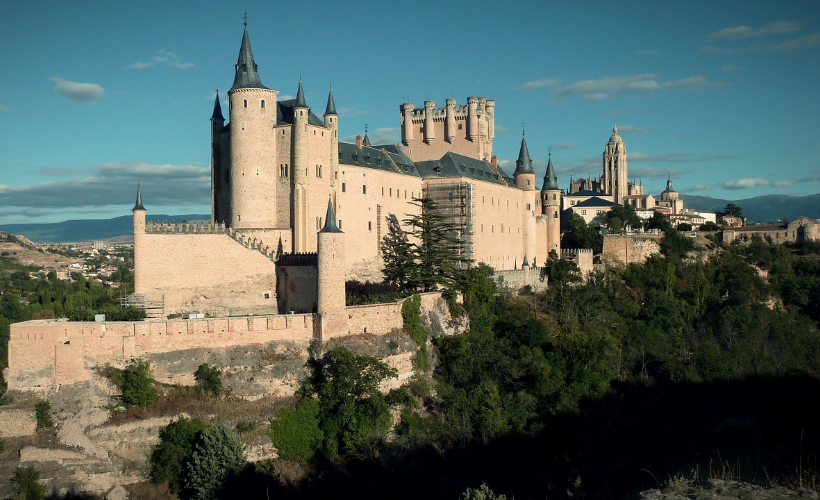 Join us on a trip down to Westeros and find out where the key filming locations of Game of Thrones are to explore.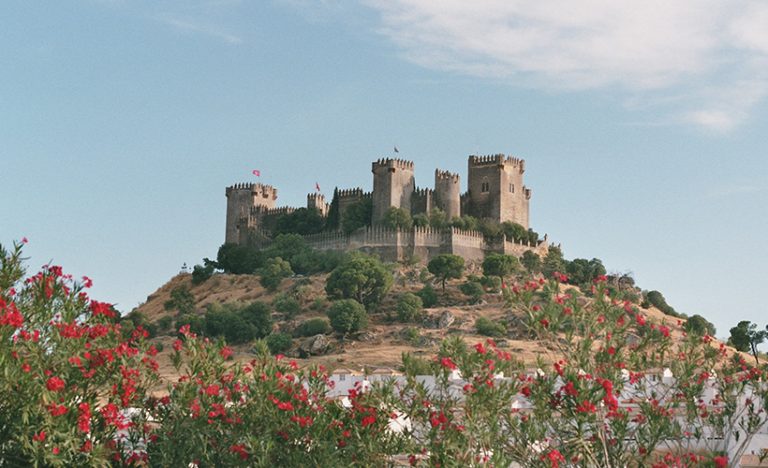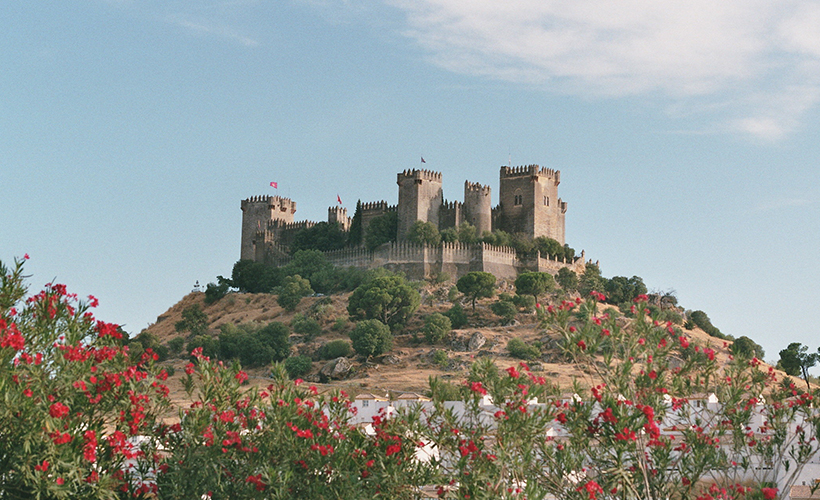 Game of Thrones locations that features stunning natural beauty and terrifyingly extreme weather conditions (that you should visit!).