Long gone are the days of men being the ones who get to travel the world alone or with their buddies with women having to settle for day spa trips and vacations with children. Nowadays, women love travelling to off-the-beaten-path places and having adventures across the globe.
Due to this increasing demand for more meaningful and inventive trips for women, the travel industry is booming with great women-centric holiday options ranging from mountain climbing to yoga retreats to active exploration adventures.
Here are some reasons why:
Women are craving active adventures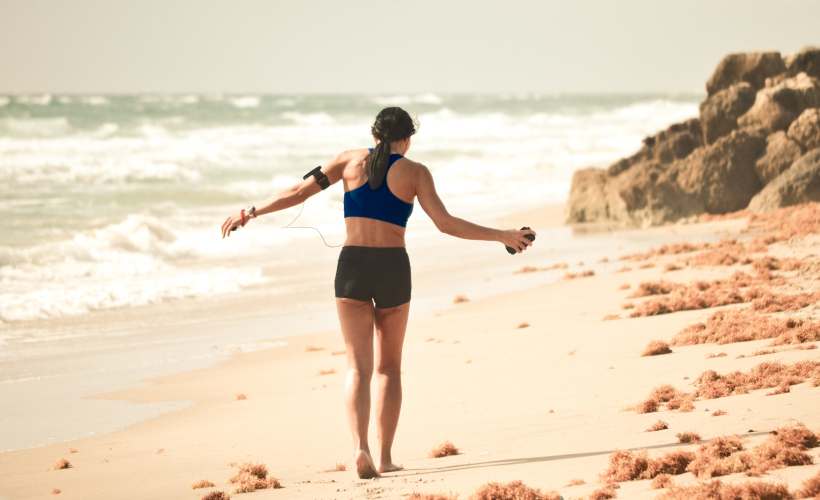 "While women used to settle for relaxation and passive vacations, they're now empowered to go for adventures and exploration. This is an amazing thing and tour companies are working with great women to craft interesting trips. What's more, young women are no longer in the spotlight. Middle-aged women enjoy these trips even more and are actively signing up for them. They're searching for experiences rather than looking for relaxation," says Serena Belview, a travel blogger from Write My X and Origin Writings
Great support in fashion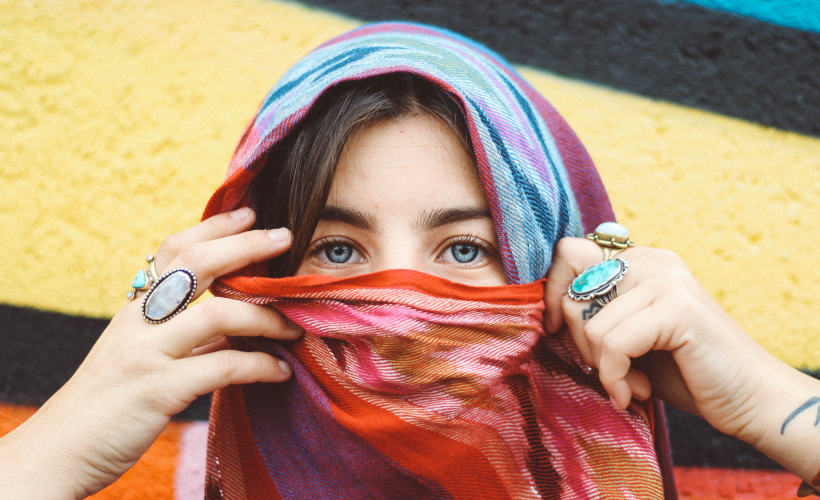 Women like beautiful things and that's a fact. We like wearing stylish, versatile pieces that are still very comfortable. Fortunately, the fashion world is taking the hint, and they keep producing interesting pieces that women can wear on their travels. For instance, a scarf that also has hidden zip pockets. Or sandals that can interchange to serve for adventures but also for partying. All of this further encourages women to travel and see the world.
Travelling with friends
Although by 2015 most women have travelled alone, in recent years, we can see a shift towards group travel. Women are enjoying the company of like-minded women, and they often take adventure trips with their friends. It's just more proof that spa trips are no longer as interesting as going on an adventure with your friends.
No need to quit your job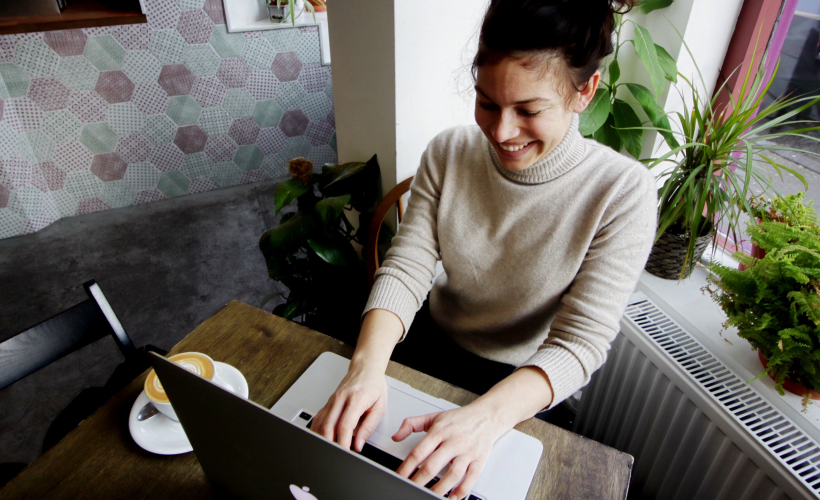 Again, in 2015 women actively abandoned their jobs to go see the world. While this may be appealing to some, most women prefer to maintain a regular job and a home base to return to. Now, it's more than possible to still have a job and partake in the benefits and joy of travel. However, it's also a good thing to consider remote work or freelancing as a way to earn and travel freely. Being a digital nomad is becoming more of a norm.
Women are learning more languages
Studies show that more and more women speak at least one other language aside from their native tongue, and this is empowering them to travel even more. While learning languages used to be difficult, it's now easy to do so with the power of the internet and mobile phone apps. Women are showing interest in learning this way and it works for them.
Push for cultural experiences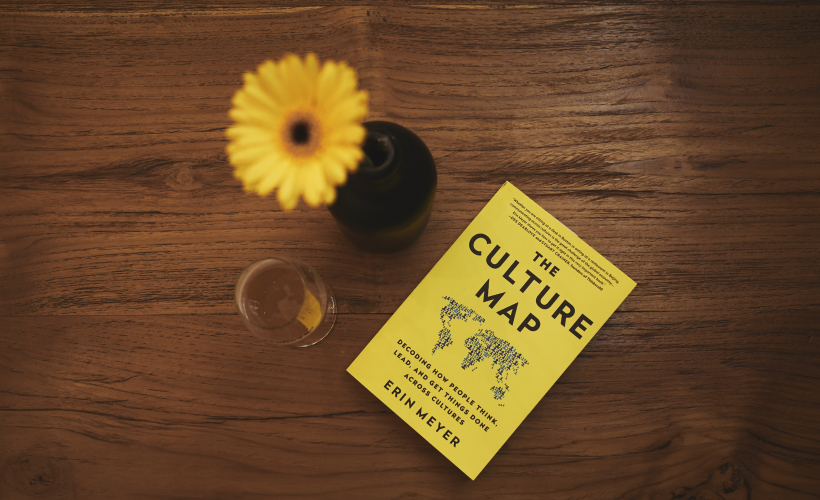 "Women are becoming more and more interested in local experiences. They're looking for intellectual stimulation and true adventure while being socially and ecologically responsible," says Sharon Collins, a travel writer at 1Day2Write.com.
They're also looking for genuine immersion with the local culture of their destination. Before, women stayed in luxury hotels, but now they want to see a true picture of the world. Many women intentionally search for and opt to support ethical travel organisations, and if they also wish to volunteer, work only with those companies that share the same value as them. For instance, with community-centric heritage tours and wildlife conservation programmes.
No age limit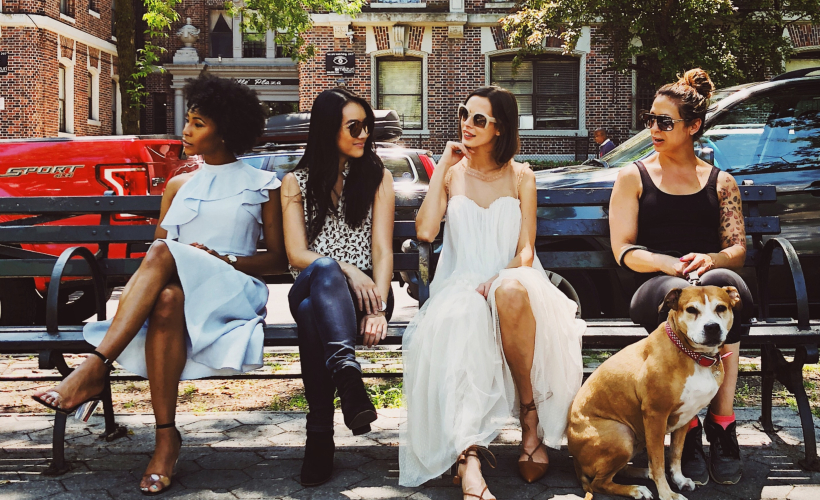 Finally, more and more women over the age of 40 are enjoying active adventures across the globe. While young travellers were once in the spotlight and travel was their pastime, you now hear more and more about older people traipsing across the globe, and they do so much more often now. So, naturally, the travel industry isn't focused solely on young women anymore, and are creating tours for older women and their desire to do more.
Overall, this shift in the tourism industry and in women's mind-set has worked out for the better. It's created benefits for local communities, the women themselves, and tour agencies. Tour agencies get to create amazing trips, women get to see the world like never before, and local economies are booming because women are travelling more responsibly. So the next time you're about to jet off somewhere new, there's no reason to hesitate.
Get all the latest travel stories from Zafigo. Follow us on Facebook, Twitter, and Instagram.