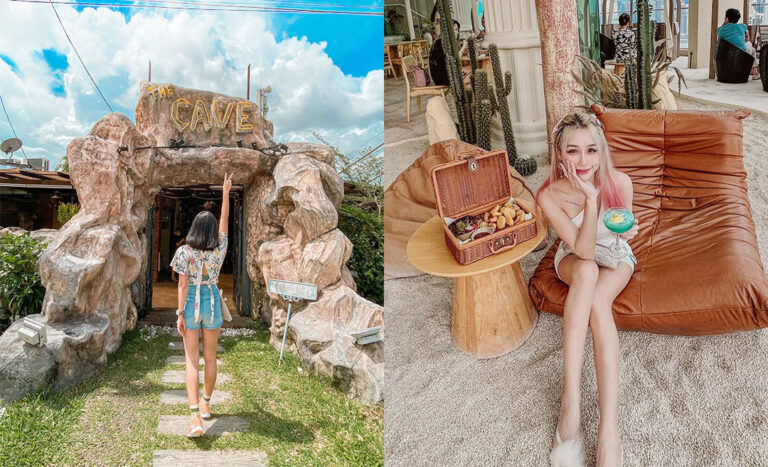 Indulge in a culinary journey like no other as we dive into the heart of Malaysia's hidden treasures – cave-themed restaurants.
Lego has launched an epic product range, aimed at empowering children to embrace the limitless potential of their imaginations and dreams. Embark on a journey of boundless possibilities at Legoland Malaysia, where fantastical worlds come to life in 4D.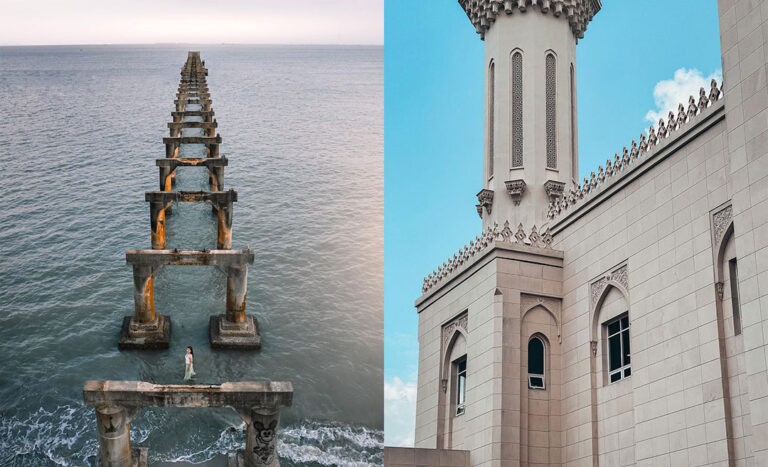 Step into the relentlessly symmetrical and aesthetic cinematographic world of Wes Anderson, right here in Malaysia!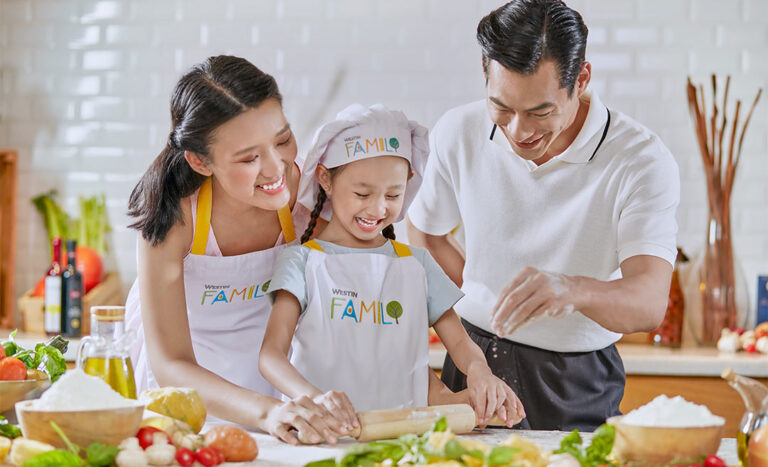 Looking for ways to make this summer unforgettable for your family? These exciting holiday activities and hotels will keep everyone entertained — from camping to water park adventures.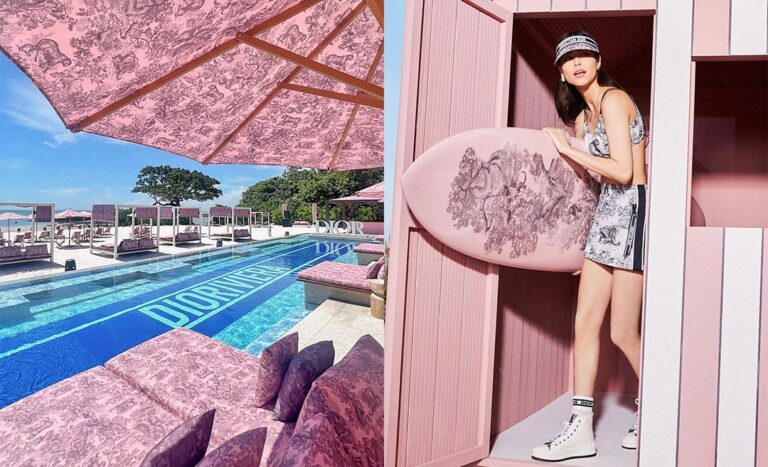 Dioriviera has take-over the Ember Beach Club in Johor, creating a unique and luxurious experience for beachgoers, transforming the club into a fashion-forward oasis. Here's what you need to know to get there!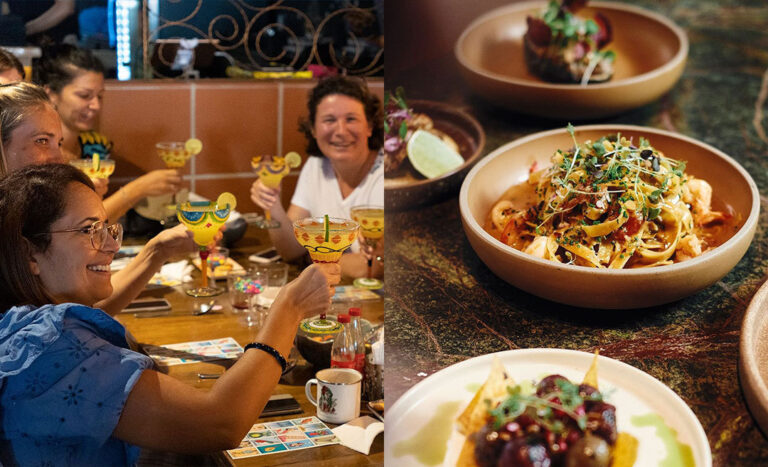 Plan a dinner for your family or host big group parties at one of these restaurants where the food, ambience, and wow factor are all in check.
Enjoy what's left of May, that's proven to be a month full of excitement for everyone. From food tests to cocktail takeovers, here are the events to look forward to in Malaysia.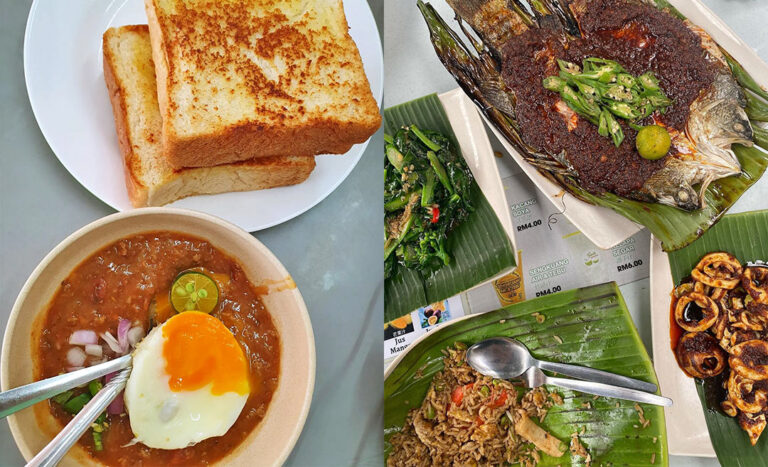 Add these yummy eats to your food list and try them on your next visit to Johor.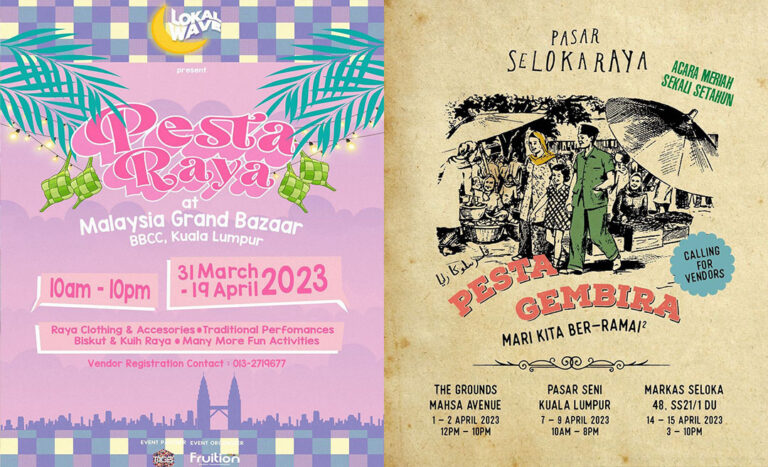 Check out these Hari Raya bazaars in Malaysia to cop your Aidilfitri essentials and more!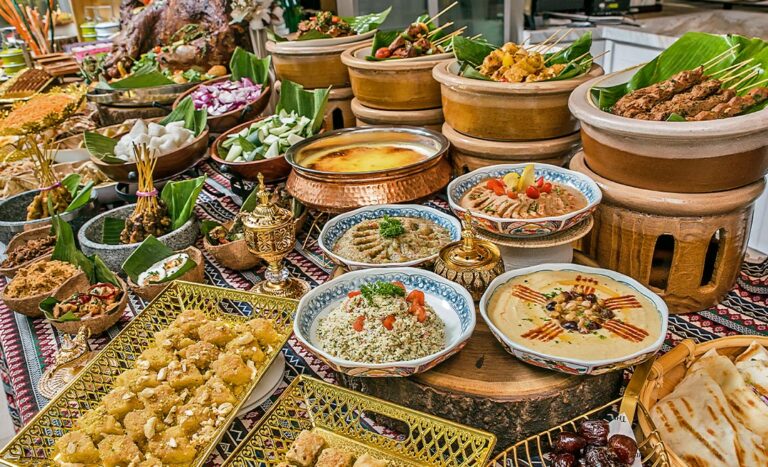 Indulge in a festive spread in celebration of Ramadan 2023 at these hotels outside KL offering a lavish feast. For those of you in Sabah, Sarawak, Johor, and Langkawi — this is for you!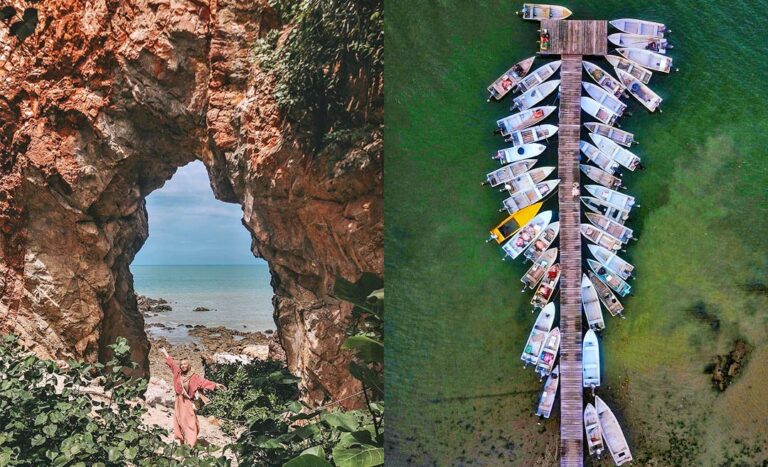 Explore Malaysia's southern state like a local with our insider's list of the city's hidden gems!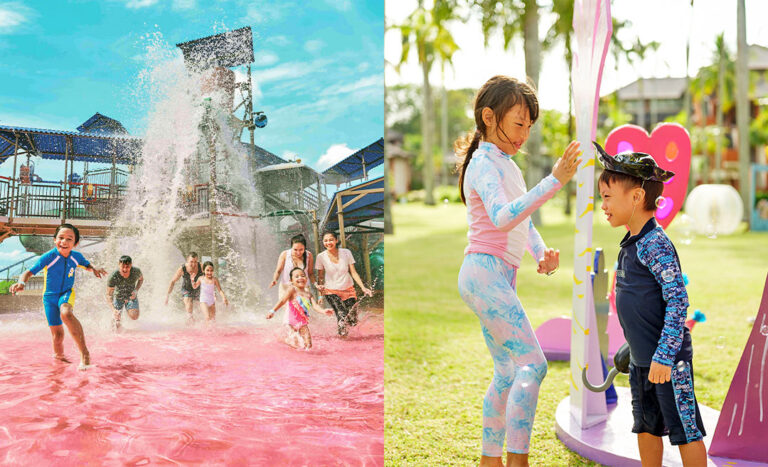 If you're searching for a holiday to help wile away the school holidays, consider a trip to Desaru Coast or Club Med Cherating in Malaysia — two destinations that offer fun for the entire family.