East Malaysia is home to a variety of unique treats that are an absolute must-try. Fully enjoy these culinary delights while maintaining a balanced approach to your overall wellbeing this Kaamatan and Gawai.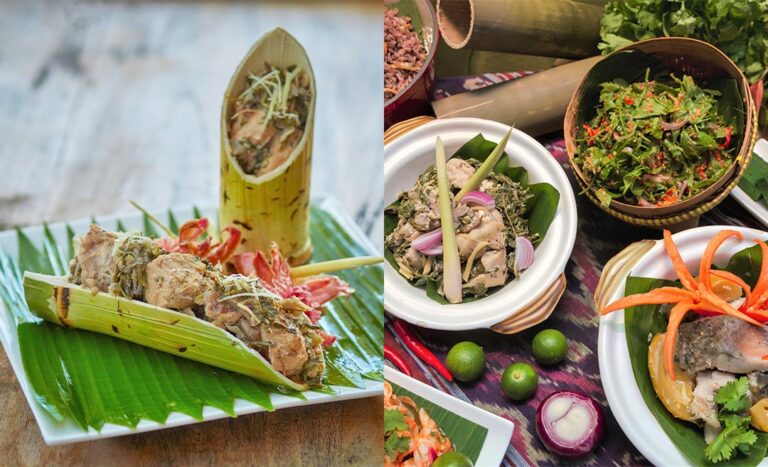 Celebrate Kaamatan & Gawai — East Malaysia's Harvest Festival — at these hotels and resorts in Sabah and Sarawak, where you can immerse yourself in the vibrant and rich cultural heritage of Malaysia.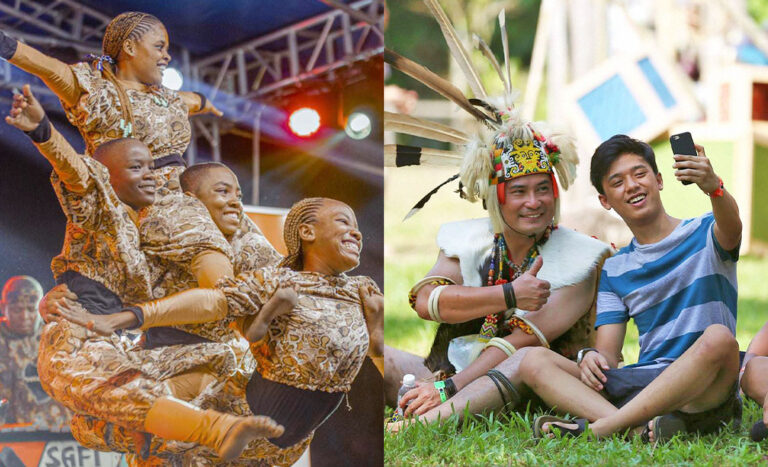 The Sarawak Rainforest World Music Festival 2023 is set to be an electrifying celebration of music, culture, and natural beauty. With a focus on funky African beats, this year's festival promises to transport attendees into a world of vibrant rhythms, soulful melodies, and infectious energy.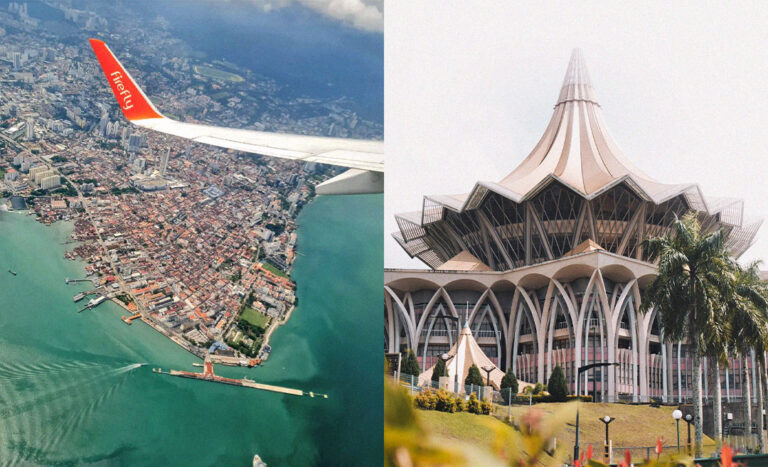 Malaysia Aviation Group will transfer Intra-Borneo flight services from Malaysia Airlines to Firefly from 16 May 2023 for better connectivity and due to an increased demand.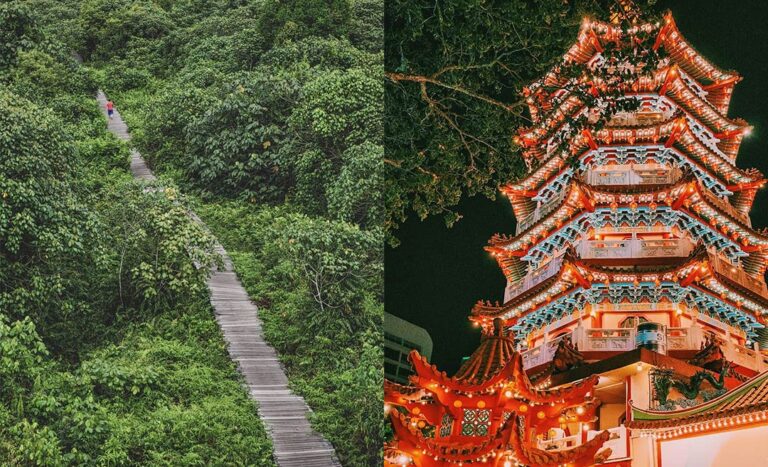 Are you tired of tourist destinations that are overpriced and crowded? If so, head to Sibu, a small town in Sarawak, that's Malaysia's most affordable tourist destination.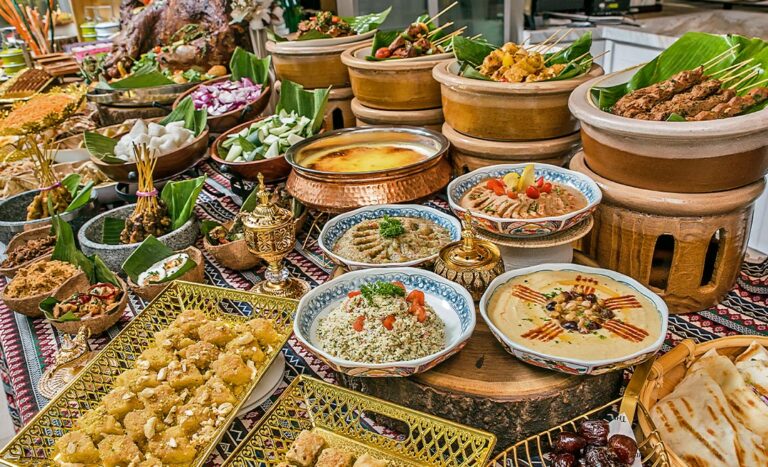 Indulge in a festive spread in celebration of Ramadan 2023 at these hotels outside KL offering a lavish feast. For those of you in Sabah, Sarawak, Johor, and Langkawi — this is for you!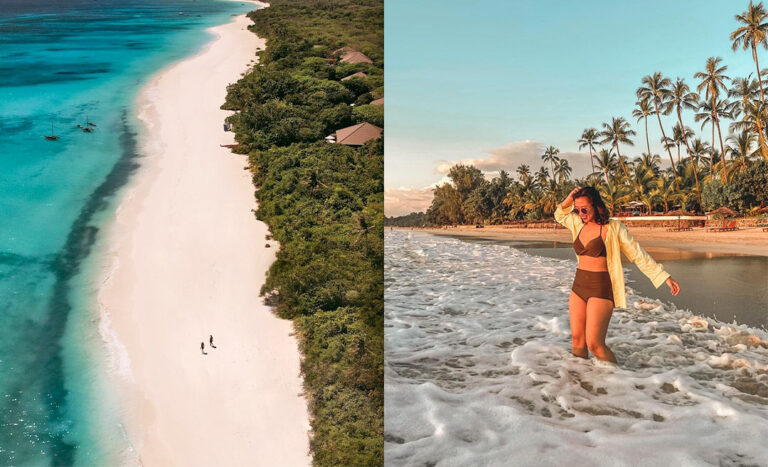 Everyone has their favourite travel destination or activity. David Bowden travels through Southeast Asia to document the best it has to offer, like its finest beaches.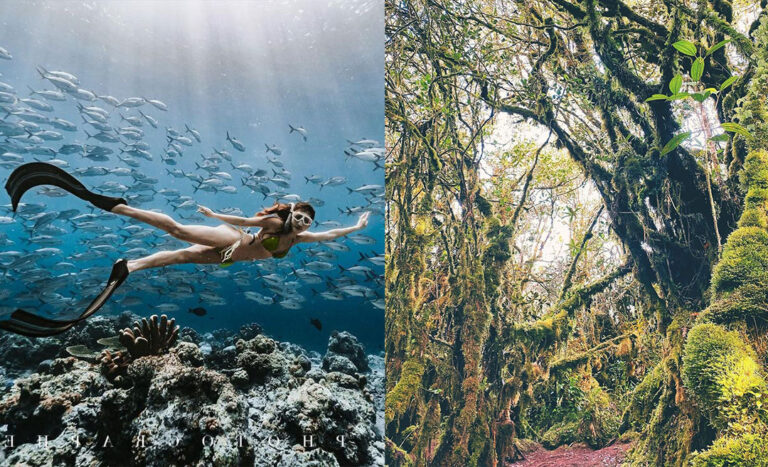 Fantasise about travelling to distant worlds? Check out these places in Malaysia that are reminiscent of Star Wars' Tatooine sand dunes or Indiana Jones' historic caves.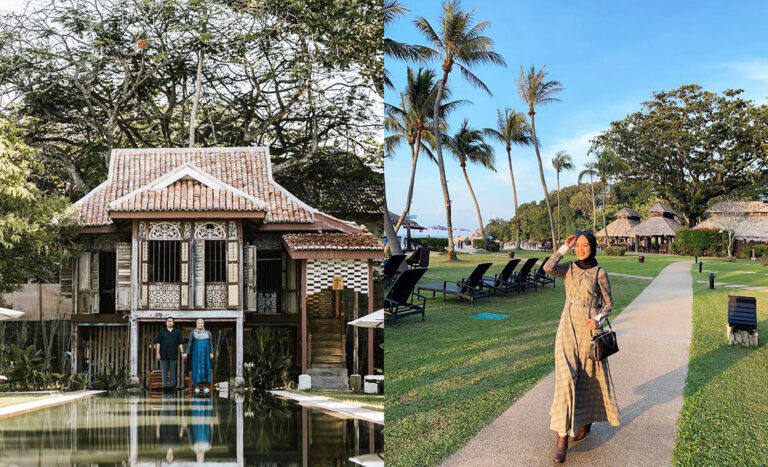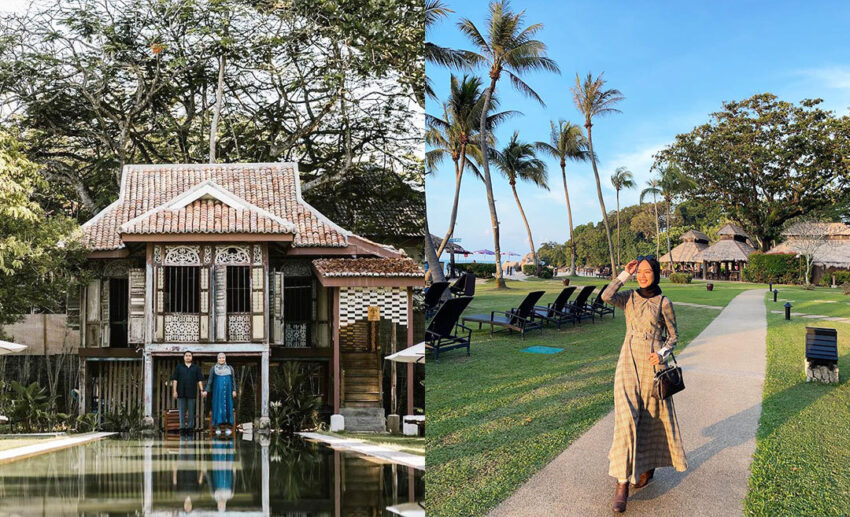 We encourage you to take the time to work on regaining your peace by escaping to some of Malaysia's most serene and sustainable destinations.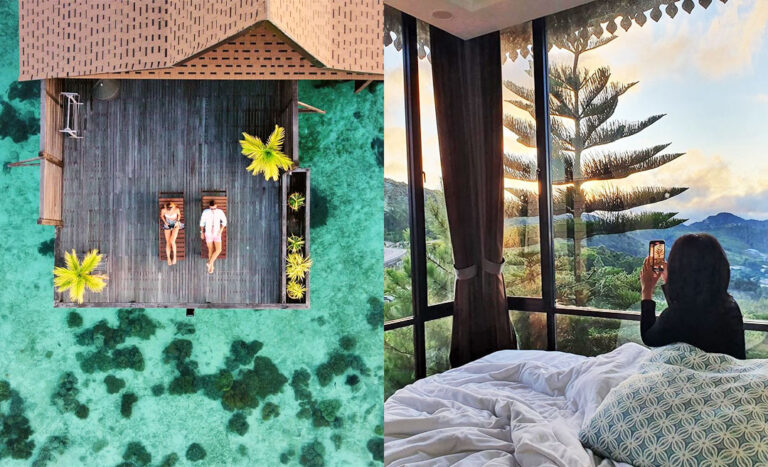 You don't need to travel far for pristine beaches or a safari. In our very own Southeast Asian cultural mosaic of Malaysia are nine vacation spots that resemble other countries!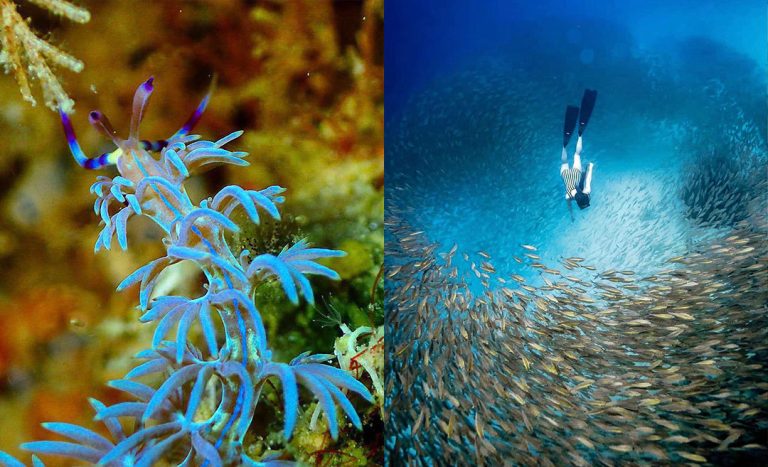 If you're planning a trip to a Malaysian Island, you'll want to check scuba diving here off your list. Malaysia boasts some pretty spectacular dive sites with faultless diving conditions, warm waters all year long, and an abundance of marine life.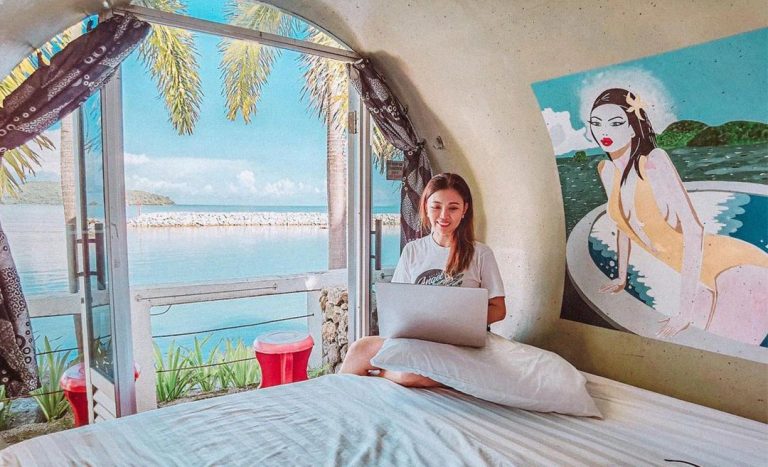 Forget those boxy typical hotels for a while and switch it up with one of these cool and quirky cylindrical stays — also known as tube hotels — in Malaysia.