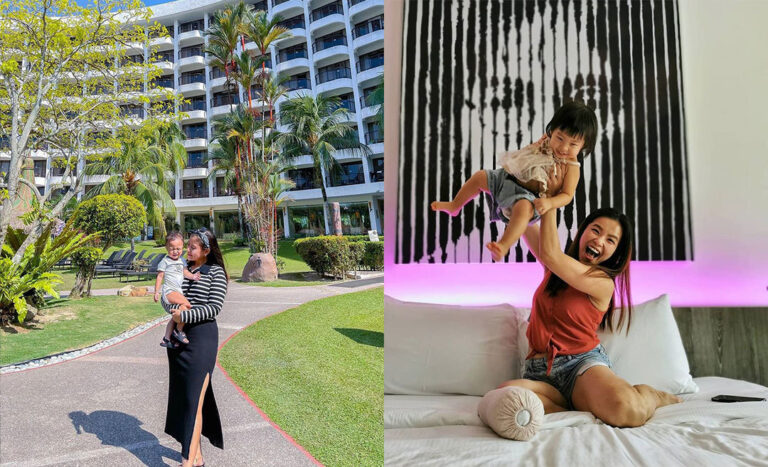 Planning a trip to Penang soon with little ones in tow? Consider these kid-friendly hotels as top choices for your stay.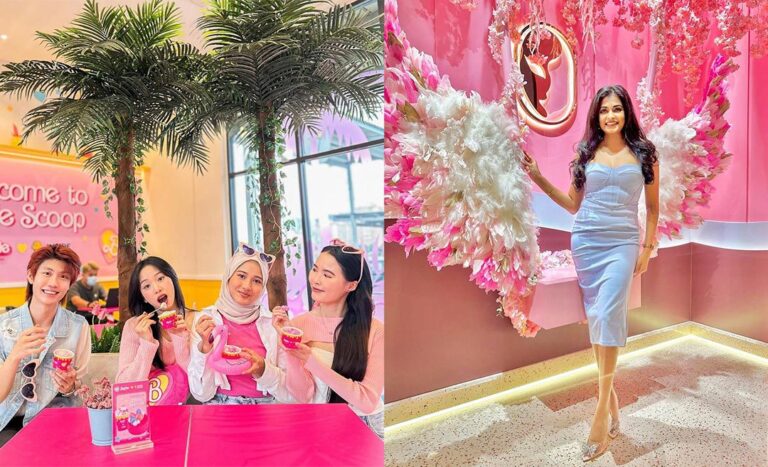 Dive into pink paradise with the most amazing Barbie-inspired spots in Kuala Lumpur and Penang, and get ready to be blown away by the fun atmosphere that awaits you.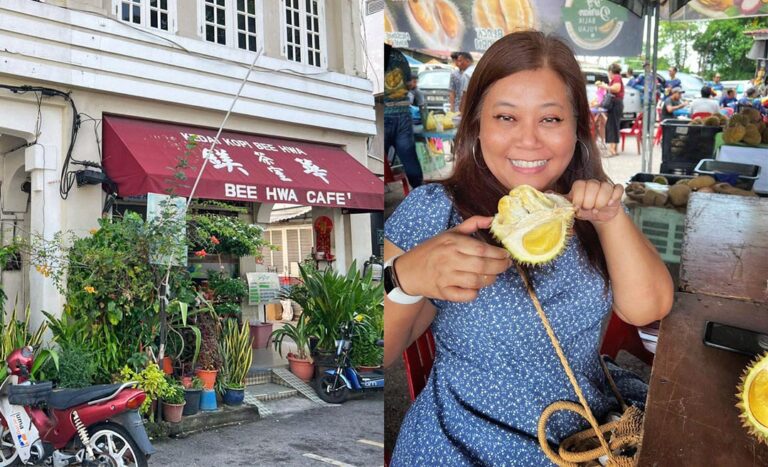 Join our contributor Sue on a thrilling road trip to Penang and experience the adventure through her eyes.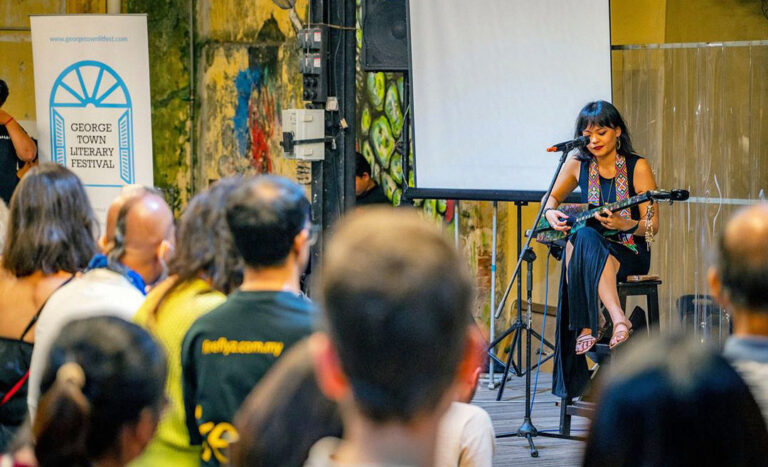 Promising an enriching experience for attendees as it explores uncharted territories of imagination under the theme 'Terra Incognita', Southeast Asia's most prominent literary event, The George Town Literary Festival, returns this 23 to 26 November.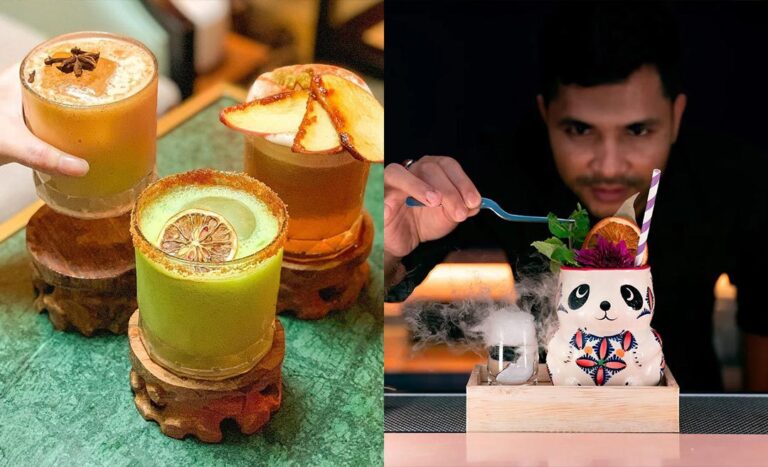 Looking to have an unforgettable night out in Penang? Get ready to paint the island red with this ultimate guide of the best bars!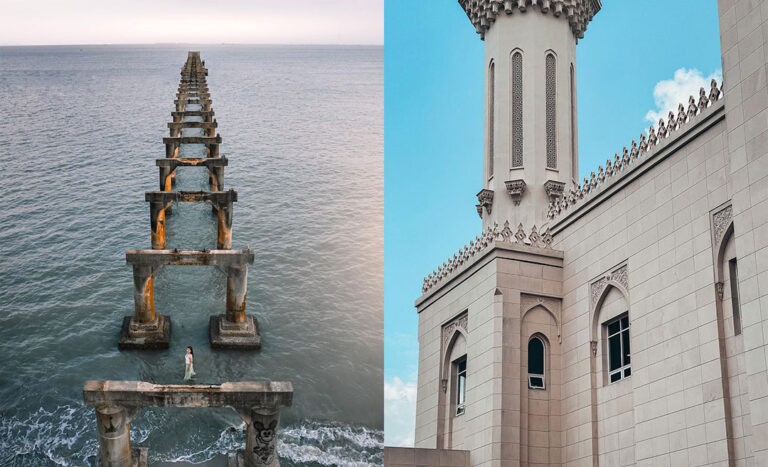 Step into the relentlessly symmetrical and aesthetic cinematographic world of Wes Anderson, right here in Malaysia!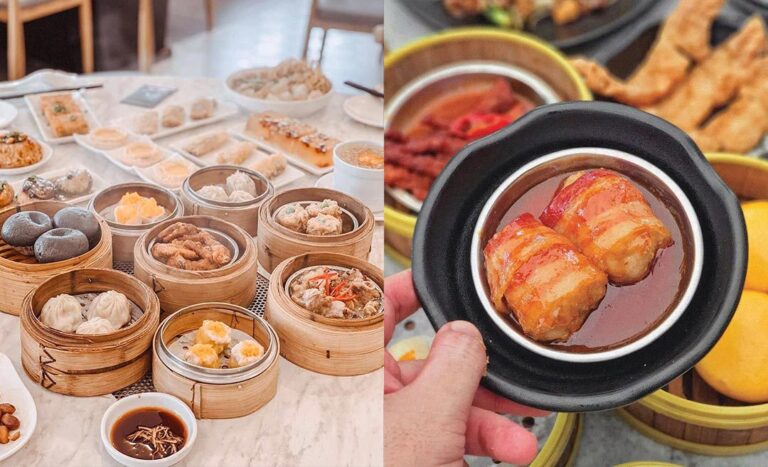 Discover the top eight places for dim sum in Penang, where you can indulge in delicious treats such as siew mai, steamed buns with assorted fillings, shrimp dumplings, and more.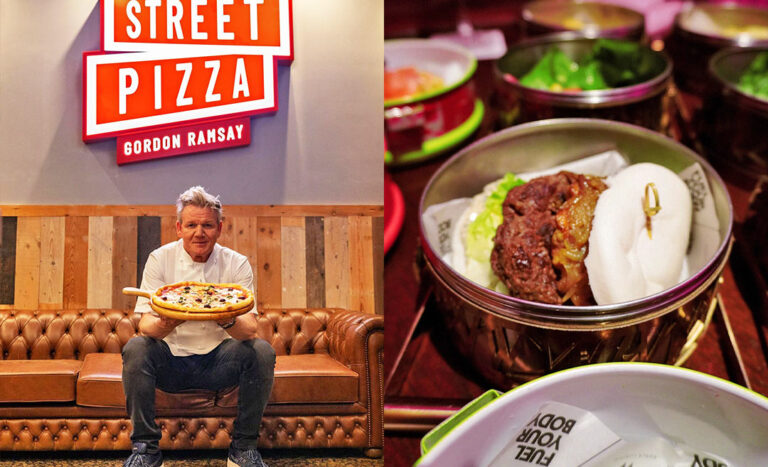 This year is packed with delicious surprises and culinary delights! From street food to gourmet experiences, comforting classics to exciting new flavours, there's something for every foodie to look forward to in Malaysia.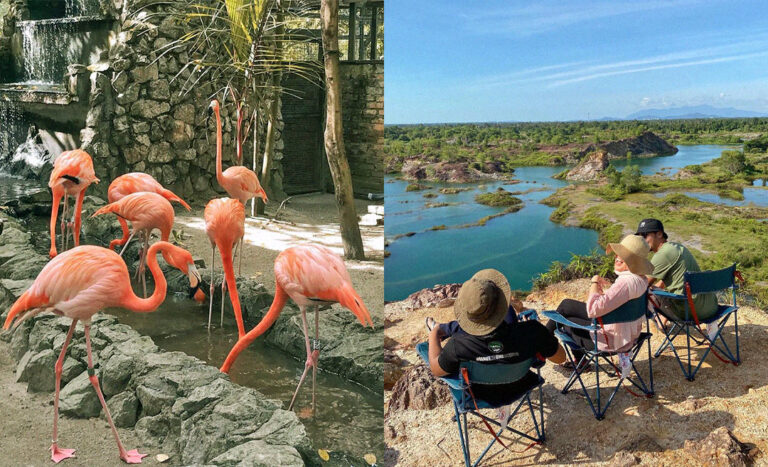 Penang has a lot to offer beyond Batu Feringghi. Butterworth, in particular, has a plethora of exciting activities to do.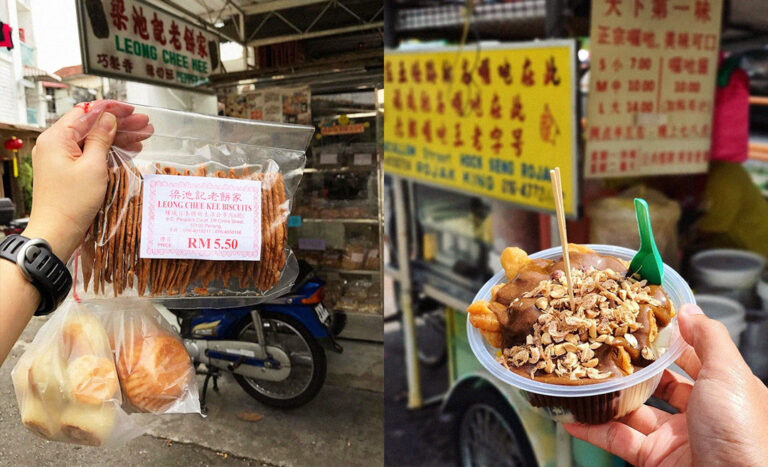 From savoury delights to sweet treats, these seven irresistible snacks from Penang make the perfect souvenirs.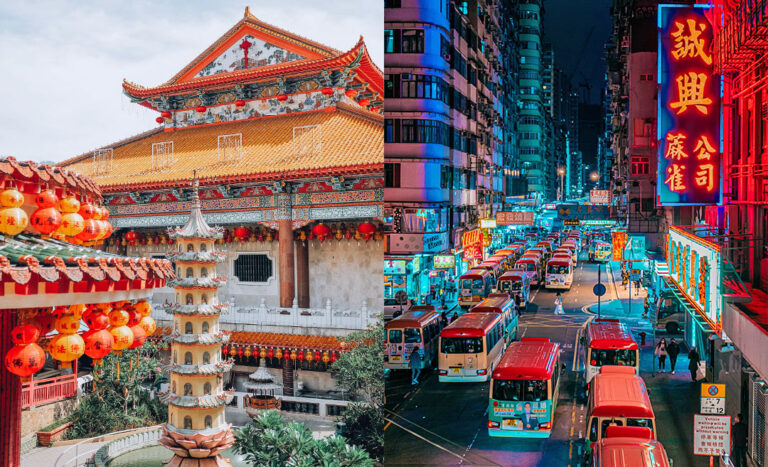 AirAsia is set to expand its Asia presence by introducing a brand new route connecting Penang and Hong Kong from 10 August 2023.
Thinking of spending time and eating in the great outdoors with loved ones? Take your pick from these seven scenic and relaxing spots in Penang.