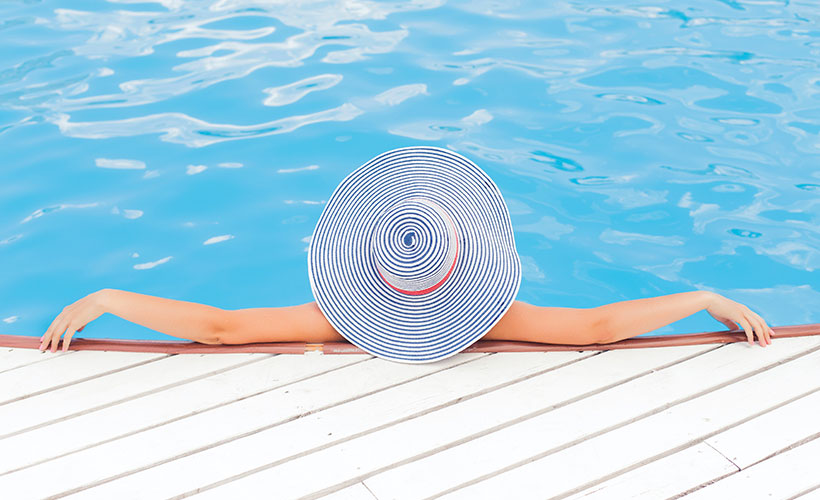 Just like the rest of the world, we are not travelling during this COVID-19 pandemic, but we hope you turn to Zafigo as a source of inspiration for your future travels. Please stay safe and adhere to any quarantine and movement control orders that have been imposed in your country.
With the Conditional Movement Control Order in Malaysia extended, we can't travel just yet, but guess what? We can still #traveltomorrow and the only thing more exciting than a future trip is planning for it. If you're averse to planning, know that in this context, it refers to shopping! So, support local and shop for your holiday essentials with these 10 Malaysian-made buys.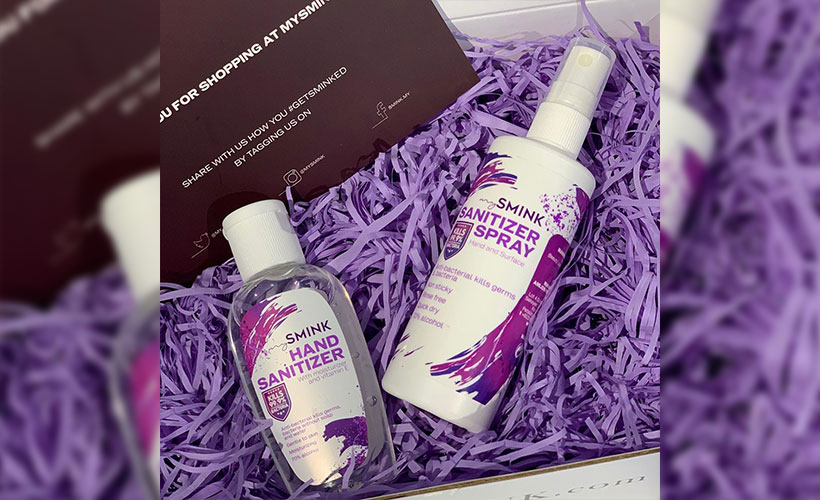 Hand sanitiser, MYR9.90 (approximately USD2)
The most important item to pack for travelling, pre- and post-COVID-19 is definitely hand sanitiser. Even if you're not travelling, you should definitely have some on your person. Local beauty brand, mySMINK, is selling travel-sized hand sanitiser gels and sprays for only MYR9.90 and MYR19.90 respectively. The latter can be spritzed onto just about any surface and wiped off for a quick clean.
Trusty travel bag, MYR589 (approximately USD135)
A travel bag is basically your best travel buddy – there throughout the years, always carrying your load, and present when creating unforgettable memories. So although the Merbau Duffel Bag from Biji Biji is somewhat pricey at MYR589, it's a worthy investment. Cool in appearance, its exterior is surprisingly made entirely from up-cycled seat belts making it eco-friendly too. Your purchase is also 100 per cent fair trade, as guaranteed by the World Fair Trade Organization (WFTO).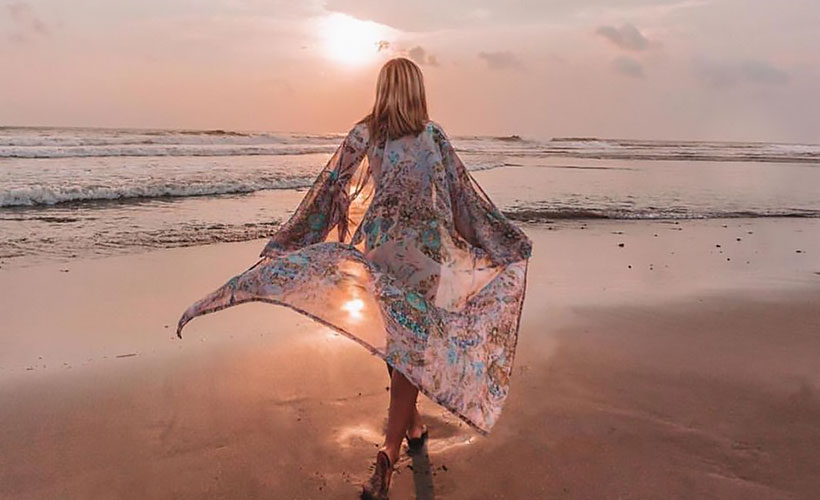 Always-fashionable resort wear, MYR200 (approximately USD46) onwards
Resort wear that can double as everyday wear? Yes, please! Owl by Dowlani has three pages of resort wear to choose from and you will be spoilt for choice. Each design is hand-painted by the founder so you're guaranteed a unique piece, too. Prices start from MYR200 and if you're obsessed with caftans or maxi dresses of any kind, definitely make this brand your go-to.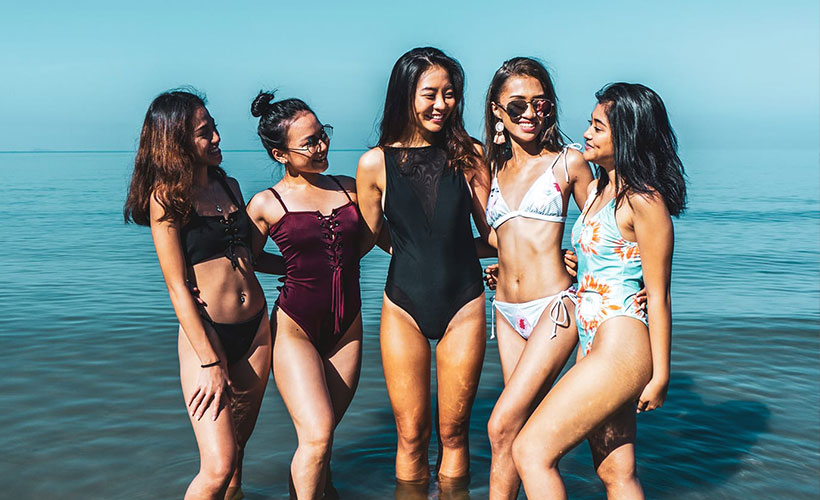 Swimwear, MYR50 (approximately USD11) onwards
Catering to all sizes (even plus-size) and budgets, La Bumba is a local swimwear brand gaining traction. And fast! With a variety of trendy designs, you can choose between one-pieces, bikinis, tankinis, and lots of beachy accessories. Currently, the Oh La La! One Piece and the Onto Better Tingz Two Piece costs only MYR50.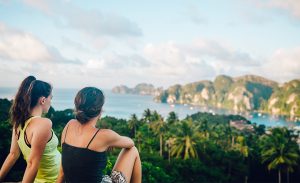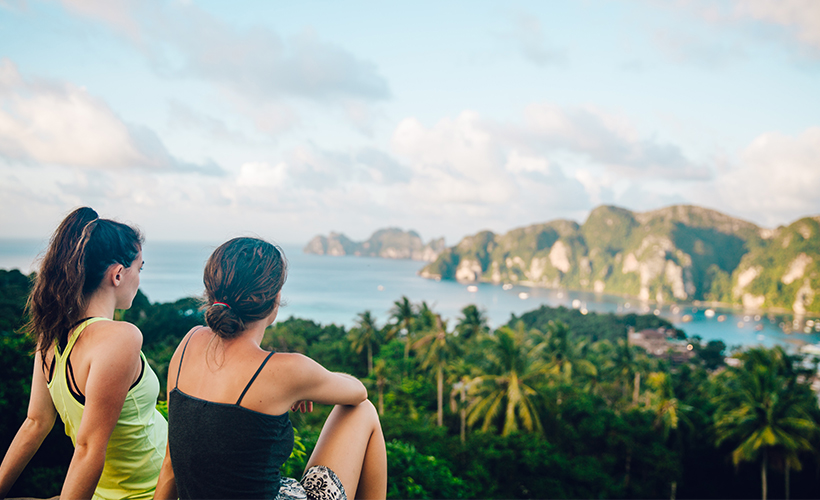 There's a lot to be discovered in your own backyard. Here's why you should consider being a local tourist and explore your hometown every once in a while: 8 Reasons To Be A Domestic Tourist & Explore Your Own Backyard
Carry-everything beach bags, MYR475 (approximately USD109)
A beach holiday entails frolicking on the sand and in the water for hours on end. Since you're going to be out for so long, you're going to need a beach bag for all your essential items like a beach blanket, sunscreen, sunglasses, camera, book, and so on. The Baby Gaya Bucket Bag from Frankitas (MYR475) is a suitable option for storing these items and then some.
Multi-use travel towels and blankets, MYR91 (approximately USD20) onwards
Real.m is an eco-friendly local brand. All their products are made of natural cotton or bamboo fibre and coloured with vegetable dye. To add to that, every purchase of a Real.m product will see MYR1 being donated to the Tropical Rainforest Conservation and Research Centre. If you return the packaging, that's another MYR1 donated! The best part about buying a travel towel (from MYR91) or travel blanket (from MYR105) from Real.m is that you can also wear them as scarves or outerwear at the beach.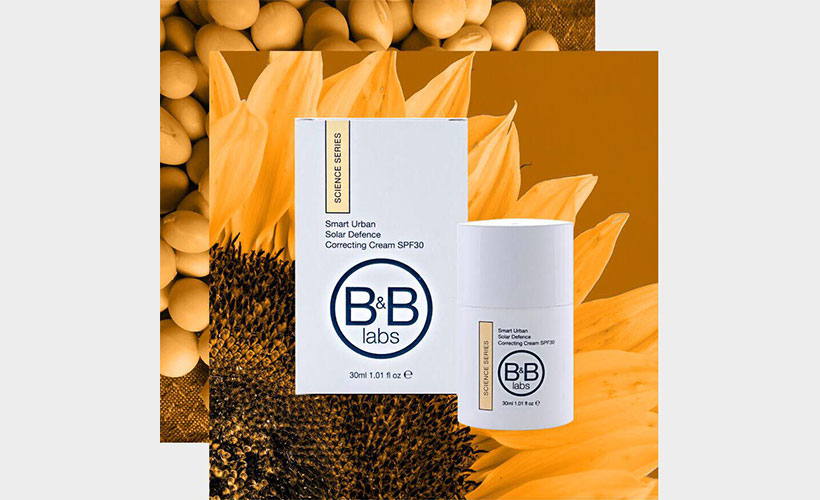 Sunscreen, MYR122 (approximately USD28)
According to B&B Labs, the main reason for premature ageing is sun damage. Ultra-violet rays cause wrinkles, fine lines, sallow skin, and more. Yikes! Applying an adequate amount of sunscreen daily is necessary, even when not travelling, so the Multi Protection Solar Invisible Cream (MYR122) by B&B Labs should be your go-to, before, during, and after your holiday.
Body oil, MYR95 (approximately USD21)
Unbeknown to most (unless you recently read this article, that is), commercial sunscreen is actually harmful to the underwater world and especially damaging to coral reefs. By opting for the Bronze Babe Body Oil (MYR95) from The Mineraw, you're doing the ocean and your body a favour. It's a blend of moisturising oils combined with a safe SPF ingredient while also containing a natural mineral that creates shimmer – this means you can even use the tanning oil for special events as a glittery body highlight!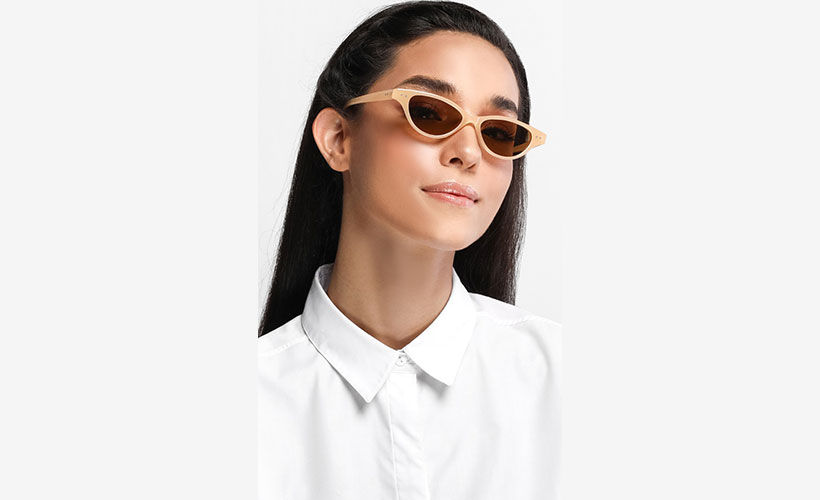 Sunglasses, MYR59 (approximately USD14) onwards
Shopping always feels more guilt-free when you know the item is a durable investment, and sunglasses definitely last years, just like those trusty travel bags. Considering how the style of sunglasses constantly evolves, the Gray Sunglasses In Black (MYR98) by Kaca Kaca are a safe-yet-trendy bet. If you're more about making a (bolder) statement, consider the Quinn Sunglasses (MYR59) by Mel and Molly.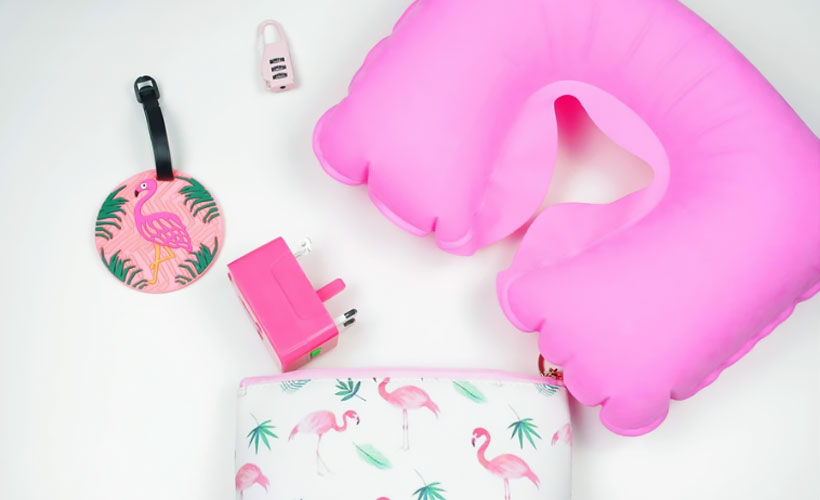 Travel starter kit, MYR59
A serious bargain, the Travel Starter Kit by Pink N' Proper costs a mere MYR59. It includes pretty and necessary travel items such as a pink combination lock, a pink universal travel adaptor, and a pink inflatable neck pillow. The travel kit even includes a flamingo-patterned luggage tag and a multi-purpose travel pouch. How cute!
Get all the latest travel stories from Zafigo. Follow us on Facebook, Twitter, and Instagram.