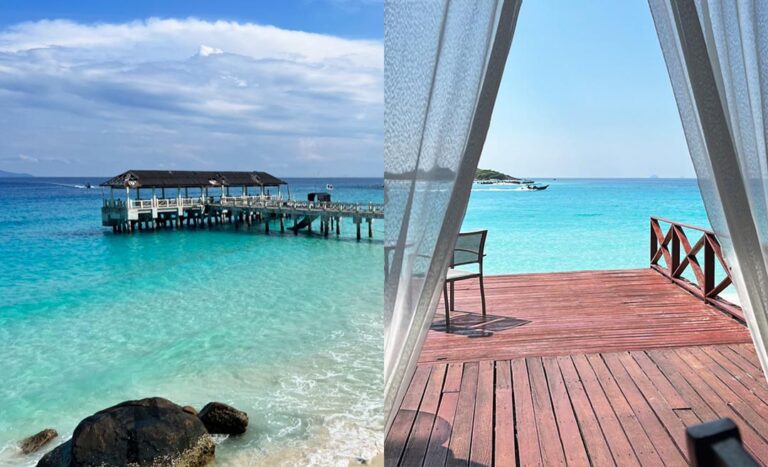 When it comes to birthday celebrations, they can often be expensive. Our contributor had a great Redang weekend getaway for just under RM1,000.
Looking for a vacation rental in Terengganu that isn't the typical hotel or chalet? These 10 non-island stays got you sorted.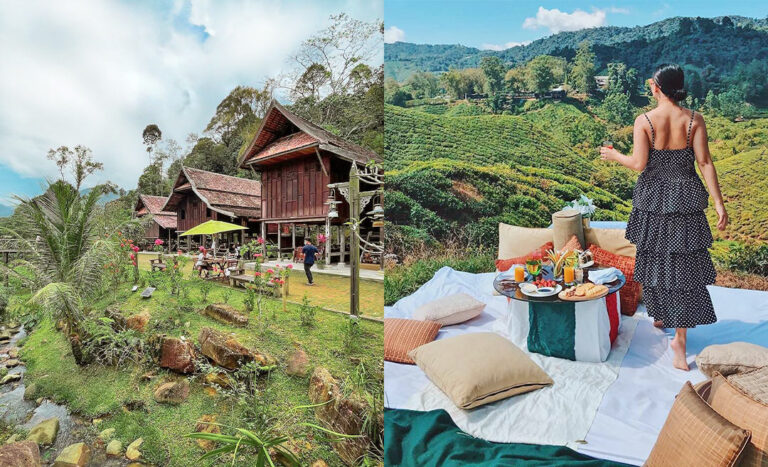 From fancy to fairly affordable, you'd never guess you could indulge in a hearty meal at these unlikely places throughout Malaysia.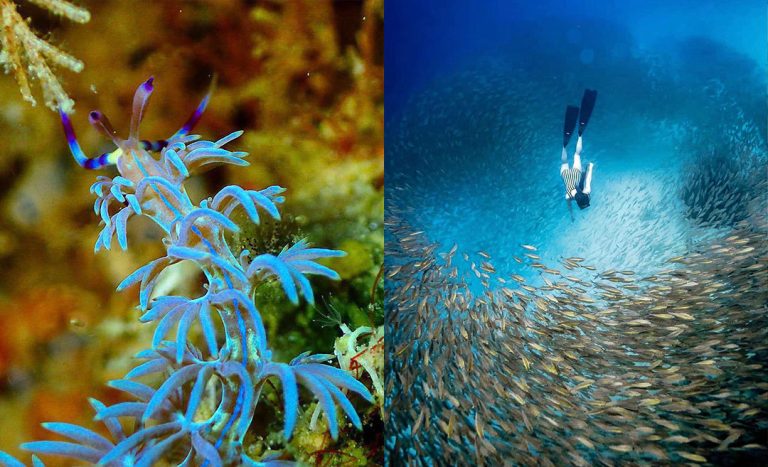 If you're planning a trip to a Malaysian Island, you'll want to check scuba diving here off your list. Malaysia boasts some pretty spectacular dive sites with faultless diving conditions, warm waters all year long, and an abundance of marine life.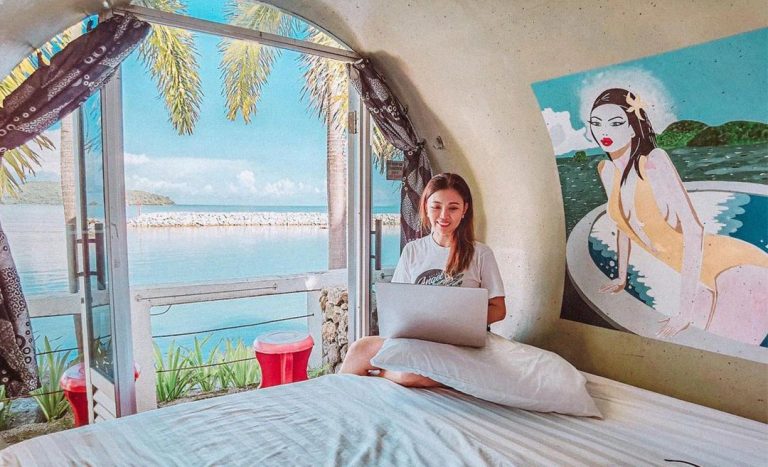 Forget those boxy typical hotels for a while and switch it up with one of these cool and quirky cylindrical stays — also known as tube hotels — in Malaysia.
Uniqlo Malaysia is showing some love to our beaches in Terengganu with two campaigns that calls on companies and consumers to clean up the coast.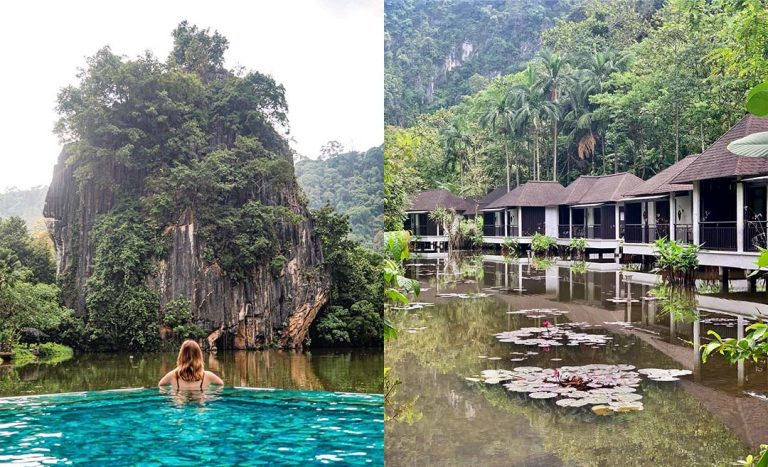 Forget beachside holidays, they've been done to death. Why not book a stay at one of these picturesque lakeside resorts in Malaysia?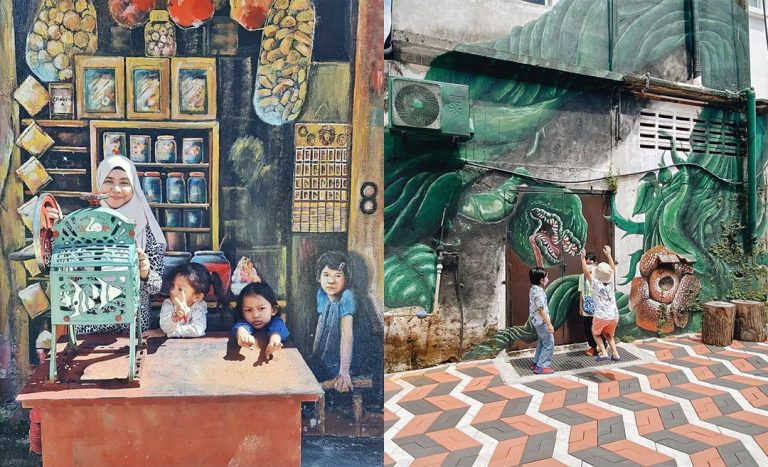 Take a walk on Malaysia's colourful and artsy side at these states with Instagram-worthy murals.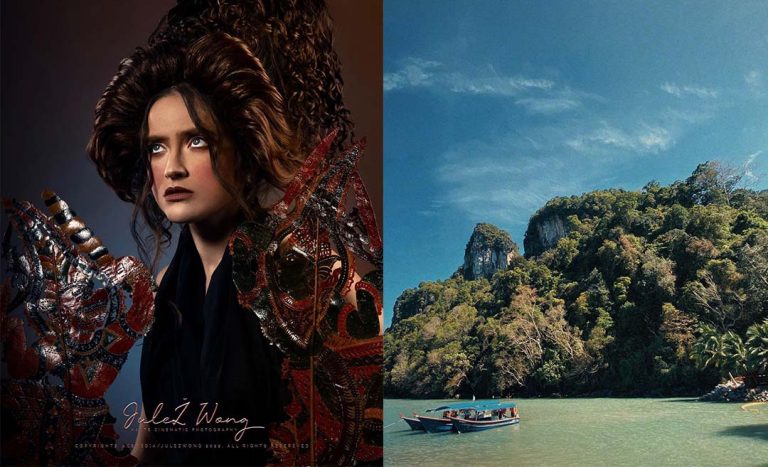 Want to explore exciting destinations and activities around Malaysia but want to avoid the crowds? Check out these fantastic introvert travel destinations.
Bums out for beaches with silly names and street names that will make you snicker! Check out these 10 totally real and totally weird names of places in Malaysia.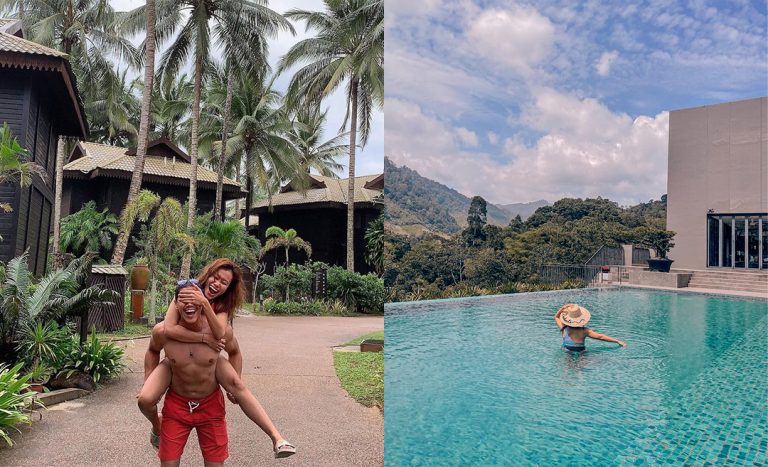 Whether you're a city slicker or a beach bum, Malaysia has some stunning locales for when you're in the mood for love.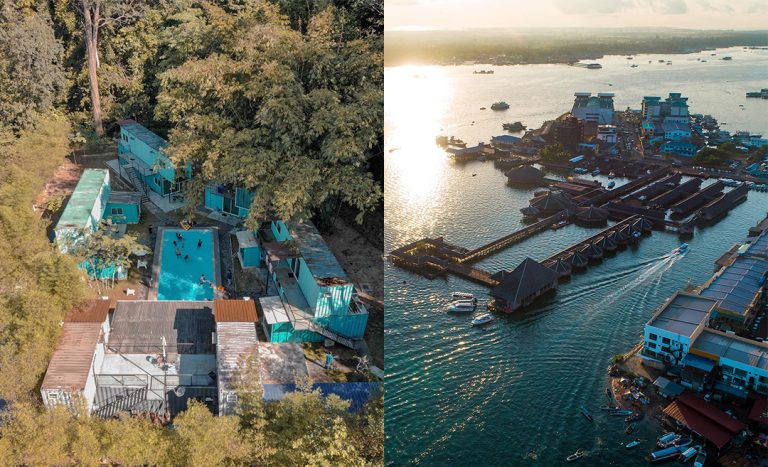 Make 2022 your year — take control of your corporate schedule and plan that well-deserved trip with these long weekend holiday ideas!