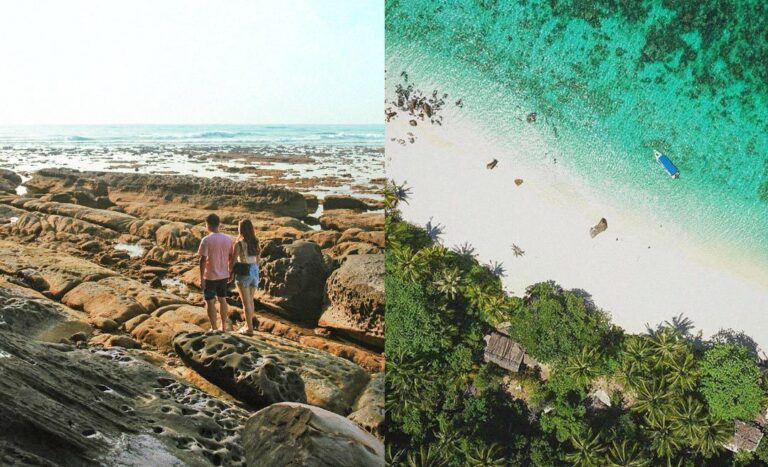 What's more chic than a quick island getaway? Get some sun and sea this Merdeka weekend at some of the most underrated islands in Malaysia.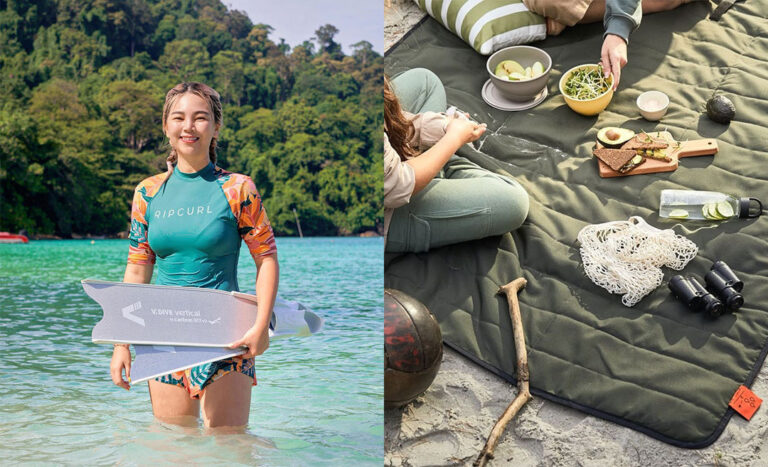 Sunglasses, swimsuits, and sunscreens – make sure you're beach-ready with the ultimate packing list for your seaside getaway.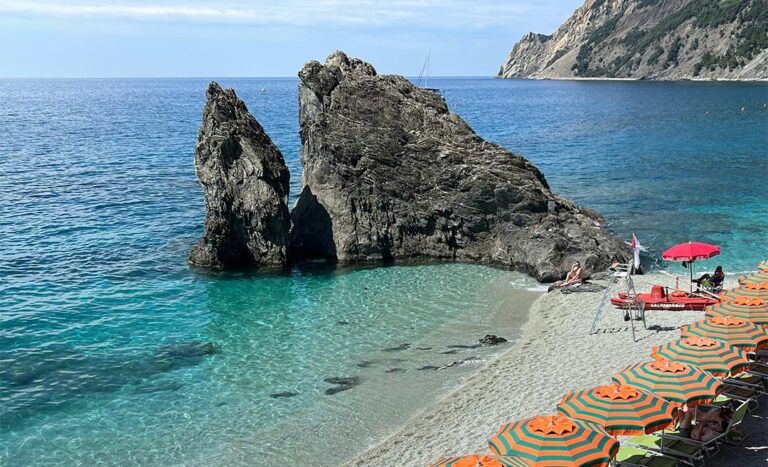 Calling all beach lovers and sun seekers, get ready to explore some of the best seaside destinations for your next ultimate summer holiday in Europe!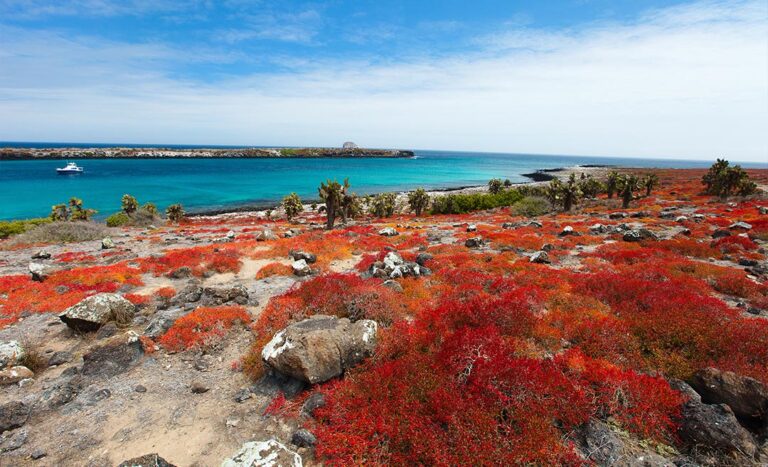 The Galapagos Islands as an idyllic destination boasting awe-inspiring wildlife encounters with pristine landscapes and immersive experiences. This is why you'll have an unforgettable time with your girlfriends here.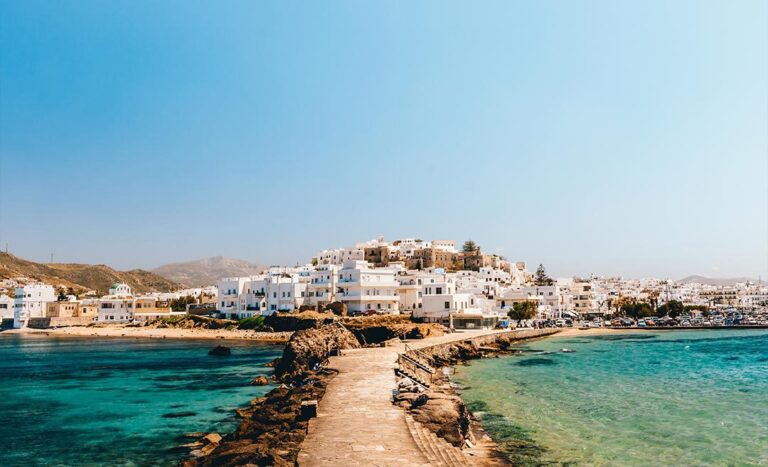 Whether you're seeking pristine beaches, lively nightlife, cultural exploration, or simply a rejuvenating getaway, this curation of Greek Islands cater to the unique needs and desires of women travelling in groups.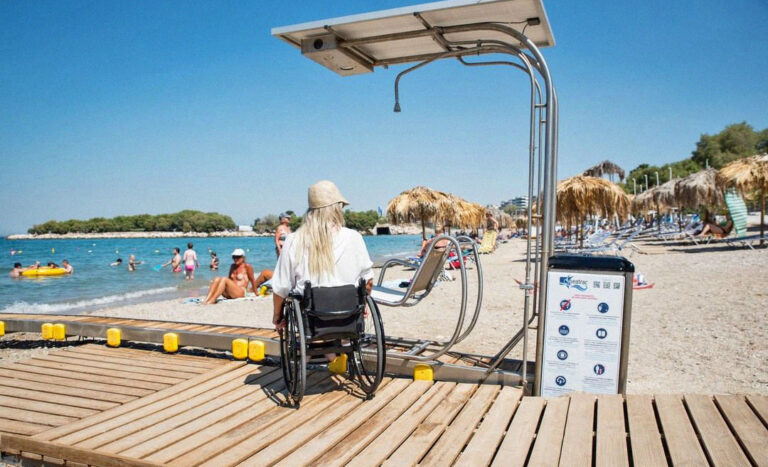 Greece has taken a monumental step towards inclusivity and accessibility by transforming over 280 of its picturesque beaches into wheelchair-accessible havens.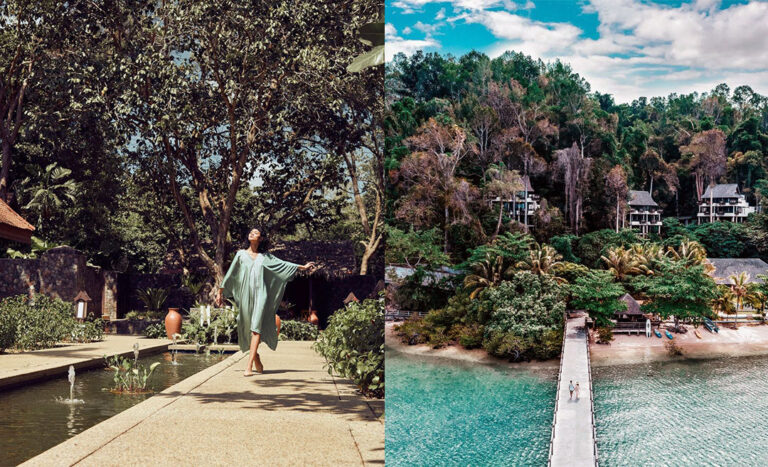 We all love a good holiday, especially if you're the one tagging along for a fun and relaxing time. But planning a trip, sorting out the budget, itinerary, and list of fun things to do to keep the whole family entertained can be a challenge, especially if you have a big one. Take the pressure…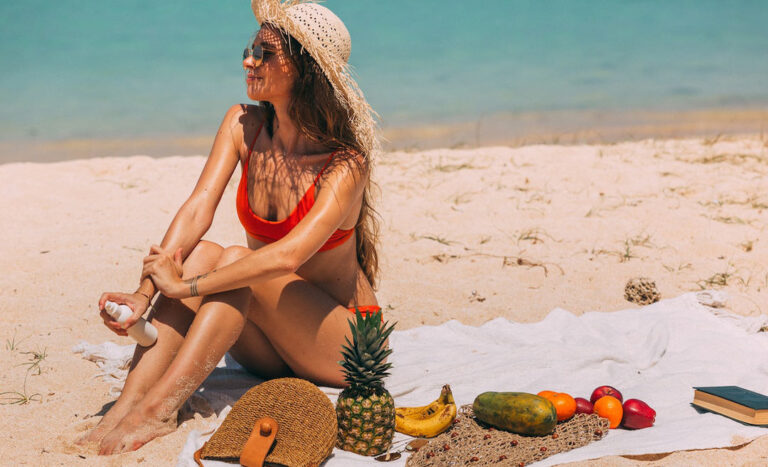 Preparing for a beach trip involves more than just packing your swimsuits and sunscreen. For a truly enjoyable beach vacation, here are three other essentials to buy before you hit the sand!
Everyone talks about how to prep when travelling with kids, but no one ever prepares you to travel without them! Our writer, Celine, may have an idea.
This New Year's Eve, switch things up and trade the clubs or pubs for a countdown by the beach instead.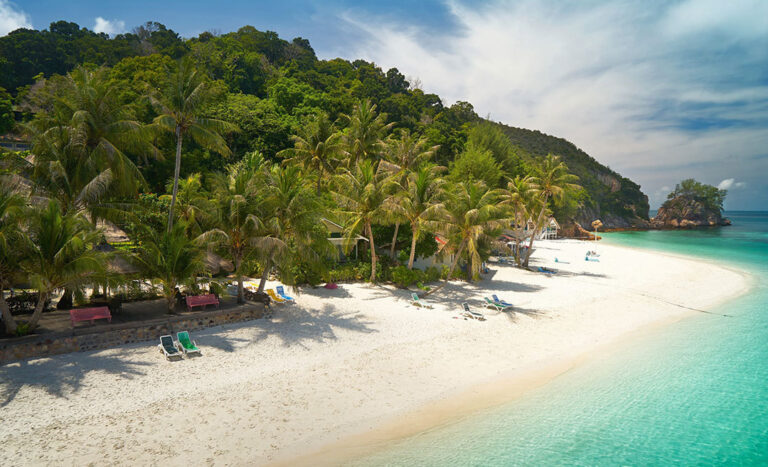 Ditch the city and head over to one of Johor's most stunning islands. there are quite a number of them, but these have to be our favourites.
Malaysian fashion designer Alia Bastamam launches Oasis — her new Resort 2023 collection — at The Datai Langkawi along with a capsule collection in collaboration with the resort.