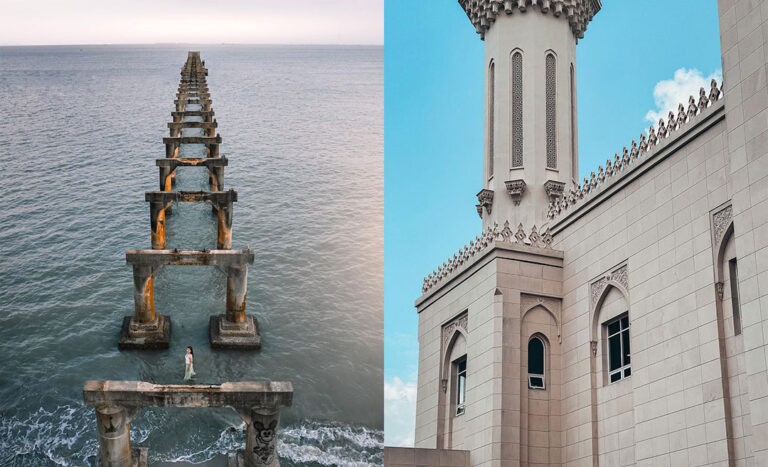 Step into the relentlessly symmetrical and aesthetic cinematographic world of Wes Anderson, right here in Malaysia!
Read what this mama of two got up to when she visited Gunung Jerai with her family.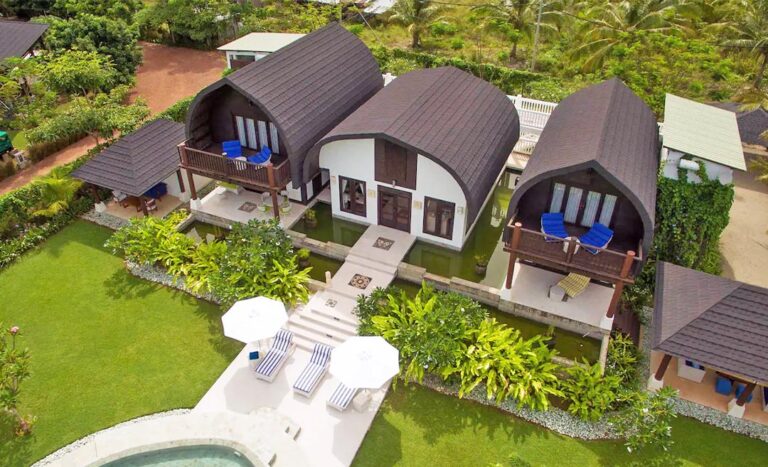 Hari Raya is just around the corner, and what better way to celebrate than with a fun-filled family getaway? Luckily, there are plenty of amazing family-friendly Airbnb stays all over Malaysia.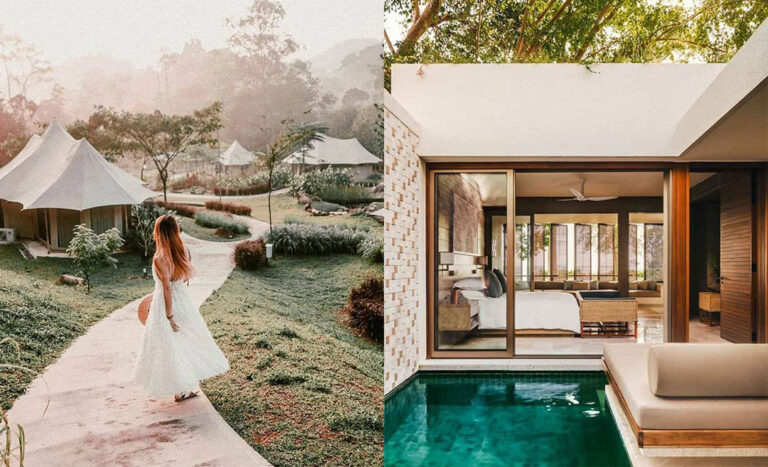 Forget international destinations! We've got some luxurious resorts right here in sunny Malaysia that'll make the best honeymoon spots.
Embrace the cosy corners of farm life with the family! These farm stays throughout Malaysia are curated especially for those longing to get back to nature.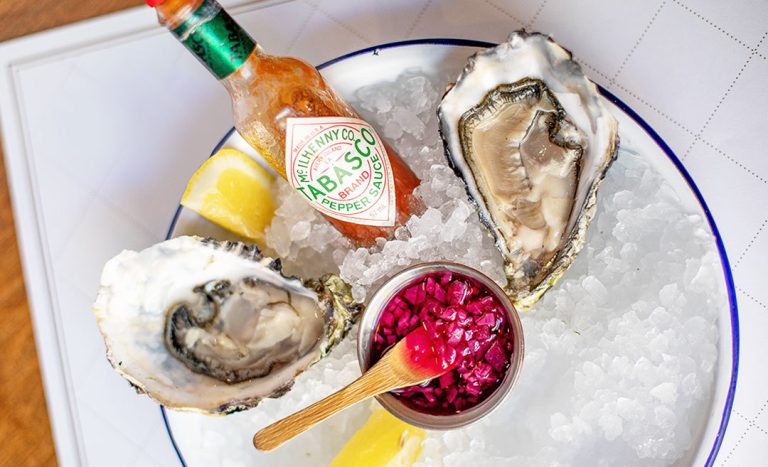 Packed with nutrients, oysters are often considered a delicacy, but at these inexpensive places, you don't have to burst your budget in order to enjoy.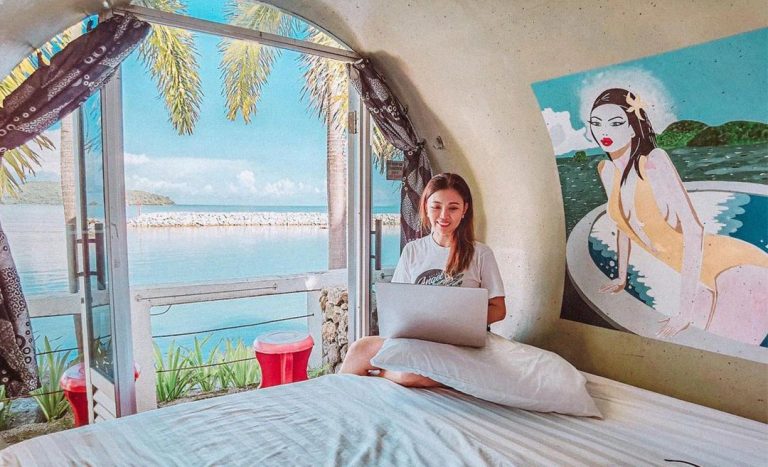 Forget those boxy typical hotels for a while and switch it up with one of these cool and quirky cylindrical stays — also known as tube hotels — in Malaysia.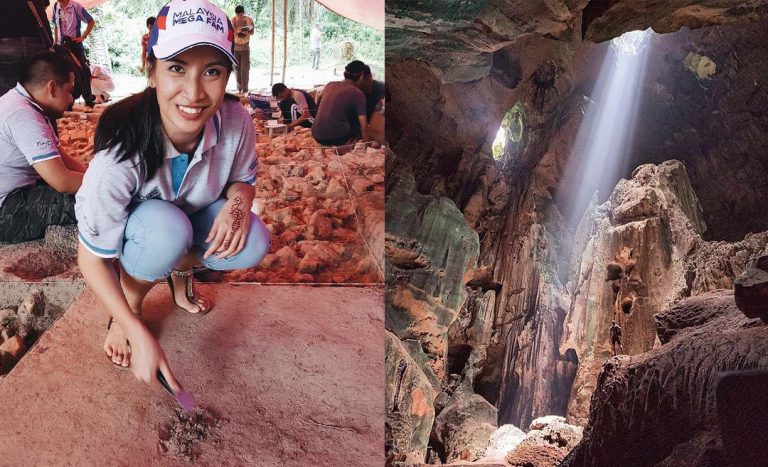 This Merdeka month, we ignite the Indiana Jones within ourselves and take a trip down ancient civilisation to eight of Malaysia's many historical sites.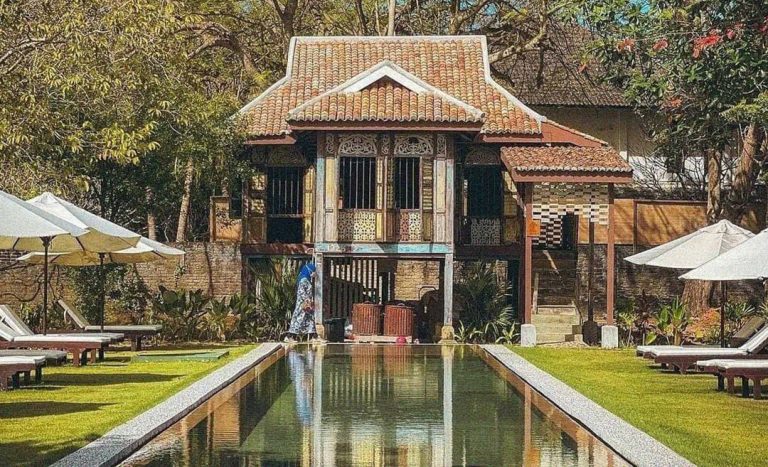 Planning a group trip to Langkawi soon? Well then, you'll need a list of the best villas for your trip, and lucky for you, we've got one.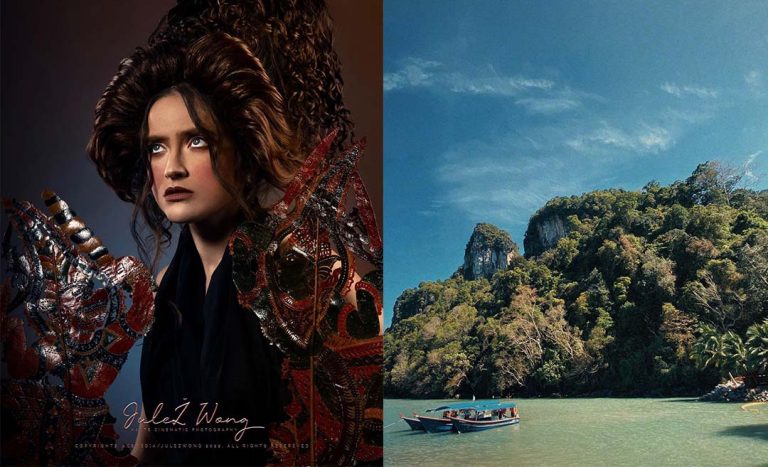 Want to explore exciting destinations and activities around Malaysia but want to avoid the crowds? Check out these fantastic introvert travel destinations.
Bums out for beaches with silly names and street names that will make you snicker! Check out these 10 totally real and totally weird names of places in Malaysia.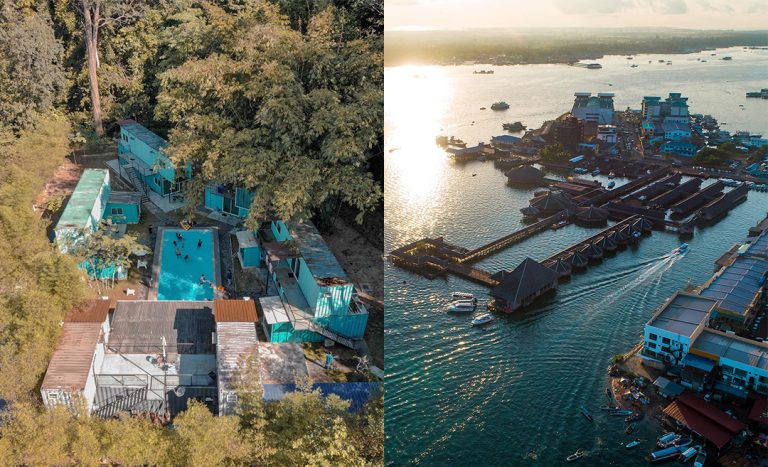 Make 2022 your year — take control of your corporate schedule and plan that well-deserved trip with these long weekend holiday ideas!