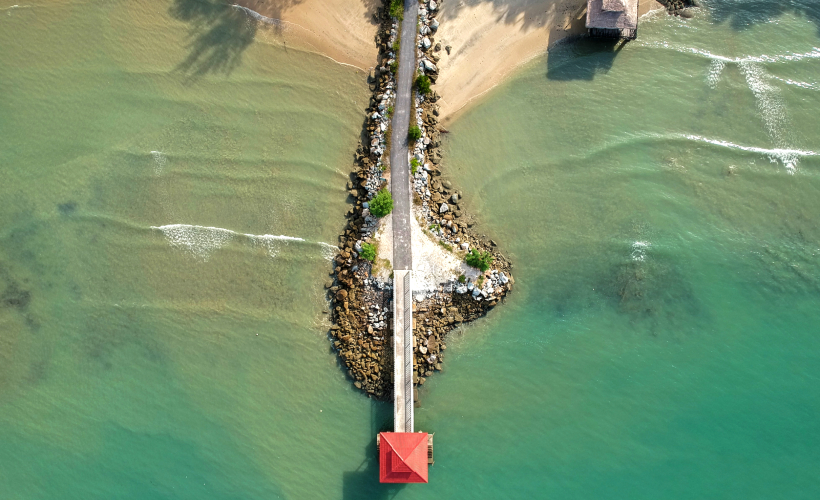 Effective 4th March 2020, the Kedah state government has agreed to waive hotel room fees (extra tax payments charged by the hotel itself in addition to the base room rate) for all hotels in Langkawi in an initiative to boost the tourism sector in the state.
As the number of international tourist arrivals dropped staggeringly in the wake of the COVID-19 infection, the tourism sector in the region has taken a hit. Kedah Chief Minister, Datuk Seri Mukhriz Mahathir, told The Star that the flights into Kedah have gone down significantly as there were many flights into the state from China in the past. This sharp decline could also be because one of Malaysia's first few COVID-19 cases was on the island, thus seeing visitors take precautions about whether or not to holiday there.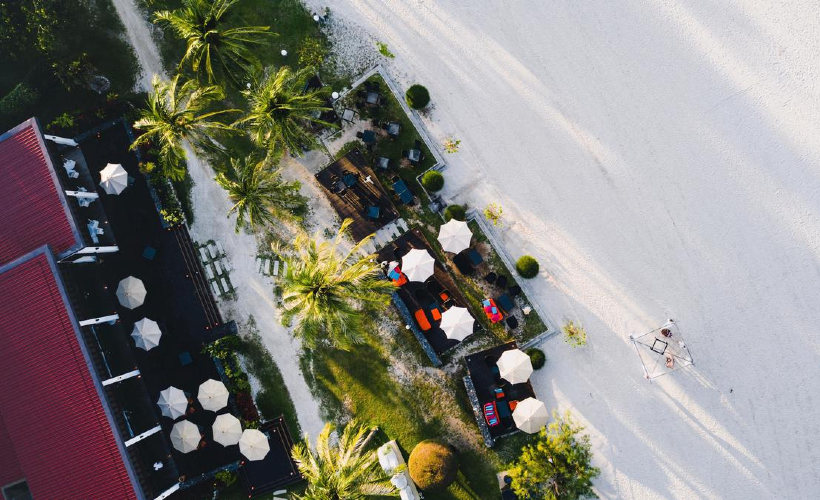 Earlier in February, hotel operators affiliated to the Malaysian Association of Hotels announced that they would be offering 30 to 70 per cent discounts on room rates in Langkawi — the archipelago of 99 islands in the Andaman Sea. The move by the Kedah state government to waive all hotel room fees can be seen as another step up in the island destination's efforts to revive demand for tourism.
"Hotel and restaurant operators in Langkawi have been complaining that their businesses have been affected by the declining tourist arrivals. Therefore, tourists staying at hotels in Langkawi will be exempted from paying the room fee for the next six months," Muhkriz told reporters last week. "We are also considering allocating additional funds for promotional activities," he added.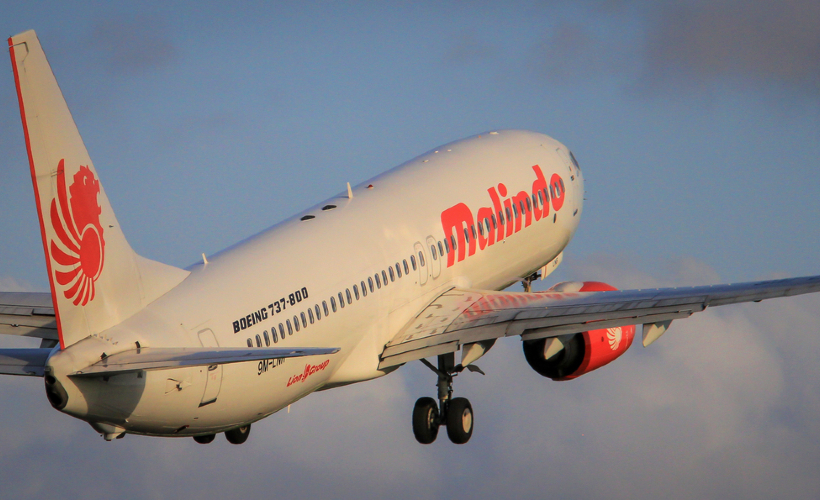 The hotel and restaurant businesses are not the only ones taking a hit though. Malindo Air has allegedly asked staff to go on unpaid leave and take a 50 per cent pay cut due to the outbreak. While it is still unsure how this move will affect the staff of Malindo Air and other local airlines operating in Malaysia and Southeast Asia, the Federal Government's Economic Stimulus Package 2020 is set to introduce initiatives to assist businesses in the tourism sector as well as travel incentives for domestic travel amongst Malaysians.
Will you be taking advantage of the room fee waiver over the next six months?
Cover photo: Langkawi Island, Malaysia (Photo by Sasha India via Unsplash)