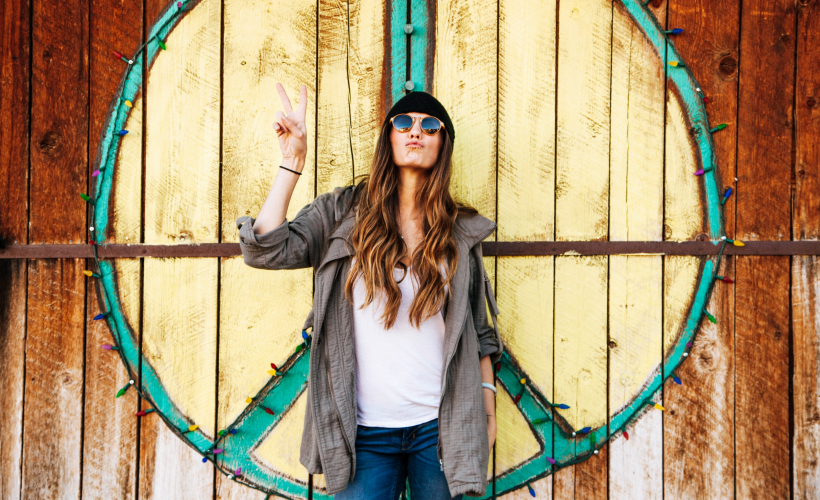 If you're a student, the idea of travelling the world may feel like a distant dream. There's no way you'll be able to explore far-flung destinations until you graduate, right? Wrong! If you know how to plan ahead and use your money wisely, there's no reason why you can't travel.
Here are some tips for every student keen to see new lands:
Start a budget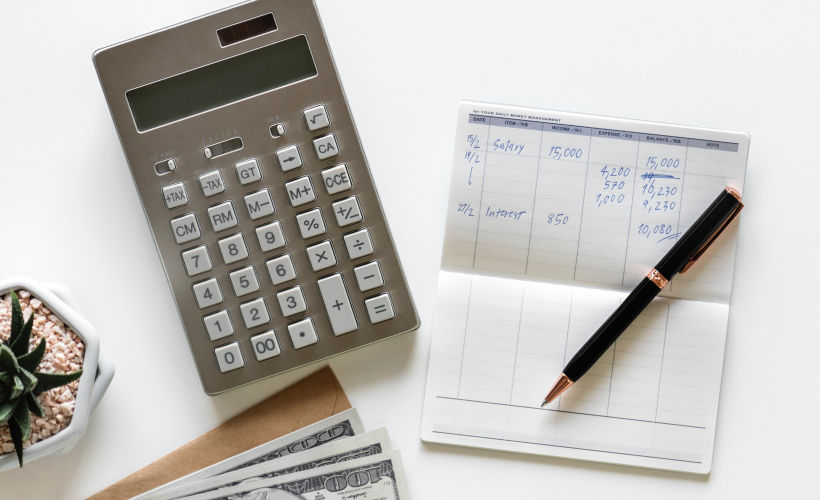 Before you even book your first trip, start budgeting. Make it a lifelong habit. Your future self will thank you. Research shows that women borrow more money during college than men, and then earn less money when they enter the workforce. This means that taking responsibility for your financial future is an absolute must.
At home, keeping a record of what you spend on will help you cut back on needless expenses and build up a travel fund.
When you're finally on holiday, tracking your spending lets you plan the next stage of your journey without overspending. It also helps you make tough decisions – should you splurge on a night out, or save money and buy a ticket to an attraction?
Know how to find the best airfares and plan cheap stopovers
First of all, familiarise yourself with the major price comparison sites:
Skyscanner.net

Momondo.com

Kiwi.com

Traveloka.com
Also, use the incognito mode in your browser when looking for flights. This stops the cookies on price comparison sites tracking your behaviour and increasing the prices after you've searched for the same destination several times.
The next tip is to keep your options open. Try adjusting your search results slightly to get a better price. For instance, it's usually cheaper to fly midweek than on weekends.
If you're looking to see as many places as possible, capitalise on every opportunity for a stopover. Use a tool like Airwander – a stopover flight search engine – to arrange your flights and make the most out of a lengthy layover. It'll even help you arrange a round-the-world tour for the least money possible.
Time your trip carefully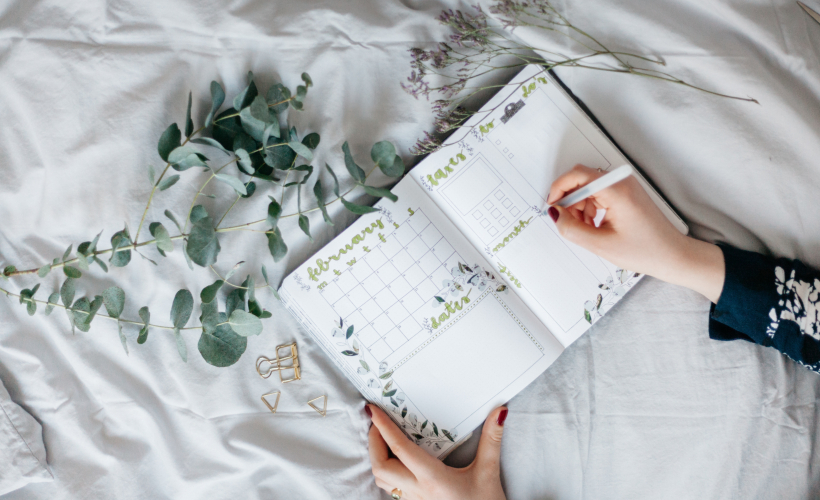 If you're visiting multiple countries, try to time your trip so that you can visit each region during a quieter season. This requires some research, and a willingness to put together a detailed itinerary, but it can save you a lot of money. When booking, ask yourself:
When is peak tourist season in this country?

When do major festivals take place?

Are there any special one-off events taking place anytime soon?
These should help you make a decision as to which countries or places to visit for a particular holiday. If you don't get to visit all the places you wish to as it won't be ideal, don't worry, you can always plan another holiday down the road. Think of it as something to look forward to or work towards.
Consider every single cost, from flights to food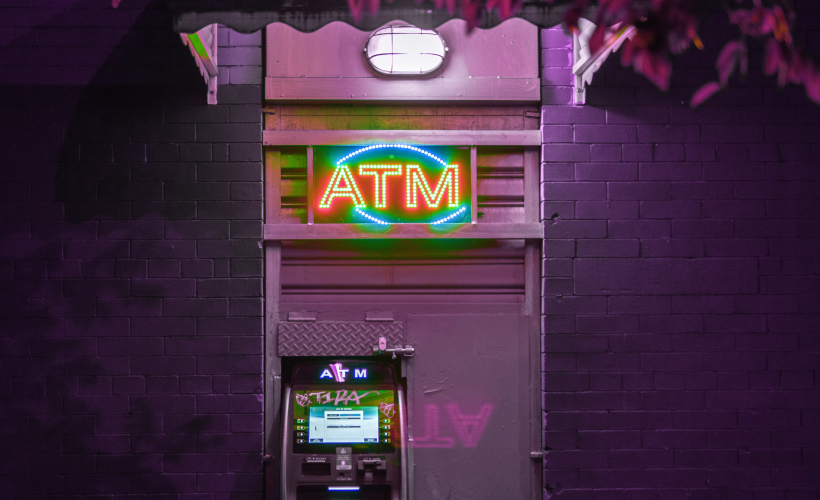 New travellers tend to focus on plane fares and treat other costs as secondary considerations. This is a mistake, because daily expenses really add up over time. As a general rule: If the daily cost of living at your destination is low, you'll be able to spread your money much further.
Think about the cost of:
Airport transfers

Hostels, hotels, and other accommodation

Meals

Toiletries

Entertainment

Mobile phone data costs

Credit card charges

Local transportation

Souvenirs

Tickets to major attractions
Insure yourself and your belongings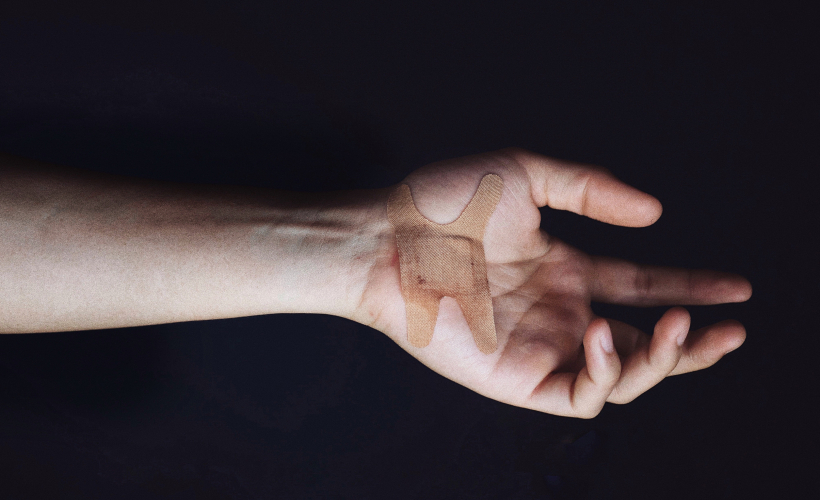 No one plans to get sick or injured abroad, but unfortunately it does happen. Depending on your location, even a few days in hospital can result in a massive bill that'll wipe out your budget and then some. Check out these tips on choosing the right insurance deal for you.
Volunteer in exchange for accommodation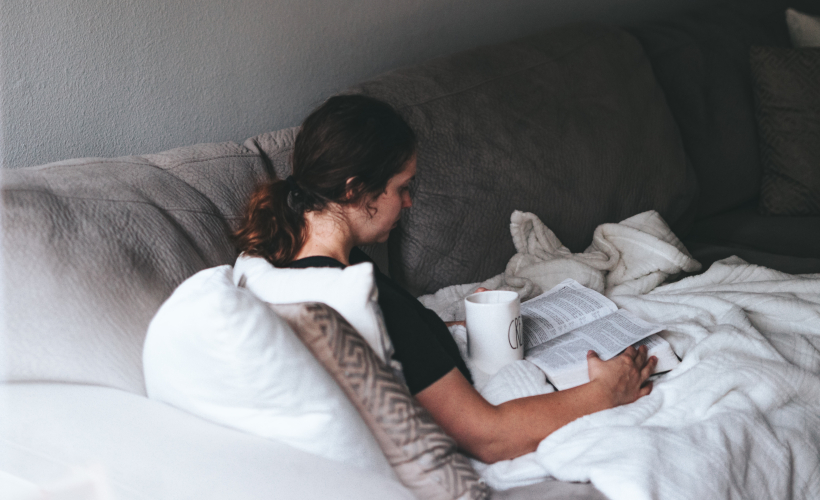 If you're on a tight budget or want to help others, or both, why not offer your services in return for food and board? There are many reputable organisations that can help you find the perfect placement. For example, World Wide Opportunities on Organic Farms (WWOOF) began 40 years ago as an organisation connecting volunteers with farmers around the world. Not only is volunteering a wonderful way to secure cheap accommodation, but it'll also make you stand out to colleges and prospective employers one you graduate.
Find cheap, safe transport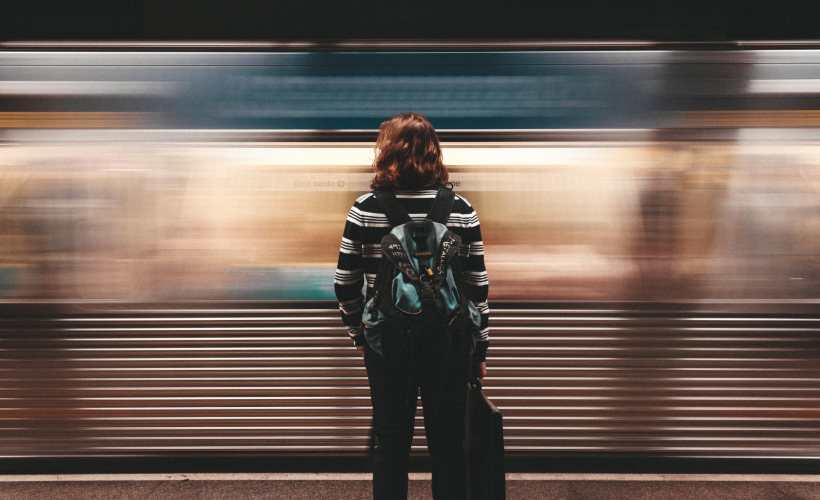 Stick to public transportation whenever possible, as it'll be significantly cheaper than private rides or hiring a driver. If you can rent a bicycle, take advantage of the opportunity to see towns and cities from a new perspective while keeping your travel budget at a minimum.
If you need to take a taxi, consider your personal safety along with the cost. You can travel alone as a woman, but it's wise to take precautions. For instance, consider using women-only taxi services staffed by all-female drivers.
Be strategic with your food budget
It's almost always cheaper to eat street food or cook your own meals in a communal kitchen than to eat out at a restaurant. Hostels catering to backpackers usually offer basic cooking facilities, so consider this a necessity when booking your accommodation if you're on a tight budget.
If you really want to eat at restaurants, go for lunch instead of dinner. A lot of the time, fine dining restaurants offer great lunch deals, so you still get a chance to experience a meal by a famous chef or just plain treat yourself once or twice (it's a holiday, after all). Another affordable dining option is to buy food from markets or supermarkets and have a picnic.
Look for cheap or free attractions
The most famous buildings and attractions usually charge a fee, and these costs can soon mount up. Before you travel, research free or low-cost attractions instead. Walking tours and bus tours are cost-effective ways to see a big city and require only a nominal fee. See, it is possible to keep your trips cheap and cheerful!
Get all the latest travel stories from Zafigo. Follow us on Facebook, Twitter, and Instagram.