Author: Joelynn Chin
Joelynn took her first flight when she was eight years old, from Kuala Lumpur to Kuching, on a military carrier with no cushy seats or pretty air stewardesses. Her most unforgettable flight was at 20, over Bakersfield, USA, where she jumped off a plane and almost landed among power lines. Now older and more grounded, Joelynn still makes it a point to go somewhere different each year for new adventures.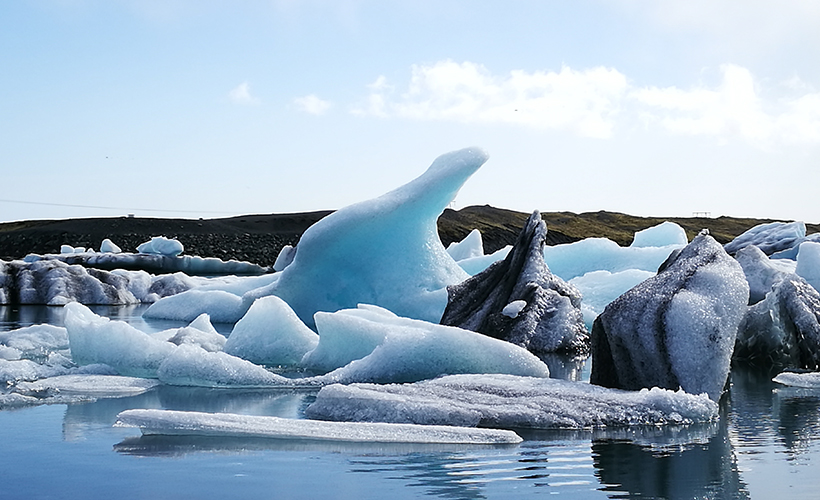 Those who venture to Iceland will be rewarded with stunning sceneries, and a sense of achievement for surviving its challenges.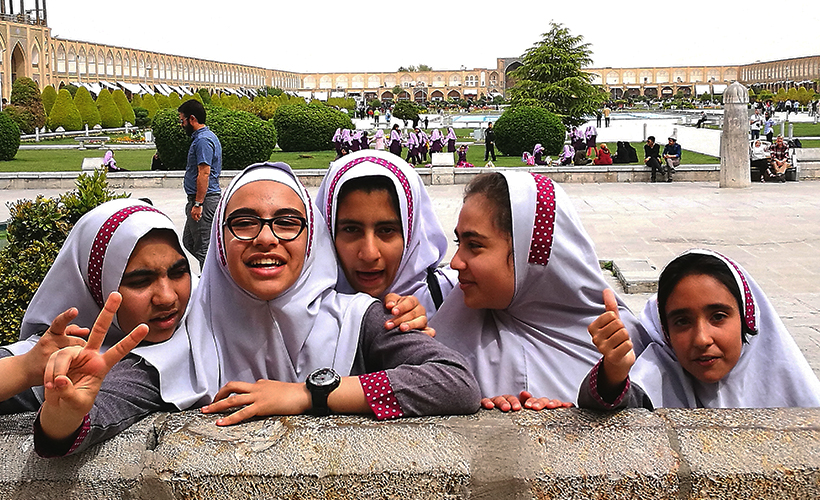 Decades of economic sanctions and unfavourable portrayal by the media have given the Iran quite the poor image.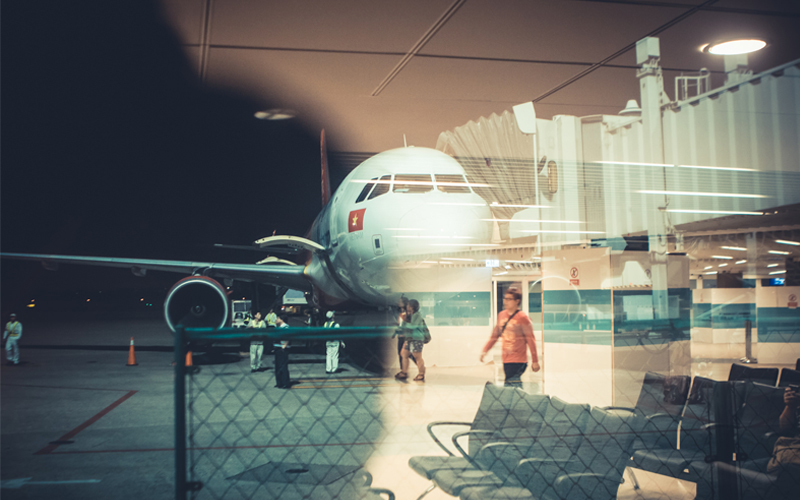 How to prepare for the possibility of missing your flight and make things less stressful.