Author: Mei Mei Chu
Mei Mei writes to afford her wanderlust. Her (mis)adventures as a solo female backpacker have shown her the best and worst in mankind, and some of the funkiest toilets in the world. Read her honest travel stories at www.meimeichu.com.
If you're flying, you might want to leave your Samsung Galaxy Note 7 at home.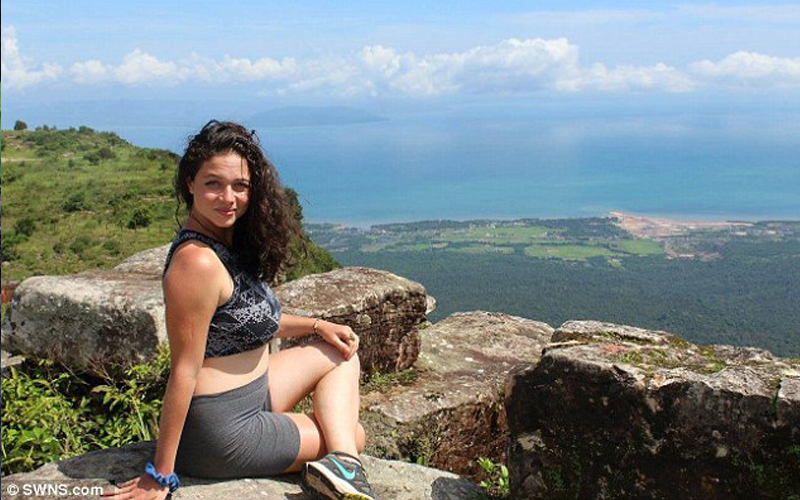 Hannah Gavios, 23, asked a local man for directions back to her hotel. The man had offered to walk her back but midway grabbed her and tried to take her clothes off.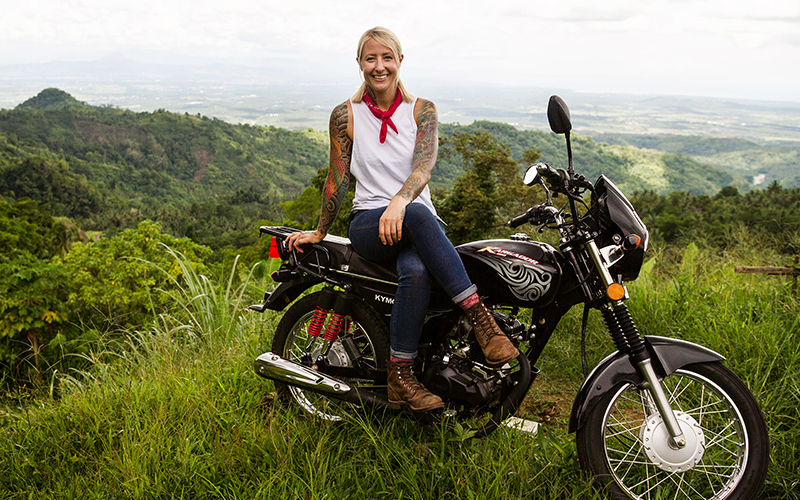 We spoke to Jaime Dempsey. the host of Ride N' Seek, about the joys and challenges of travelling on a bike and what it means for women.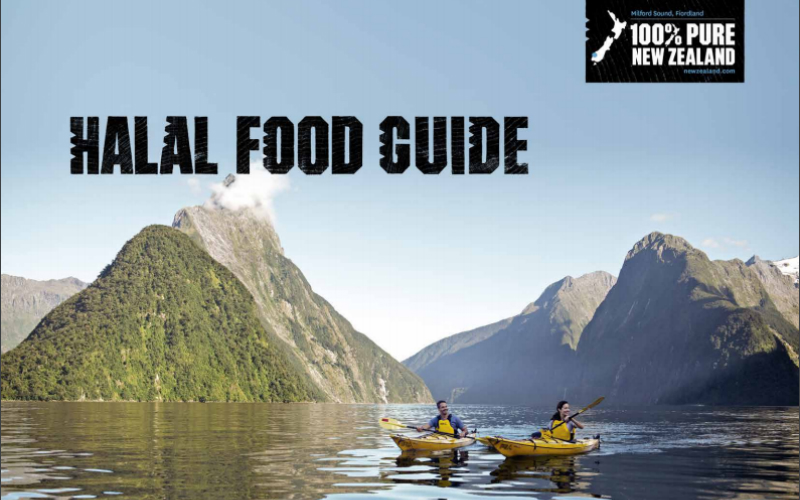 The New Zealand Halal Food Guide makes travelling easier for Muslim tourists.
The Indian Tourism Minister's advice to women travellers has prompted wide criticism about the nation's culture of victim blaming.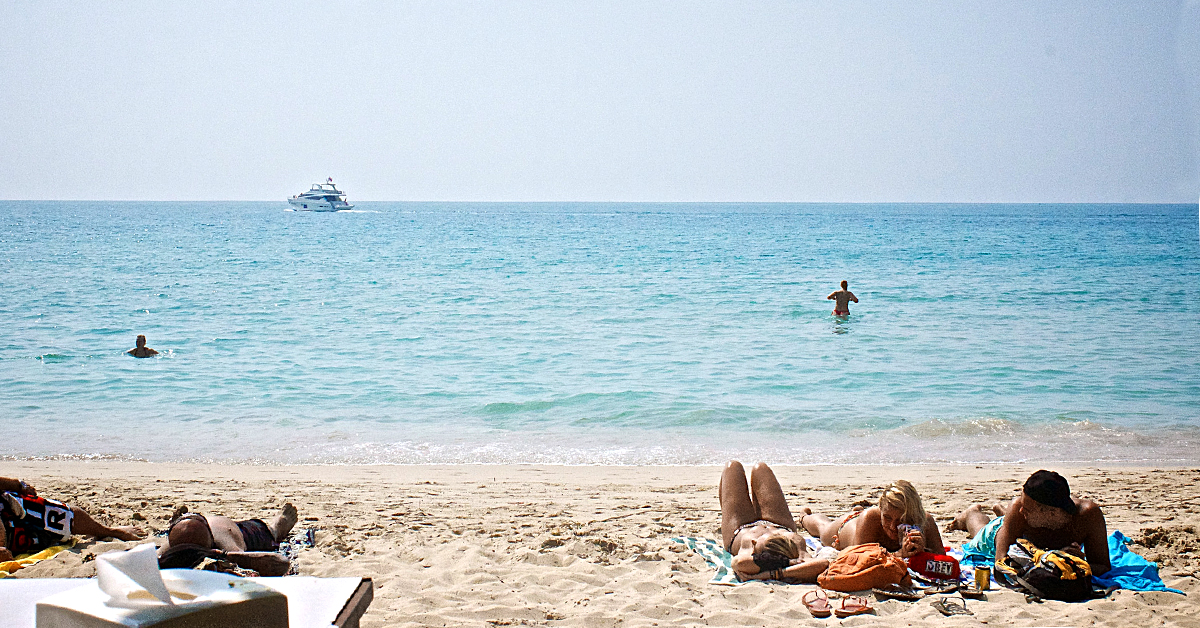 Here are 8 women-friendly beaches in Thailand that are away from the sex scene and are both safe and friendly for women.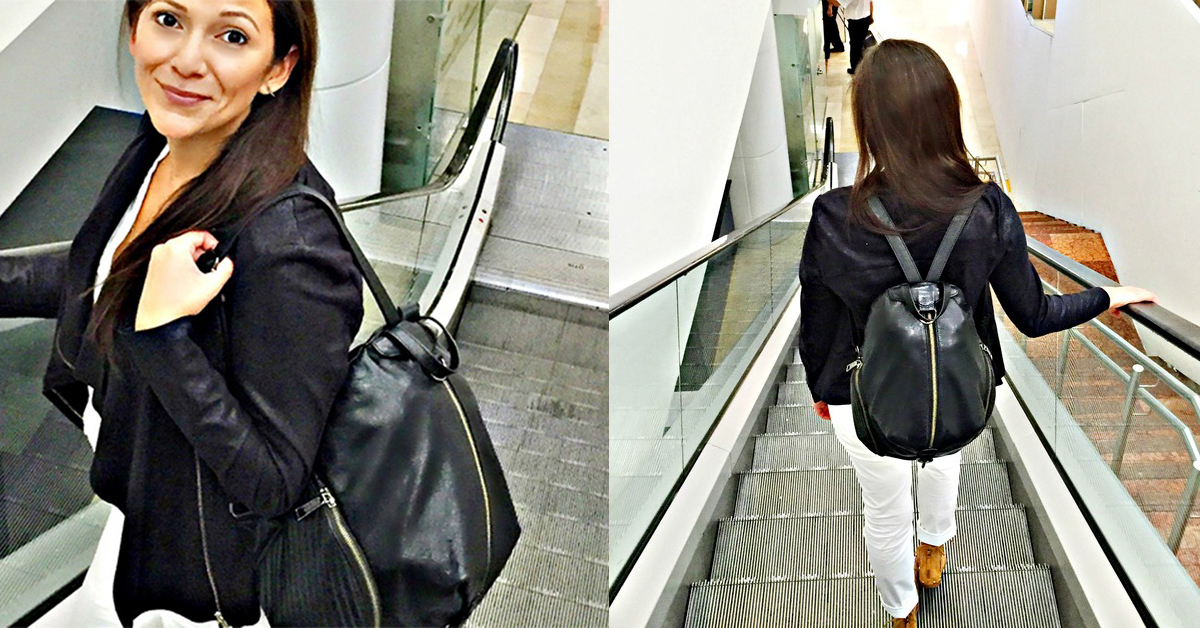 Travel Fashion Girl gave us a new meaning of "travelling light" by going luggage free and packing one week's worth of summer vacation in one small carry on.
The British backpacker was stabbed to death in her hostel by another guest.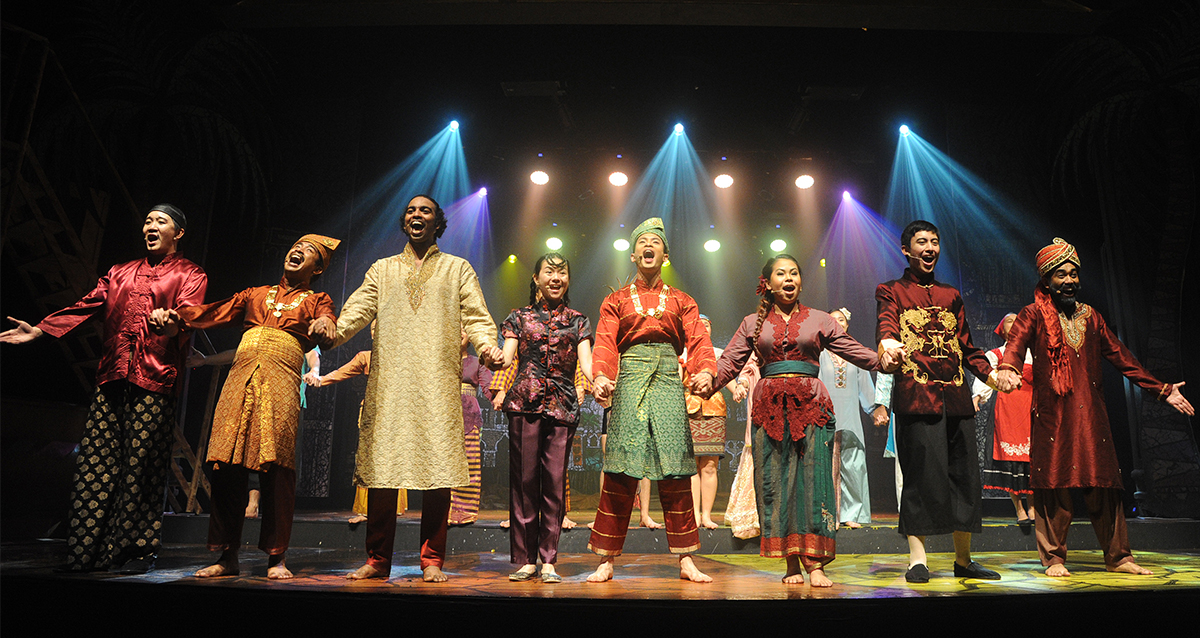 The fun musical 'MUD: Our Story Of Kuala Lumpur' is a feast for the eyes.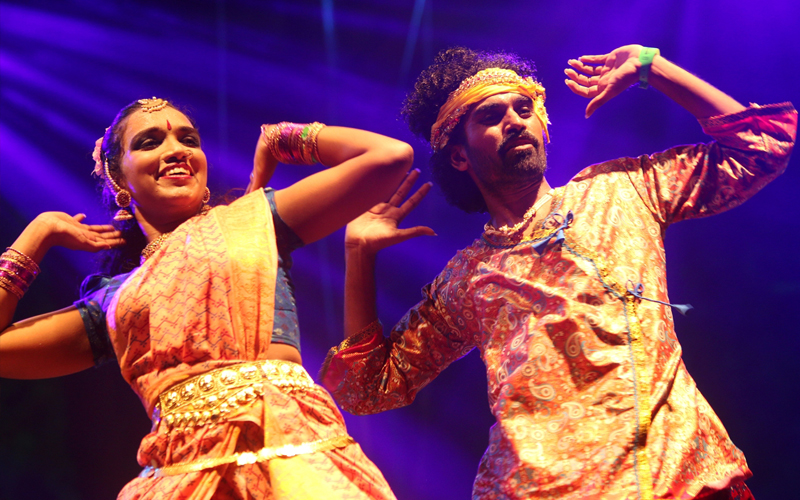 We went to the Rainforest World Music Festival 2016 and saw that it is more than just a music festival.
Insanely beautiful, that is.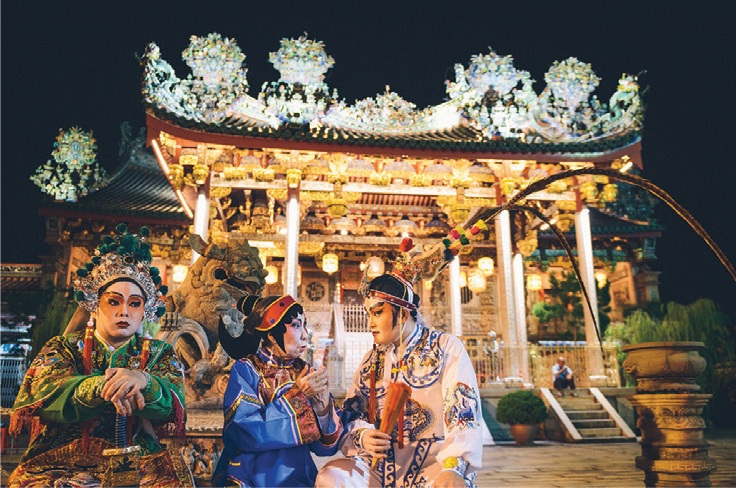 For the regular Malaysians, the George Town Festival is a chance to experience and learn about theatre, dance, art, photography, history, culture and more.