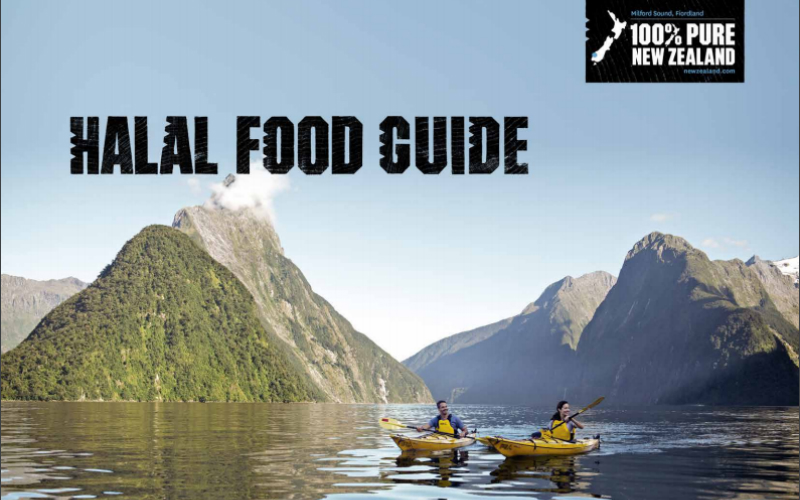 Tourism New Zealand has launched a new culinary tourism guide to New Zealand focusing on meeting the needs of Muslim travellers.
The guide, developed with the support of the Kiwi Muslim Directory and Federation of the Islamic Associations of New Zealand (FIANZ), provides general tourism information, together with a list of restaurants and cafes, from halal-certified through to those which offer vegetarian dishes or vegan cuisine.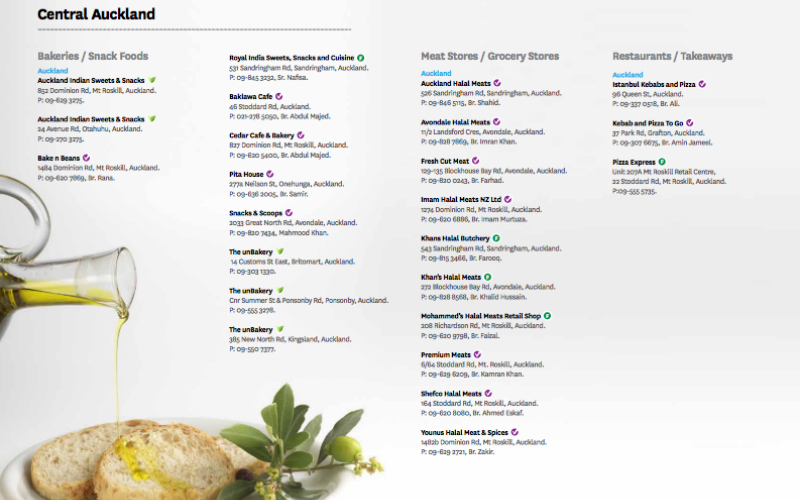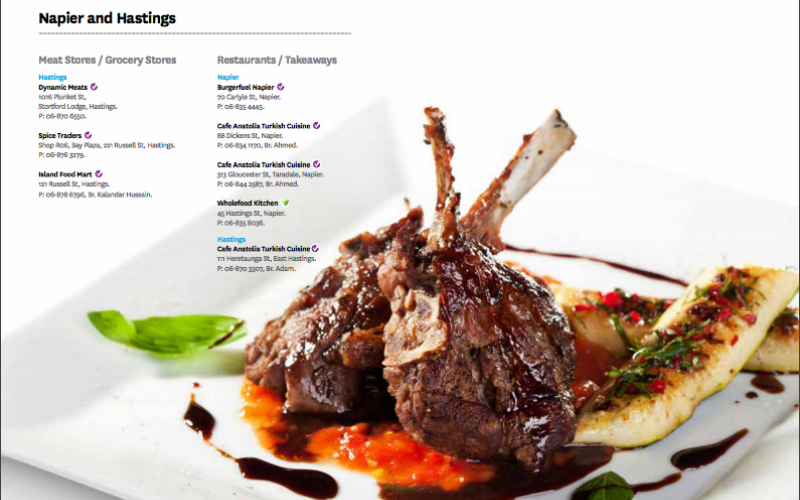 The New Zealand Halal Food Guide aims to offer Muslim visitors a memorable visit to New Zealand and to maximise their enjoyment of the country's high-quality food experiences beyond fish and chips.
Hazim Arafeh, President of the Federation of Islamic Associations of New Zealand, says "the Halal Food Guide provides greater reassurance to Muslim consumers and will therefore prove to be an invaluable source to Muslim tourists and business travellers to New Zealand."
Available online as a downloadable PDF file, the Halal Food Guide is classified into three categories – Halal Outlets Certified by FIANZ, Halal Outlets owned by Muslims (owners of these outlets assure the food is halal), and Vegetarian (outlets that are not halal certified or owned by a Muslim person, but claim to be pure vegetarian).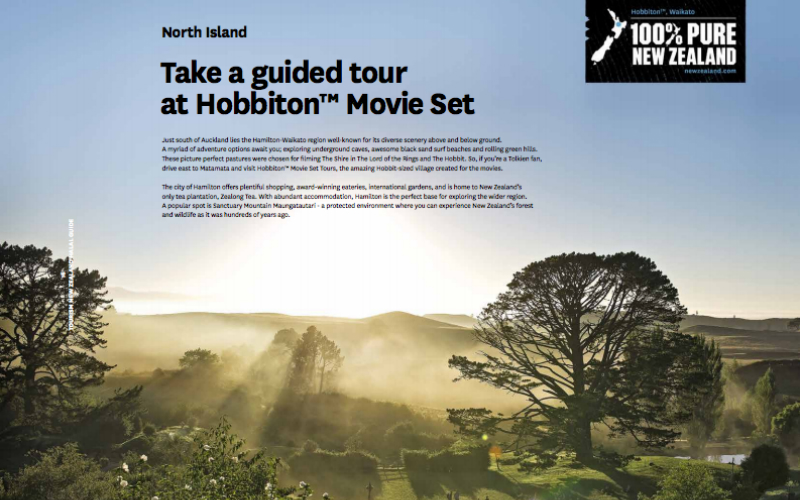 The halal food outlets included were taken directly from the Kiwi Muslim Directory as recommended to Tourism New Zealand by FIANZ. A disclaimer in the easy-to-navigate guide advises to confirm your dietary requirements at your chosen restaurant. The information provided in this guide is verified at the time of listing.
The comprehensive guide is structured according to the regions in the country covering all the major towns from the North Island to South Island. Besides restaurants and takeaways, you can also use the guide to find halal-certified grocery stores, meat stores, and bakeries.
The New Zealand Halal Food Guide is available for download on the Singapore, Malaysia and Indonesia editions of Tourism New Zealand's website here.

Read Next: