Author: Mei Mei Chu
Mei Mei writes to afford her wanderlust. Her (mis)adventures as a solo female backpacker have shown her the best and worst in mankind, and some of the funkiest toilets in the world. Read her honest travel stories at www.meimeichu.com.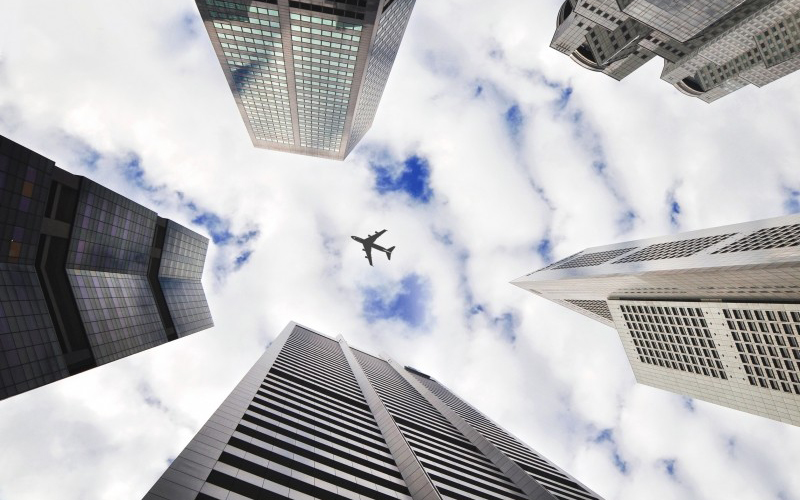 Had a bad flight? Now you can tell TripAdvisor.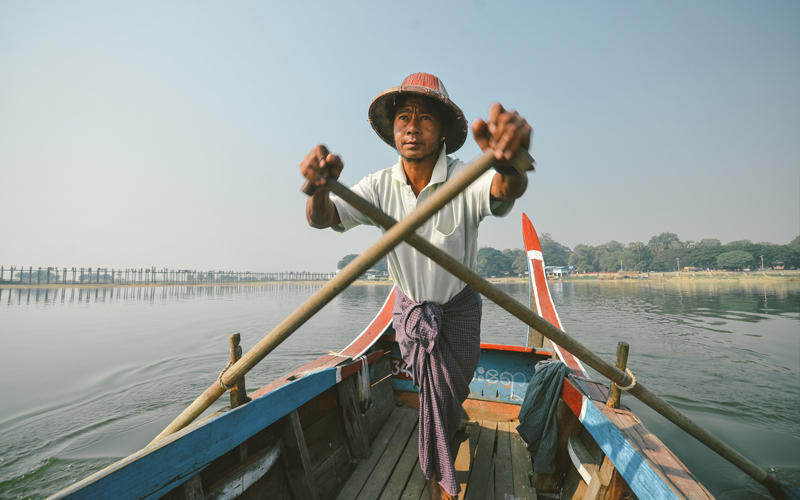 Visitors are not asked to abandon their ways, but to adapt to the environment and respect the local sensitivities.
As it turns out, Pokemon Go is secretly a brilliant travel app.
You're going to stick out like a sore thumb.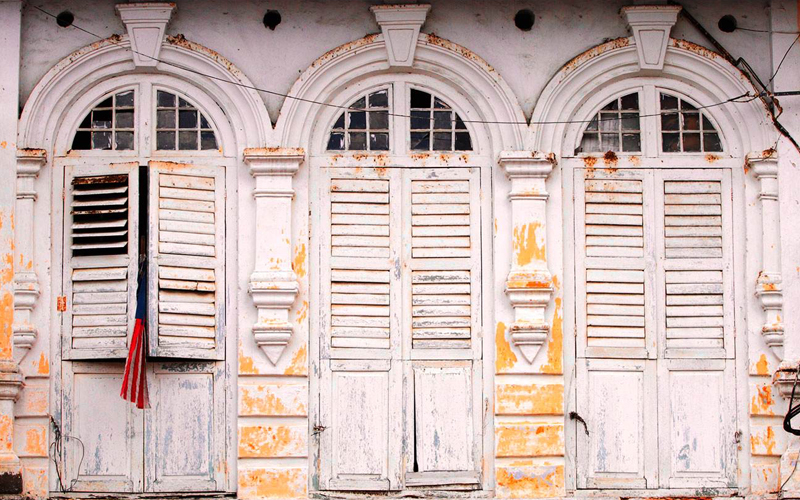 Ipoh is where you should go next in Asia.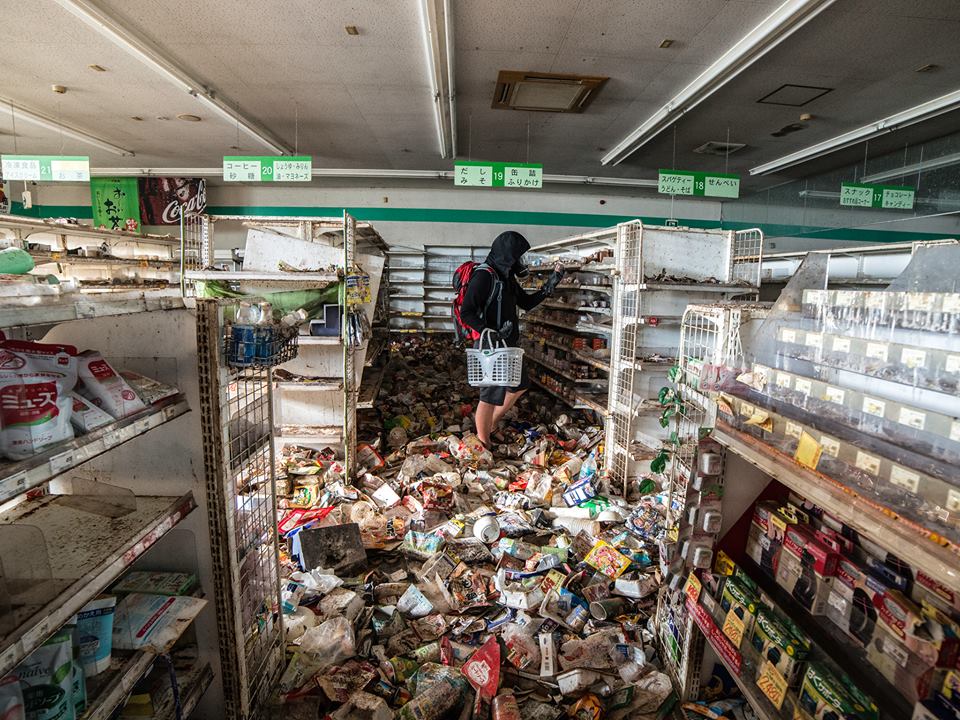 Zafigo speaks to Keow Wee Loong, the man who snuck into the Fukushima Red Zone to bring us these haunting photos.
If you're a Malaysian and you've not heard of the Rainforest World Music Festival, you have been missing out on a huge part of Malaysia.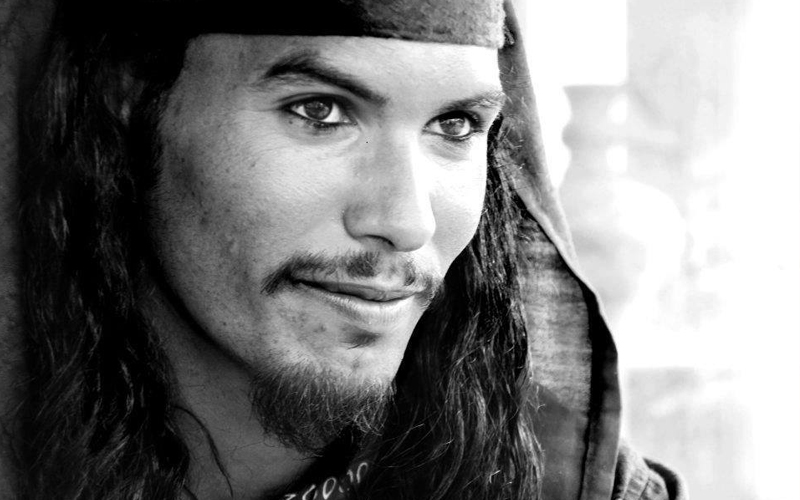 Don't trust Johnny Depp. Or at least, if you meet a lookalike in Jordan you should't.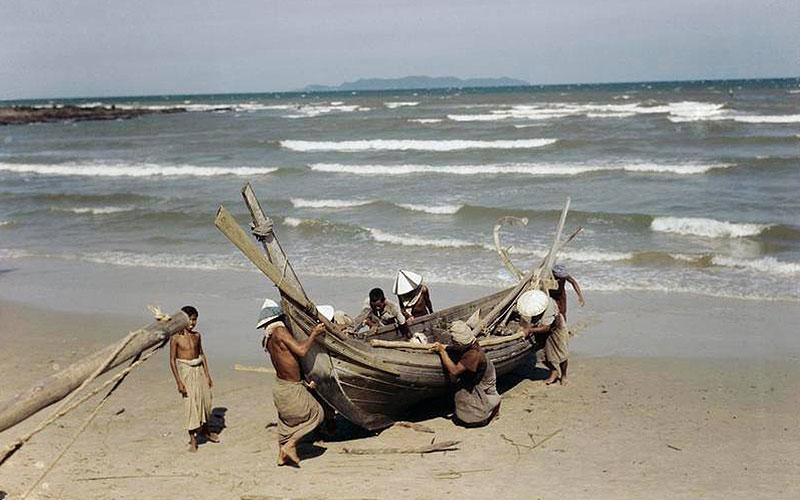 From these photos, it seems like time stood still for the villagers of Terengganu.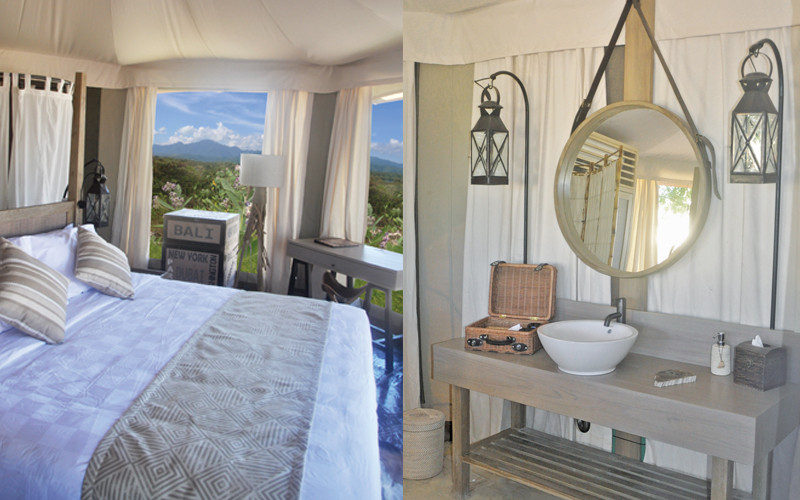 The glamping trend has hit the shores of Bali!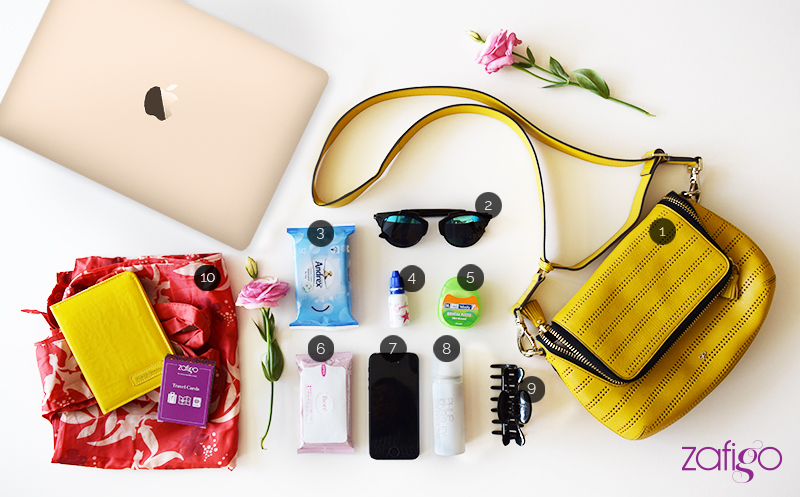 Marina Mahathir lets us have a peek into her luggage.
You won't be the first tourist to get caught in a cyclone.