Author: Mei Mei Chu
Mei Mei writes to afford her wanderlust. Her (mis)adventures as a solo female backpacker have shown her the best and worst in mankind, and some of the funkiest toilets in the world. Read her honest travel stories at www.meimeichu.com.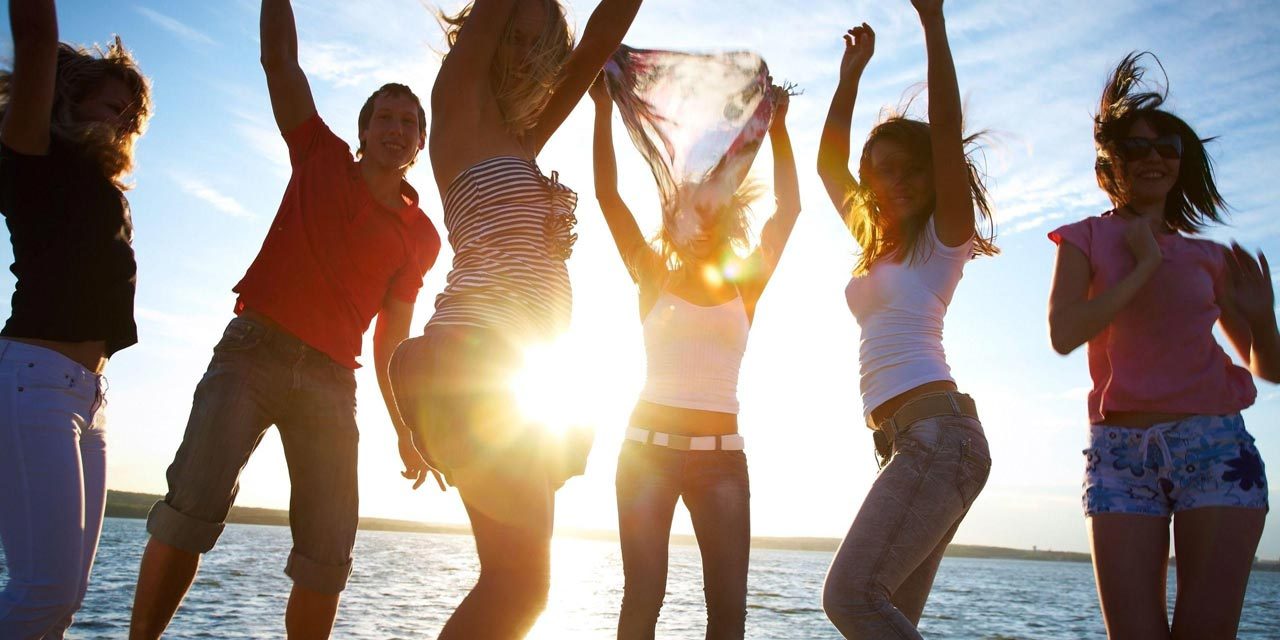 They say that it's the people that make a place, but making new friends when travelling in a new city or country can often be difficult. The good thing is, in this digital age, there is an app for everything.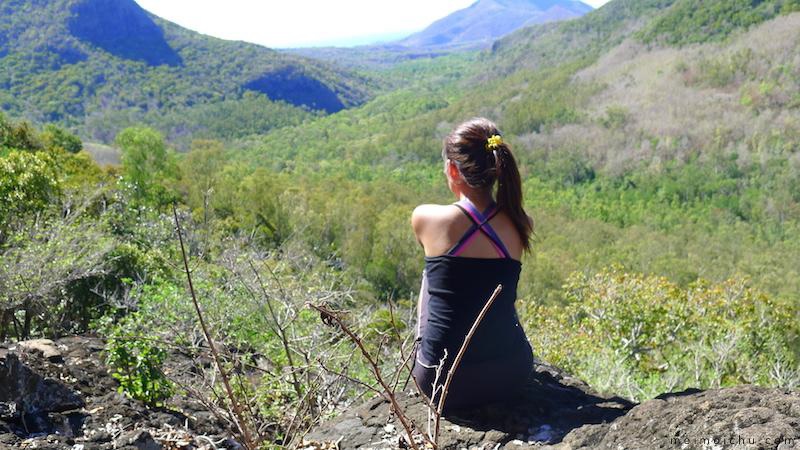 The first time I told my mother I wanted to travel Sabah for two weeks on my own, she freaked out. She sat me down and recommended I go see a doctor...
Many travellers share how travelling has taught them this and that, how they've become better at adapting to new environment, how they've learnt to...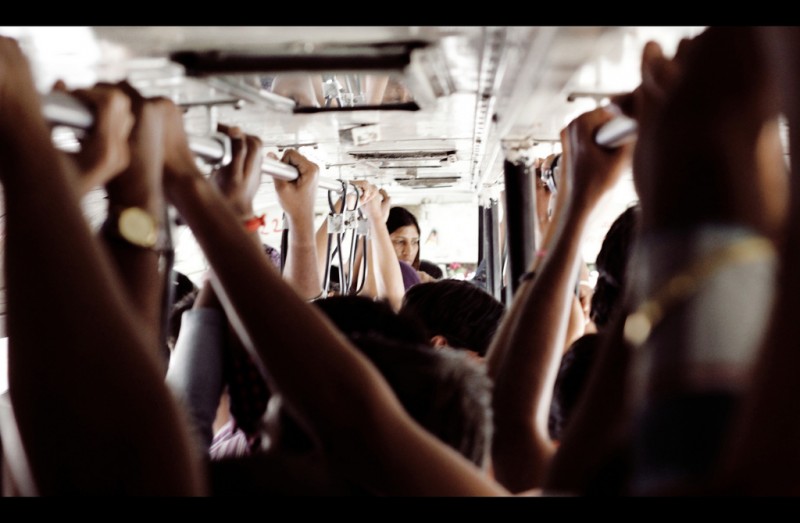 After a string of unsavoury experiences, I've learned that public transportation really comes with its warnings.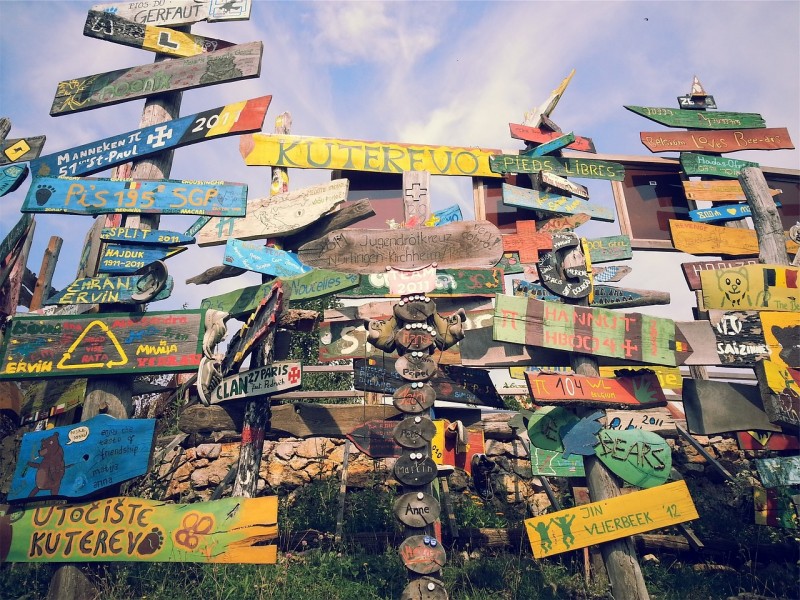 Yes, language barrier can be daunting, but sometimes it's better to be lost in translation than sitting at home admiring at your friend's travel photos on Facebook.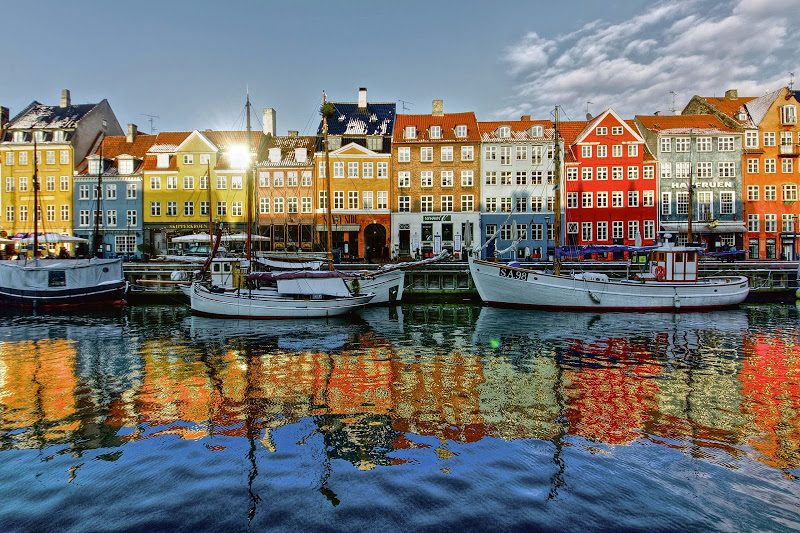 These countries may be a tad bit pricier than your third-world favourites, but you can never put a price on safety.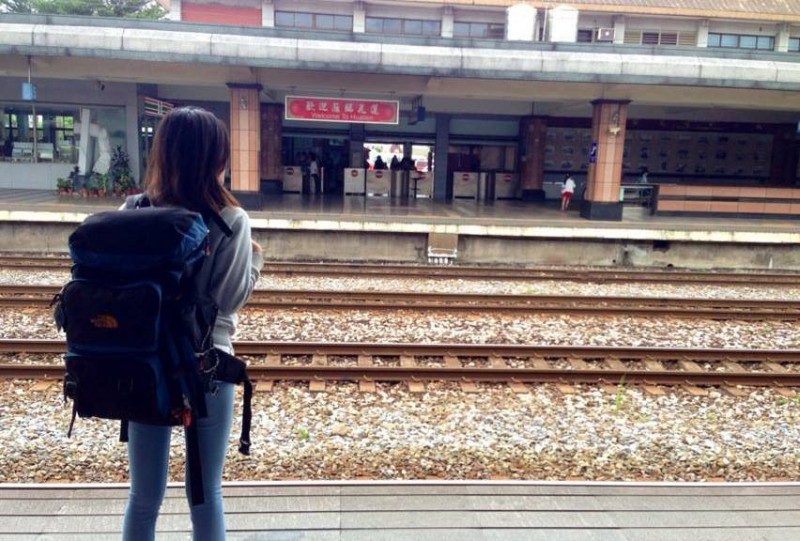 No Miss Nice or Miss Trusting when you are in a foreign land alone. If you have been known to be an overly trusting person, stop that. If you are a helpless naive, maybe solo travel isn't for you.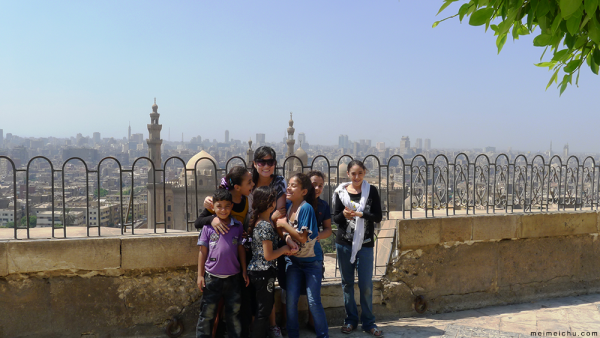 An honest observation of Egypt, from fresh Malaysian eyes.
There is a reason why travellers never want to stop travelling. It's the same reason why college kids go on Gap Years and why frustrated working adults quit their jobs and spend all their savings on flight tickets.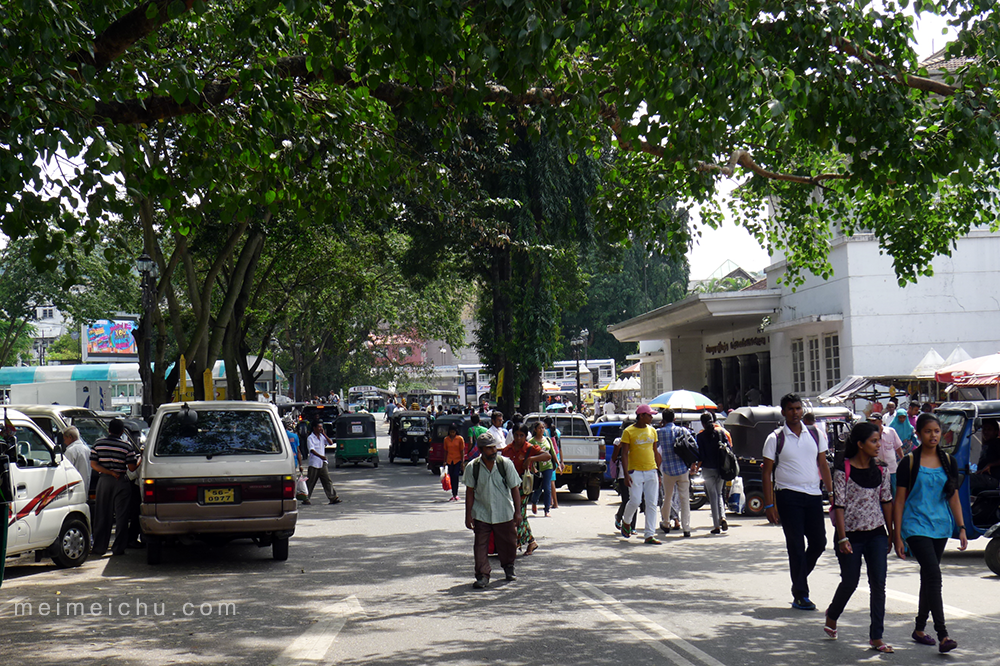 They say travelling in Sri Lanka is the safer, easier version of risky India. Camilla, a Brazilian girl whom I met one night in this little island ferociously nodded at how true this statement was as she had just spent six months in India on her own.