We've blinked and the school holidays are upon us… again! Luckily for us, there will be several long weekends through out 2023 that, with careful planning, can easily be maxed out into foreign getaways! To help you make the most of of the public holidays and long weekends this year, we've compiled a list of great getaways and promos for you and your family. 
Hotel & resort escapes
1. Centara Hotels & Resorts
The Centara Early Bird Offer is a limited-time promo offering visitors one free night for every two nights booked at participating Centara hotels and resorts in Thailand, Vietnam, Sri Lanka, the Maldives, and Japan. Travellers who want to plan ahead can take advantage of Centara's Stay-3-Pay-2 promotion at any of their fantastic destinations by booking a minimum of three nights in advance.
Reservations for stays from 1 May through 30 September 2023 must be booked between 1 and 28 February 2023; a three-night minimum stay qualifies for a free night. In participating resorts, guests can choose to extend their stay by staying an additional six nights and only paying for four, for nine nights and only paying for six, or even longer.
2. Hoiana Resort & Golf, Vietnam
Providing the best of both worlds from the beauty of nature and cutting-edge amenities, Hoiana Resort & Golf is situated on the pristine beachfront close to the UNESCO World Heritage Site in Hoi An, Vietnam.
Everything at Hoiana Resort & Golf has been meticulously planned and evaluated to have the least possible negative effect on the environment, from the 18-hole golf course to the preservation of the property's beautiful coastline. The Hoiana Hotel and Suites, New World Hoiana Hotel, and Hoiana Residences are among the five opulent hotels and residences that are available to guests at this integrated destination.
3. Hard Rock Hotel Maldives
This month, the legendary music-themed 5-star resort Hard Rock Hotel Maldives located at CROSSROADS Maldives (a premier multi-island destination), will bring the spirit of South America to the Indian Ocean by hosting Carnaval 2023. This stunning eight-day spectacle will showcase a mind-boggling assortment of parties, parades, dances, dining experiences, and more!
Community members from all over Latin America will don brightly coloured costumes and dance to the rhythm of the streets at the region's famous carnivals, making them some of the world's most energising events. The full calendar can be found here.
4. DoubleTree by Hilton Toyama
The first Hilton hotel in Japan's Hokuriku area has officially opened its doors! Toyama, which is close to the main cities of Tokyo, Osaka, and Nagoya, is situated on the Sea of Japan coast.
The hotel's 13 floors include a total of 201 rooms, each of which is tastefully decorated and equipped with modern amenities. Room sizes range from 26 square metres for up to three guests to 79 square metres for the hotel's premium suite.
If you want to head further out
1. Soak up the sun on Spain's east coast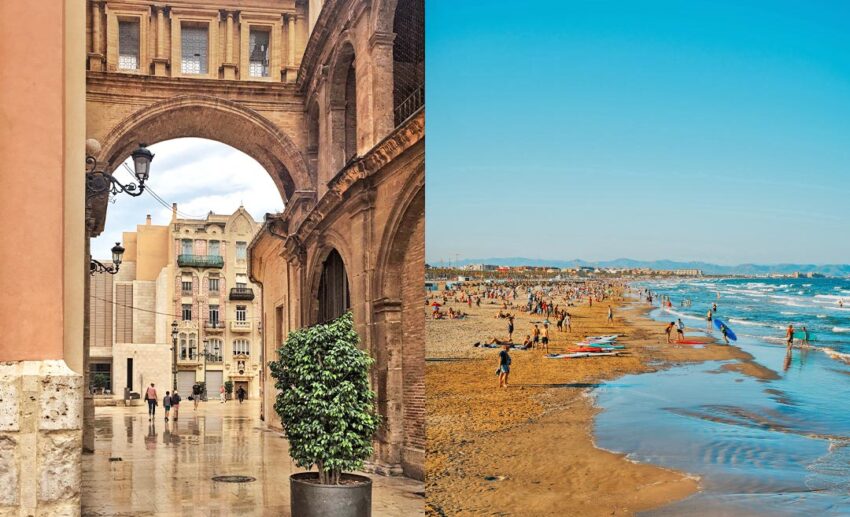 The east coast of Spain, right in the middle of the Mediterranean, is a cultural mosaic that offers plenty of fun in the sun. Besides Barcelona, consider visiting Valencia too. Long after you leave Valencia, you'll still be thinking about the thrilling adventures you had there. Many very distinct holidays are enthusiastically observed throughout the year.
Every March, residents of Valencia, Spain, decorate the streets with massive cardboard dolls called ninots for a festival. All of these characters are burned during the Cremà, which brings the festival to a close. A lot of colour, pleasure, and pyrotechnics are present.
2. Head down under to Australia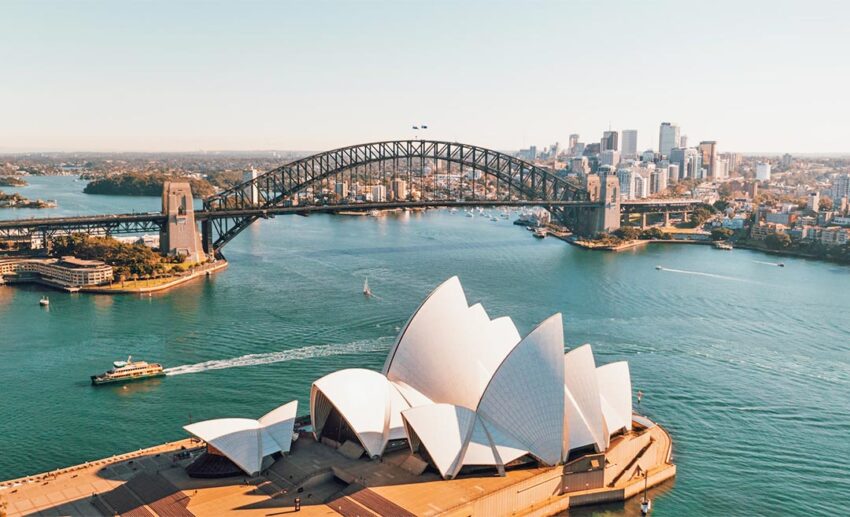 Longing for a trip to Australia? You may get great deals on airfare, hotels, tours, cars, and experiences at Tourism Australia's online travel expo. Deals are available from now through 10 March 2023.
Five major airlines (Malaysia Airlines, Singapore Airlines, Qantas, AirAsia X, and Scoot) are offering discounted rates to fly you Down Under as part of the online fair, with prices beginning at just RM858.
Hotels, tour operators, and adventure and leisure operators have all jumped on board to provide attractive discounts for tourists too, with some offering as much as RM2,000 off per pair on group departures and others providing a discount of up to 20% for a second traveller on tour packages.
Deals can be booked online, offline, and over the phone with primary distribution partners (CIT, Sedunia, Apple Vacations, Forever Travel Service), online travel agencies (Klook, Traveloka), lodging providers (TFE Hotels, Hyatt, The Ovolo Group), and other partners (THL Online).