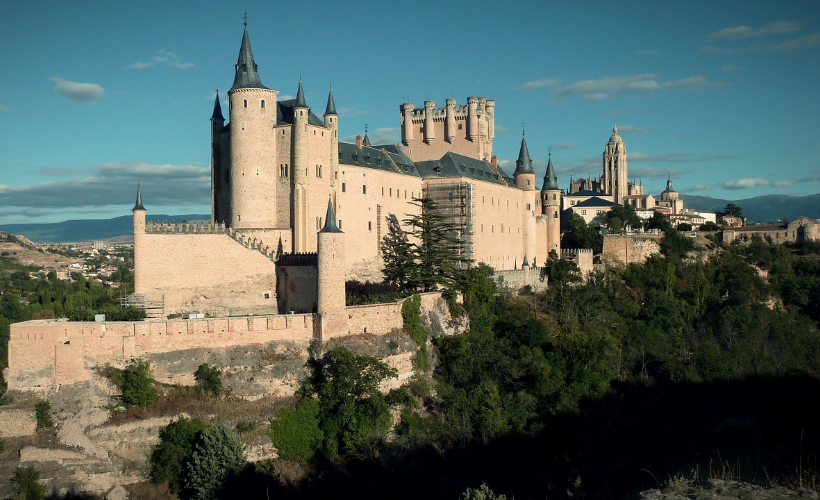 Over the course of eight seasons, HBO's hit show, Game of Thrones has featured some pretty iconic locales. While many scenes rely heavily on CGI and VFX, dozens of the places featured in the series were filmed at actual locations. From national parks to centuries-old castles, join us on a trip down to Westeros.
Find out where the key GoT filming locations are to explore and strike them off your bucket list:
Here are a few more landscapes made popular by the groundbreaking TV series: 12 Game Of Thrones Locations Fans Should Visit
Get all the latest travel stories from Zafigo. Follow us on Facebook, Twitter, and Instagram.