For many, retirement means finally getting away from the hustle and bustle of daily life and settling into a peaceful haven. And for some, it can be an exotic location or an entirely new country!
Taking into account factors such as cost of living, the population over 65, healthcare, quality of life, climate, and happiness, the global technology company Wise has compiled a list of the best nations to retire in.
As such, if you're considering cashing in your pension, retiring, and hitting the road, here are the top five countries you can consider retirement in.
1. Denmark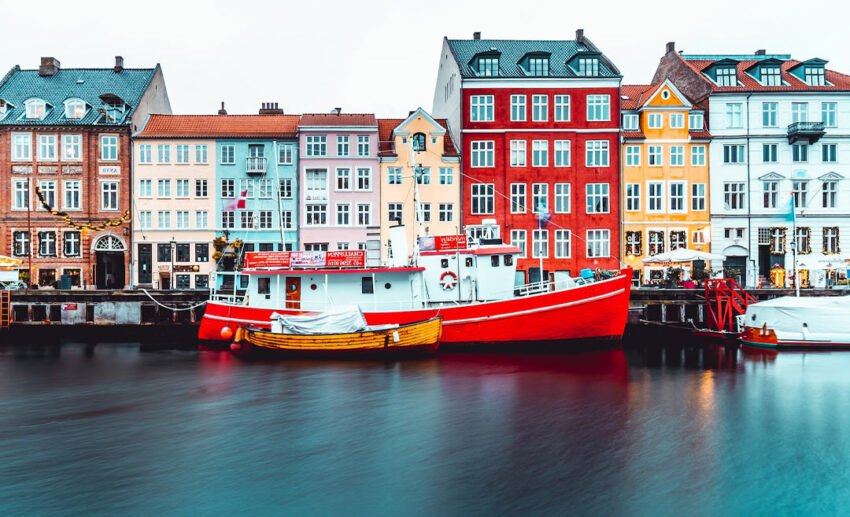 While their liquorice may be a bit salty, the people themselves are sweet. That is why it comes as no surprise that a Scandi country takes the top spot at 86.4%. Their healthcare system is flawless, their happiness levels are sky-high, and their quality of life is often regarded as among the best in the world. Despite being rather high compared to the rest of Europe, the cost of living in the nation is average.
2. The Netherlands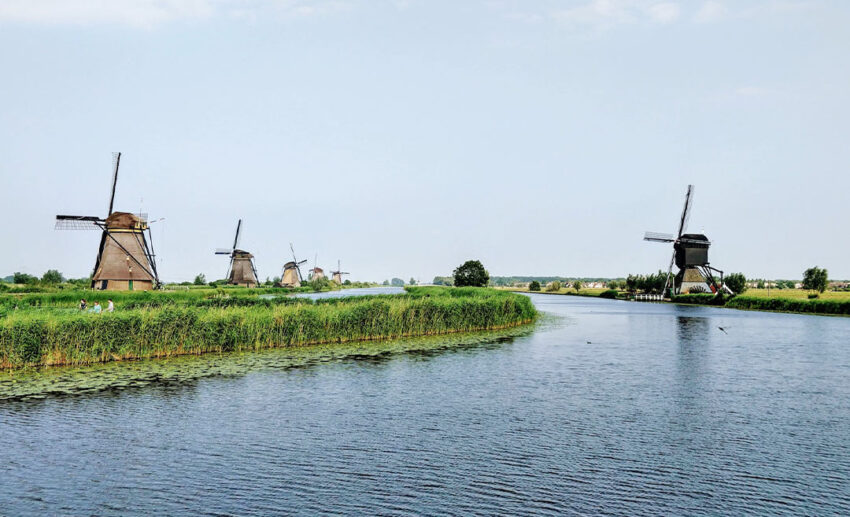 The fact that the Netherlands has Stroopwafel should be enough to retire there. Nevertheless, the country has one of the best healthcare systems in the world, and it has gained international recognition for this. Although it isn't free, the costs aren't exorbitant, and it continues to rank second overall. It is welcoming to people from all over the world, is surrounded by beautiful natural scenery, and has a good balance of naughty and nice.
3. Finland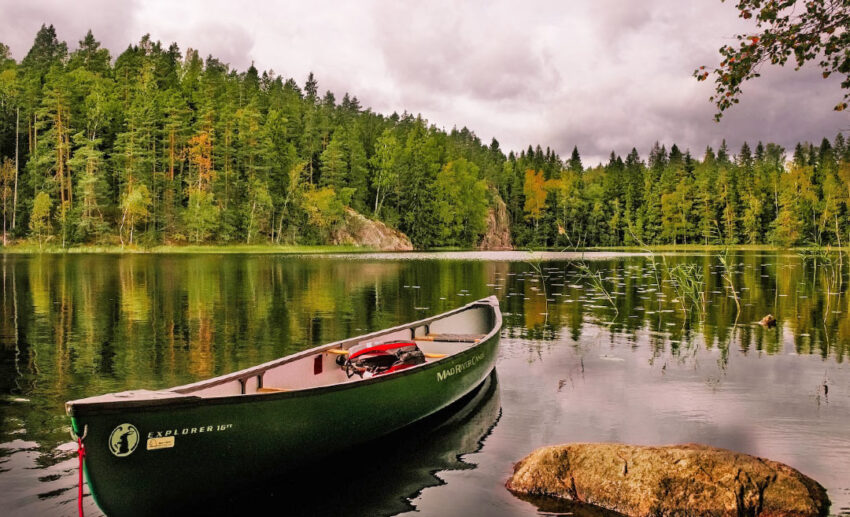 In Finland, people don't just care about Eurovision (although let's face it, Eurovision is awesome). With a fast-growing economy and healthcare system, it's one of the safest locations in the world to live and they're the happiest people on Earth according to the Global Peace Index.
4. Japan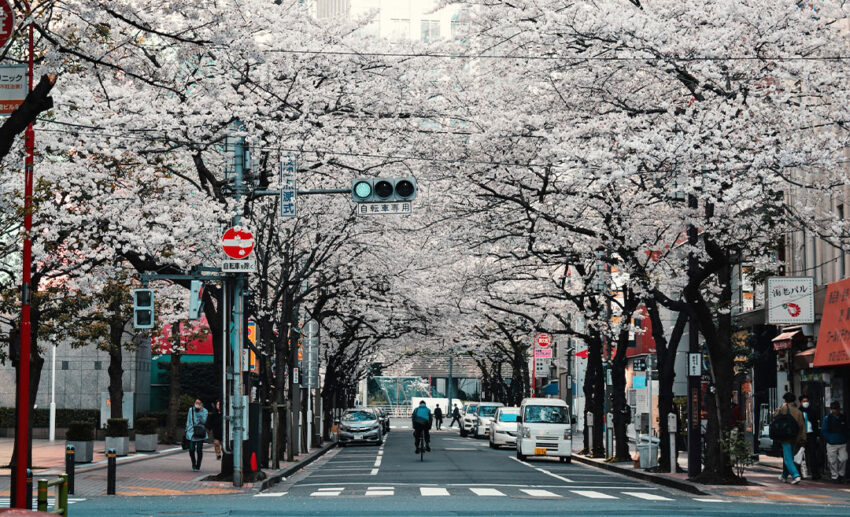 Japan is famous for many things, like its beautiful scenery, delicious cuisine, efficient bullet trains, and enthusiastic karaoke culture. Other than that, Okinawa is one of the Earth's Blue Zones, where people tend to live the longest (areas where people are deemed some of the healthiest with low rates of chronic disease). The country offers a high quality of life because of its great healthcare system, low crime rate, and pristine infrastructure.
5. Spain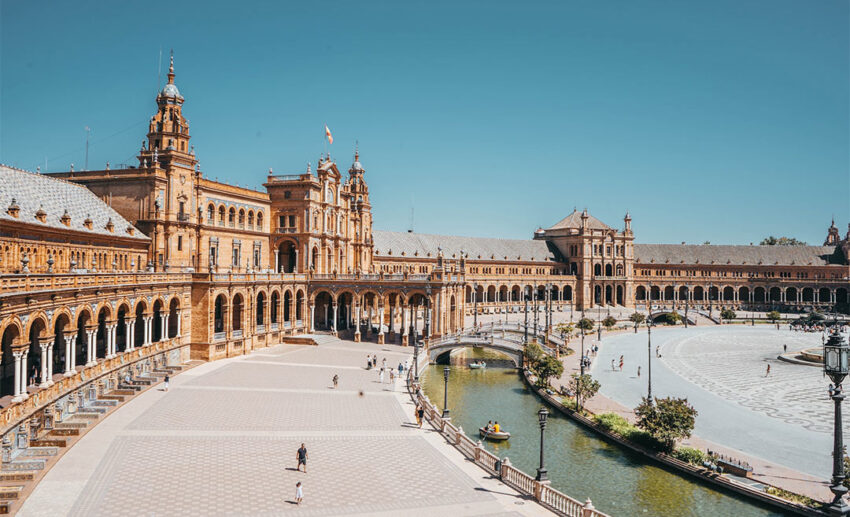 Spain is known for its beautiful beaches, inexpensive cost of living, and laid-back culture, but the country has much more to offer. Situated between the Atlantic and Mediterranean seas, it is home to lively historic cities, snow-capped mountains, and stunning rural landscapes. The cost of living in Spain is inexpensive compared to other European nations, and private health insurance is provided at no cost during the first five years of residency.
Here's a full list of the top 20 countries to retire in: