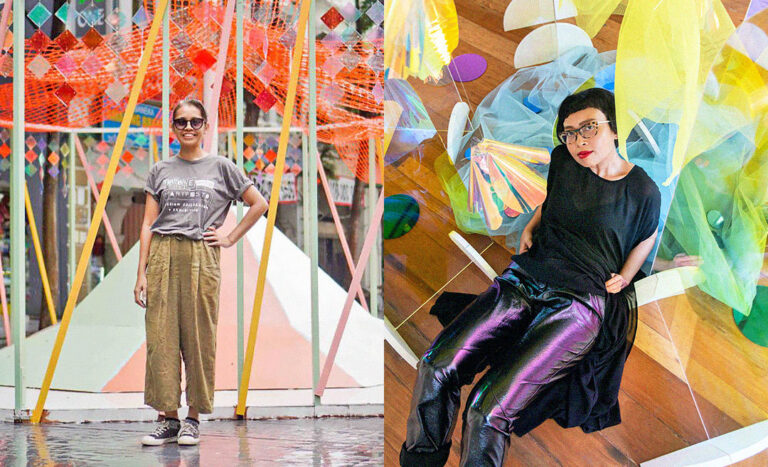 In another special episode of Hello Zafigo, we once again explore Downtown Kuala Lumpur, this time looking at the city through its art in a chat between host Marina Mahathir and artists Nawwar Shukriah Ali (Bono Stellar) and Suzy Sulaiman.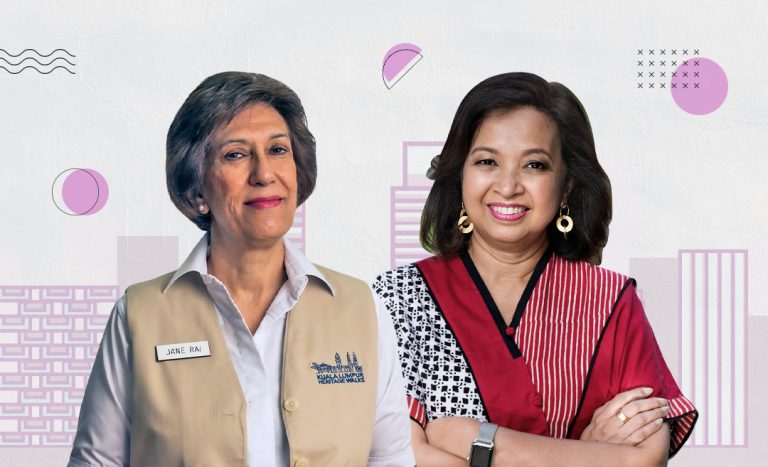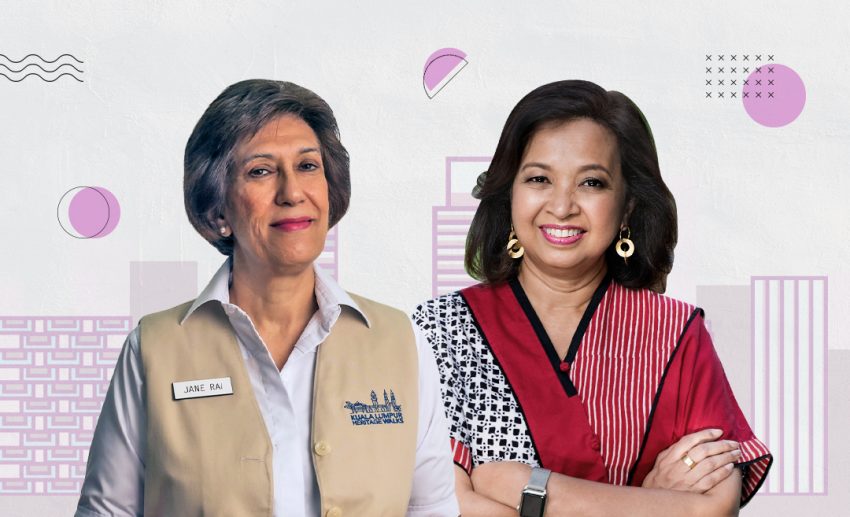 In this episode of Hello Zafigo, we take a walk down the streets of Downtown Kuala Lumpur with Jane Rai and fall in love with the city all over again.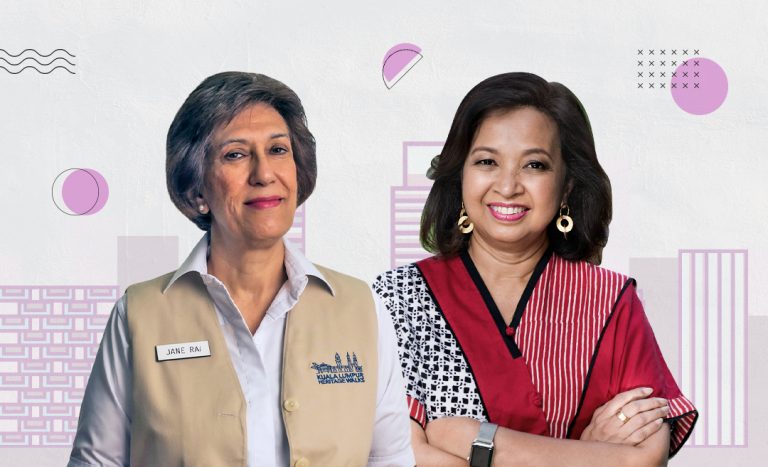 We're speaking to award-winning tour guide, Jane Rai, about her passion and how she is doing her part to keep Downtown KL's heritage and culture alive — one tour at a time.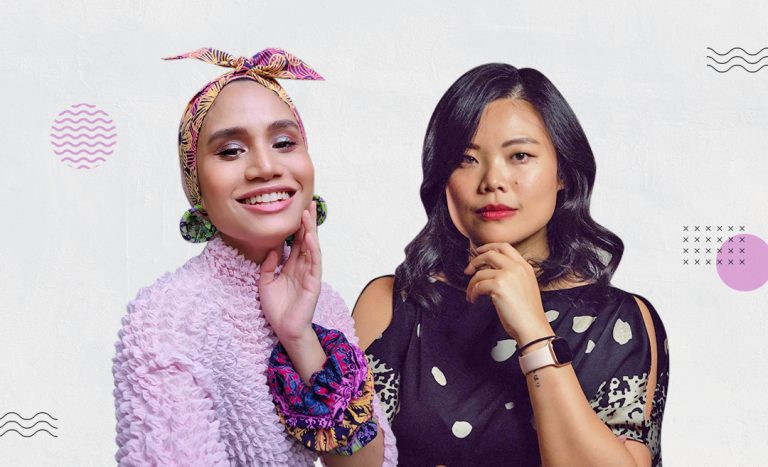 How do you bring hundreds of years of tradition into 2021 and make it relevant while preserving culture? Fern Chua and Ariffa Maryam Yeop Abdul Mutalib tell us.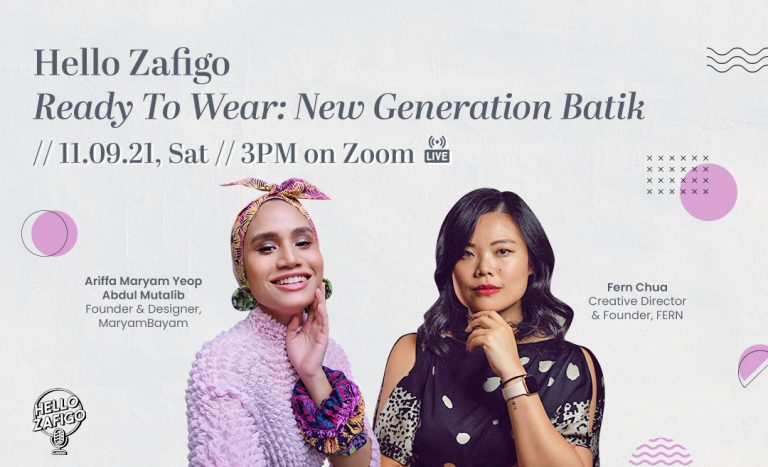 How do we assimilate contemporary designs while staying true to our rich culture and heritage in what we wear? We speak to Malaysian designers Maryam Mutalib and Fern Chua about making batik designs evergreen.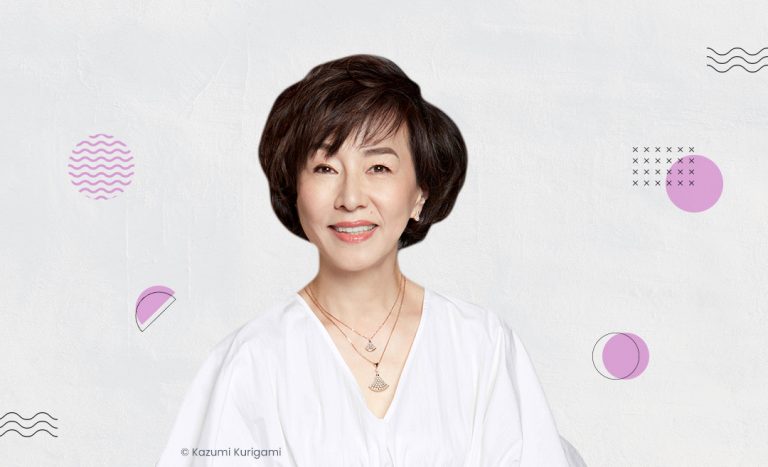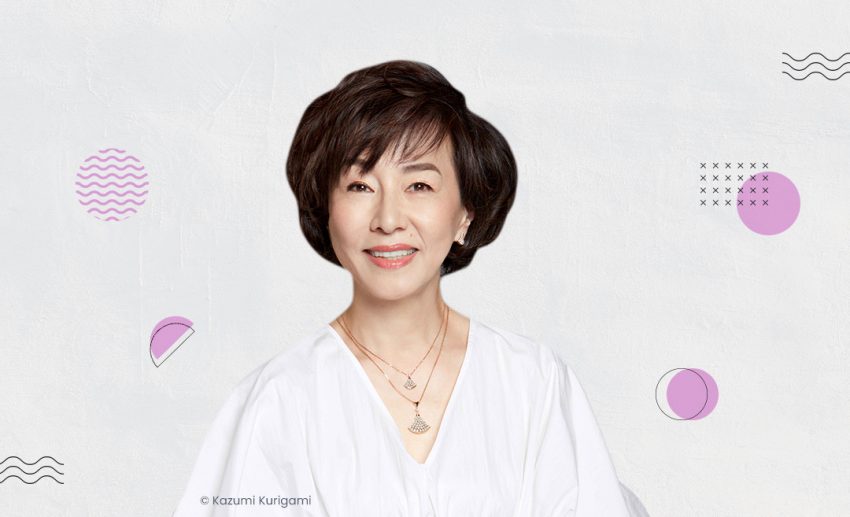 Over the weekend, Zafigo's founder, Marina Mahathir, had a chat with Kaori Sasaki on all things Olympics. From vaccine requirements to the logistics to (of course) the concerns surrounding hosting the games during a pandemic.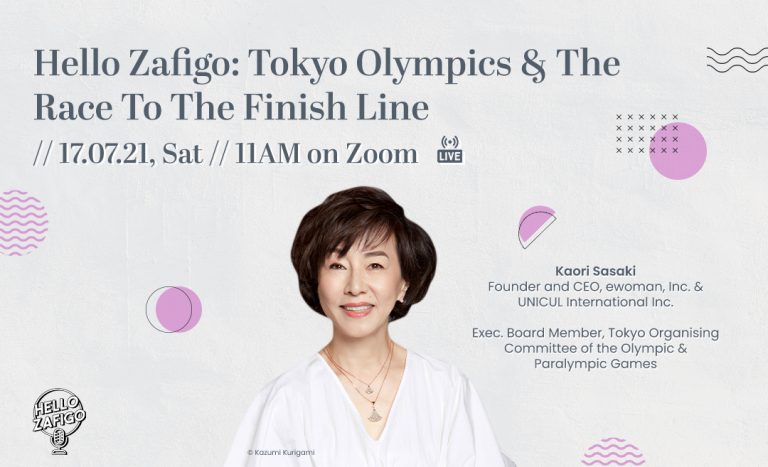 With the Tokyo Olympics happening soon and COVID-19 still a major threat in many regions, how is Japan coping with these concerns while ensuring the games go on safely and securely? Koari Sasaki, who sits on the board for the Tokyo Organising Committee, gives us some insight.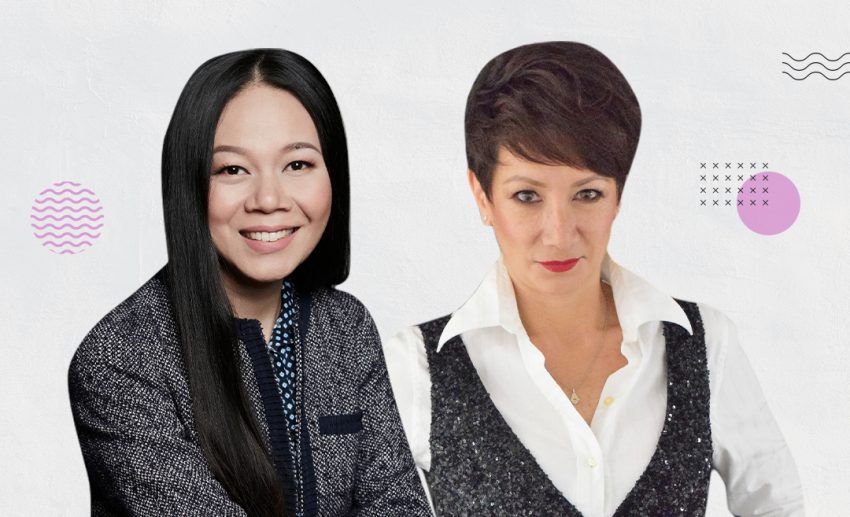 For our 15th episode of Hello Zafigo, we spoke to Low Ngai Yuen and Susan Lankester about the lack of support given to our local arts and culture scene and what we can do to change it. Here's a recap of that conversation.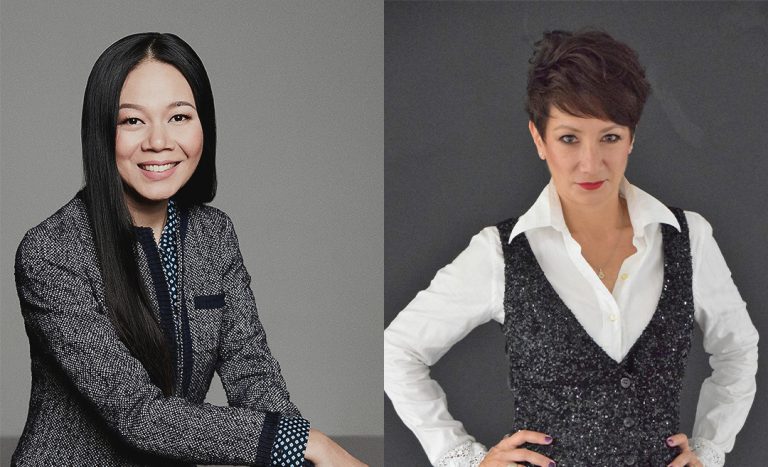 What are the arts, culture, and film industries' role in Malaysian travel and tourism? We speak to Low Ngai Yuen and Susan Lankester about all things performing arts.
Che Puan Sarimah Ibrahim, mental health patron for MIASA, and Lavender Tan, a clinical psychologist from The Mind speak to us about mental health and how to take charge, starting from within.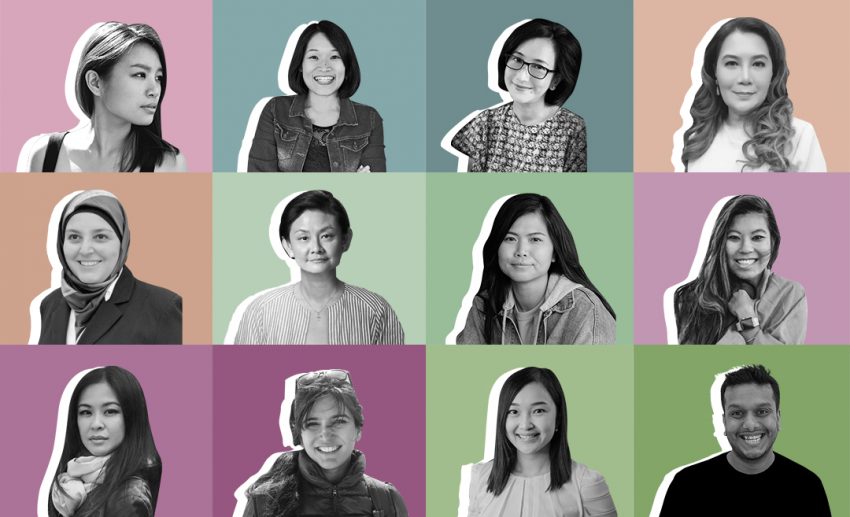 A recap of our Hello Zafigo conversations, and all the outstanding guests who enlightened us with their travel stories and expertise.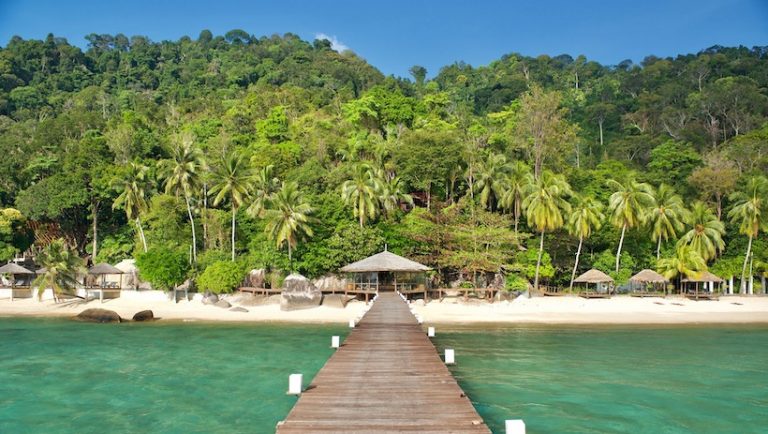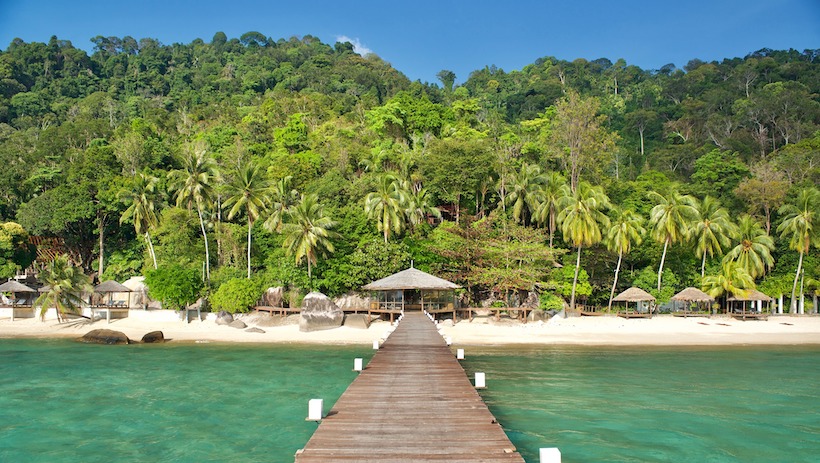 It's been a long decade this past year, but the lessons we've learned will last a lifetime. We spoke to representatives of Google and Klook on insights they've gotten from Malaysian travellers this year, and how we can apply these trends to 2021.