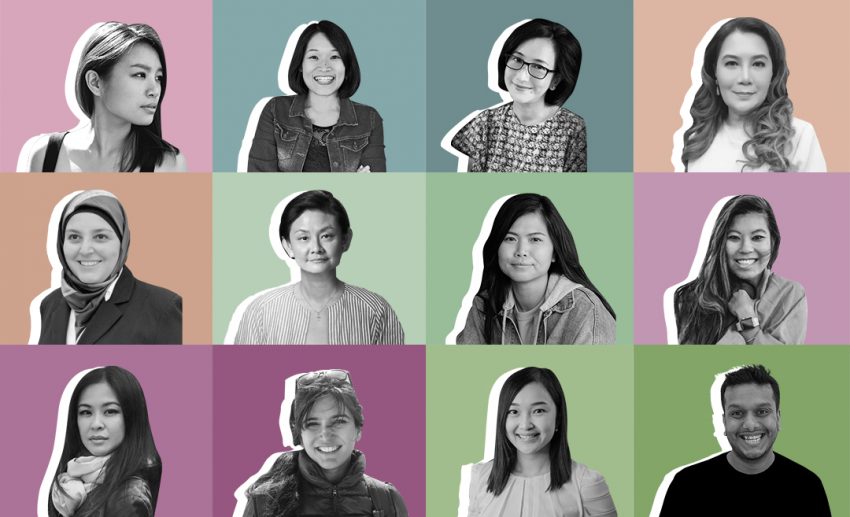 We're on Telegram now too! Subscribe to our channel for the latest updates.
Hello Zafigo is a series of online conversations with people from all walks of life from all over the world. Listen in while they share stories on life, culture, and a common love for travel! After all, life is a journey and realising our fullest potential makes it an adventure!
2020 has been quite a year; challenging in many ways, but also stimulating for us here at Zafigo. Having to shelve certain plans took us out of our comfort zone and forced us to come up with new content and ideas for our community. This brought to life Hello Zafigo, our series of online talks dedicated to women and travel.  
Season 1 touched on topics like solo travelling, finding success, and, since most of us were stuck indoors, guided sessions on wellbeing in the 'new normal' and how we can earn extra income working from home. With COVID-19 on everyone's minds, we also caught up with those at the forefront of the pandemic and the heads of brands most affected by it.
We featured guests like Yuna, Datuk Nicol David, Expedia's Lavinia Rajaram, Tan Sri Tony Fernandes, and wellness coach Amanda Luukinen. In certain sessions, we also reconnected with several ZafigoX alumni – Sakia Haque, Xyza Cruz Bacani, Aisha Preece, Priscilla Patrick, and Mei Mei Chu.
After a short hiatus, we were back with a brand new line-up of guests for the second season. Red Hongyi kicked things off, sharing insight about her art and inspirations. Keeping in theme, the next month, we had sketch artist Gladys Teo-Simpson and photographer Jane Lee talking about a different form of art – journalling.
Supermums Deborah Chan and Lu Sean Seah discussed the importance of introducing travel to children at a young age, and Malaysian Senator, Ras Adiba and Dr Mona Minkara talked about exploring the world as differently-abled travellers.
In our biggest session line-up to-date, Thuymi Do, Pashmina Binwani, and Mynn Lee shared about the important roles of travel influencers. Of course, we couldn't end the season not knowing what the upcoming year has in store, so industry experts from Google and Klook Malaysia, Rohan Raghavan and Emily Tan respectively, enlightened us with a forecast of travel trends for 2021.     
If you're just finding out about Hello Zafigo or missed some of our past sessions, watch our highlight reel below for a two-minute recap and glimpse of the amazing guests we had on:
All 12 Hello Zafigo sessions are available for viewing at www.hellozafigo.com.
Thank you for tuning in and see you again in the new year!
Get all the latest travel stories from Zafigo. Follow us on Facebook, Twitter, and Instagram.