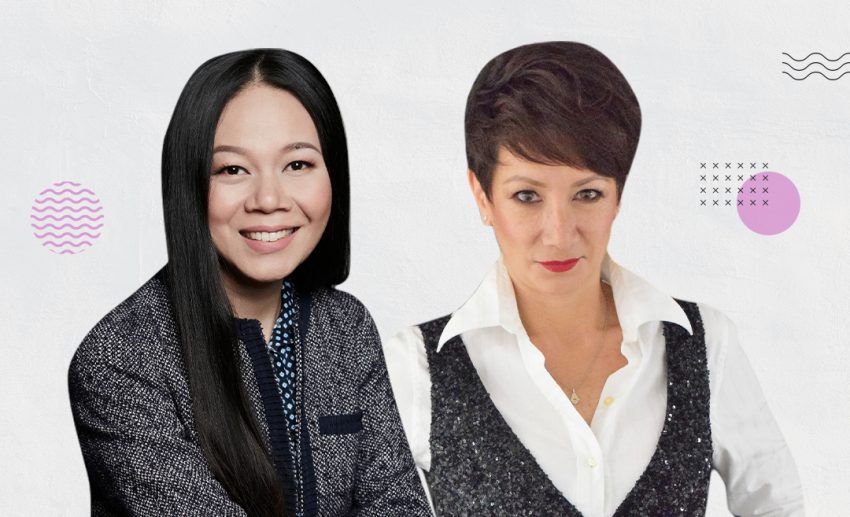 Subscribe to our new 

Telegram

 channel for the latest updates.
When it comes to tourism, Malaysia is best known for her food, stunning beaches, and historical landmarks. But it's rare that we see tourists exploring our cities for our artistic attractions even though the scene is alive and trying. It would be 'thriving' if it had wider support. The neglect that the arts scene endures isn't new, and creatives are fighting for it to be better everyday. More so during COVID-19, after being considered a non-essential business during lockdowns. 
We spoke to two prominent figures in the industry – Low Ngai Yuen of Kakiseni and founder of WOMEN:girls, and Susan Lankester, who is an actor, producer, director, and founder of Catwoman Productions – Theatre. Our conversation with them on Sunday was rich. We discussed what's needed for our tourism to be better, and how we can be more inclusive of all the areas Malaysia has to offer. 
Watch the video below: 
44076, 44139, 44087