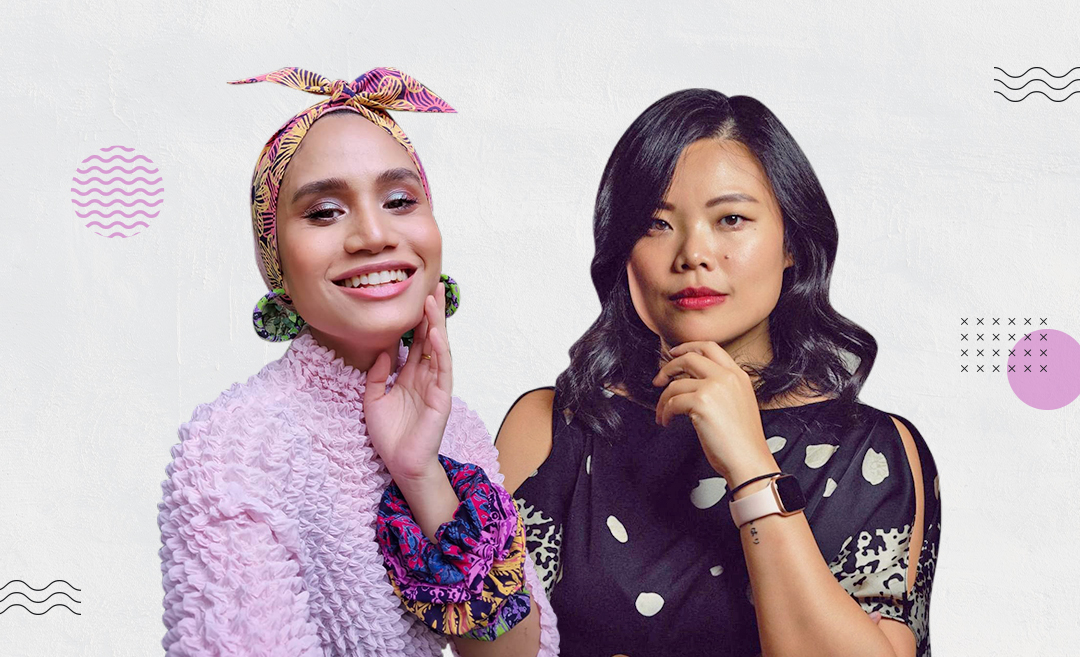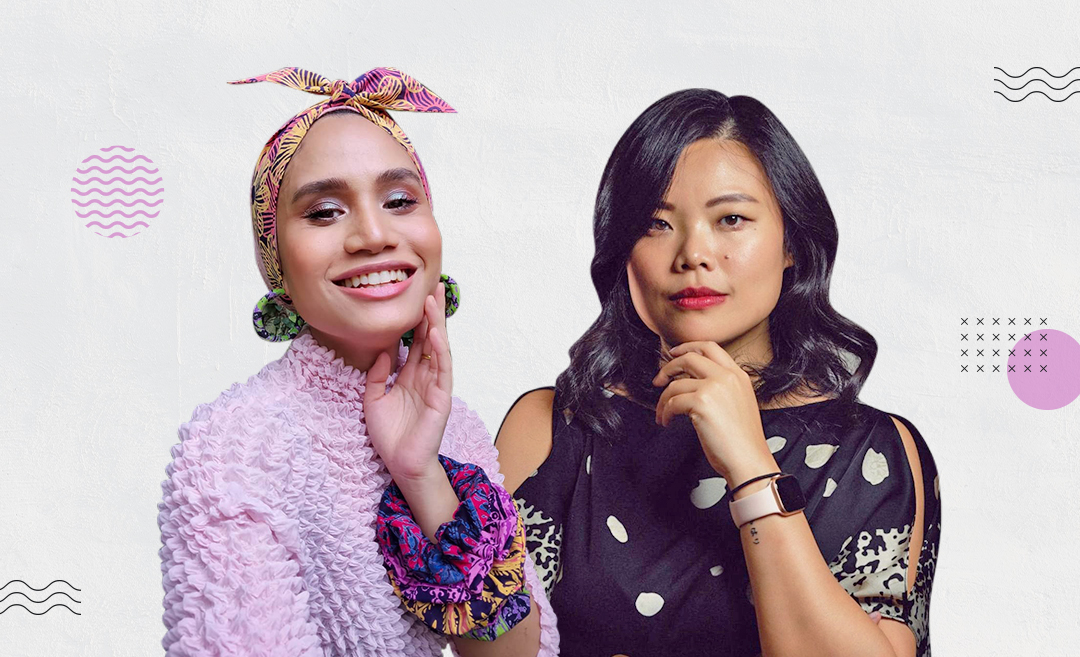 Subscribe to our new 

Telegram

 channel for the latest updates.
To celebrate the recent Hari Merdeka and the upcoming Malaysia Day, we thought it would be nice to talk about a beloved Malaysian art form – batik. According to the internet, the first recorded use of the word 'batik' – Javanese in origin – dates as far back as 1880 in the Encyclopaedia Britannica, but the technique of batik itself is said to have started around the 6th or 7th century in India and Sri Lanka.
Fast forward to the 21st century, and batik is making its way around the world and carving a niche for itself in art, design, and of course, fashion. But how does the age-old art form with its traditional motifs and lengthy, painstaking process stay alive and relevant in a world where Western trends take centrestage?
Designers Ariffa Maryam Yeop Abdul Mutalib of MaryamBayam, and Fern Chua of FERN chat to Zafigo about how their respective brands, both beloved homegrown labels popular for their use of batik, use modern twists and fresh aesthetics to keep Malaysia's rich culture and heritage alive for generations to come.
Watch Hello Zafigo Session #17: Ready To Wear: New Generation Batik below: 
[zf_post_boxes widget_hide_desc="true" num_post="3″ post_id="42659, 42452, 41406″]