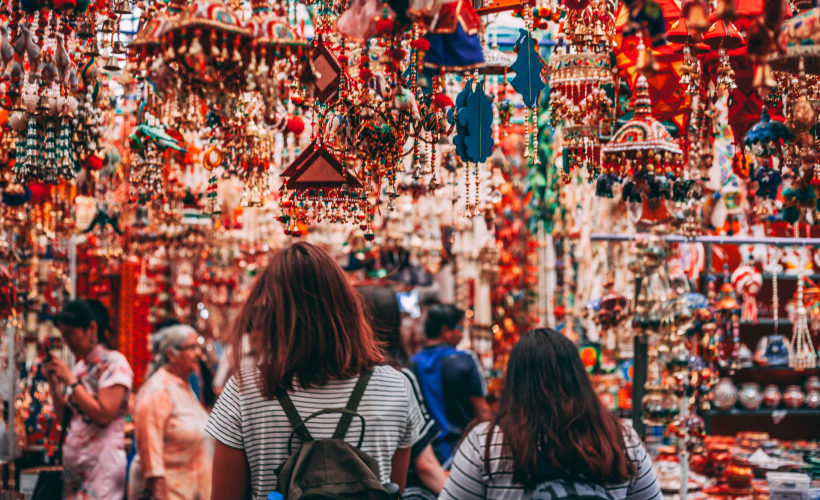 From millennia- and centuries-old cultures, intricate architecture, a variety of cuisine, stunning landscapes, and a welcoming vibe – Asia has it all and then some. After all, Asia's the world's largest continent, so of course, there's plenty to see and do. Every city or country you visit has its own unique thing going on, and will make you feel differently. For instance, yoga in India, trekking to Everest Base Camp in Nepal, whale-watching in Sri Lanka, surfing in Bali, or discovering Japan's latest tech.
It's a fascinating land where travellers come and go, but they come out changed, rejuvenated, and more informed. The more you explore, the more you educate yourself. Here are some of the reasons why Asia should be on your travel list: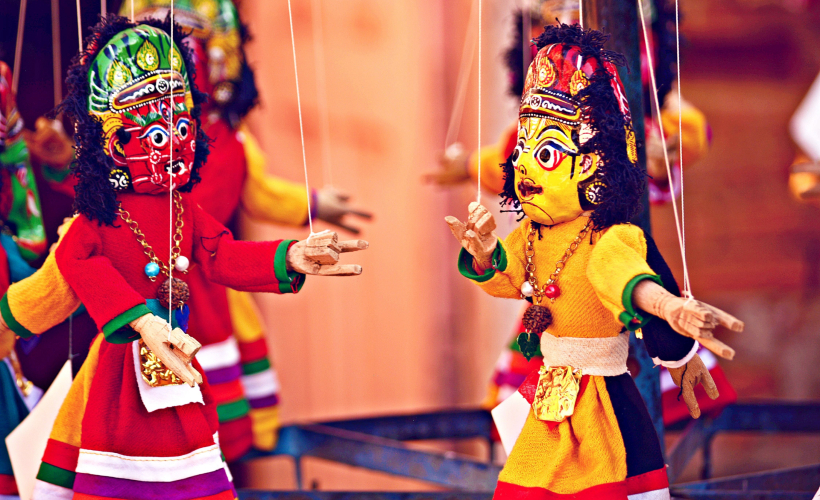 Cultural diversity
Witness a mix of cultural influences in the modern-day lives of people. Asians keep their cultures alive for centuries with the continuation of traditional practices and ancient philosophies. The cultural impact this has on society at large is plain to see in how they organise small events, functions, or celebrations in terms of dance, food, or playing games. With this in mind, it is important to be respectful of the local culture and prepare yourself for any possible culture shock.
Geographical variety
As you hop from one city or country to another, you'll notice how every place is so different from each other. Not only will varying altitudes make an impact on your journey, but the geographical difference will offer you whole new experiences. For example, trekking to Mount Everest in Nepal cannot be compared to a peaceful beachside retreat in Thailand – but they're both in Asia and less than four hours away from each other by flight! It's definitely the perfect destination to consider a fire and ice holiday.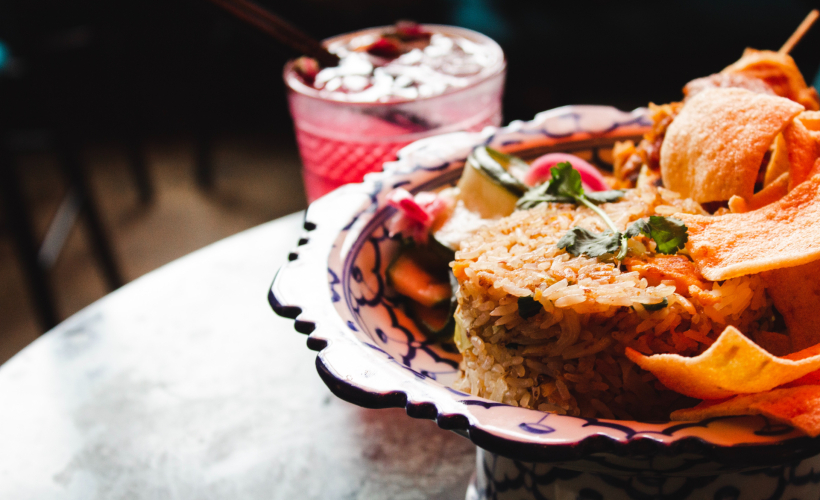 Myriad cuisine
Do not miss out on the food! Travellers love holidaying Asia for a lot of reasons, and one of the biggest ones is undoubtedly because of her cuisine. Like its geography, the fare is spicy at some destinations, rich in seafood along coastlines, meat-filled in others, but overall delicious everywhere. Just try it all!
Vibrant markets
One cannot miss the opportunity of getting a true taste of what it's like living like a local. Head to a market (or two or three) in beachfront Goa or the exciting bazaars in historical Penang. Actually, head to a market wherever you find yourself for a healthy dose of adventure. You'll find that the markets are extremely colourful bursting with life, featuring all sorts of knick-knacks like local fruits, traditional clothing, wooden crafts, paintings, or artisanal goods.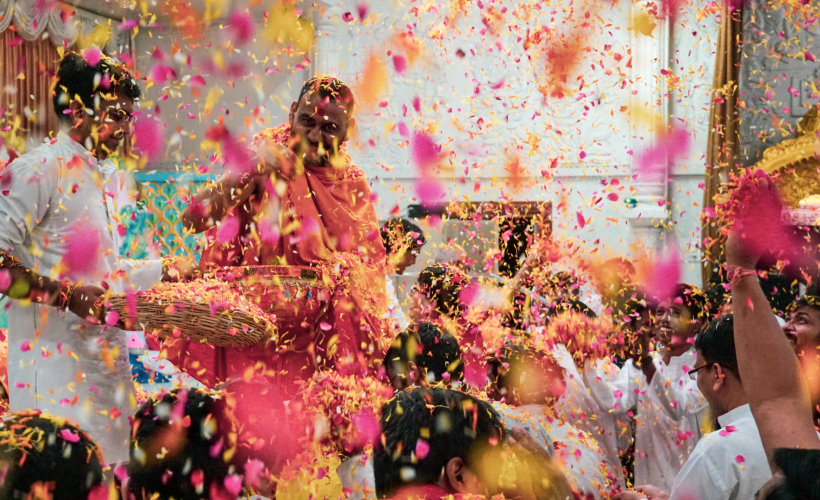 Festivals
You may have heard of famous festivals like Holi and Songkran but there are many more festivals in Southeast Asia worth experiencing. Suffice to say, the folks over in Asia have kept things interesting in the festival scene. On the one hand, there are a plethora of traditional festivals throughout the continent that honour the ancestors, their wisdom, and also for a brighter future. Just check out some of these colourful festivals in the Philippines. Each one has its own history. But on the other hand, there are the not-so-traditional festivals like Japan's Fuji Rock Festival that's dedicated to music or even literary festivals dedicated to writers and readers. As we said, there's so much to look forward to in Asia.
Get all the latest travel stories from Zafigo. Follow us on Facebook, Twitter, and Instagram