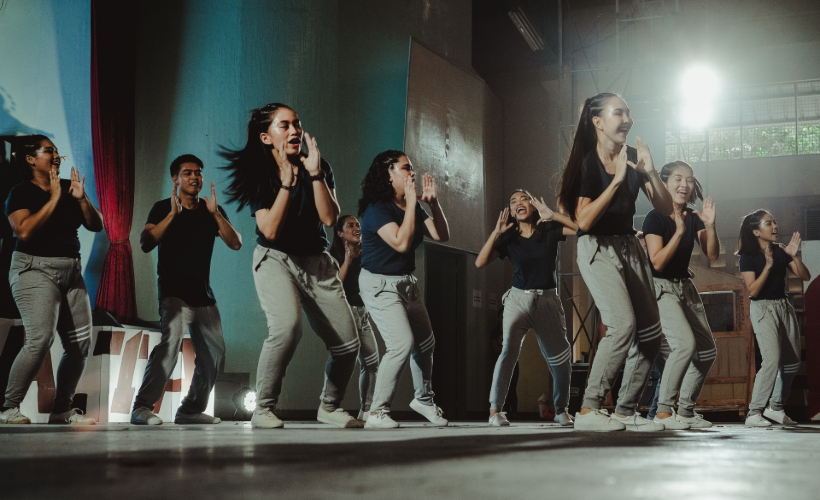 Travelling alone can be very rewarding but also challenging, particularly for female travellers. It's an experience that can nourish and empower you some days while making you feel lost and lonely on others. The end result, however, is coming out of it a stronger individual with more experiences.
Taking dance lessons while travelling has a plethora of benefits. Besides being hella fun, here are some reasons why you should start taking dance lessons while pursuing your passion for travel:
1. Safely connect with others
One of the main reasons you should pack your dance shoes in your travel bag is for the human connection in a safe environment. For women travellers in particular, travelling solo can be lonely at times. It's hard to connect with other people for healthy social interactions when there's an underlying current of anxiety regarding personal safety. Even travelling in Asia, where there are so many people around, can feel lonely. Meeting new people in a planned class at a reputable dance studio allows you to experience a human connection; and having fun while doing it can be restorative.
Taking dance lessons while travelling can help you connect with the locals in a unique way, creating the opportunity for a very personal journey. By engaging with the dance community, you'll find a common connection that transcends history and language, creating a human connection during a time that can be as lonely as it is exciting and rejuvenating.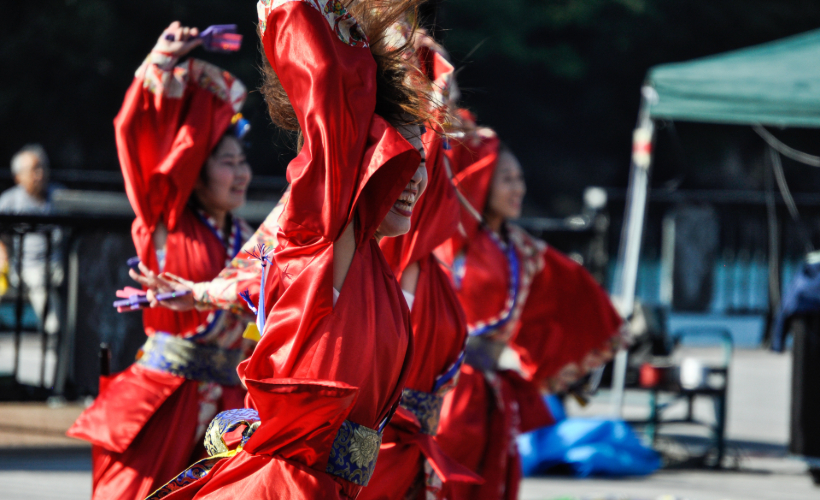 2. Immerse yourself in the culture
Dance has long been a symbolic way for cultures to express their traditions and history in a visual, impactful way. By taking dance lessons while travelling, you learn more about the country you're visiting through immersion.
When you're visiting Cambodia, for example, you might find the Apsara dancers beautiful and captivating. However, it's not until you take lessons in Apsara dancing that you understand the movements, why they dance the way they do, and how it feels to be a part of this tradition. Through dance lessons, you are better able to connect and understand, despite language barriers.
3. Not a typical tourist activity
Women travellers often face the challenge of being directed toward popular tourist attractions as they tend to be safer areas for exploring. While seeing the Great Wall of China and the Taj Mahal is an incredible experience, there are so many beautiful places to see and things to do that don't make TripAdvisor's Top 10 list.
Dance lessons are an activity that isn't a typical tourist trap and allows you to experience the local side of a city. By taking these lessons, you'll get to see a different perspective of the country you're visiting without the crowds and the cookie-cutter Instagram photos that you've seen a million times before. Watching the Bhangra dance in India is fun and special; partaking in the Bhangra dance is exhilarating and unforgettable.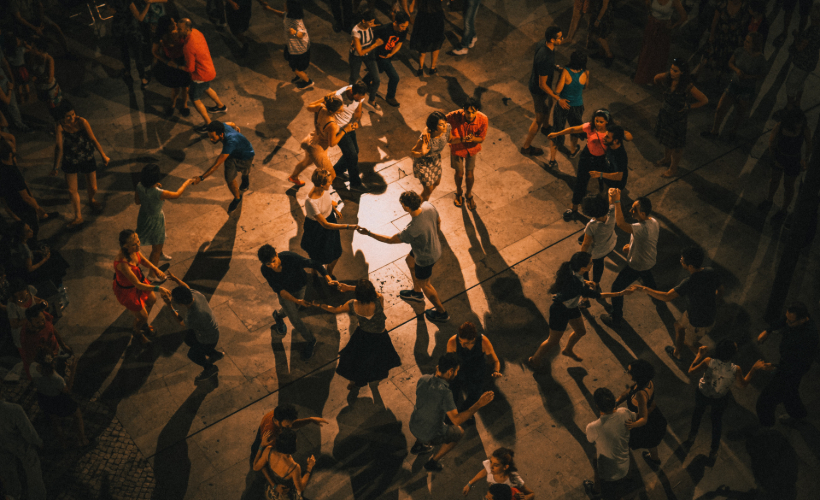 4. Physical fitness
It can be difficult to maintain a physical fitness routine while travelling the world. Most avid travellers will experience physical fitness through exploration — whether it's walking through Tokyo or hiking Mount Kinabalu. However, if you're in one spot for a significant period of time, exploration will only take you so far. Especially when there's yummy street eats or gastronomical adventures involved, it's hard to balance fitness and food while on vacation.
Dance is an excellent form of exercise that can get your heart rate up, improve your balance and coordination, and strengthen muscles you didn't even realise existed. Dance classes are relatively short, meaning that you can dedicate a small amount of time to the endeavour before continuing your journey.
5. Emotional outlet
As mentioned before, experiencing a new place alone can be challenging for solo women travellers. Distance from those you care about, as well as travel stress and negative experiences, can take a toll.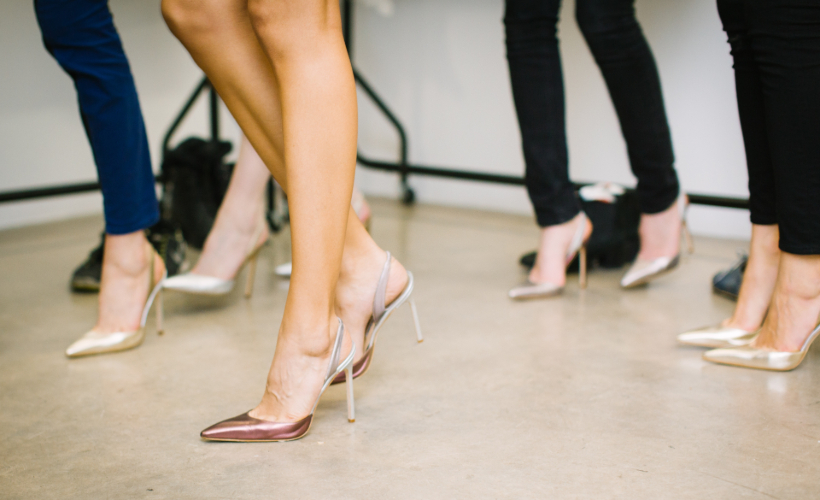 Dance lessons can help you express your feelings in a productive, healthy way. It creates a setting where you can focus on building a routine and let your mind go blank to the other things that are impacting your life. For some, dance is a form of meditation that allows them to process their thoughts and feelings while in motion. So get ready to move in 5, 6, 7, 8!
Get all the latest travel stories from Zafigo. Follow us on Facebook, Twitter, and Instagram.