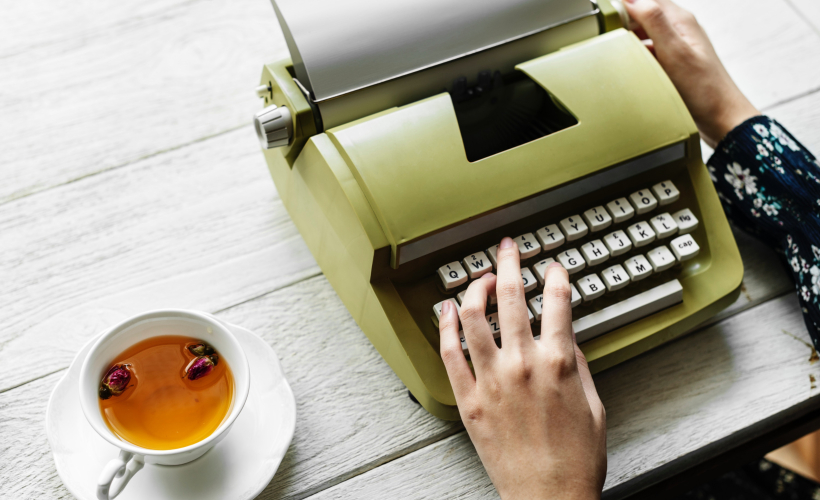 For lovers of literature and the written word, literary events are a great excuse to travel, and get your fix of books and reading at the same time. We bring you some of the best writers and literary festivals happening around Asia in 2019, so you can pencil them into your travel plans.
Jaipur Literature Festival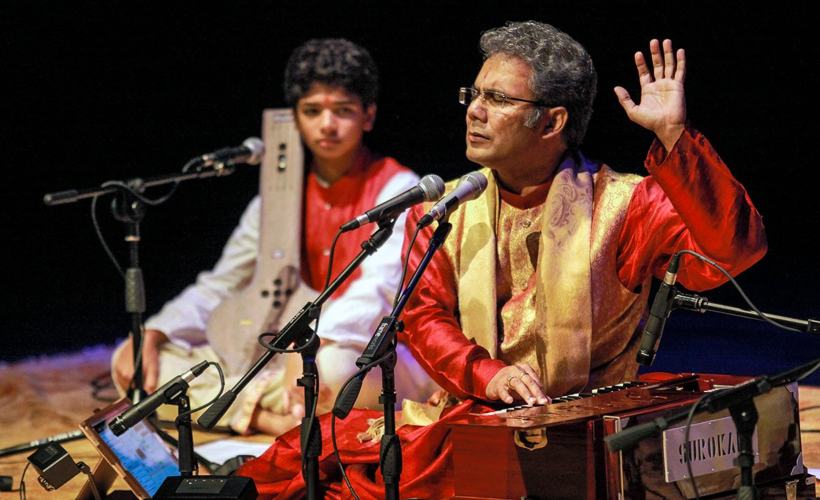 Described as a "sumptuous feast of ideas", JLF has seen over a million attendees from across India and around the world. The impressive list of past speakers ranged from the likes of Margaret Atwood to Chimamanda Ngozi Adichie, and speakers confirmed for next year's run include Donna Zuckerberg and Colson Whitehead. Expanding beyond Asia, JLF also has editions in the United States and the United Kingdom.
Website: https://jaipurliteraturefestival.org
Look out for it from 24 to 28 January 2019!
Makassar International Writers Festival
Indonesia plays host the annual Makassar International Writers Festival – the first and only international literary festival held in Eastern Indonesia. Organised by creative arts centre Rumata' Artspace, the festival has grown to be the most-anticipated literary event for the locals since its inception as a small event in 2011. In fact, in 2017, the festival recorded a total number of 20,000 participants – an amazing new record for an independent event!
Website: www.makassarwriters.com
Look out for it in May 2019!
The Philippine Readers and Writers Festival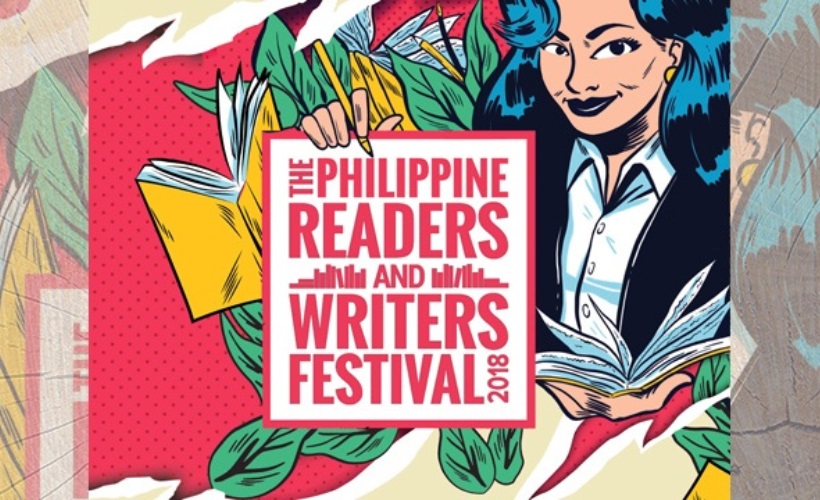 This annual celebration of books, reading, and the love for literature is now on its fifth year. This year's three-day event at the Raffles Makati was packed with book signings, discussions, and panels about books, literature, and culture. And best of all? Admission is free!
Website: www.readersandwritersfestival.com
Look out for it in August 2019!
Ubud Writers & Readers Festival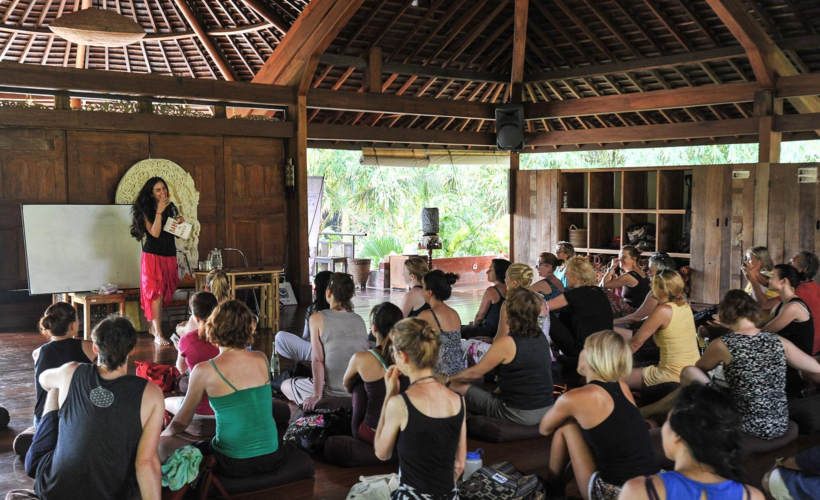 Perhaps one of the better known literary events in the region, the UWRF welcomes over than 160 authors, journalists, artists, and activists from 30 countries to Bali this year. The event was conceived in 2004 as a "healing project in response to the first Bali bombing". The event also shines a special spotlight on emerging writers from the Indonesian archipelago.  
Website: www.ubudwritersfestival.com
Look out for it on 23-27 October 2019!
Hong Kong International Literary Festival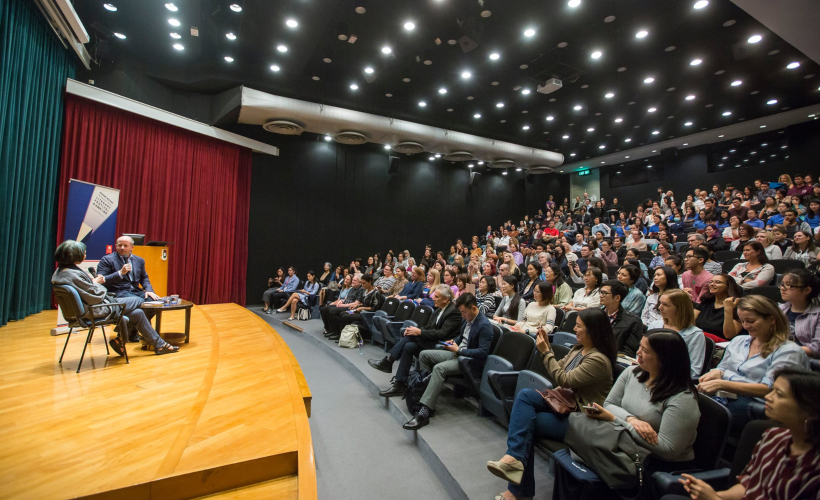 Held over ten days, the HKILF features established and emerging writers globally and previous participants include Seamus Heaney, Louis de Bernières, Colm Tóibín, Jung Chang, and Yann Martel.
Website: www.festival.org.hk
Look out for it in November 2019!
George Town Literary Festival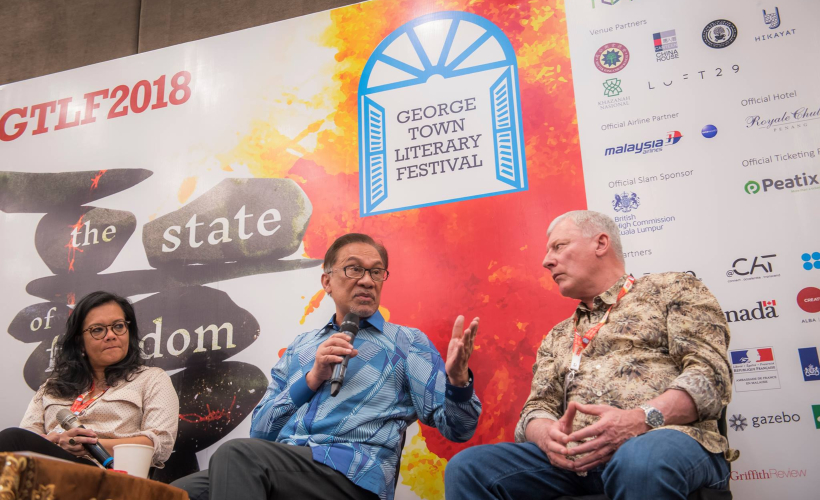 Every year, idyllic Penang island in Malaysia is abuzz with book lovers as festival-goers enjoy the offerings at the largest international literary festival in Malaysia. This year's theme 'The State of Freedom' celebrated a mix of diverse voices in world literature. And oh, did we mention the GTLF is winner of the International Excellence Award 2018 for Literary Festival and also hosted Malaysia's very first National Poetry Slam? 
Website: www.georgetownlitfest.com
Look out for it in November 2019!
Singapore Writers Festival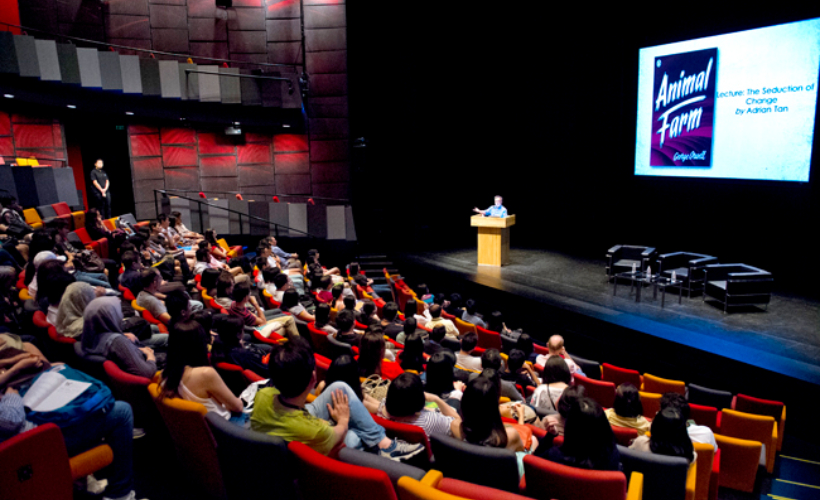 Created by the republic's government, the SWF is cited to be one of the few multilingual literary festivals in the world. It counts Neil Gaiman and Tash Aw as among the distinguished writers who had graced the event. This year marked its 21st cycle as it continues to promote new and emerging Singapore and Asian writing to the wider public.
Website: www.singaporewritersfestival.com
Look out for it in November 2019!
ASEAN Literary Festival
Giving an insight into the diverse ASEAN region, this festival will take you on a journey across the 10 member nations through literary works.
Facebook page: www.fb.com/ASEANLiteraryFestival
Dates TBA
Irrawaddy Literary Festival
Founded in 2013, the non-profit event has Nobel Peace Prize laureate Aung San Suu Kyi has its founding patron and celebrates Burmese and international writers. Last year, it had more than 80 authors and writers participating in the event.
Website: www.irrawaddylitfest.com
Dates TBA
Kampot Readers and Writers Festival
Expect a lot of discussions, conversations, poetry readings, concerts, children's events, book launches, book swaps, and even cooking classes and gourmet lunches at the KRWF. The 2018 edition was cancelled, but it is said to return next year as a biennial event. Aimed to promote literacy and support Cambodia's arts and culture scene, KWRF is also an official sister festival of the Ubud Writers & Readers Festival.
Website: www.kampotwritersfestival.com
Dates TBA
Get all the latest travel stories from Zafigo. Follow us on Facebook, Twitter, and Instagram.