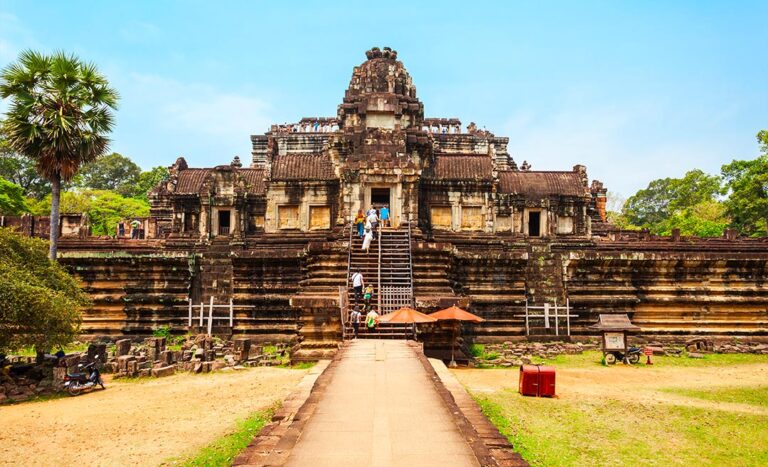 There is so much more to Cambodia than Angkor Wat and our contributor takes us through eight must-see temples in the country.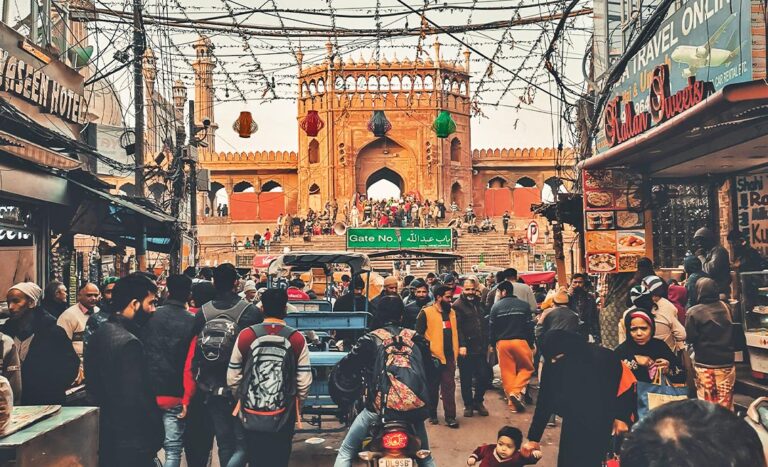 Explore Chandni Chowk's royal past, dating back to 400 years ago. It's not the market you know today.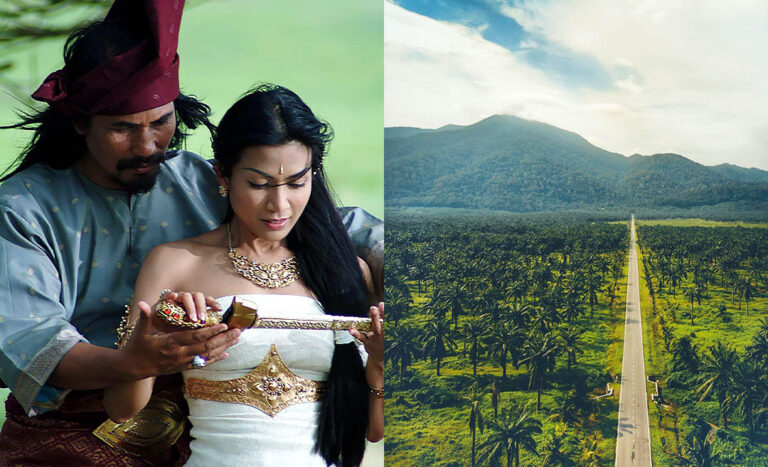 Myth or legend, there's no doubt that these five iconic Malaysian princesses have shaped our history.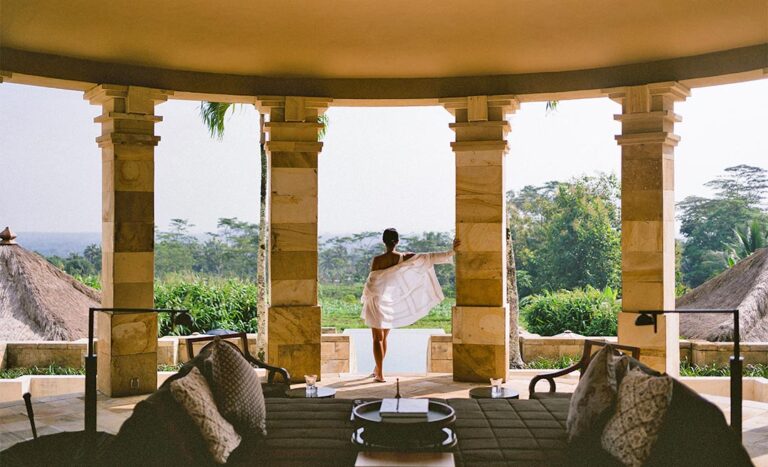 In an era where discerning travellers increasingly seek personalised, immersive, and luxurious experiences, T'ROKA seeks to elevate your holidays.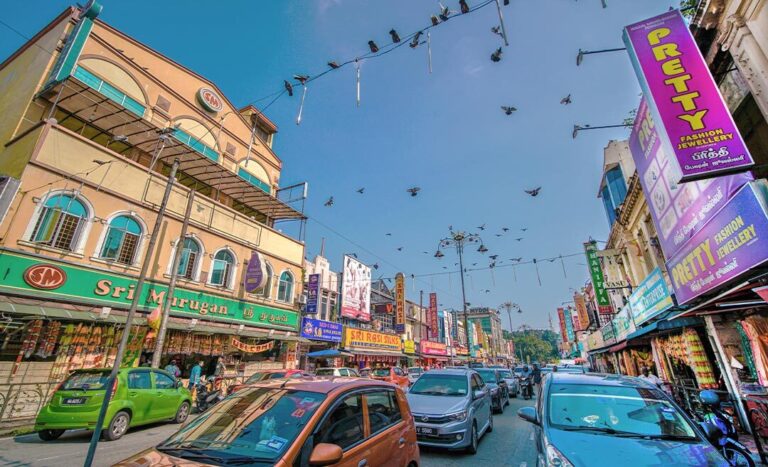 The Royal Klang Town Heritage Walk is a journey into history. Be transported back in time, traversing the cobblestone streets and narrow alleyways that have witnessed centuries of transformation.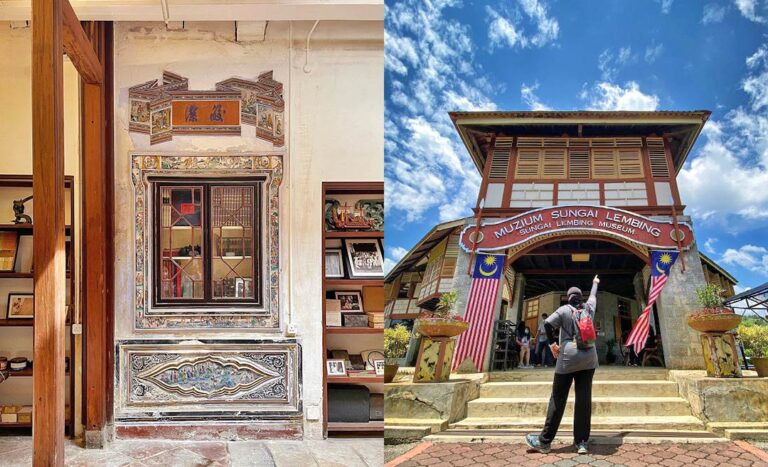 We challenge you to check off every museum from each Malaysian state on this list. Get set to time travel through history!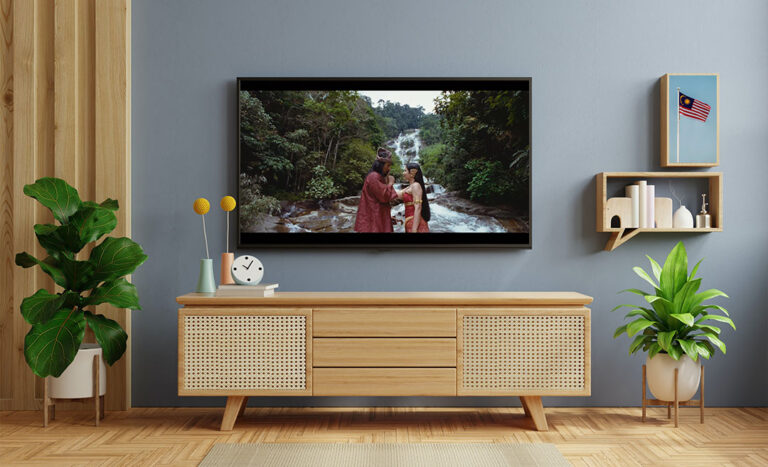 Celebrate movies made by Malaysians and for Malaysians this month. We've got a watchlist for you that won't disappoint.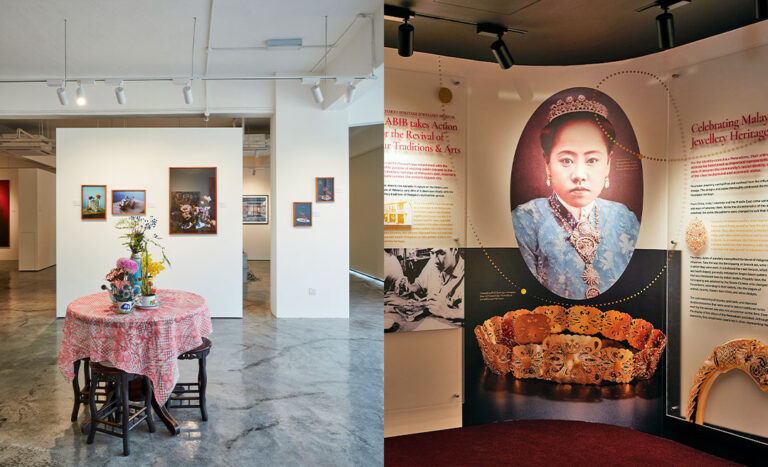 The much-anticipated HARTA Heritage Jewellery Museum stands as a testament to Habib's commitment to preserving heritage and promoting artistic brilliance. Delve into the rich tapestry of Malaysia's artistic traditions while basking in the splendour of its finest jewellery creations.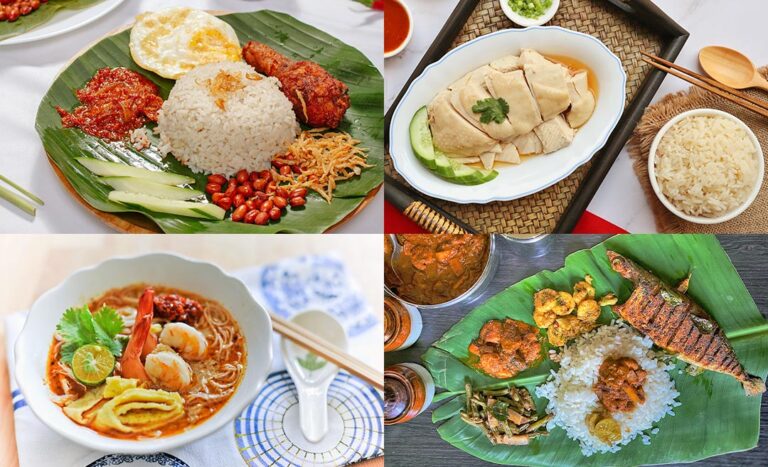 Have your stomachs on standby because we're taking you on a gastronomic tour of Malaysia, highlighting one popular and beloved dish from each state!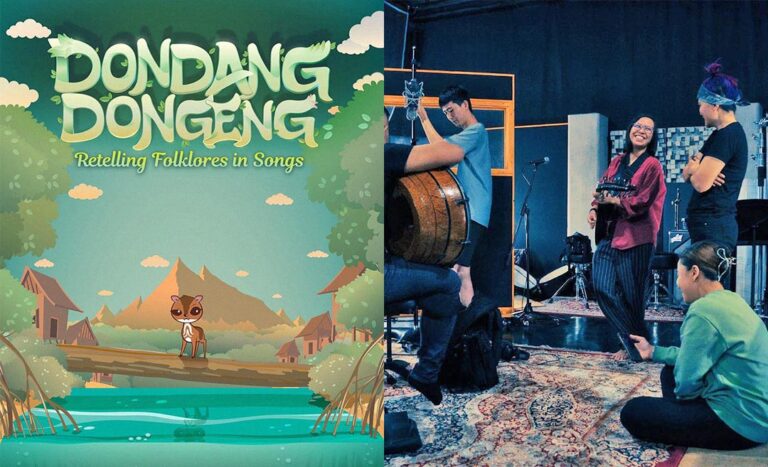 Dive into a magical realm of Malaysian folktales through exceptional musical renditions in a show appropriate for kids of all ages.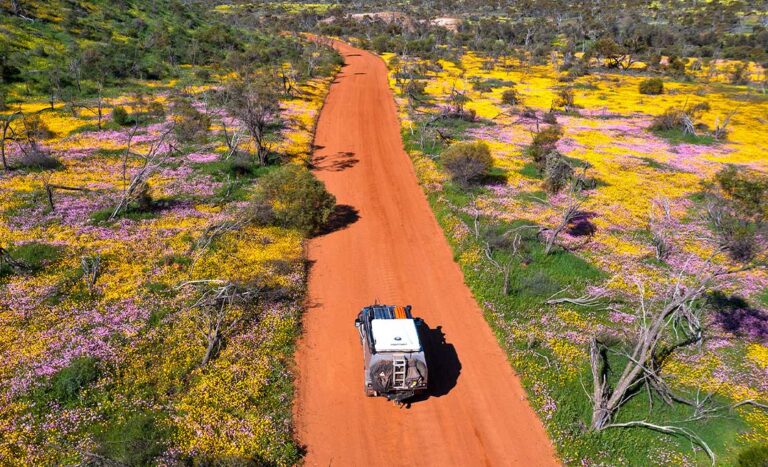 Look no further than Western Australia if you're searching for a Muslim-friendly experience.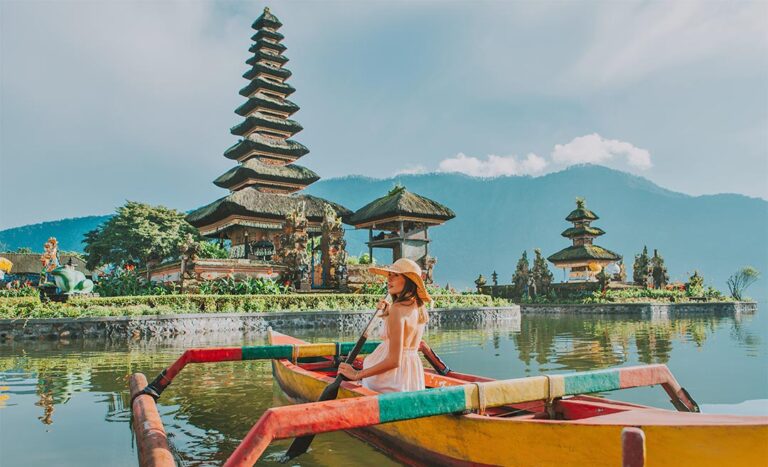 Authorities on the Indonesian island of Bali have just introduced a creative tool known as the 'do's and don'ts' card in an effort to promote responsible tourism and conserve the island's rich cultural history.