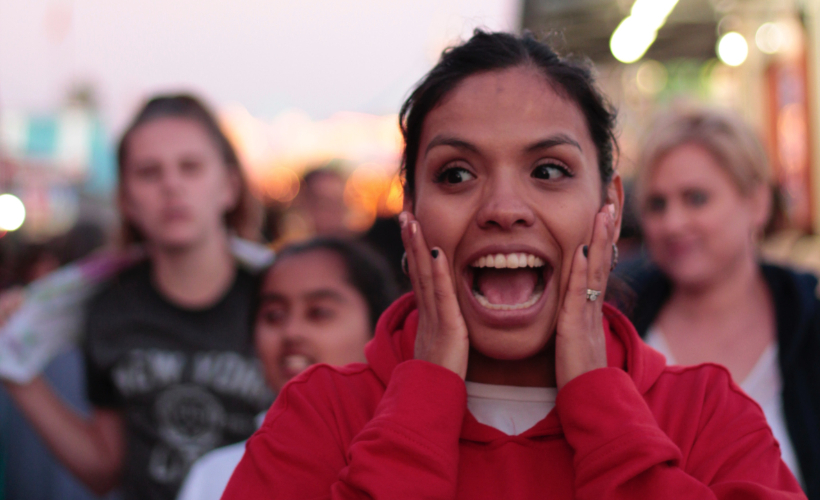 Most of the time, travelling to a beautiful but exotic location is a positive and exciting experience. But sometimes, the culture shock can take the fun out of travelling. Culture shock can apply to many aspects like the norms of general society, the food, the lifestyle, and even political and religious beliefs. If you're travelling for short periods, culture shock isn't that much of an issue, but if you choose to have a more immersive travel experience, over time, you may start to feel a little homesick.
Fortunately, culture shock doesn't have to ruin your travel experience. If you know the right ways to deal with it, you can have a lot of fun on your travels without letting it get in the way. Here are some tips for managing culture shock that I have personally used and found to be very useful:
Learn more about the culture before you leave
One of the simplest and most straightforward solutions to culture shock is planning and learning. If you visit a new county without knowing anything about it, of course, the difference in culture and society will come as a surprise to you. Before you leave for your trip, take some time to learn about the culture of the place you are visiting.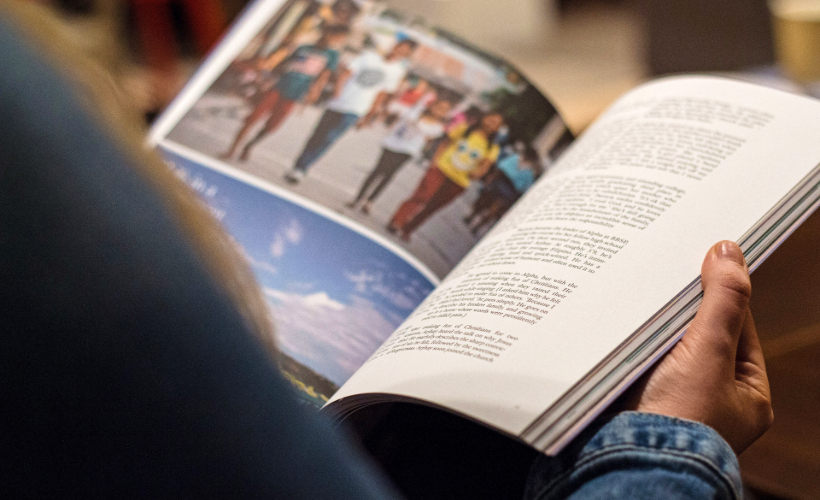 Detailed planning will also allow you to determine which things you will need to bring with you, like the right garments. Planning will let you know what to expect from your destination.
Be prepared for different food
A key thing that contributes to culture shock is exotic food. Every place in the world has its distinct cuisine, and while sometimes the flavours can be life-changing, other times they can require a more refined taste.
The great thing is that in large cities around the world, you can find many western-style restaurants where you can get some authentic food from your home country. This works the other way around too – you can easily find Asian food in a big Western city like Sydney. If you're travelling to a more remote location, you can pre-prepare some food at home to counter your homesickness.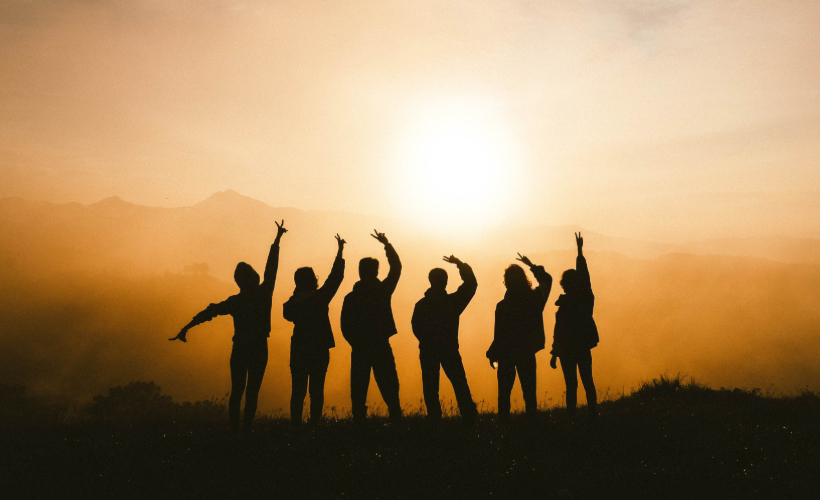 Make some friends
When you stay alone in a new country, loneliness can quickly creep in. A great way to adjust to the difference is to make some local friends. To do so, you need to be a little more outgoing and try to be social. A great way to meet a lot of amazing people who can understand your problems is by staying at a hostel. You can meet many fellow travellers in hostels from all over the world. Also, you can learn from more experienced travellers and even join your new friends on an adventure. The people you find in a hostel will have similar tastes and interests as you, and you can also learn about their local culture from them.
Adopt healthy distractions
When you're travelling to a new location for an extended period, you need to have a way of making money. Choose a job that helps you overcome the culture shock instead of increasing it. The best job while travelling, in my opinion, is teaching abroad.
Many schools in countries like Japan, China, UAE, South Korea, and many more look for native English speakers to teach the English language to their students. These jobs pay well and they also finance your travels. Apart from the financial benefits, you also get many other benefits from this job.
Firstly, it is the perfect place to meet new friends who have the same interests as you. Secondly, as you're teaching a language to the local students, you can easily learn a lot about their culture and language as well, which helps you develop a global mindset. Lastly, this job gives you a lot of extra time to travel.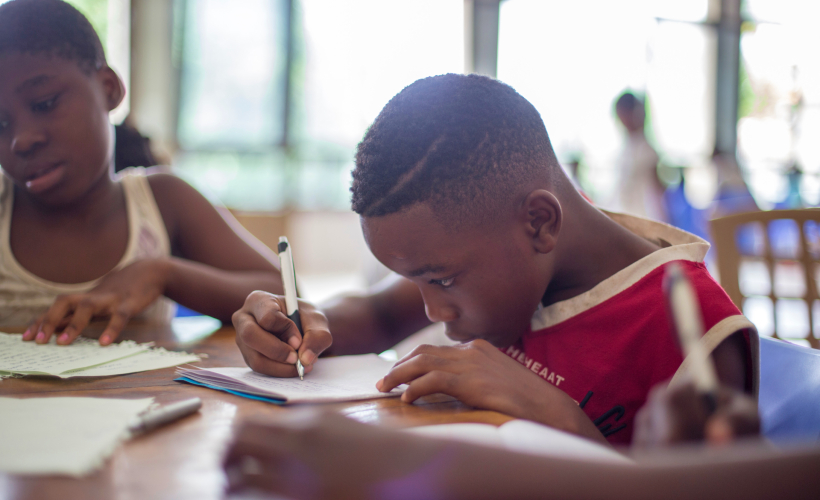 Unlike other jobs, you don't have to put in too much time to a teaching job. You'll have to teach one or two classes a day at most, which will hardly take a couple of hours, and the rest of the day is yours, with which you can do whatever you want.
However, the catch is that you need to have some certification to teach English in a foreign country. Even though a TEFL certification is not that expensive, it can take some time, but getting a certification will afford you many amazing opportunities for foreign teaching jobs.
---
Want to experience Hakuba? Work the ski season!
---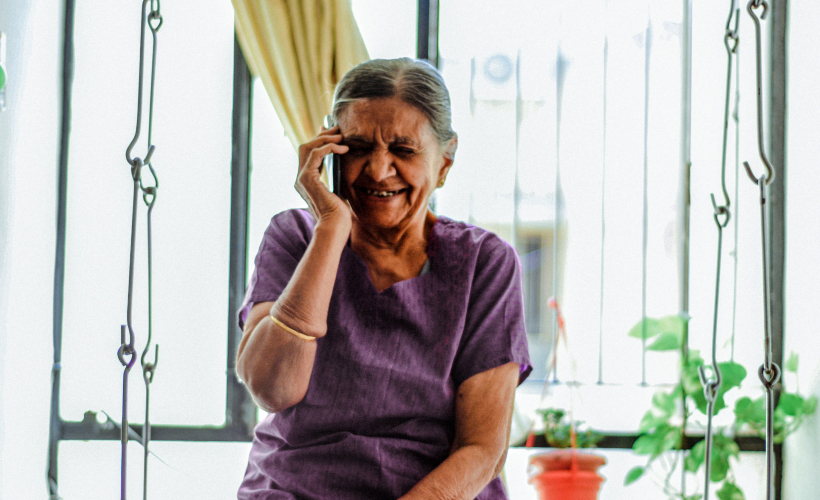 Stay in touch with home
Another factor that contributes to culture shock is the distance from home. Sometimes, you can't help but compare your surroundings to home, and eventually, the difference in culture, language, society, and beliefs will make you quite homesick.
Try to stay connected with your home country. Call your friends and family members regularly. Another very effective way to feel close to home is by watching the news channels of your home country. This allows you to stay informed about what's happening and is an excellent solution to homesickness.
Learn the local language
One of the most important suggestions I can give you about long-term travelling is that you should learn the local language. Now, of course, no one expects you to be completely fluent in the language, but you should be able to speak some simple words and phrases that will help you get around.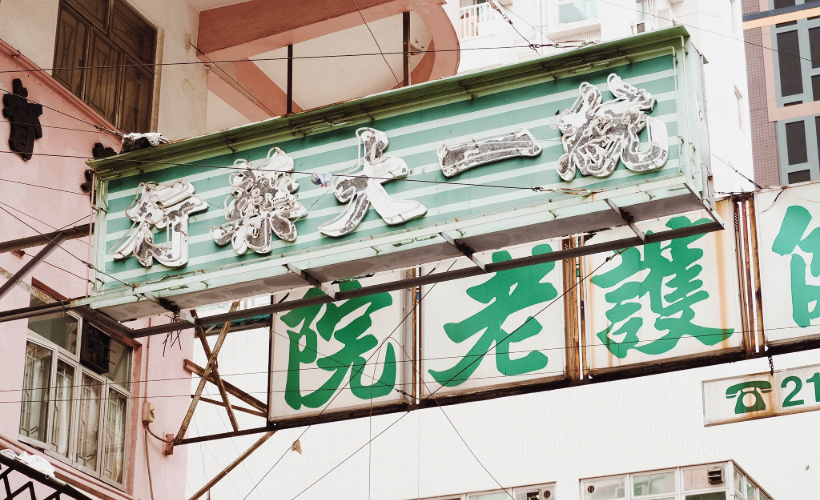 In my experience travelling through China, I faced some severe culture shock, and one of the main reasons I started feeling homesick was because of the language. Everywhere I looked, I saw a different language, and everybody also spoke Mandarin, which I didn't understand. So, the trip became challenging, but learning some simple phrases in Chinese made things a lot easier for me.
You should also download the Google Translate app or a similar language tool. This mind-blowing application can translate anything you say in English into any other language. It can also translate the signboards and other texts, which will be very useful when you're trying to navigate around your destination. Being in a new place really needn't be stressful.
[zf_post_boxes widget_hide_desc="true" num_post="3″ post_id="24967, 31910, 30187″]
Get all the latest travel stories from Zafigo. Follow us on Facebook, Twitter, and Instagram.