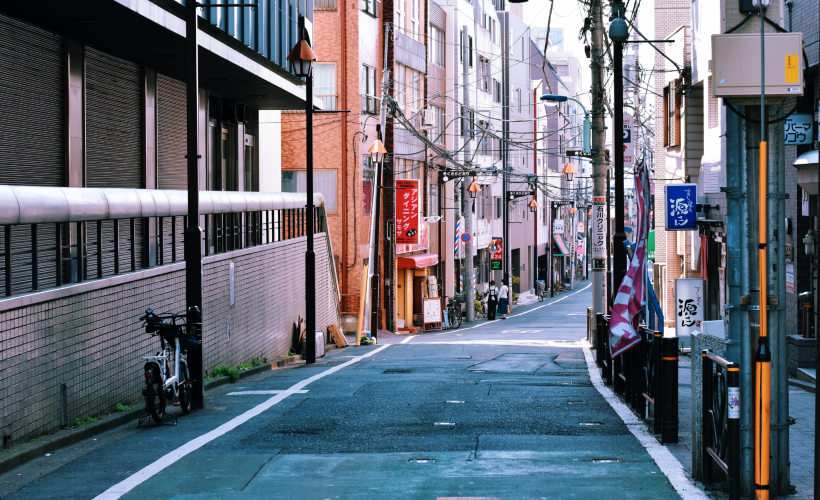 Just because you're currently grounded, that doesn't mean you can't keep up to date with travel news. Beyond quarantines, declared state of emergencies, and extended Movement Control Orders in a bid to contain the spread of the current pandemic, here's what's going on around the world while we're all doing our part staying home.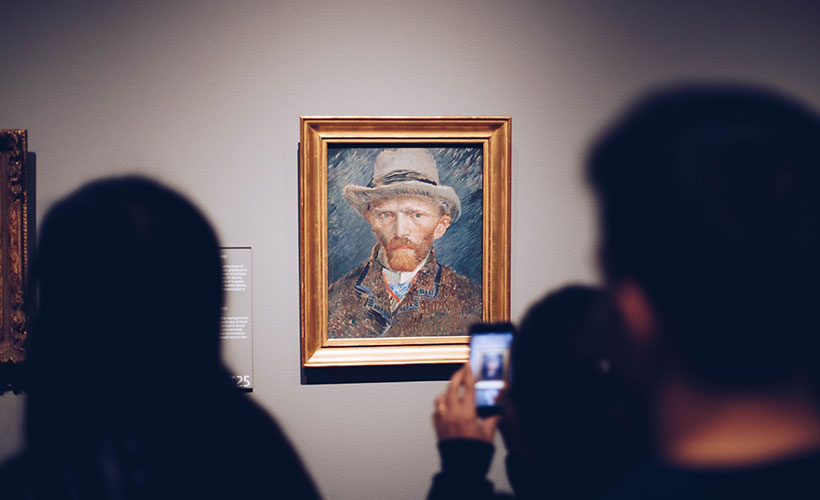 Arts and culture goes virtual as museums close
From live streams of poets to raise funds for refugees at this time of crisis to musicians hosting at-home concerts, there is much to see and do while in self-isolation. In Amsterdam, however, one person took the 'free art' movement too far by smashing in the doors of The Singer Laren museum and walking off with a Van Gogh painting entitled The Parsonage Garden at Nuenen in Spring 1884.
On loan from the Groninger Museum in the northern Dutch city of Groningen, the painting is valued at USD6.2 million according to The Guardian. Painted in his father's vicarage garden in Nuenen, a rural part of the Netherlands, the work was stolen on Van Gogh's birthday, 167 years to the date.
But for those not looking to take advantage of the coronavirus museum closures to become a notorious art thief, you'll be glad to know that immersing yourself into arts and culture doesn't always involve breaking and entering into closed museums. As a matter of fact, many online exhibits and virtual offerings are available for free now.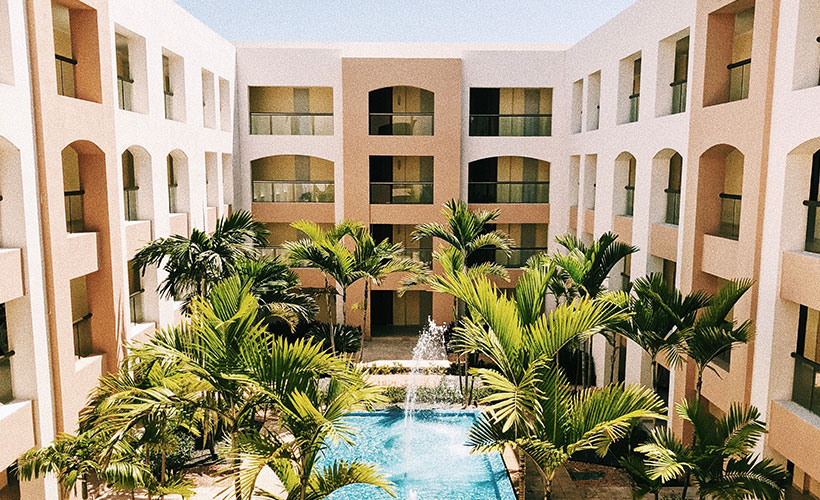 Hotels and lodgings repurposed to aid frontliners and self-quarantines
While hotels in parts of Europe and the USA have announced the reutilisation of their empty properties as shelters for the homeless or lodging for the frontliners, in Asia, hotels are stepping up to double as temporary housing for workers affected by border closures and also in assisting those undergoing mandatory self-isolation. Indian start-up Oyo Hotels & Homes, for example, is providing rooms to those fighting the disease. The budget hotel is now offering free or discounted accommodations to local governments (such as Malaysia) for medical professionals and quarantined patients.
Thailand's A-One Hotels Group has also rolled out a self-quarantine package at its Bangkok and Pattaya hotels. These full-board packages are targeted at Thais or residents who wish to isolate themselves for 14 days with meals delivered to the rooms on trolleys. Dishes, cutlery, and bedsheets used by guests in self-isolation will be specially handled by the daily housekeeping.
According to the company's Director of Sales and Marketing, Shreyash Shah, the hotel will also help monitor the conditions of guests under quarantine, and should guests become unwell or develop any coronavirus symptoms during their stay, they will immediately be sent to hospitals located near the hotel.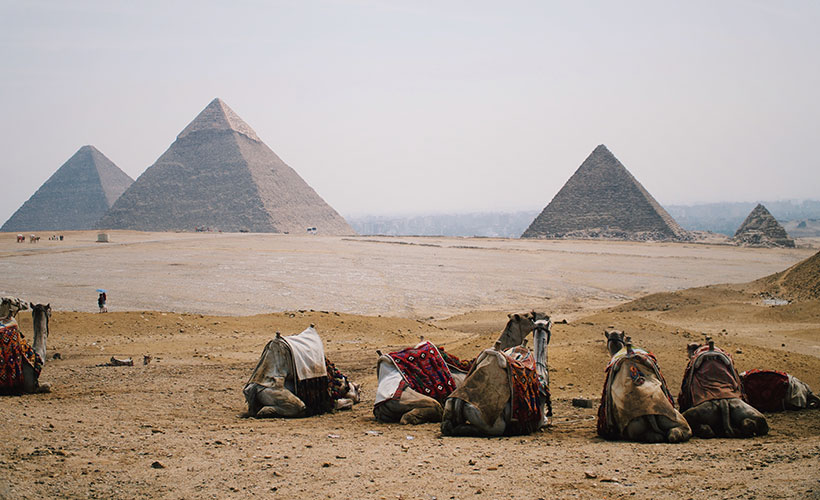 Tourist attractions in China back in business
While massive crowds ventured to the Huangshan mountain park in Anhui province, many equipped with face masks, residents were also seen to be keen to get their shopping and dining on at Shanghai's famous Bund waterfront. Residents in China are clearly anxious to be outside following an extensive lockdown period and stringent travel measures, but wherever you may be, it is important to remember that the lifting of certain movement control measures is not a free pass to go where the crowds are. After all, the risk of the contagion spreading is still ever-present.
Instead of flocking to local attractions during your first weekend out, why not host some friends at home and go on a virtual interactive tour? All you have to do is pick a spot and be ready to dive into the beauty of history. And without the risk of spreading the contagion further.
From historical sites to national parks, there has been no shortage of sites to explore. Fancy digging for the truth at the Pyramids of Giza? Taking a tour of the historical and archaeological city of Petra? Or perhaps you've always wanted to gaze upon the ivory-white marble mausoleum that is Taj Mahal? Google has got you covered for all that and more.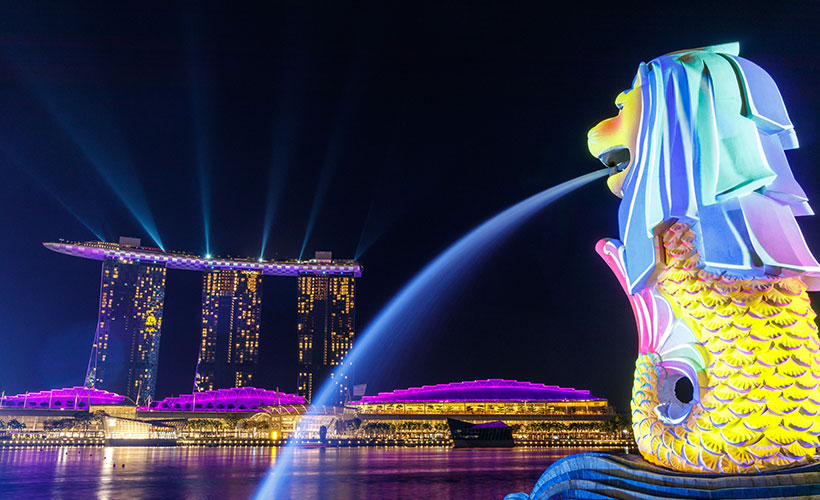 Singapore's Merlion is now 'working from home'
Over in Singapore, standing in solidarity with the Circuit Breaker and the work from home order is Singapore's iconic figure, The Merlion. Since the Singapore government has requested for all employers to adopt a work-from-home approach, the Singapore Tourism Board has decided to remove the beloved Merlion figure from a picture of the skyline and replace it with a cheeky note that says, "BRB, I'm working from home".
Miss dining out at your favourite food haunts? So do we, but that's not stopping us from making must-visit foodie lists for once the movement orders have been lifted. Here are some award-winning musts in the Lion City: The Michelin Star Hawker Stalls Of Singapore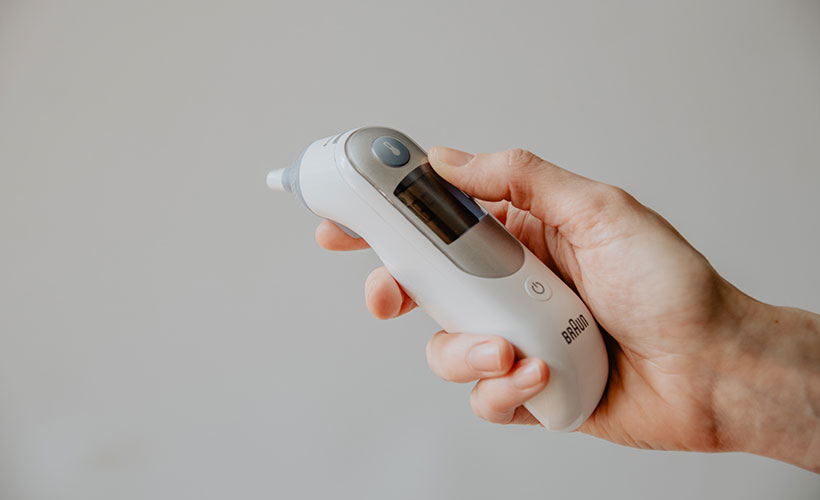 The future of travel: self-check kiosks
During past pandemics, many airports have used scanners to check the temperatures of passengers. But Etihad Airways plans to go further by adding more tests to help spot symptoms of not just coronavirus, but also other illnesses, by way of self-service kiosks that check a passenger's temperature, heart rate and respiratory rate.
Whenever a machine detects possible symptoms, personnel with public health or medical training will then check the passenger. Only the medic will be able to give the okay for a passenger to check their bags, pass through security, or pass through an immigration checkpoint. Etihad plans to start testing these self-check kiosks at its hub airport in Abu Dhabi in the United Arab Emirates (UAE) at the end of April.
Should this new initiative, a first for the airline, prove to be useful, it may just become an industry standard in a post-COVID-19 era. Apart from making travel safer for all, it could also help in spotting health issues one would normally overlook — such as the instance where a thermal camera detected a heat patch on a tourist's breast in Edinburgh which turned out to be tumours.
Travel campaigns get creative as tourism boards adjust to current times
While there is no question that the tourism sector is set to take (and is already taking) a hit due to the pandemic, many destinations have realigned their travel campaigns accordingly. With close to no tourism to market and no guarantee of when it might return, marketers have had to reinvent just what tourism marketing is, and destinations such as Jamaica, Puerto Rico, and St Lucia have done well in repurposing their sales pitch by inviting their followers to experience the nation's best… virtually.
With yoga sessions, cooking sessions, and more, the Jamaica Tourist Board goes one step further by throwing virtual dance parties over Instagram Live, with an assortment of other scheduled streams planned through April 17.
As of March 26, St Lucia has also begun inviting its Instagram followers to experience the destination virtually with its '7 Minutes in St Lucia' campaign. The page is set to publish seven minutes of content twice a week to share the island nation's beauty, whether it be with guided meditation practices in view of world-famous volcanic spires, tropical cocktail lessons with the locally-produced favourite Chairman's Reserve Rum, or authentic Saint Lucian cooking. There's a lot to look forward to, so hang in there!
Get all the latest travel stories from Zafigo. Follow us on Facebook, Twitter, and Instagram