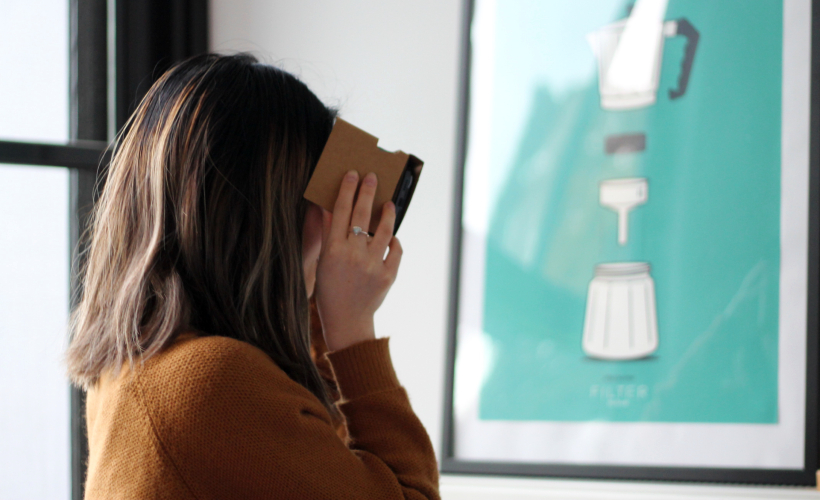 Whether it is the adrenaline rush of skydiving, the challenge of scaling a mountain without safety harnesses, or exploring the hidden depths of the deep blue, some of life's most unique experiences come from travelling to great outdoor destinations.
However, with governments around the world restricting travel and people being quarantined at home due to the COVID-19 pandemic, does this mark the end of our globe-trotting adventures and thrill-seeking?
Thankfully, virtual reality (VR) technology provides an innovative means of experiencing the world from the comforts of our living room. With 360° videos and a VR headset or cardboard viewer, you can visit famous tourist landmarks in lands afar and even enjoy unparalleled access to exclusive experiences such as viewing Earth from space. Here are some ways you can travel around the world, VR style:
Conquering Yosemite's El Capitan sans harness
Armed with just his bare hands, shoes and a bag of chalk, American free solo climber Alex Honnold scaled 915 metres (3,000 feet) of granite wall to conquer the El Capitan rockface in Yosemite National Park, California in 2017. Free Solo, the Oscar-winning National Geographic documentary that chronicles his ascent, gives us a heart-dropping foretaste of why this feat is considered legendary.
The behind-the-scenes footage of the climb, captured in the New York Times' documentary, What If He Falls, is also a fascinating watch.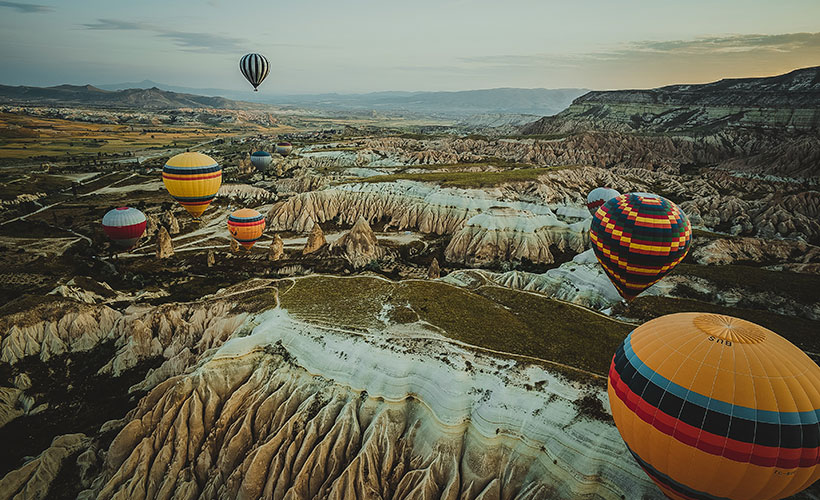 Take a hot air balloon ride in Cappadocia, Turkey
Get a breathtaking 360° aerial view of Cappadocia's unique fairy chimneys from a hot air balloon, courtesy of the Netherlands-based VR and augmented reality platform VIEMR. Located in the ancient district in east-central Anatolia in Turkey, the geological landscape comprises soft volcanic rock moulded by centuries of natural erosion into towers, cones, valleys and caves.
The region is also steeped in Turkish history — rock-cut churches and underground tunnel complexes in the countryside dating back to the Byzantine and Islamic eras.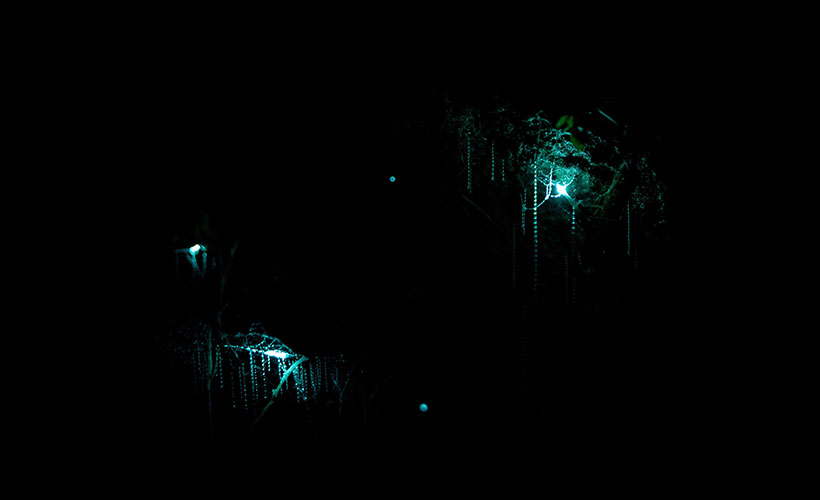 Enjoy natural fairy lights in a glowworm cave in Waitomo, New Zealand
Imagine you're on a boat ride drifting lazily along the water, enjoying a 360° panorama of blue 'fairy lights' lighting up the dark interior of a glowworm cave in Waitomo, located in the North Island of New Zealand. This is now a (virtual) reality for us housebound folks courtesy of this VR video by National Geographic. It features a visual guide to direct you where to look at for the best views and explains what you are gazing at.
The starry-like 'hanging lights' from the ceiling are actually a form of lethal attraction — glow worms construct and light up bio-luminescent silk threads, covering them in sticky, reflective droplets to attract and capture their prey.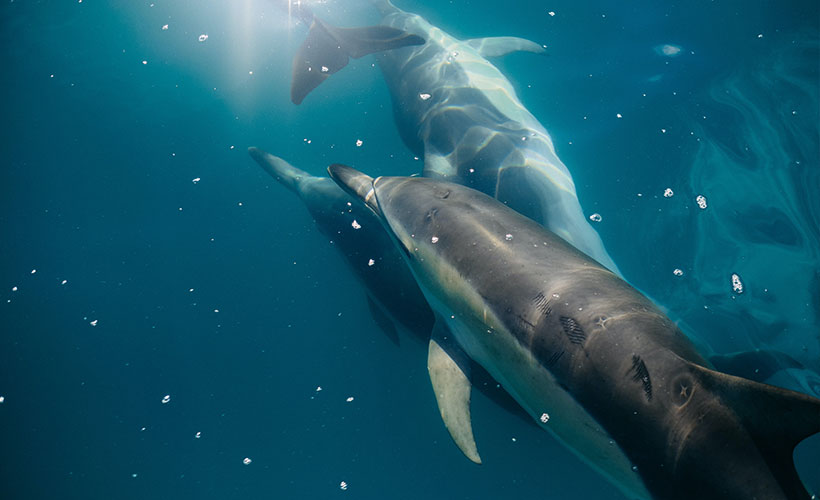 Swim with dolphins in the Red Sea
If you're a marine lover, there's a high chance that at some point in your life, you may have harboured a dream of swimming with some of the smartest and cutest cetaceans underwater — dolphins. Thanks to the Dolphin Swim Club, you can now swim with more than 80 wild spinner and bottlenose dolphins in the Egyptian Red Sea at any time of the day from your home. Founded by Swedish artist Marijke Sjollema, the Dolphin Swim Club is an art project-turned-organisation that uses the healing power of art and nature to craft therapeutic experiences in VR.
Besides relaxation, wild dolphin therapy has proven to be effective virtual medicine for mental health issues such as stress, anxiety and depression, as well as acute pain management. Clinical studies have shown VR therapies to effectively distract patients of chronic or acute pain and reducing their pain by up to 25 per cent.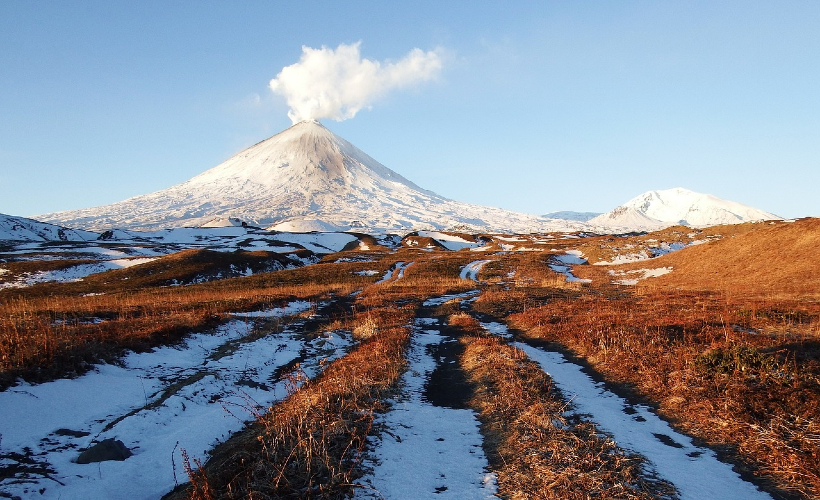 Up close and personal with the Klyuchevskoy Volcano eruption in Russia
They are responsible for the creation of 80 per cent of the Earth's surface and laid the foundation for life on our planet but we fear them for their ferocity. Volcano eruptions may not be for the faint-hearted, but for those who crave a little more excitement, take a helicopter ride over an erupting volcano at Kamchatka in Eastern Russia.
The star of this video is Klyuchevskoy, the highest active volcano in Eurasia and Eastern Russia. Bearing a conical shape and a 2,300-foot wide crater, Klyuchevskoy is estimated to be around 7,000 years old.
The volcanoes of Kamchatka are considered as among the most outstanding volcanic regions in the world for its high density and variety of active volcanoes. Listed as a UNESCO World Heritage Site, the Kamchatka volcanic site is home to the world's largest known variety of salmonid fish and wildlife such as the sea otter, brown bear, and Steller's sea eagle.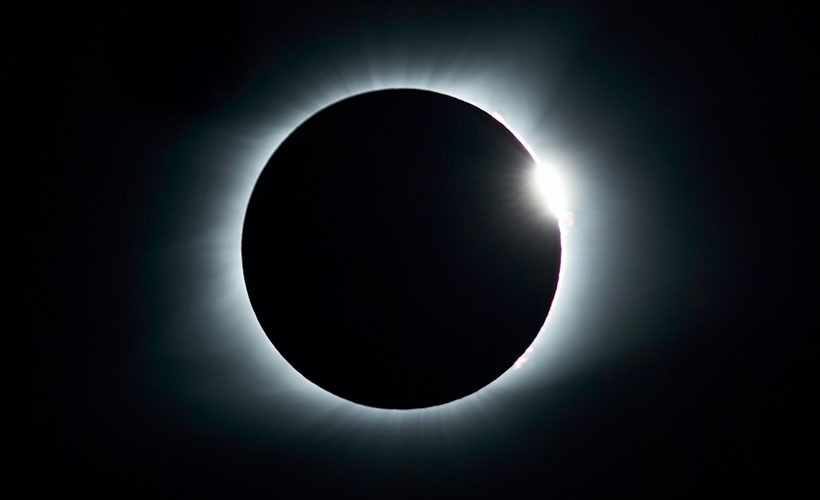 Total eclipse of the sun
We have studied the phenomenon in our school textbooks, but with VR technology, we get an otherworldly observation of a total solar eclipse from space. The video, part of BBC Studios' Earth From Space series, captures the eclipse from 50,000 metres (165,000 feet) above sea level, using six cameras suspended above Earth by a balloon in space.
If you're curious to find out more or have forgotten your science lessons, news platform Vox sheds some light on solar eclipses.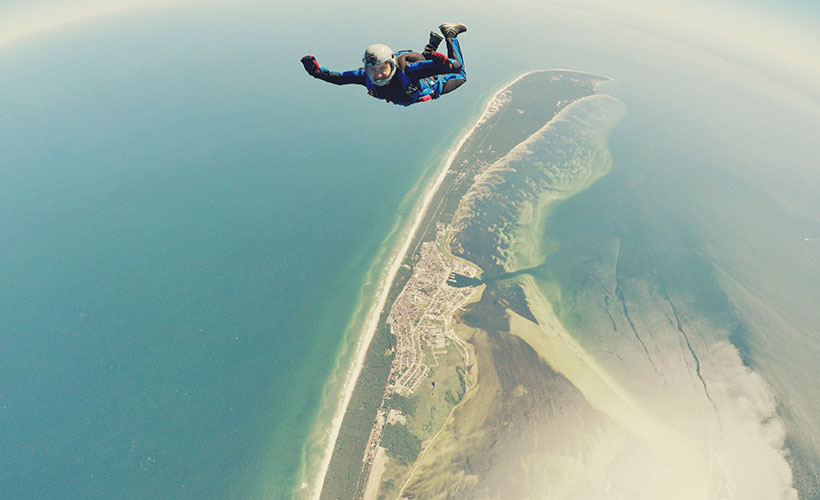 Freefall with a skydiving champ
Step into the shoes of French skydiving champion Sophia Pécout who left her career in classical dance for the exhilaration of skydiving. In this video by French VR firm Targo, we follow Pécout as she takes us through her training regime, the basics of skydiving, and ultimately, the jump at an altitude of 4,000 metres.
The 31-year-old has done 3,500 jumps since commencing her skydiving career in 2007.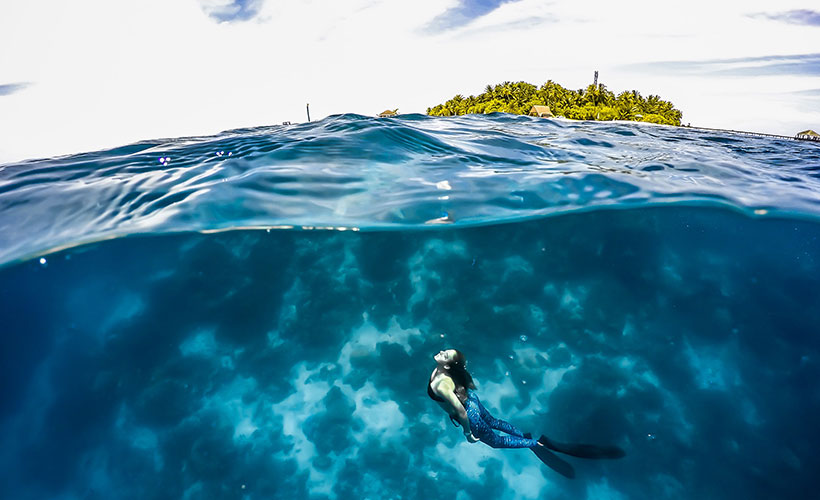 Free dive around the world
Get the feel of what it's like to dive beneath ice sheets, walk the ocean floor with Bajau fishermen, and swim with whales in this short film featuring French free diving champion Guillaume Néry, entitled, One Breath Around the World. Shot by his wife Julie Gautier as she free dived throughout the filming process, the film may not be a 360° virtual experience, but it beautifully captures the underwater world in France, Finland, Mexico, Japan, and the Philippines, transporting the viewer into serene bliss.
Holding more than 10 French and world records in the sport, 37-year-old Néry is able to hold his breath for eight minutes and can free dive up 126 metres under water. He also talks about why he finds free diving exhilarating here.
Watching Néry glide seamlessly through the expansive deep blue against calming background music may be what we all need to keep calm and carry on during our home quarantines.
Get all the latest travel stories from Zafigo. Follow us on Facebook, Twitter, and Instagram