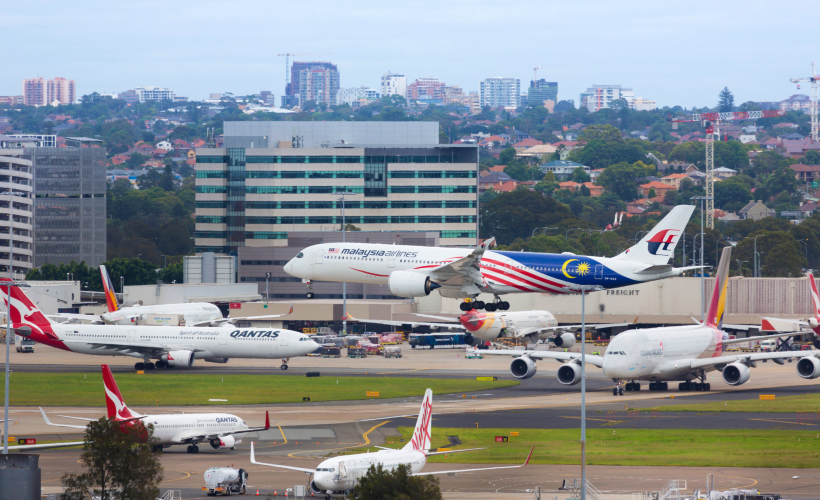 Transforming from a health concern to a global pandemic within three short months, COVID-19's evolution threatens further disruptions over the duration of this year. Governments around the world have begun imposing travel restrictions and bans to contain the virus, with some success thus far. These global lockdowns have led to the suspension and cancellation of multiple flights, costing consumers and airlines millions as the days roll by.
In response to this issue, a host of commercial airlines have begun developing and announcing flexible change policies to accommodate the pandemic. Our list below addresses some of the major carriers in the region. Be sure to contact your travel provider should your plans be in jeopardy as most airlines have released information on plans and policies to satisfy consumers.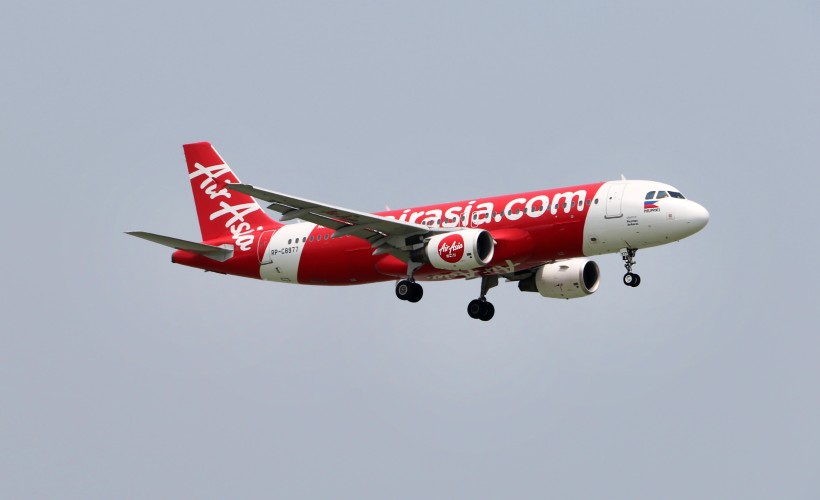 AirAsia
AirAsia is catering to ruined travel plans by offering guests a one-time flight change to a new travel date. Naturally, the changed flight would have to adhere to the original route, and must be done within 90 days from the original flight. This one-time change may be done at no further cost, while an outright cancellation has also been made available. The company offers a full cash refund for all bookings for flights departing before 30th April 2020, also offering an option to convert the value into AirAsia BIG credits.
AirAsia has made available a constantly-updated, designated COVID-19 refund guide aimed at providing accurate and up-to-date information on its policy changes in line with the pandemic.
Malaysia Airlines
Malaysia Airlines (MAS) have gone one step further by announcing that all passengers with new and pre-existing bookings are able to alter booked flights without limitations or added charges. Full refunds are also available as they have always been with MAS, albeit with an extended cut-off period and the removal of a cancellation and service fee. MAS states that these re-bookings must be made by 31st May 2020, with rebooked return travel flights are required to be completed by 31st December 2020.
The already-struggling airline have seen close to 10 per cent of their flights cancelled in the first quarter of 2020 alone, and introduced a 10 per cent pay cut to senior management.
For further information on Malaysia Airlines' stance on COVID-19, visit their online noticeboard here.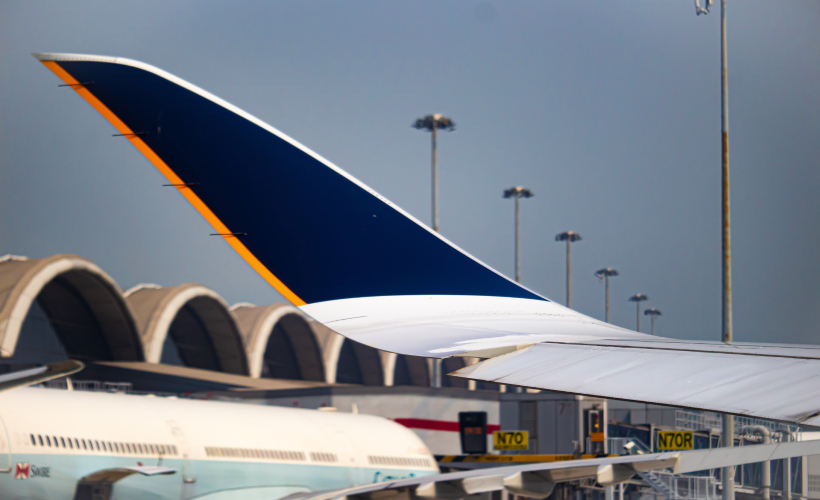 Singapore Airlines
Singapore Airlines has announced a waiver of all cancellation and change fees for all customers affected by transit restrictions, provided these tickets were issued by 4th March 2020. As with other airlines, Singapore Airlines requires that rebooked travel dates will need to be completed by 31st August 2020. Naturally, all changes are subject to fare differences where required.
Singapore Airlines has also provided an online advisory page to peruse an updated list of changes.
With each day bringing more news of fresh COVID-19 cases, is it still okay to travel right now or is it time to cancel travel plans in its entirety? Here's what you need to know before you go onwards ahead on your journey. Read this ? COVID-19 Update: Should You Be Travelling Right Now?
Etihad Airways
Abu Dhabi-based Etihad Airways confirmed that all bookings made from 8th March 2020 to 7th April 2020 will be made amendable for zero additional charges. Flight bookings made before the above listed dates that are due to depart before 30th June 2020 also benefit from this plan, on the condition that said flight has been cancelled. Etihad Airways also offers a full refund programme that is subject to terms and conditions.
Head to Etihad's COVID-19 updates site for additional information.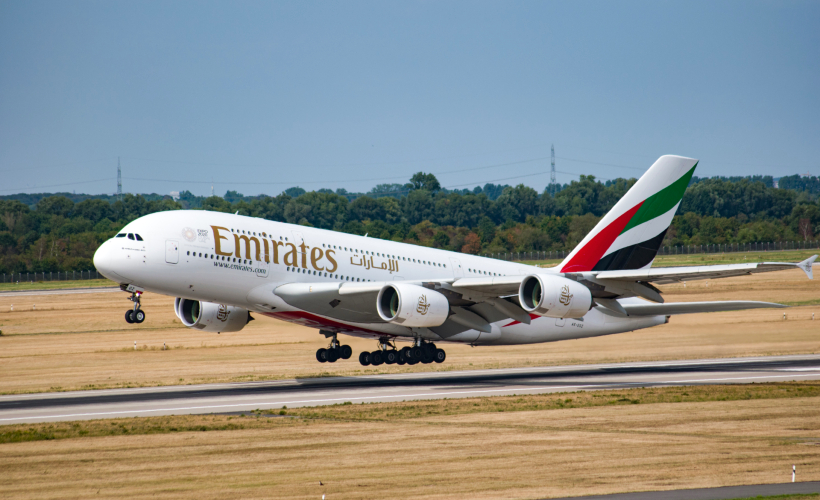 Emirates
Emirates is providing all customers with flexibility in rescheduling booked trips. All bookings made before 31st March 2020 will include a reschedule option at no added charges. Fare differences will still be applied where applicable.
The Dubai-based airlines' statement on the arrangement can be found here.
Qatar Airlines
The Qatari airline is offering full refunds and rescheduling for affected flights at no additional charges. However, the policy only covers a select few destinations, with the list expected to grow. At the time of writing, the destinations under this free reschedule and refund policy are: China, Hong Kong, Iran, South Korea, Egypt, Italy, and Kuwait.
A full and constantly-updated list of information is available at the airlines' designated COVID-19 page.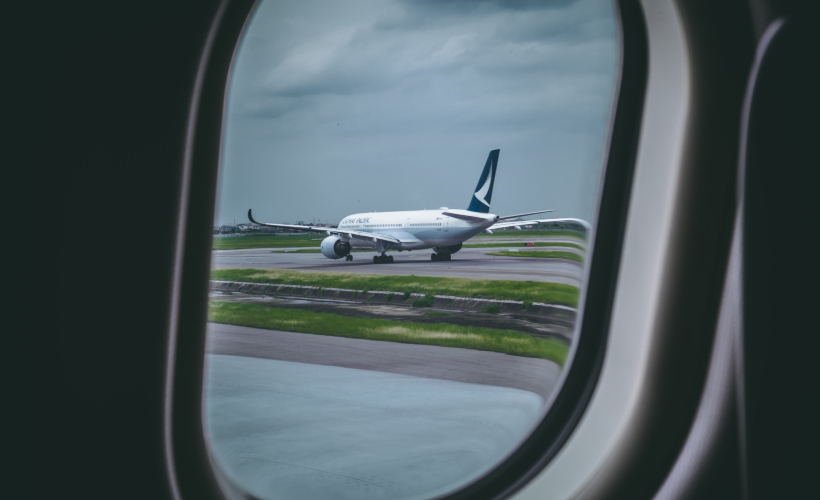 Cathay Pacific
Hong Kong-based Cathay Pacific offers a limited free rescheduling system applicable for booking to, through, or from Hong Kong. The offer is only valid for bookings made before 4th February 2020 for travel before 31st May 2020. Upon passing the airlines' relatively restrictive criteria, rescheduled bookings need to be made before the end of May, and need to depart before 10th December 2020.
Qantas & Jetstar
Both Australian airlines have announced a change fee waiver for all international flights made before 31st March 2020, applicable to flights before 30th June 2020. No refund policy was amended, with customers allowed one free change per booking. The Australian Group are hit hard by the virus, with executive staff taking major pay cuts, as well as abstaining from drawing salaries.
For full details on Qantas Group's COVID-19 announcement, follow this link.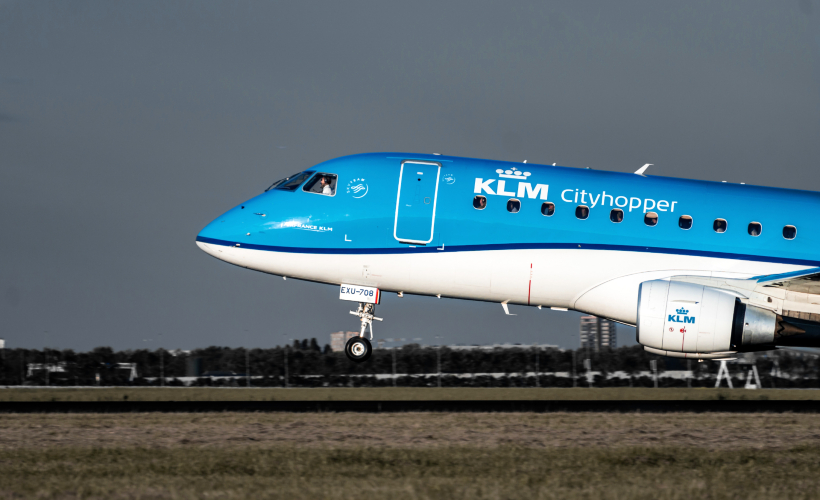 KLM
Royal Dutch Airlines has made available a change and cancellation policy that affords a full refund, albeit in the form of a voucher redeemable within a year of issuance. These vouchers are only paid out to bookings subject to cancellation, with no accommodation made for fee-waived flight rescheduling. The Dutch airlines has also been hit particularly hard, with the company looking to slash up to 2,000 jobs amidst this travel crisis.
More details on KLM's change and cancellation policy is available here.