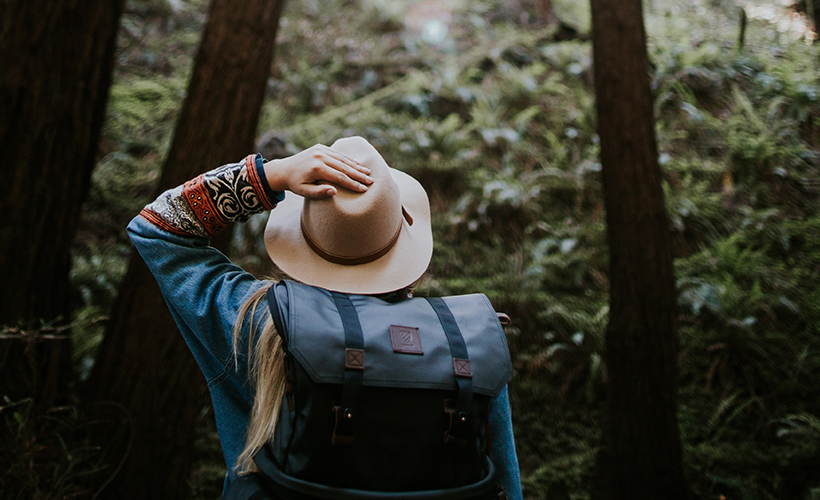 We're probably all in need of a little zen right about now with the extension of the Movement Control Order (MCO). Luckily for all of us, that's exactly what the internet has banded together to provide. Whether you're looking for a little at-home workout inspiration or just getting a little bored of reading and watching movies, here are a few ways you can experience the great outdoors right in your living room.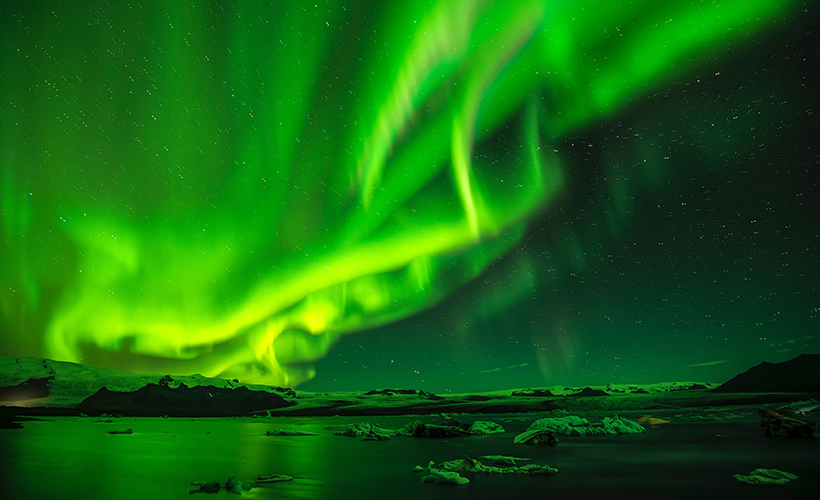 Catch the Northern Lights at home
Livestreams of zoos and hotel balcony views have popped up all over the world to help us through this difficult time. Museums have begun giving virtual tours and operas too have been offering encore performances. And now, you can add one more spectacular viewing experience — the Northern Lights directly from a webcam in Churchill, Manitoba, Canada.
Located at the Churchill Northern Studies Center in Manitoba, this live cam is located directly underneath the aurora oval — one of the best places on earth to watch the aurora borealis (aka the Northern Lights). And thanks to the Earth's positioning and weather, now happens to be one of the best times to view the aurora. So cosy up, make those warm Milo drinks, and check out the live stream now. And when all is well again, perhaps it'll inspire you to start planning your own Northern Lights adventure #irl.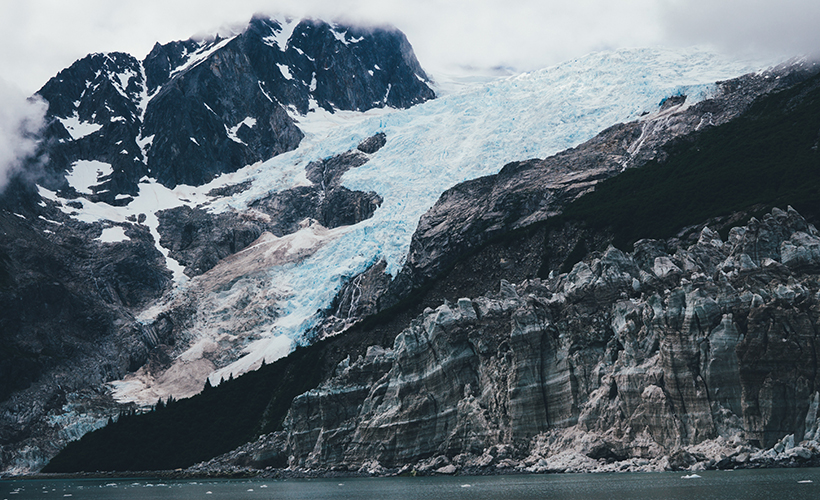 Take a virtual tour of one of these national parks
Google Arts & Culture has again come through to provide for the intrepid adventurers out there. When you log on to the beautiful guided virtual tours that they have dubbed "The Hidden Worlds of the National Parks," you can follow rangers on a journey to places most people never go to in the USA.
The digital exhibit features five national parks:
– Carlsbad Caverns National Park in New Mexico
– Hawaii Volcanoes National Park
– Kenai Fjords National Park in Alaska
– Bryce Canyon National Park in Utah
– Dry Tortugas National Park in Florida
Top Tip: Use your headphones for a fully immersive virtual tour experience. If you want to feel like you're really trekking through these natural wonders, strap on your running shoes and get on the treadmill while you're at it!
Longing for the great outdoors? Add these picturesque national parks in Asia to your post-lockdown travel bucket list. You can count on being rewarded with picture-perfect vistas and photo-ready wildlife: 10 Of Asia's Most Picturesque National Parks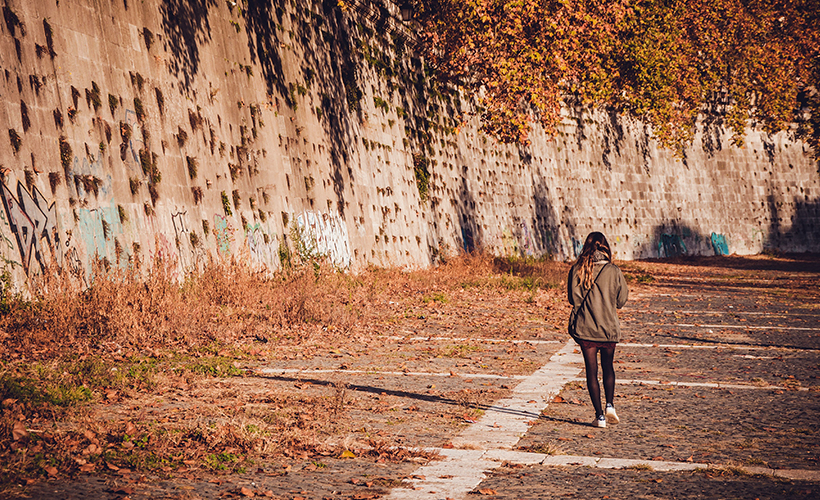 Go on a remote walking tour
Speaking of strapping on running shoes, fancy a stroll in Italy, Egypt, or France right about now? Well, if your idea of exercise is taking a morning walk around your neighbourhood, you might want to put on your headphones and walk around the house with Prowalk Tours instead. With guided walking tours, drone tours, and scooter tours, the YouTube channel has been redefining home travel since 2016.
So saunter through the streets of Naples or take a hike up Mount Vesuvius with the channel's offerings. They've even got 360o Walking Tours that can be viewed via PC, laptop, tablet, phone, or VR headset if you prefer full immersion. Check out the Facebook Page or the Clickable Walking Tour Map to get started.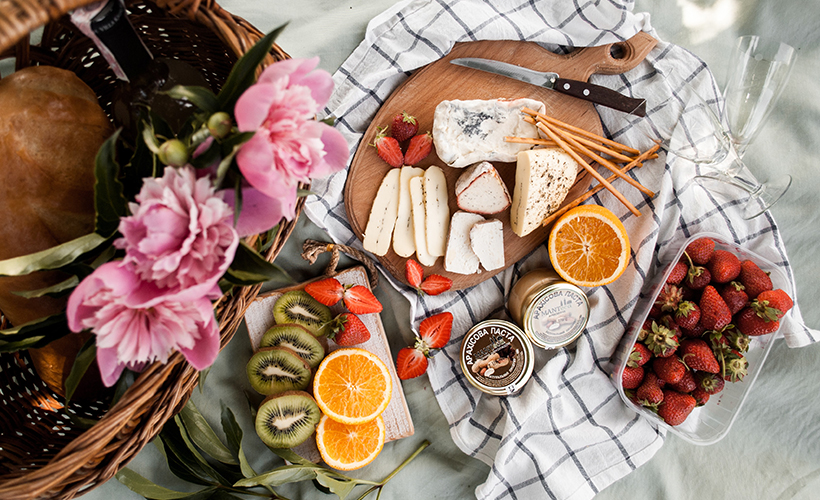 Have an indoor picnic
For those not sequestered at home alone, a little indoor fun such as a picnic is a great way to get rid of all that restless energy. Open the windows, lay down a mat, pack some juice and finger sandwiches, and enjoy one another's company with some fresh air in the house. And just because it's an indoors kind of fun, it doesn't have to be all computers and smartphones. Incorporate a little exercise into your picnic session by adding activities such as hula hoop charades to the day's itinerary.
Want to really get a feel like you're outdoors on a picnic? Roast some marshmallows in the oven to get the little ones in the mood.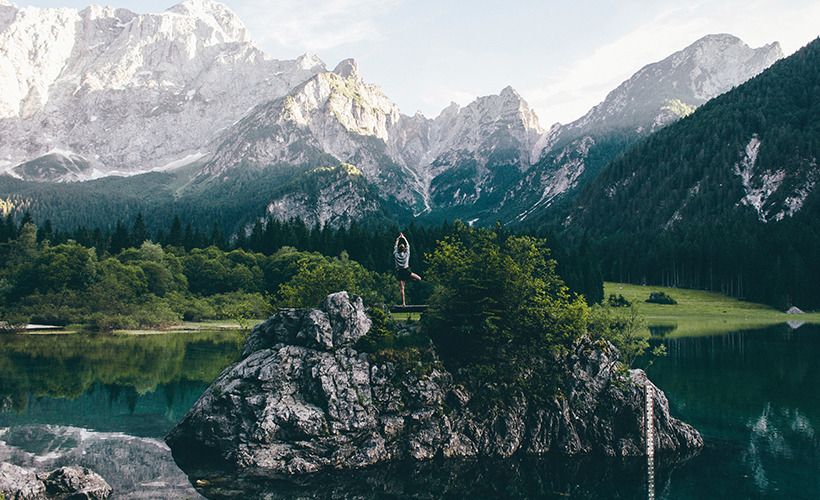 Bonus: Strike a pose with guided yoga sessions
In an effort to entertain ourselves, Malaysians have all begun posting food and exercise photos and videos on social media. If you're looking for a bit more mindful movement, hop onto the Alo Yoga or Yoga with Adrienne YouTube channels for some guided yoga sessions like yoga practices for sleep, stretching, energising morning flows, and various others. With the soothing, instructional videos, you're bound to find your own inner zen as though you're atop a lush forest mountain somewhere.