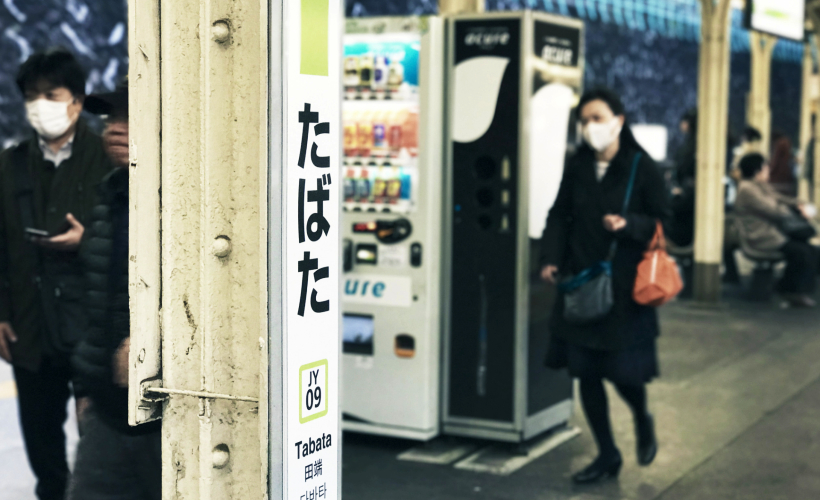 Since the coronavirus outbreak began at the end of last year, emails, text messages, and information of all sorts have been shared across the globe. While the intention might be to help, some of the information that has been going around may not be true.
Dr. James Robb, a recognised expert in biospecimen science with more than 50 years of experience in molecular pathology, virology, and genetics, wrote a detailed email about the coronavirus. In his message, he shared facts and tips about how the virus spreads and what we can do to prevent spread and infection.
#teamZafigo has put Dr. Robb's emailed into an infographic so you can share it with all your loved ones. Please download and share the infographic with everyone you know to help prevent the spread of COVID-19.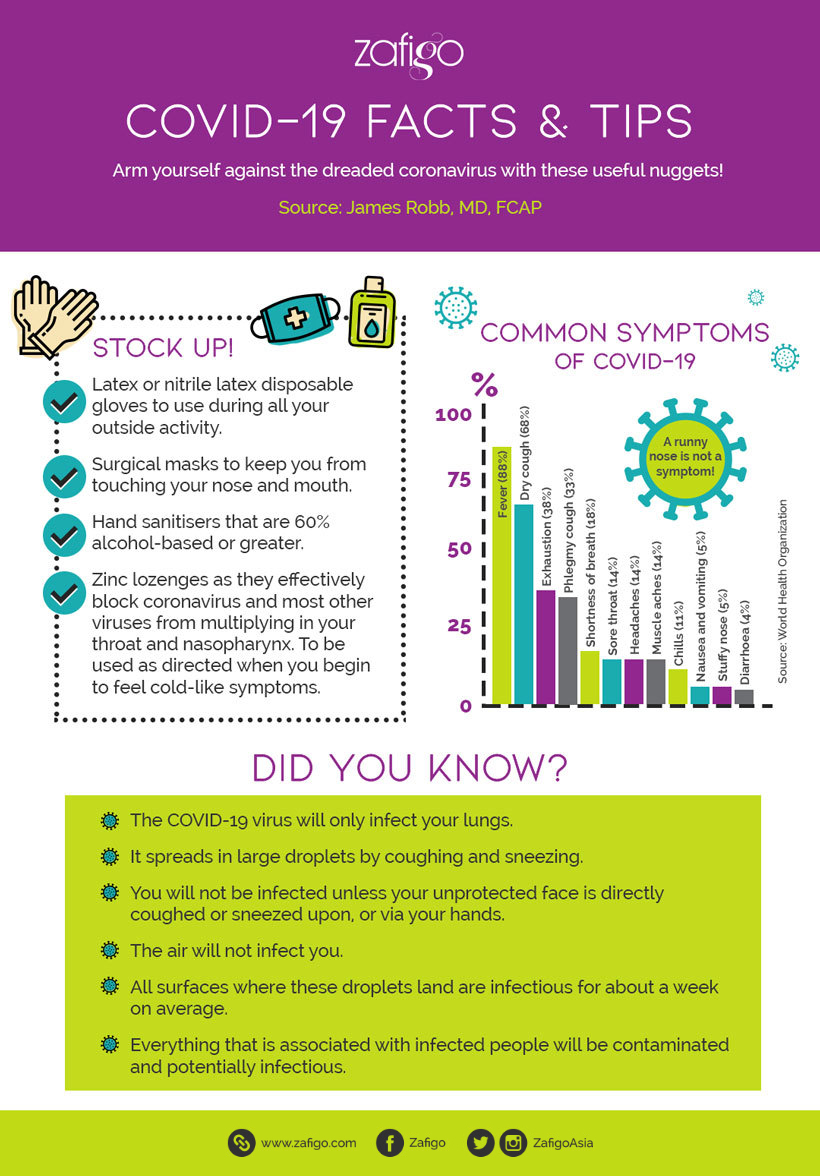 Download the high-resolution version of this infographic
here
.