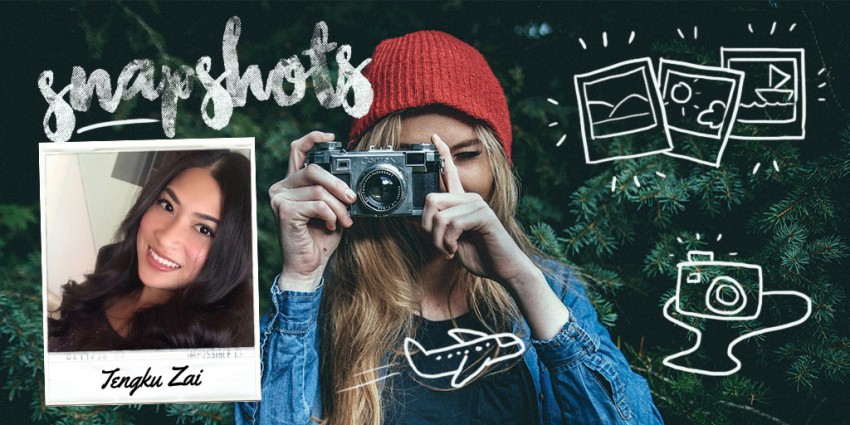 While the 'Dam may seem like an ideal place for hosting stag dos and bachelorettes, the capital of the Netherlands is much more than red light districts and naughty jaunts. It's a melting pot of culture, known for its artistic heritage, signature architecture, and sophisticated canal system.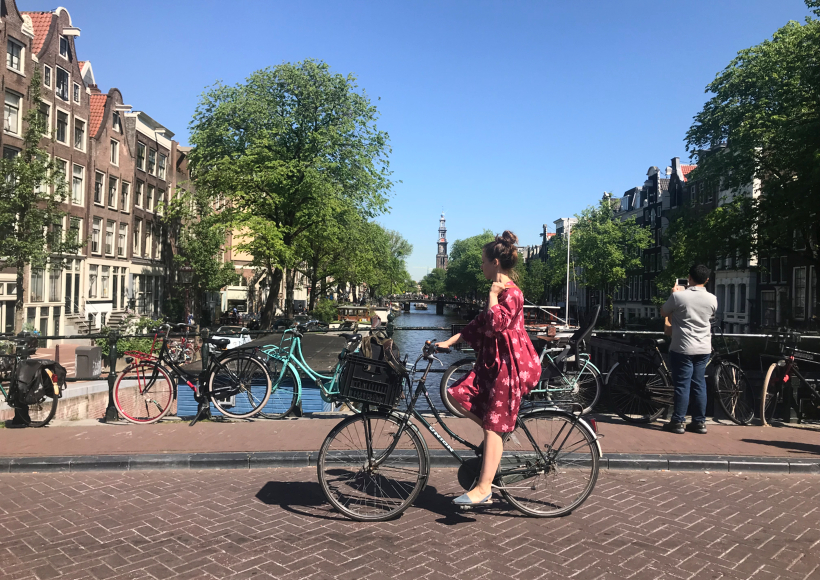 One of the first things you'll notice about Amsterdam is the bicycles – lots of them! It's one of the best and most popular ways to get around, and as a tourist, it's easy to rent one. You'll also notice that everywhere you go, there are designated bicycle lanes, so while crossing the road, don't just look out for cars, look out for these guys too!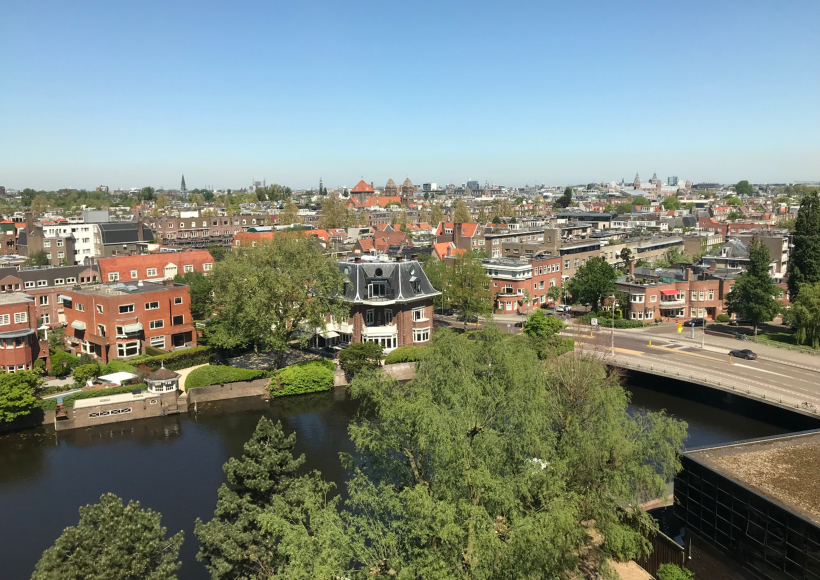 If you're wondering why bicycles are such a popular means of getting around, it's likely because the country's all flat! Bicycles here don't even have gears. In terms of the terrain, it's still pretty, as the city spreads as far as the eye can see.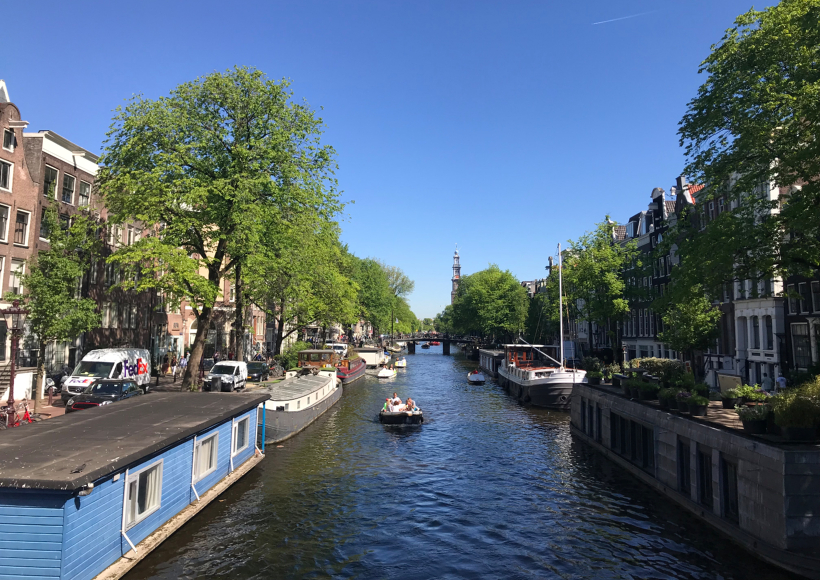 Another popular way to get around, and enjoy views of the city while you're at it, is via the canals! The city has an elaborate system of waterways that can be accessed by boat. The waters are clean and there are loads of boat tours. Another option is to rent one privately with some buddies, pop open a couple of beers, and just enjoy slowly floating through the city.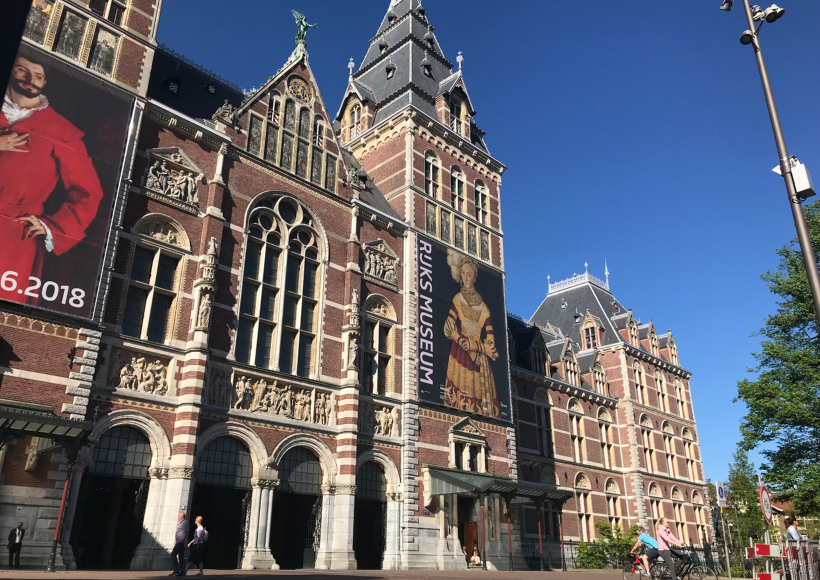 Amsterdam's Museum District is home to the works of some of the world's most famous artists. Head to the Moco for a taste of modern art (think Banksy and Roy Lichtenstein), and/or the Van Gogh Museum for valuable insight into the works and life story of one of the greatest artists of all time. Also, make sure not to miss the Rijksmuseum. This is the Dutch National Museum that's dedicated to the country's art and history. It has a beautiful garden too.
Coffeeshops versus cafes – in Amsterdam, there's a huge difference! If you're looking for a cup of java and a bagel, head over to a café. But if you're looking for something a bit more "special", then head to a coffeeshop. Marijuana has long been decriminalised in the Netherlands, and if you're a smoker of the weed, you'll get to enjoy and explore the myriad strains on offer or indulge in some edibles. This coffeeshop – De Dampkring – is an institution. Oceans 12 was filmed here. I also recommend visiting the Hash, Marihuana & Hemp Museum, even if you're not a smoker/user.
Of course, there's good food here; it is Europe, after all! One of my fave places to go whenever I'm in town is Foodhallen. A massive food court, they have everything from traditional bitterballen (deep-fried meat snack) to steak sandwiches, French pastries and frozen yoghurt. While you're at it, visit a cheese shop too. Amsterdam is gouda heaven!
*All photos courtesy of author
Snapshots is our photo essay section, where we ask readers to share a curation of their favourite images to tell the story of their city or a destination they have travelled to. We welcome contributions from readers; if you have a photo story to share, email editor@zafigo.com and indicate 'Snapshots' in the subject line. Published submissions will receive a token sum from us. 
Get all the latest travel stories from Zafigo. Follow us on Facebook, Twitter, and Instagram.