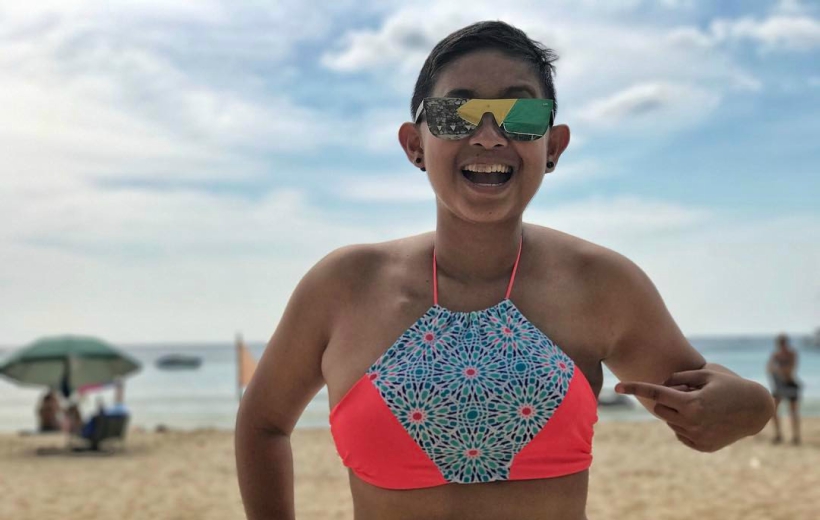 When I was first diagnosed, I thought to myself, "There goes my adventurous life!"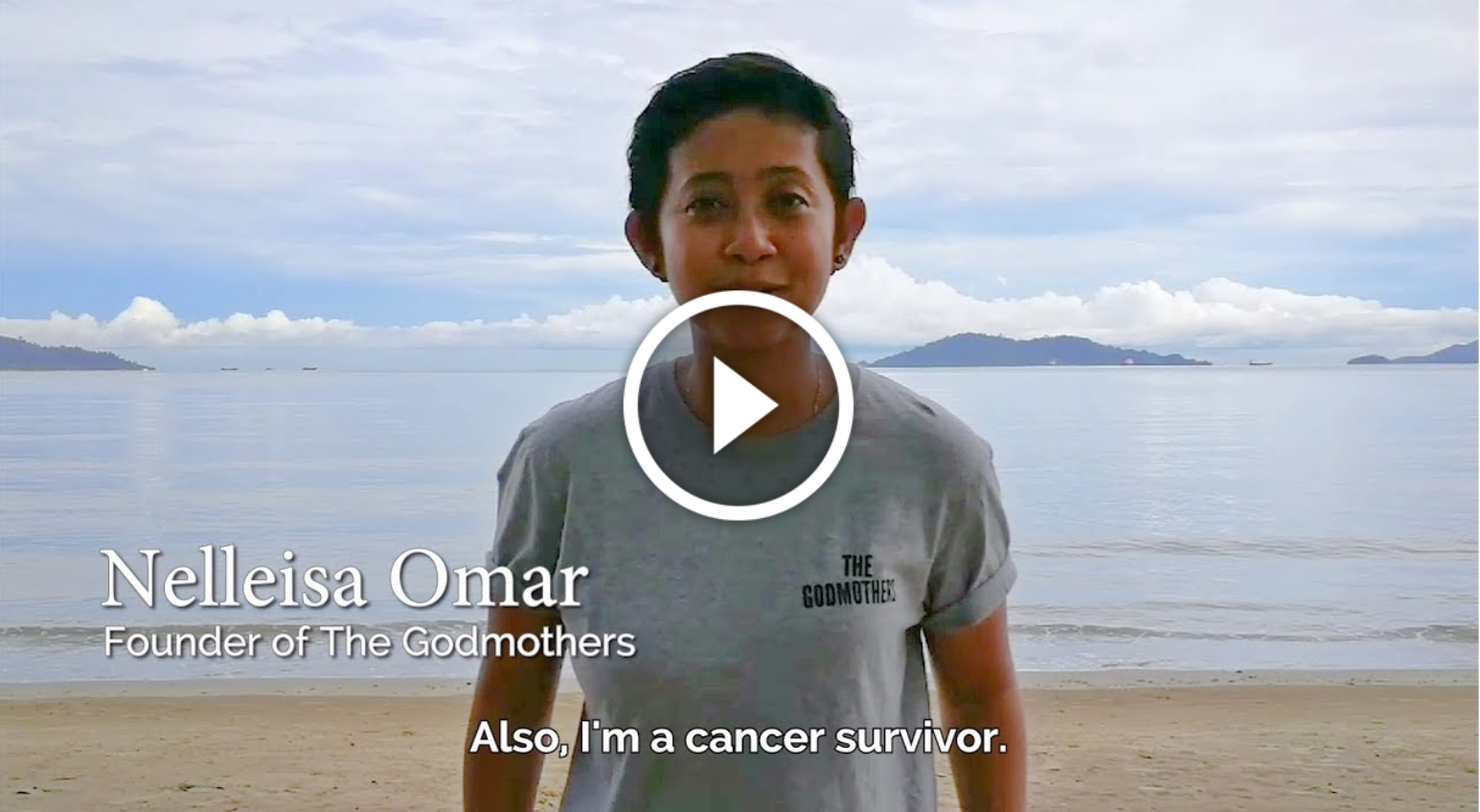 About the Speaker Nelleisa Omar, Founder of The Godmothers Nelleisa, aged 34 was recently diagnosed with Breast Cancer, Stage 3 in May 2016 and underwent a single mastectomy, 16 rounds of chemotherapy and 15 radiotherapy over a period of seven months. During her treatment, Nell and her best friend created the brand The Godmothers, with…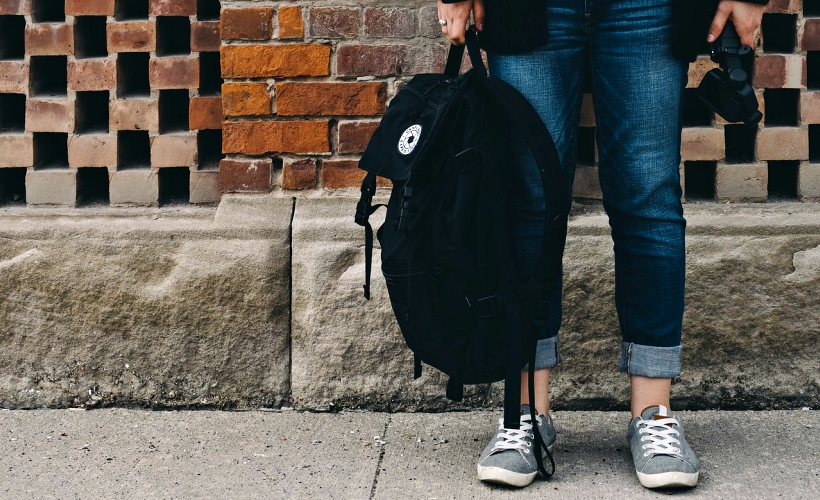 In a nutshell, a begpacker is a backpacker who begs for money throughout their travels, typically on the streets, to fund their way through.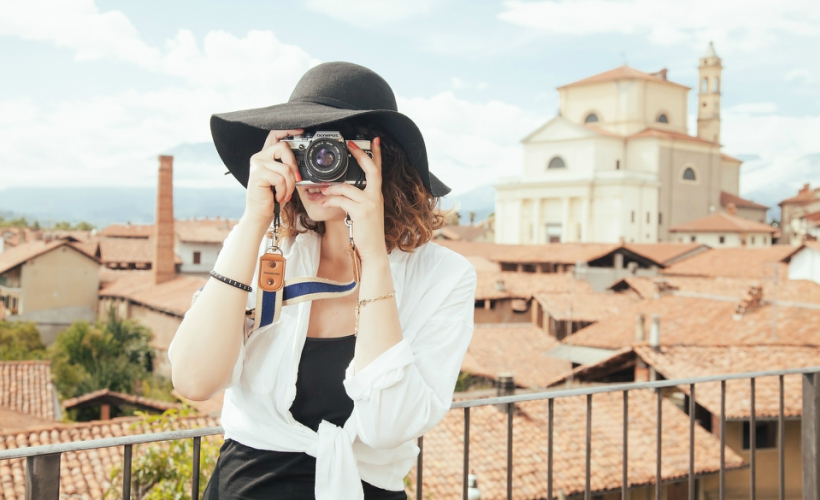 What are some of the unexpected women travel trends in 2017?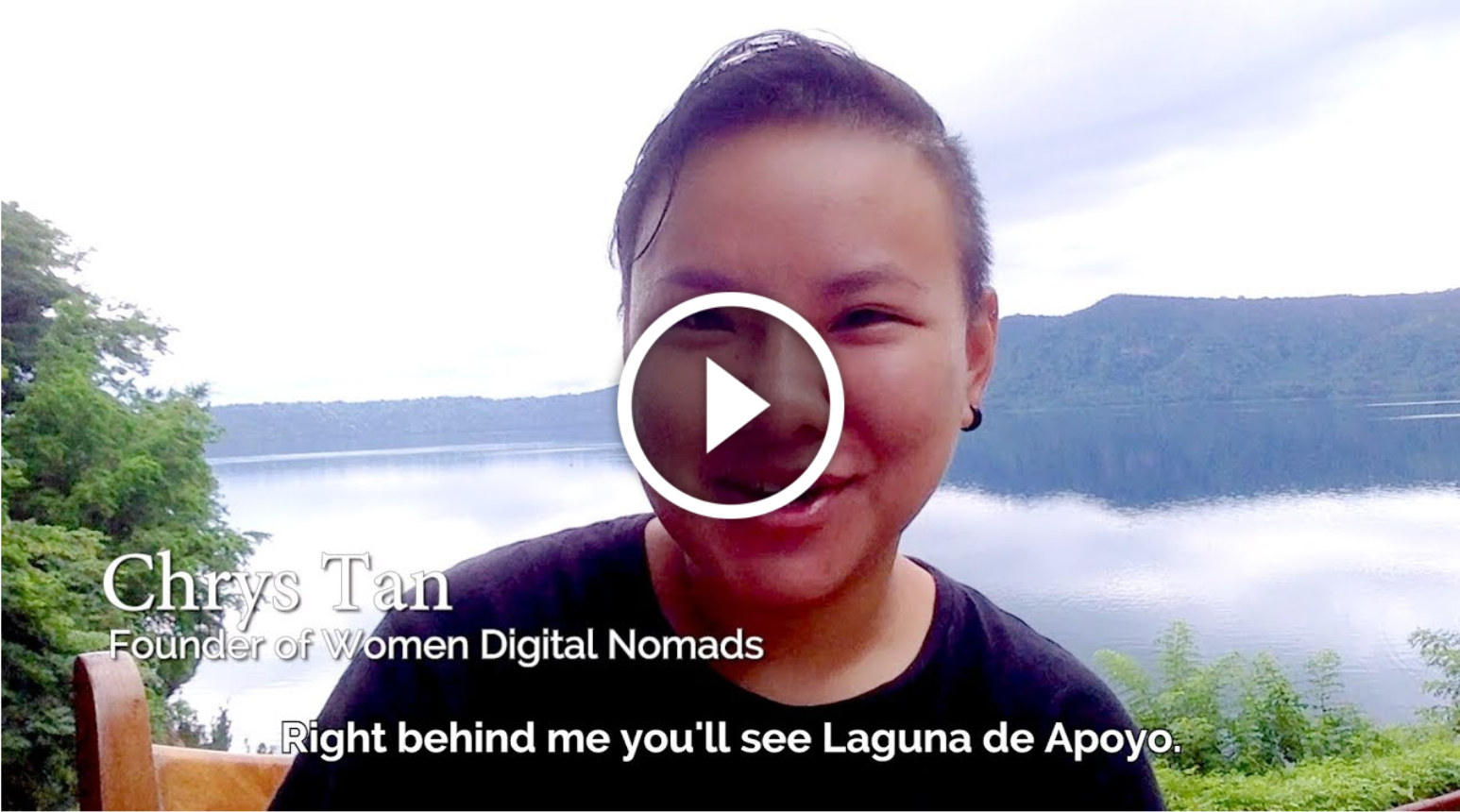 About the Speaker Chrys Tan, Founder of Women Digital Nomads Two and a half years ago, Chrys decided to leave her advertising career behind to run her business online. Since then, she's lived and worked completely location independent as a digital nomad. Besides running Women Digital Nomads, one of the most popular websites about working remotely,…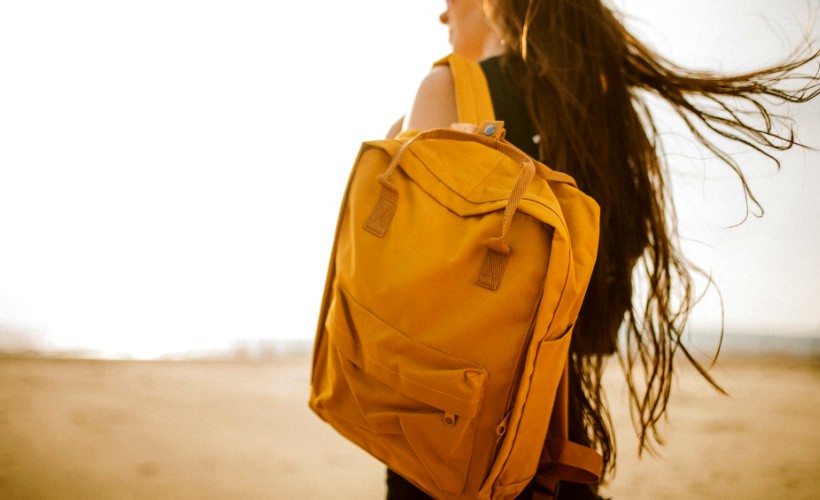 There's a lot more to being a digital nomad than those wanderlust-y images you see pasted all over social media.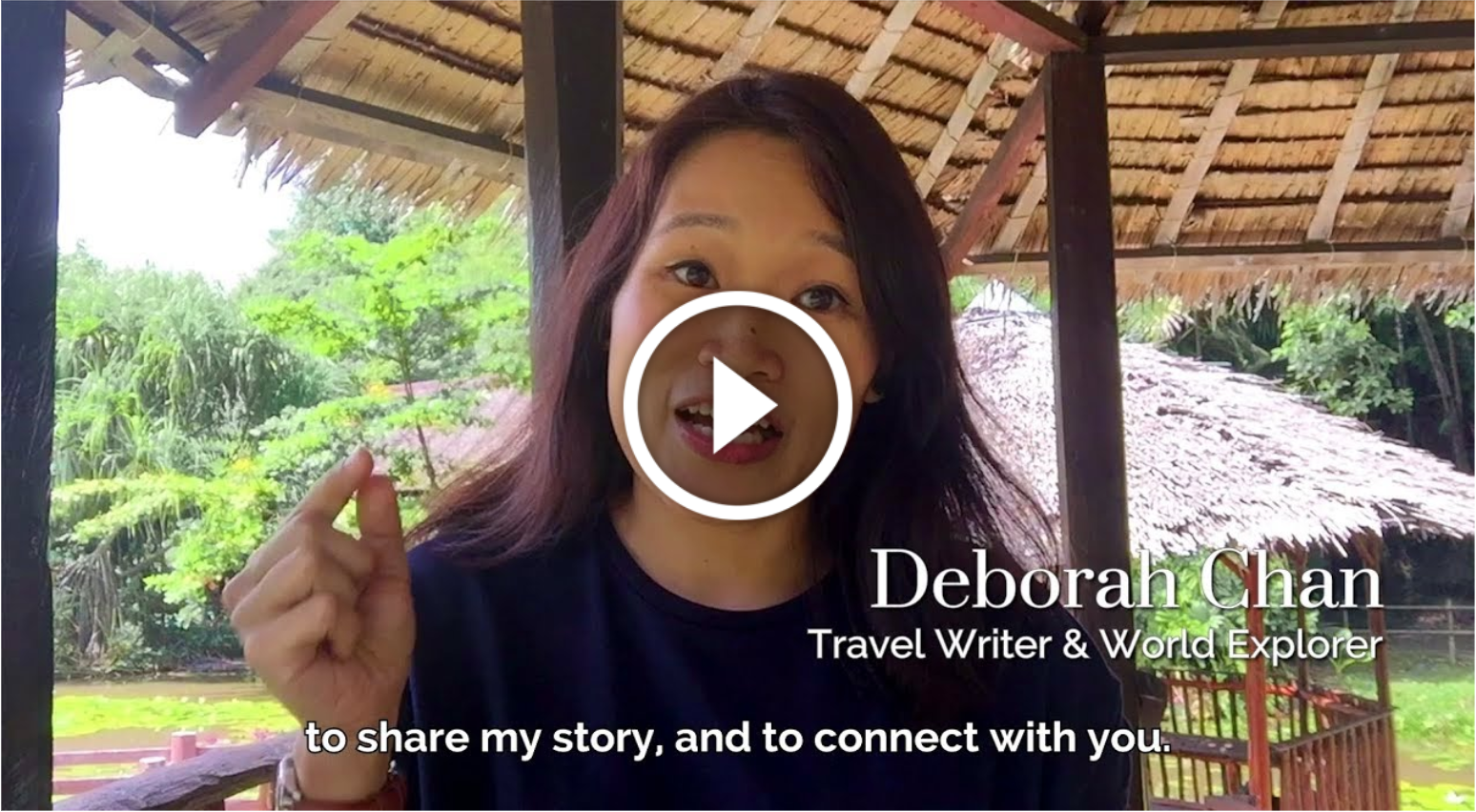 About the Speaker Deborah Chan, Travel Writer & World Explorer Deborah is behind the Ardent Traveler, a travel site focused on sustainable travel, unique accommodations and personalities in the travel industry. Deb's writing has appeared in Travel & Leisure, Asian Geographic, The Star (Malaysia's leading newspaper), Going Places Magazine, Wild Asia, Smart Travel Asia, Yahoo! Travel, Greenty…
The more and the further you travel, the more you realise that it is not a geographical issue, but a societal one.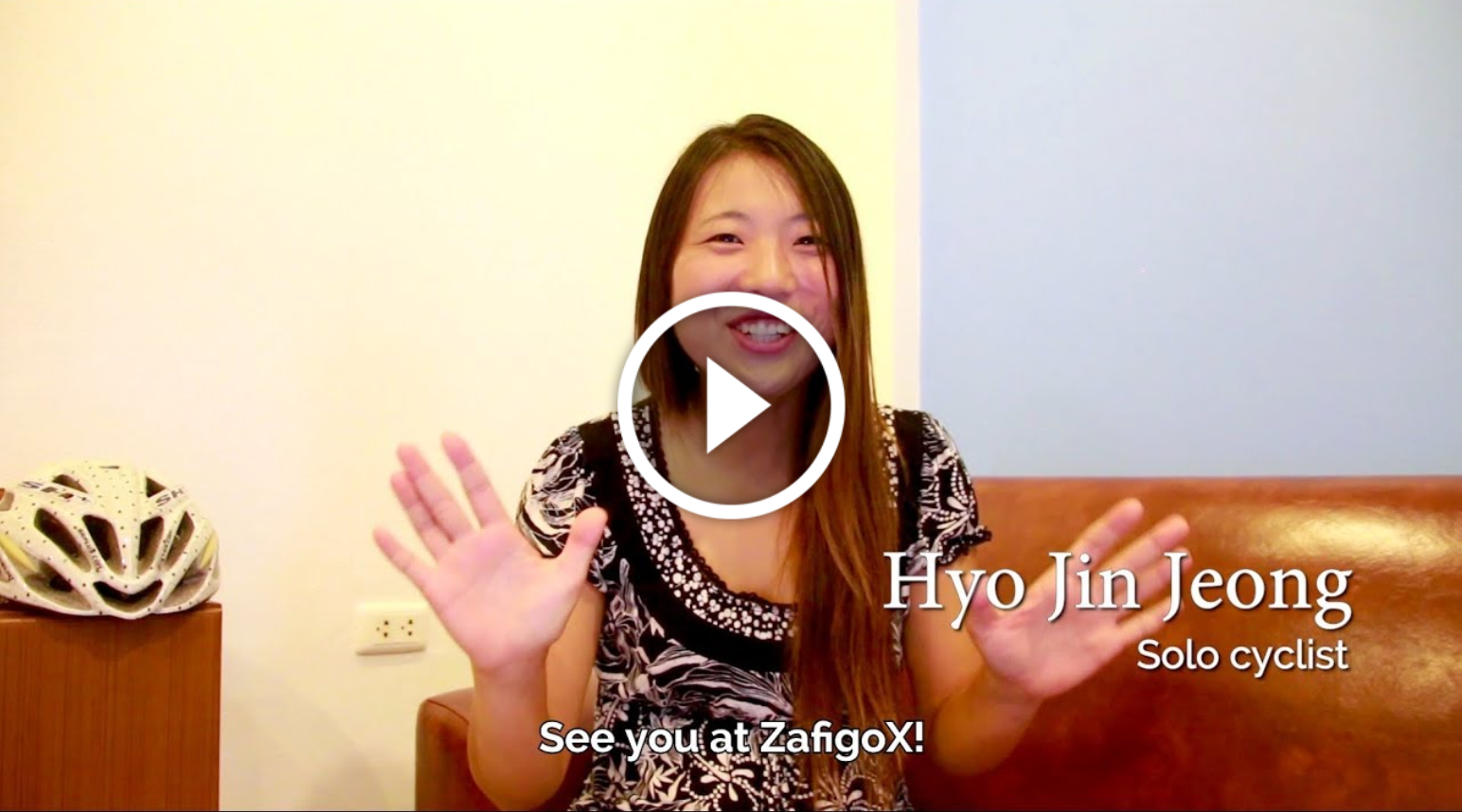 About the Speaker Jin Jeong, Solo Cyclist Despite the odds, Jin trusted her dream and herself, and has since cycled through 67 countries in North America, Latin America, Africa, Europe, the Middle East, Central Asia and South East Asia. And all without going back home for six years! Jin has cycled more than 62,000 kilometres…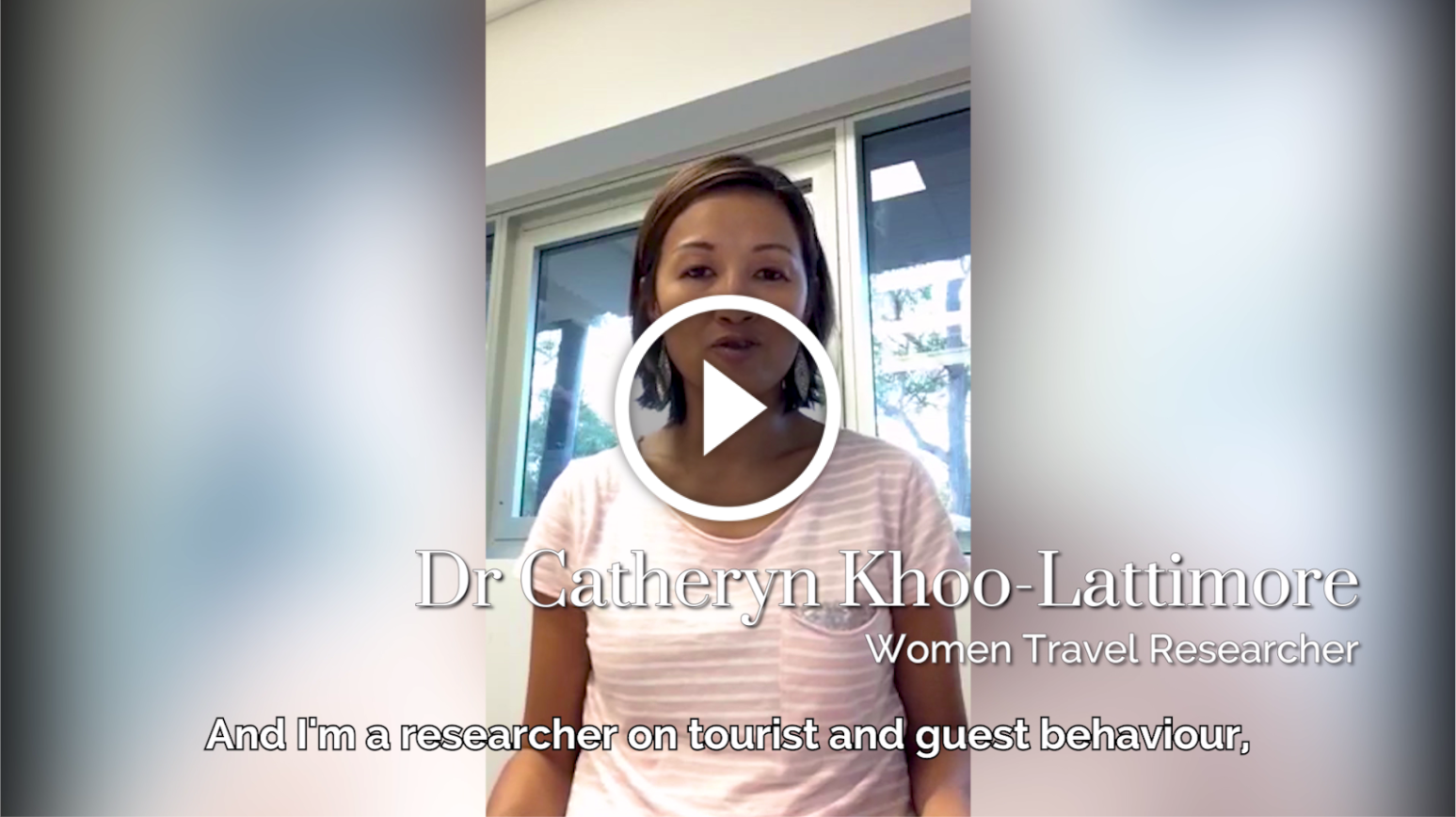 About the Speaker Dr Catheryn Khoo-Lattimore, Women Travel Researcher An author and international expert on women and children in tourism, Dr Catheryn shares valuable insight into the significance of travel in a woman's life, and what it does for our mind and spirit.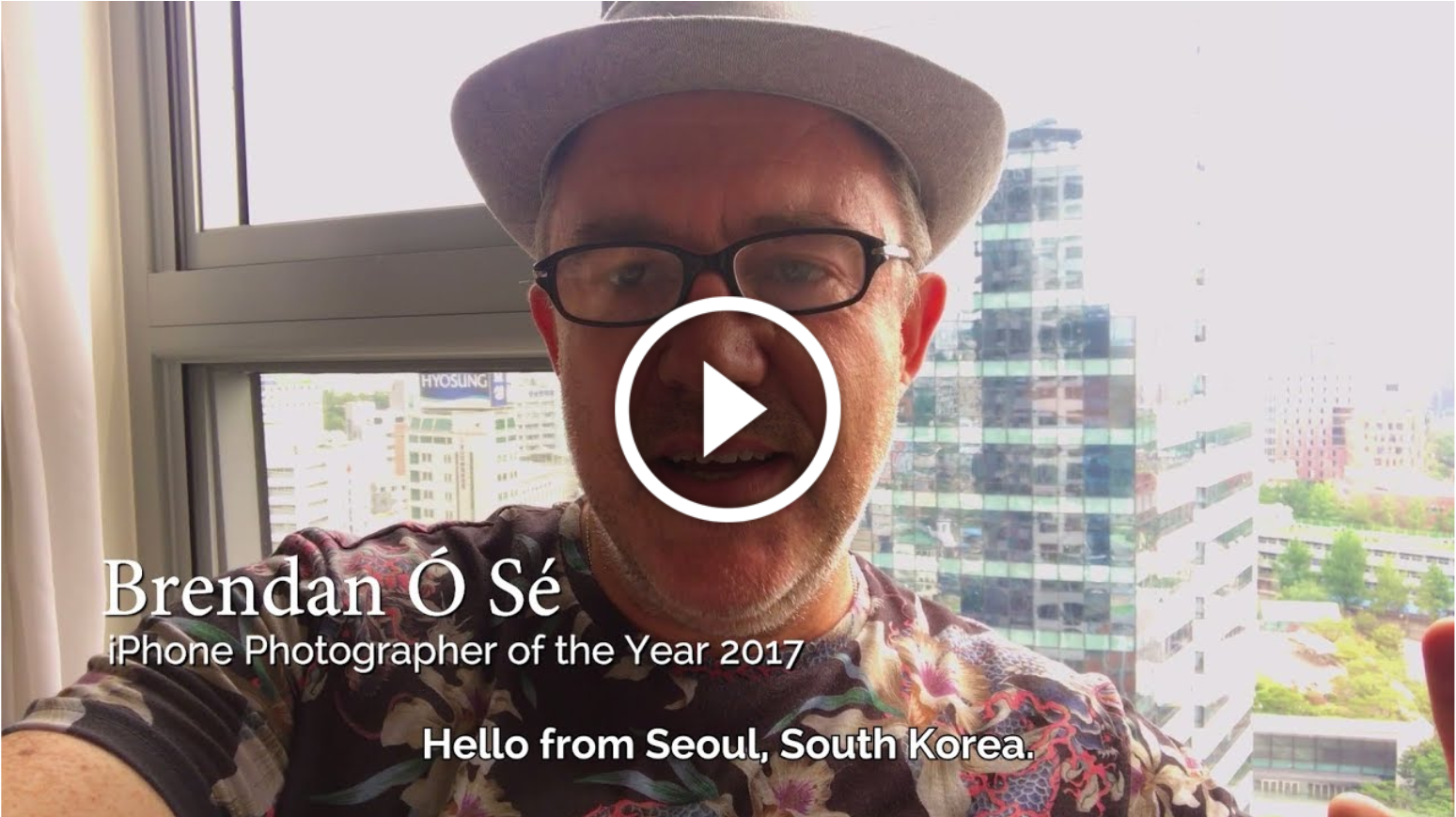 About the Speaker Brendan Ó Sé, Photographer Brendan is an award-winning fine art photographer and iPhone photographer from Cork, Ireland. His work was even a part of the original Apple World Gallery of images shot on iPhone 6 in 2015 that saw his photograph showcased on billboards and posters throughout the world.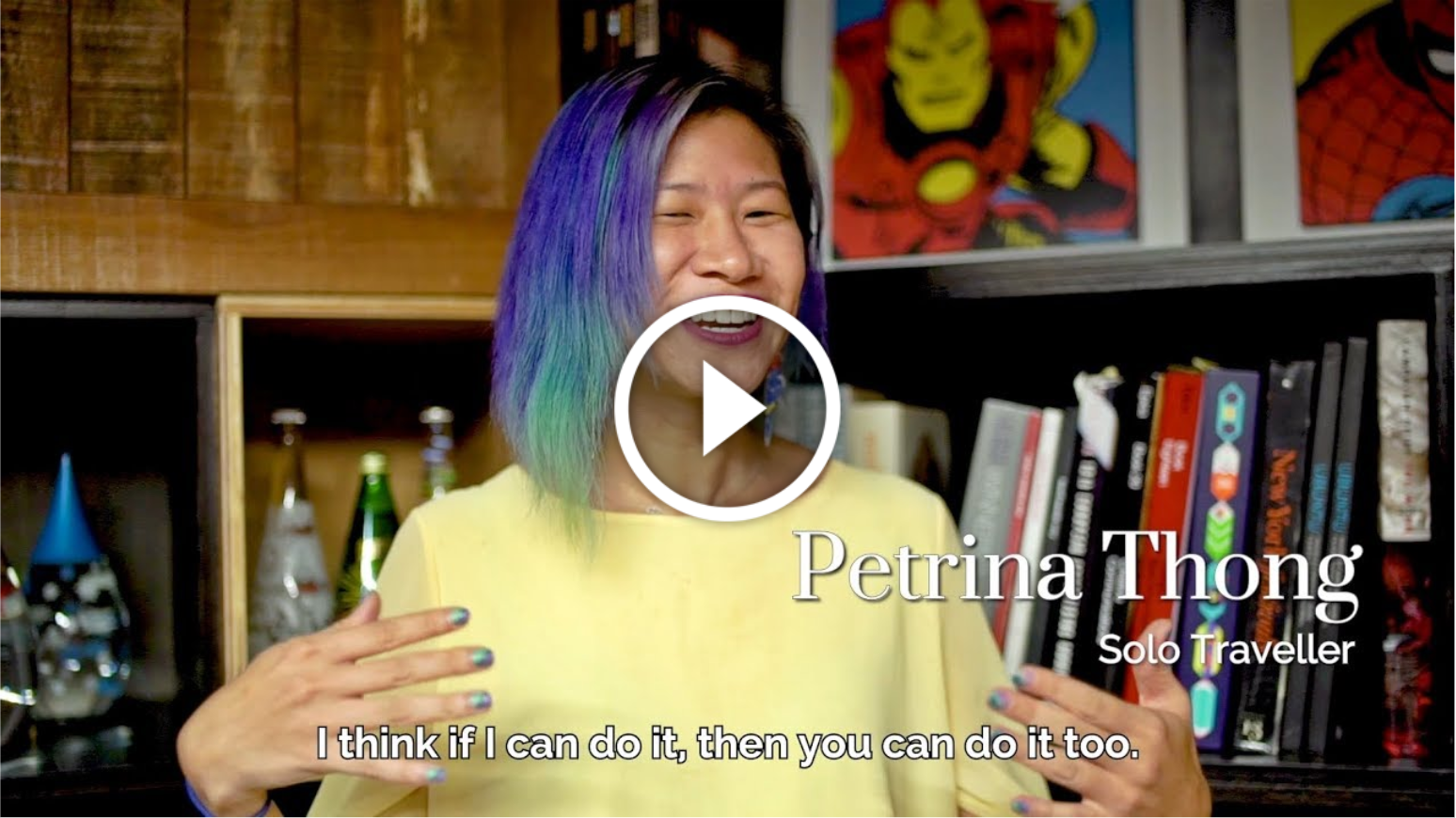 About the Speaker Petrina Thong, Solo Traveller Petrina is a freelance scriptwriter and has no exact travel plans yet. A different continent next, for sure, after her months-long hitchhiking trip from Europe to Asia. But planning isn't her thing. And that's why she freelances. So when the urge to leave hits, she's gone.