Welcome to
Wander Women By Zafigo
Asia's 1st Women Travel Festival is back!
Formerly known as ZafigoX, we're back after a two-year hiatus and gearing up for our main annual event at the end of 2022! Stay tuned for pop-up events, to connect with like-minded women, attend exclusive workshops, and more!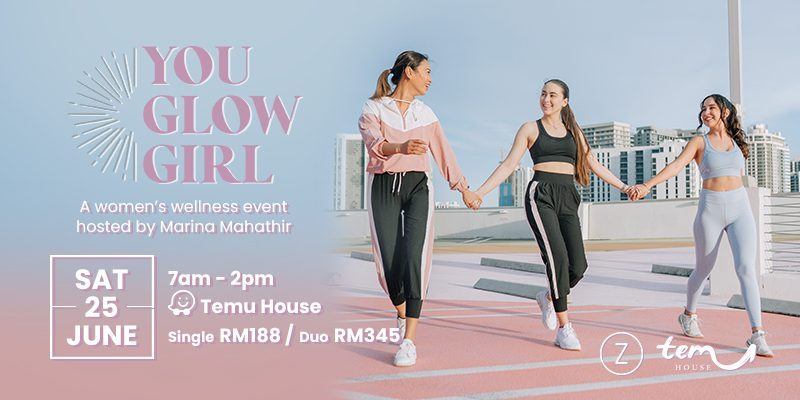 Put on your fitness gear, open your mind, and get ready for a morning of wellness! We've invited expert coaches, doctors, and consultants to be a part of this curated experience we've put together just for you!
We've got you covered from head to toe, kicking off with a morning workout, food for thought discussions about health and nutrition, free on-site blood test, nutritious food to recharge and reinvigorate your body and mind, and a movement circle! So book your tickets today and glow on — you know you want to!
SOLO PASS RM188  |  DUO PASS RM348