Welcome to Wander Women By Zafigo
Asia's 1st Women Travel Festival is back!
Stereotypes come from biases, and for there to be justice and equality for women, we must stand up for ourselves. We need to #BreakTheBias that 'good' women are silent and compliant.
As we head once again towards the day that has been designated as specially for us women, it's time once again to take stock of where we are, at least here in Malaysia.
Next Pop Up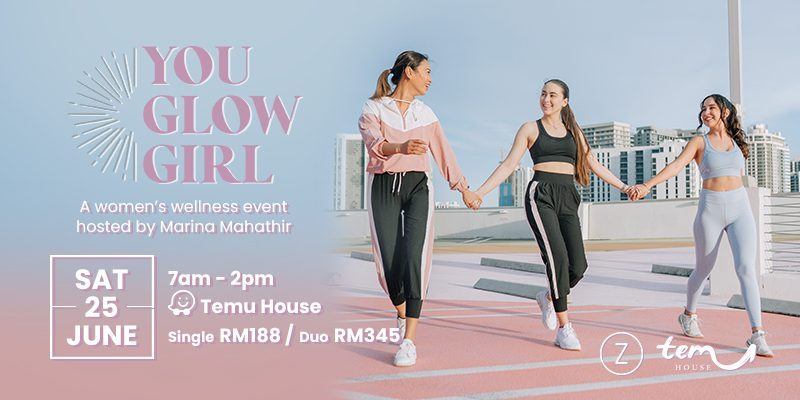 Put on your fitness gear, open your mind, and get ready for a morning of wellness! We've invited expert coaches, doctors, and consultants to be a part of this curated experience we've put together just for you!
We've got you covered from head to toe, kicking off with a morning workout, food for thought discussions about health and nutrition, free on-site blood test, nutritious food to recharge and reinvigorate your body and mind, and a movement circle! So book your tickets today and glow on — you know you want to!
SOLO PASS RM188 | DUO PASS RM348
Learn More