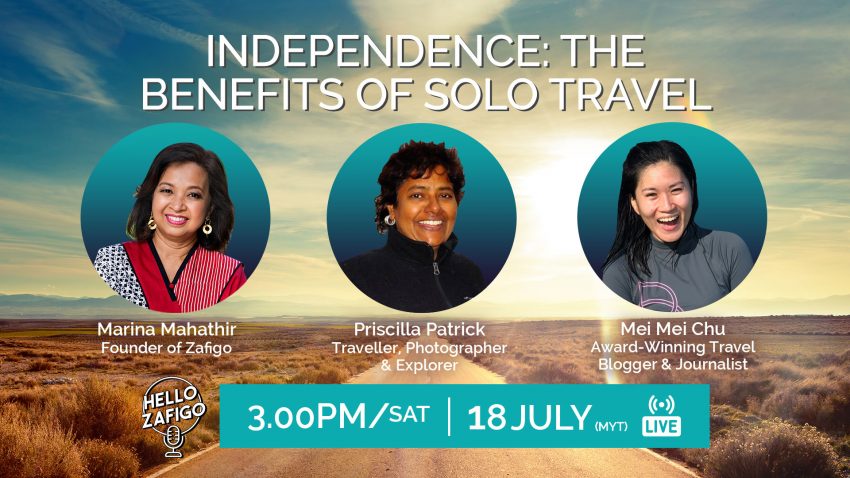 This 
Hello Zafigo session has concluded but you can read about it, watch it on YouTube, or listen to the podcast here.
The freedom to go where you please, decide unilaterally what you want to do, and to be alone is what appeals most to solo travellers. It's one thing to leave the comforts of home, but it's another to be without companionship as you visit new places and meet new people.
Before the COVID-19 pandemic, solo travel was booming, especially among younger people. Some of the benefits that come from independent travel include moving past comfort zones and discovering more about ourselves. However, there are also things to watch out for, especially if you are a woman. Safety is always a major concern, and these are often related to two things that guidebooks don't always warn you about: sexism and racism.
These issues plague women solo travellers more than we realise, especially seeing that women make up 84% of solo travellers according to this website.
In Hello Zafigo's final episode of this season, Marina Mahathir talks to two women about their solo travels, the issues they have faced, and so much more.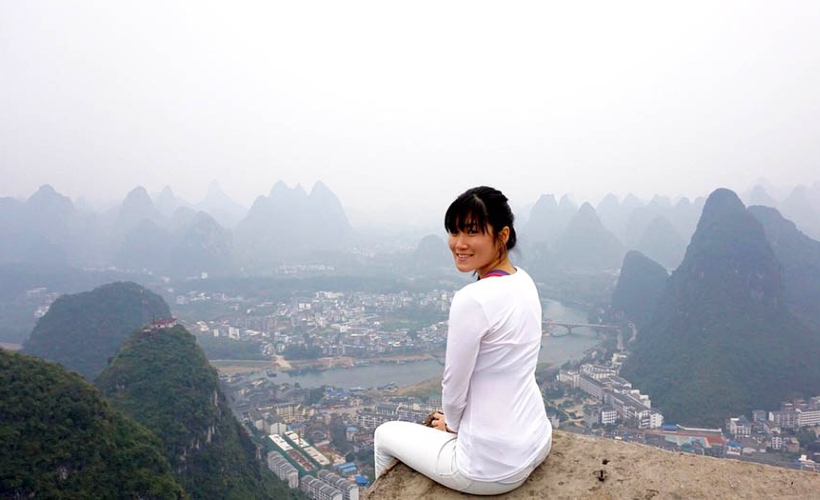 Now a journalist with The Star, Mei Mei Chu first started travelling at the age of 18, at a time where travel narrative and images were dominated by men. "Where are the Asian women who travel?" she asked herself, thus sparking a life-long commitment to meimeichu.com, a travel blog where she shares intimate and honest stories from the experiences of travelling solo while being Asian and female. Her solo adventures have led her to countries like Egypt, Croatia, Sri Lanka, and Tonga, where she has seen the best and worst in humankind.
Mei has been voted as one of Malaysia's top travel bloggers and in 2017 won Site of the Year at the Malaysia Website Awards. She has been featured in local and international publications such as Expedia, The Sun, and Marie France Asia. Through her blog, Mei inspires other young women to create their own adventures and through it, find independence, strength, and empowerment.
Fun fact: Mei who was also a part of team Zafigo, gave a talk on travelling as a millennial and not allowing fear to hold you back at ZafigoX 2018.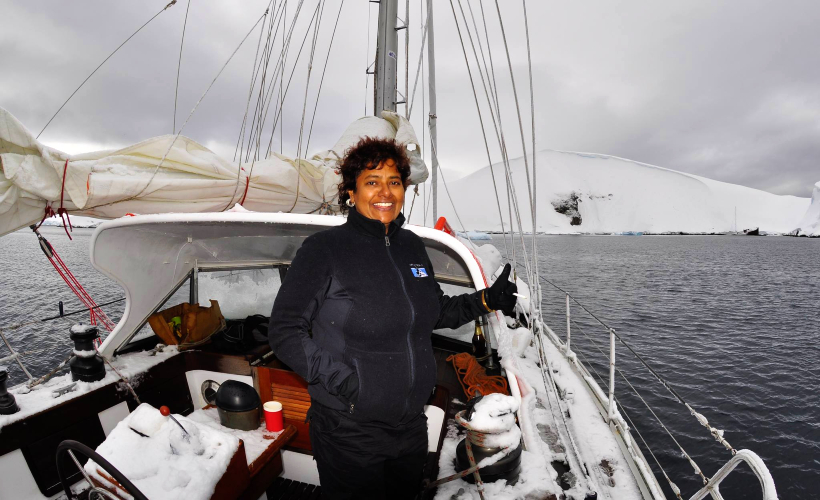 You may not recognise her face, but the second she speaks, you'll know her voice instantly. Dubbed the Queen of All Highways, Priscilla Patrick has been guiding us through traffic for years, telling us which roads to avoid and why. A qualified computer programmer, Priscilla's career in radio began by accident, but she built her expertise in all things traffic through sheer hard work and persistence.
A backpacker since her 20s, Priscilla is a walking travel-pedia, and says that the only modes of transport she hasn't travelled on are space rockets and submarines.
Priscilla was actually part of Zafigo's first-ever panel on women, travel, and culture in 2016, where she shared memorable adventures, interesting observations, and a near-death tragedy.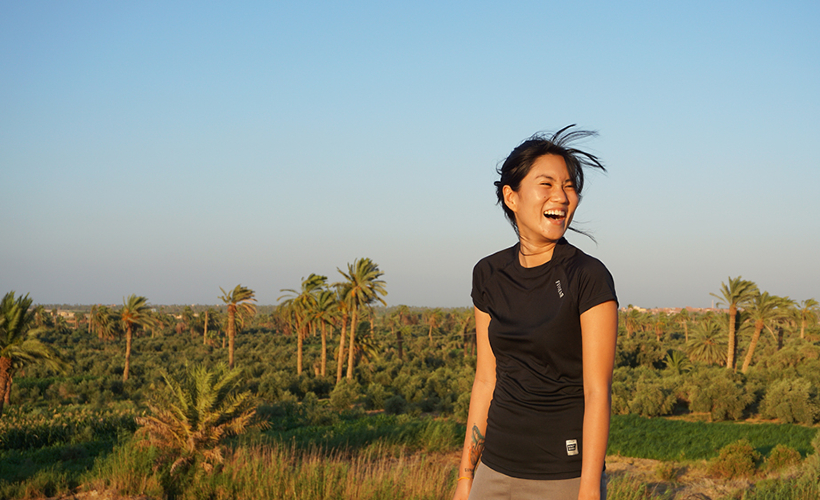 Participants will also get a chance to ask Priscilla and Mei questions they may have on the topic during the open Q&A session.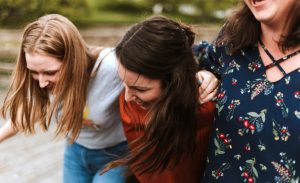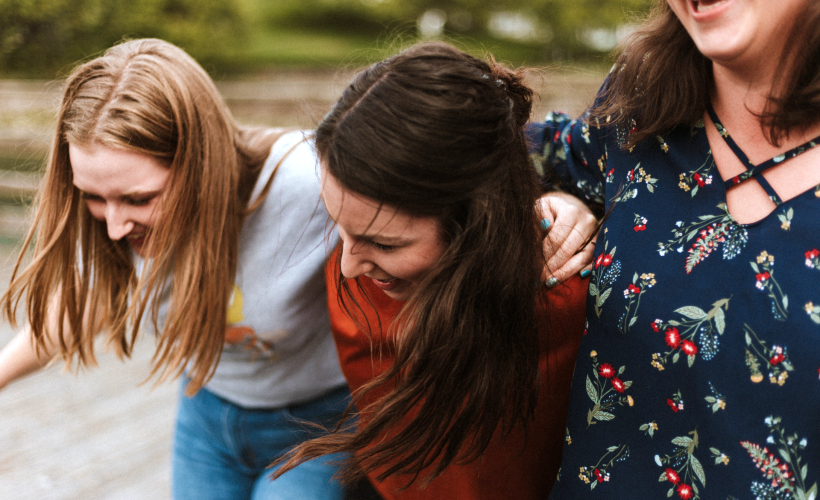 Women face different challenges or things that may work in their favour (or not) when at different parts of the world. Here's what to expect: The Challenges & Perks Of Travelling As A Woman
Independence: The Benefits Of Solo Travel will be hosted on Zoom for FREE. Details of the web session are as follows:
DATE Saturday, July 18, 2020
TIME 3PM Malaysia (GMT+8)
DURATION 60-90 minutes
Sign up for the session on Zoom here: https://bit.ly/ZoomHZ06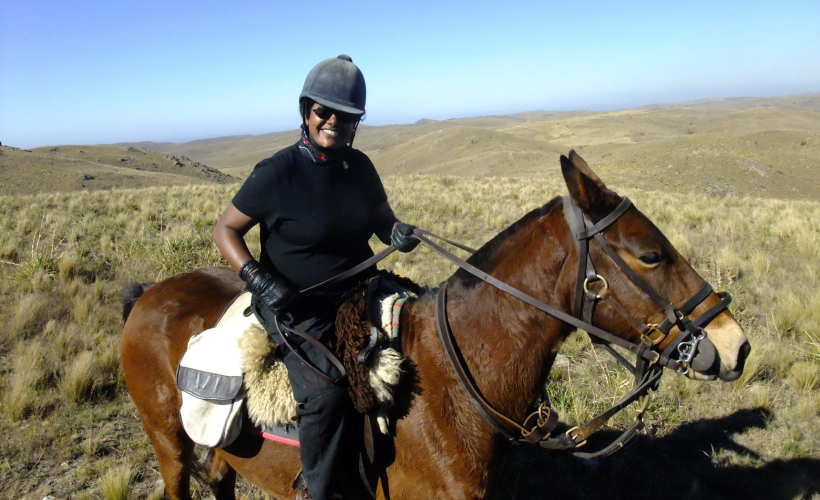 Please note that:
If you are joining the panel via your mobile phone, you will be required to download Zoom. Download the Zoom app here: Google Play Store (Android), App Store (iPhone).

The session is limited to 100 participants. After clicking the invitation link, if you are redirected to a Waiting Room, it means that the session is full. You can only join the session if another participant leaves.
Upcoming sessions of Hello Zafigo will be announced sporadically. To stay up-to-date on this and future sessions of Hello Zafigo, follow us on Facebook and/or Instagram.
Watch previous Hello Zafigo sessions at www.hellozafigo.com
*All images courtesy of the subjects
Follow Zafigo on Instagram, Facebook, and Twitter. Sign up to our bi-weekly newsletter and get your dose of travel tales, tips, updates, and inspiration to fuel your next adventure!
36296, 36986, 36580