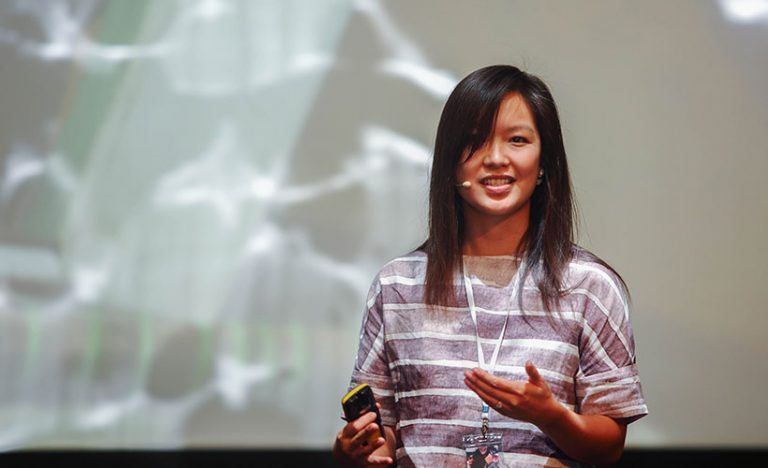 Adrienne Lee is a consultant for Tourism Cares who spoke on career opportunities the tourism industry provides for women, the lengths independent organisations go to provide transferrable skills, and benefits for its volunteers.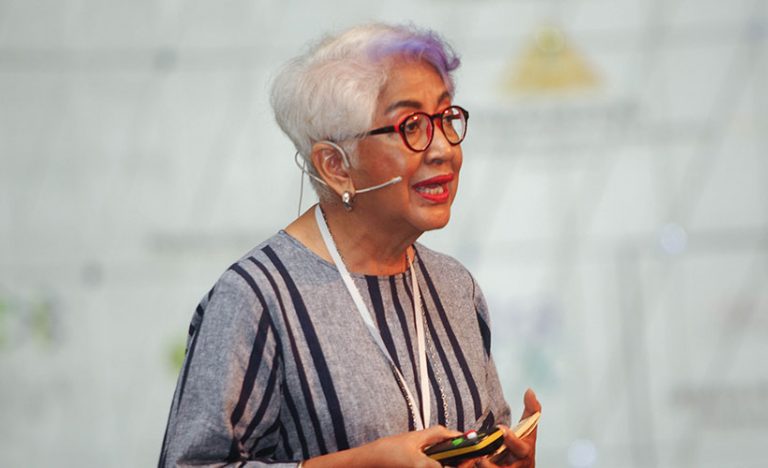 There are two types of people in the world; those who are too lazy to climb up a flight of stairs and those who are willing to travel for 40 hours to explore a different continent. Hermandari Kartowisastro is the latter.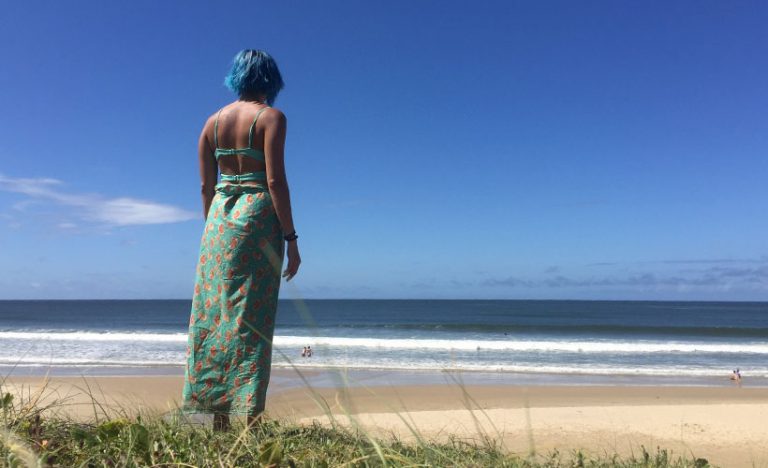 I took up a month-long Workaway job at a hostel in Punta del Diablo, a tiny fishing village that got touristy after getting a shoutout on the Lonely Planet. I only ventured out once and I went by foot.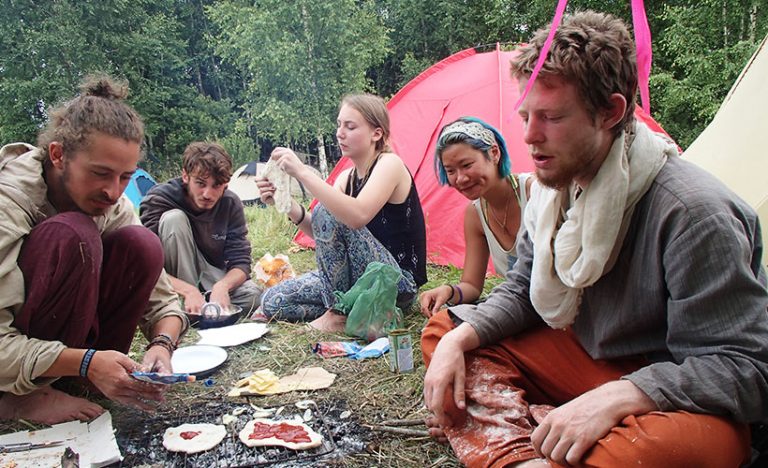 Stories of the girl who hitchhiked from Sweden to Malaysia were all over the internet. But Petrina is more than just that.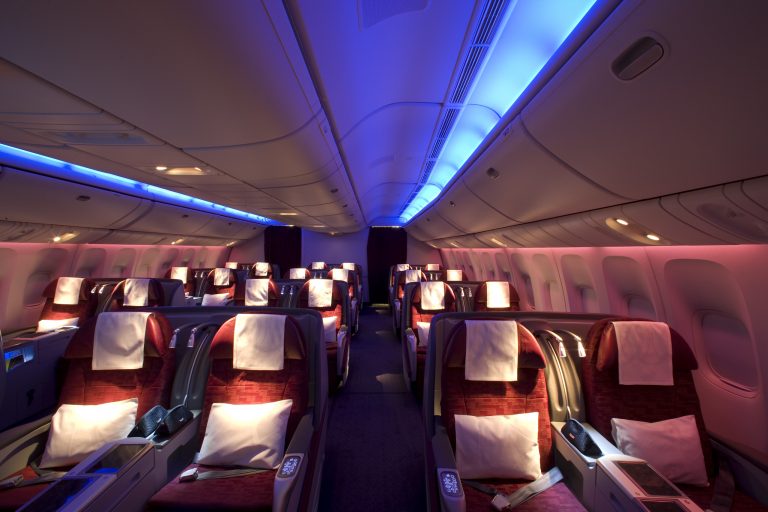 Singapore Airlines introduces new surcharge, Albania reopens its borders, Tom Hanks celebrates his 64th birthday in Greece and more.