Hello Zafigo
is a series of online conversations with people from all walks of life from all over the world. Listen in while they share stories on life, culture, and a common love for travel! After all, life is a journey and realising our fullest potential makes it an adventure!
Moroccan scholar Ibn Battuta said "Travelling – it leaves you speechless, then turns you into a storyteller". This couldn't ring more true for seasoned solo travellers Mei Mei Chu and Priscilla Patrick. The two women joined Marina Mahathir on the sixth and final episode of Hello Zafigo Season One to share their stories, experiences, and lessons garnered from years of solo travel around the globe.
Mei Mei Chu set out on her first solo trip at age 18. At that point in time, a woman – and such a young one at that – travelling alone was almost unheard of. "Where are the Asian women who travel?" she wondered. This gave birth to meimeichu.com, a travel blog where she shares intimate and honest accounts of travelling as an Asian female to countries like Egypt, Sri Lanka, Croatia, and Tonga.
While she may not be a familiar face to some, Priscilla Patrick's voice is recognisable immediately as she is also known as the 'Queen of All Highways' from her years as a radio traffic announcer on Malaysian airwaves. Starting out as a backpacker in her 20s, she is considered to be a walking travel-pedia. She's travelled via every mode imaginable except for space rockets and submarines.
During the Hello Zafigo session, Mei Mei and Priscilla reminisced about their first solo trips, and all the things that led up to it. What began initially as a curiosity to explore the world soon turned into the realisation that solo travel enabled and fuelled their independence, and let them do things on their own time without having to worry about anyone else. They were not tied down to anything – including their own itineraries – and were able to change their travel plans to their liking.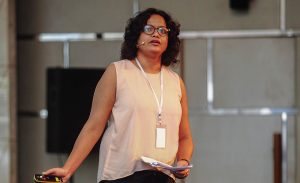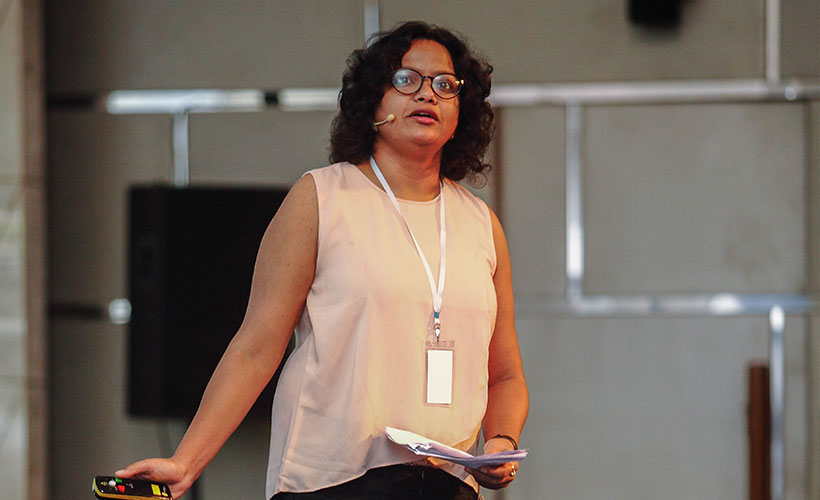 Himadri Garg and her sister wanted to experience life beyond the patriarchal lens, and they believed their home country of India was the perfect place to start: Finding Optimism Through Solo Travelling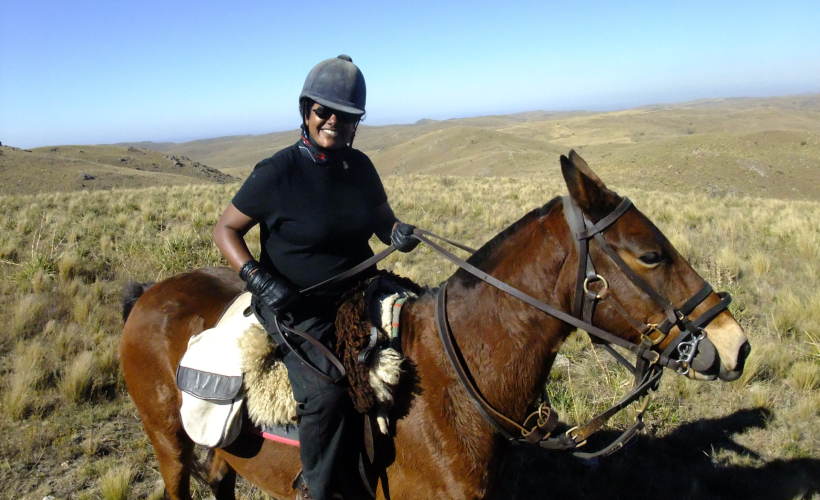 Some last-minute travel alterations have led to interesting experiences for both women. On a whim while travelling in New Zealand, Mei Mei decided to detour to Tonga to go swimming with humpback whales, and was invited to stay with a local Tongan family who feared for her safety as she was a young girl travelling alone. Priscilla, on the other hand, was in Brazil when she accepted an invitation from a local bartender she had met just two hours earlier to party in one of the country's most dangerous cities. This decision was spurred by her motto of 'never decline an invitation, never overstay a welcome'. While you may be travelling solo, both women agreed that you are never really alone because of the interesting people and characters you are bound to meet along the way.
Priscilla also expressed a preference for travelling to less-developed countries, saying "the people are real, situations are real, what you see is real." One of her 'realest' experiences was being caught in the tsunami in Sri Lanka in 2004. Literally swept up by the giant waves, Priscilla gave the Hello Zafigo audience a shockingly vivid play-by-play account of her near-death experience. She lost all her belongings except for a bag which contained her wallet, passport, and flight tickets which was later found four kilometres away from where she was staying. Mei Mei chimed in with her harrowing experience of being sexually assaulted while bike-riding in Sri Lanka. While traumatising, both women say their experiences have only taught them to be stronger, braver, and more vigilant while on the road.
To hear more of this riveting conversation with Mei Mei and Priscilla, watch or listen to the Hello Zafigo Session #6 – Independence: The Benefits Of Solo Travel panel below:
Follow Zafigo on Instagram, Facebook, and Twitter. Sign up to our bi-weekly newsletter and get your dose of travel tales, tips, updates, and inspiration to fuel your next adventure!