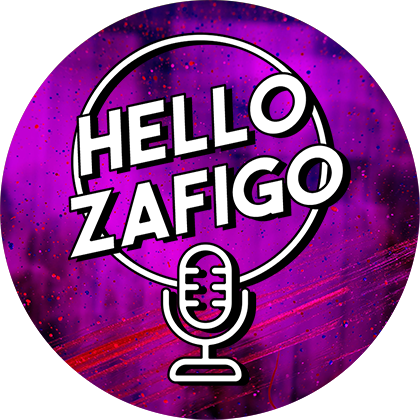 Sometimes, the most meaningful conversations begin with a simple "Hello!"
Welcome to Hello Zafigo, a series of online conversations with women from all walks of life from all over the world. Listen in while they share stories on life, culture, and a common love for travel! After all, life is a journey and realising our fullest potential makes it an adventure!
A bi-weekly affair, we will be bringing you casual chats and even educational workshops covering various topics such as mental health, social impact, finance hacks, and everything else in between.


The ability to shift your mindset has never been more important than it is now. As we come to realise "back to normal" no longer exists, how can we embrace this "new normal" while maintaining our mental and emotional health?
In Shifting Your Mind: How To Live Well In The New Normal, we will be exploring how to make a mindset shift, how to live well staying in the same place, as well as give you simple, effective tools to help you maintain and improve your mental and emotional health amidst all the changes.
Register Now, For Free!
It's true what they say, the best things in life are free. All you need is an email to register and you'll receive a confirmation email with all the info you need.
If you do not receive the confirmation email within a few minutes of signing up, don't panic! It's likely to be in your junk or spam email folder. If you still can't find it, reach out to us at 

[email protected]

 and we will assist you.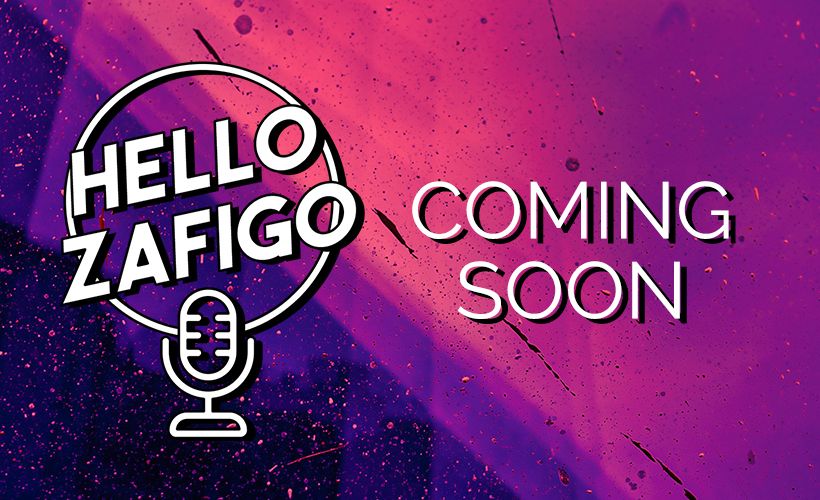 To be announced
Coming Soon
#TeamZafigo is in the midst of putting together a new session. Keep checking this page or sign up with us for the latest updates and to stay informed of upcoming sessions.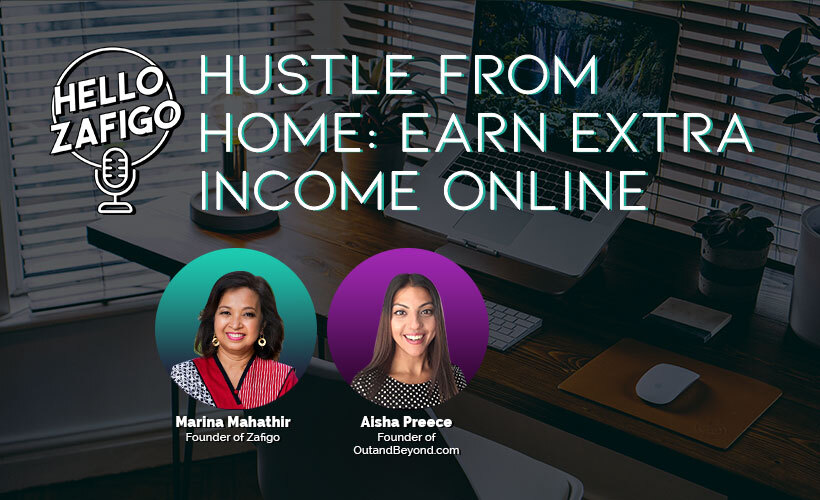 3 May 2020
Hustle From Home
Marina Mahathir and remote working guru, Aisha Preece discuss the various ways you can make money online, the skills you need, where to find the opportunities, and how to get started. Aisha also shares useful mindset tips that helped her get started, that you too can use in your own remote working search.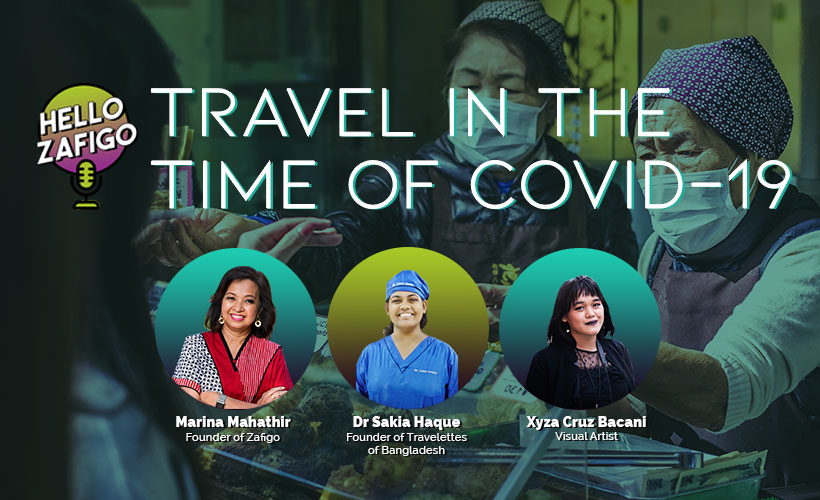 3 April 2020
Travel In The Time Of COVID-19
Marina Mahathir speaks to Dr Sakia Haque (Bangladesh) and Xyza Cruz Bacani (Philippines) about COVID-19 and the situation in their respective countries, how the governments are handling the crisis, and how the pandemic is affecting them on personal, social, and occupational levels.
podcast test page