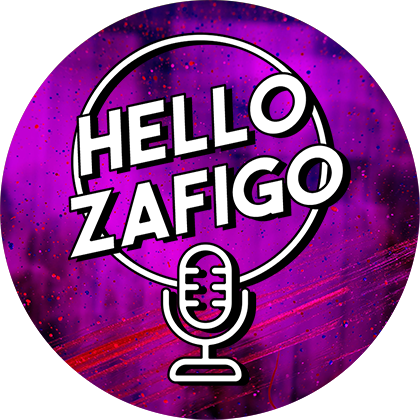 Sometimes, the most meaningful conversations begin with a simple "Hello!"
Welcome to Hello Zafigo, a series of online conversations with women from all walks of life from all over the world. Listen in while they share stories on life, culture, and a common love for travel! After all, life is a journey and realising our fullest potential makes it an adventure!
A bi-weekly affair hosted by Marina Mahathir, we will be bringing you casual chats and even educational workshops covering various topics such as mental health, social impact, finance hacks, and everything else in between.
Travel has long been a favourite activity for artists as it brings about inspiration on different fronts. Seeing new places, meeting new people, and learning new things opens up a whole new world to them, and it's common for artists to use these influences and incorporate them into their work.
In The Art Of Travel: Finding Inspiration In The Journey, Marina Mahathir chats with Malaysian contemporary artist, Red Hong Yi about creative process and personal influences, as well as how her own excursions, whether near or far, have impacted her art.
Register Now, For Free!
It's true what they say, the best things in life are free. All you need is an email to register and you'll receive a confirmation email with all the info you need.
If you do not receive the confirmation email within a few minutes of signing up, don't panic! It's likely to be in your junk or spam email folder. If you still can't find it, reach out to us at 

[email protected]

 and we will assist you.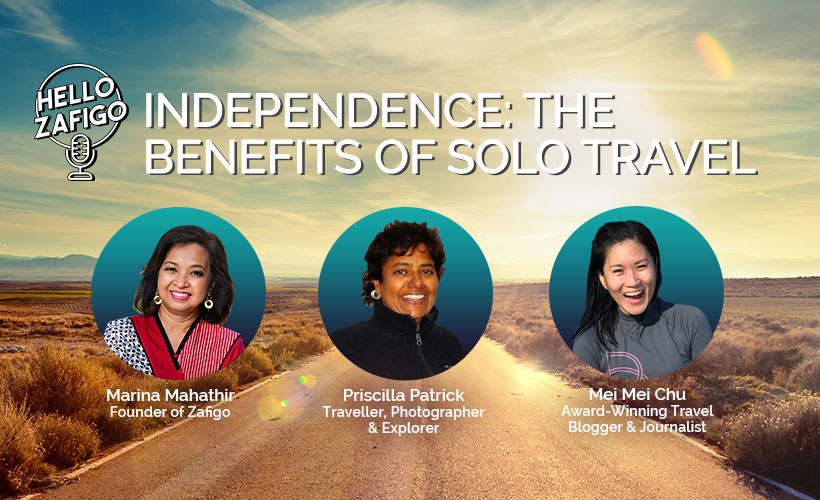 18 July 2020
The Benefits Of Solo Travel
Before the pandemic, solo travel was booming, especially among women and the younger generation. In this session of Hello Zafigo, guest speakers Mei Mei Chu and Priscilla Patrick, who both are seasoned solo travellers, share about their solo travels and the benefits of it, issues they have faced, and so much more.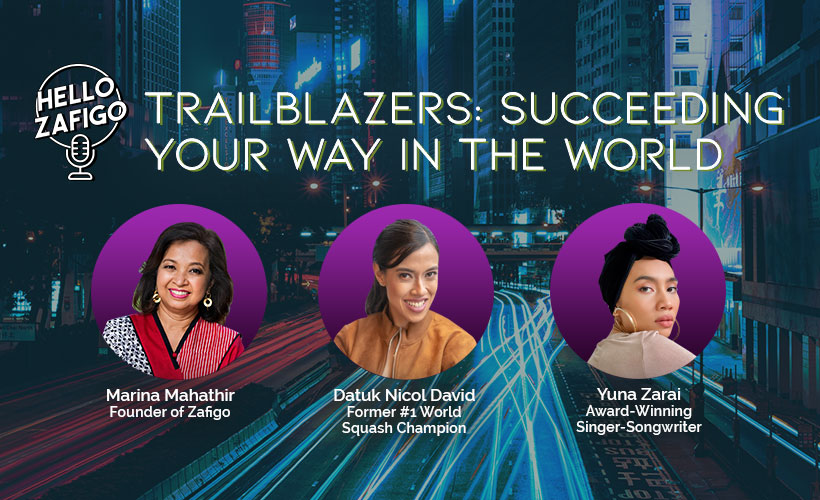 27 June 2020
Succeeding Your Way In The World
What does it take to leave home to pursue a dream and actually make it come true? We speak to two young Malaysians who have made names for themselves and their country in the global arena – squash champion Nicol David and singer-songwriter Yuna Zarai.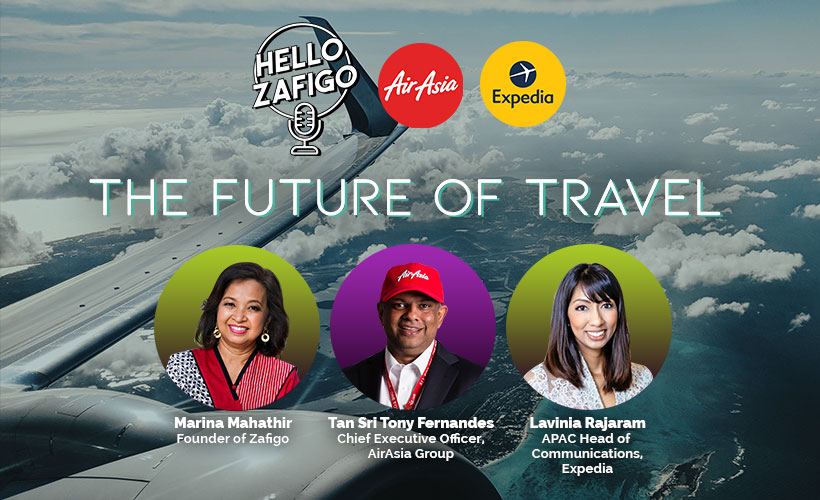 13 June 2020
The Future Of Travel
Tony Fernandes and Lavinia Rajaram discuss the global crisis impact on the travel industry, and AirAsia and Expedia specifically, how the brands are coping, what they are doing differently, and the possible scenarios for the travel industry when we are all released from our lockdowns in the near future.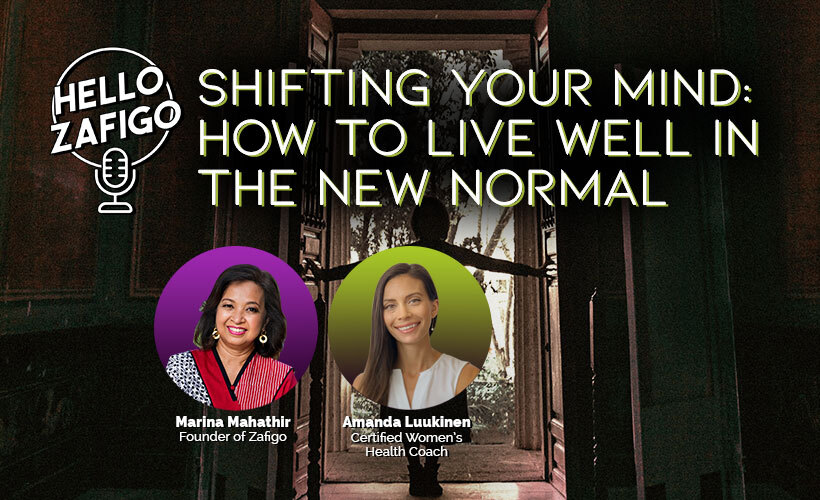 30 May 2020
Shifting Your Mind
The ability to shift your mindset has never been more important than it is now.  As we realise "back to normal" no longer exists, how can we embrace the "new normal" while maintaining mental and emotional health? Certified women's health coach, Amanda Luukinen explores how to live well staying in the same place.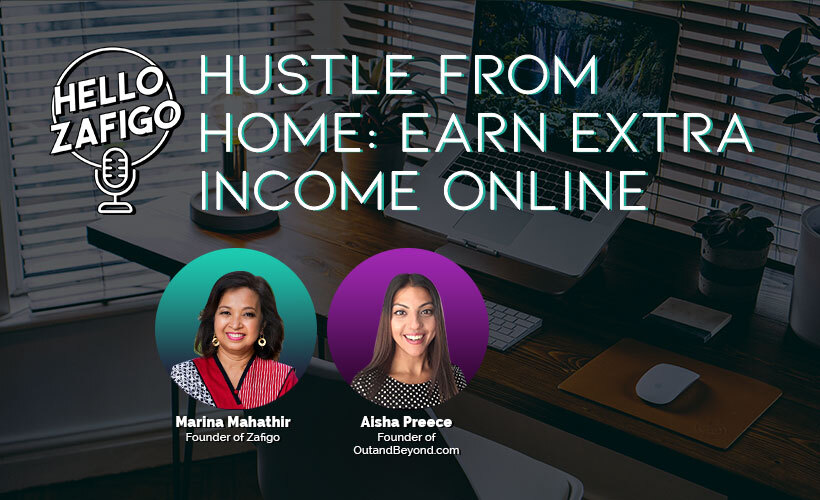 3 May 2020
Hustle From Home
Remote working guru, Aisha Preece takes us through the various ways we can make money online, the skills we need, where to find the opportunities, and how to get started. Aisha also shares useful mindset tips that helped her get started, that you too can use in your own remote working search.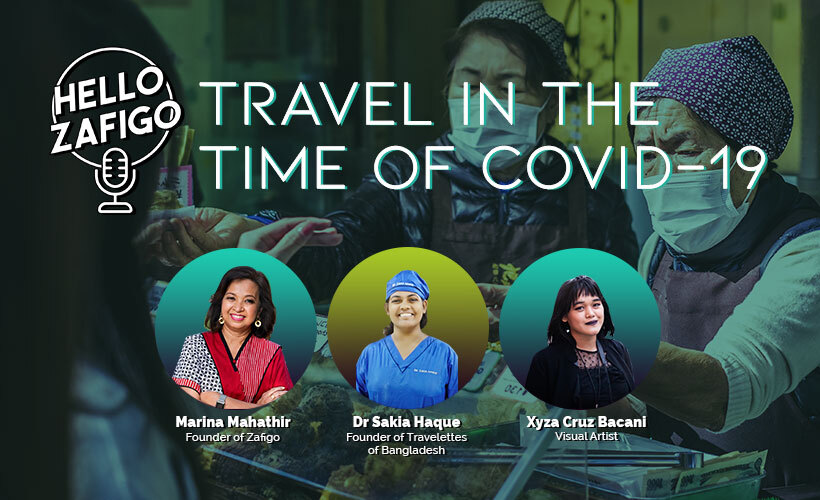 3 April 2020
Travel In The Time Of COVID-19
Marina chats with ZafigoX alumna, Dr Sakia Haque and Xyza Cruz Bacani (visual artist/reporter) share about COVID-19 and the situation in their respective countries, how the governments are handling the crisis, and how the pandemic is affecting them on personal, social, and occupational levels.
podcast test page