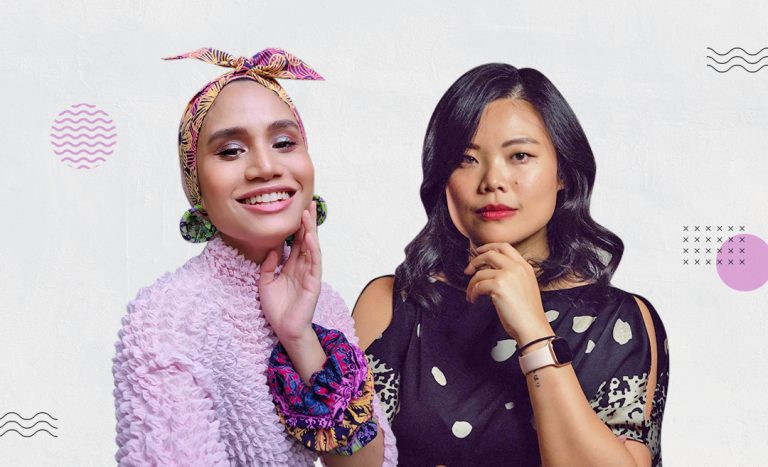 How do you bring hundreds of years of tradition into 2021 and make it relevant while preserving culture? Fern Chua and Ariffa Maryam Yeop Abdul Mutalib tell us.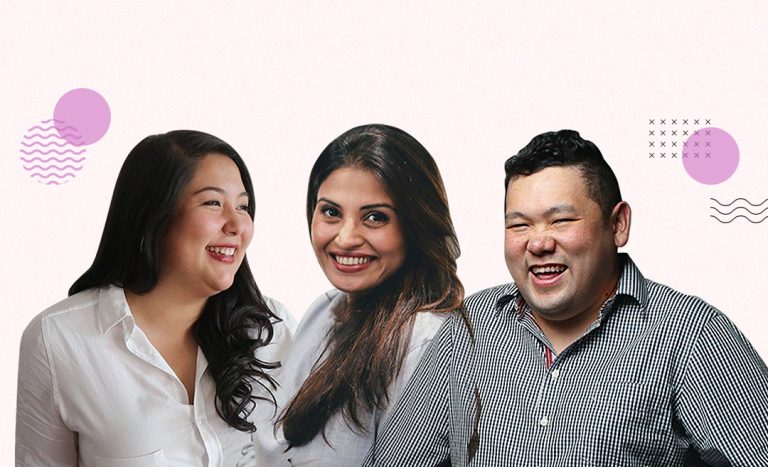 If we had to summarise our first episode of season three in three words, it'd be: sugar, spice, and everything nice. Here's a recap of what you missed on Hello Zafigo with Sapna Anand, Benjamin Yong, and Ili Sulaiman last weekend.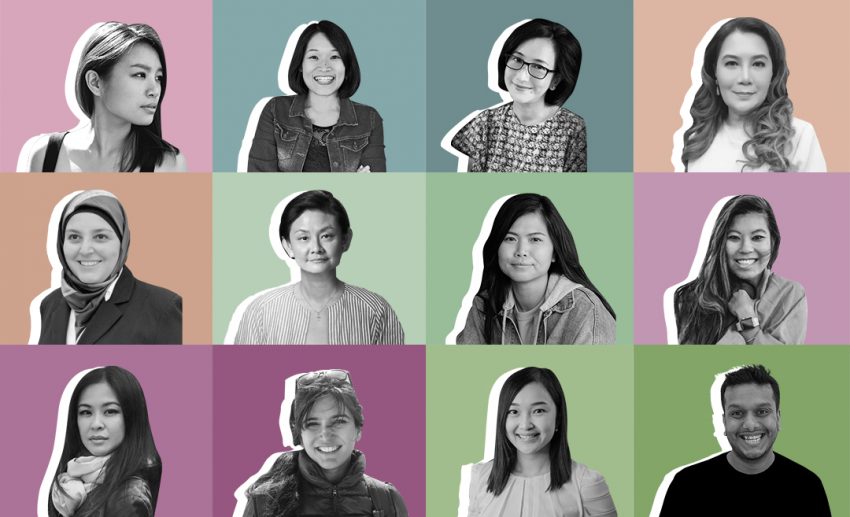 A recap of our Hello Zafigo conversations, and all the outstanding guests who enlightened us with their travel stories and expertise.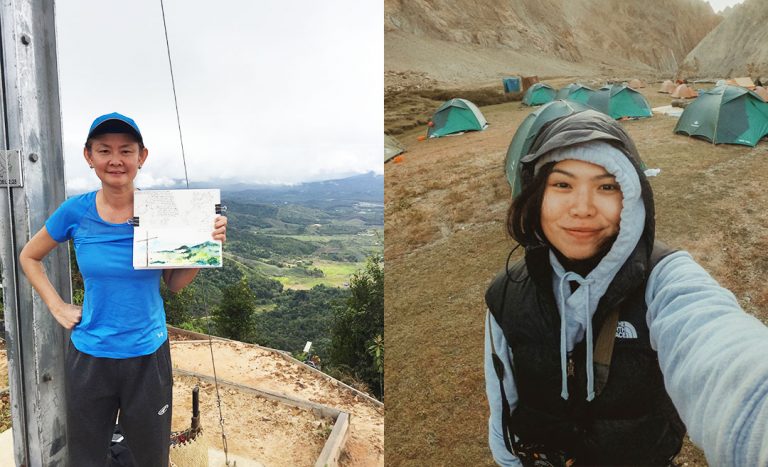 There is no better way to cement your travel memories than through creative expression, as told by Gladys Teo-Simpson and Jane Lee.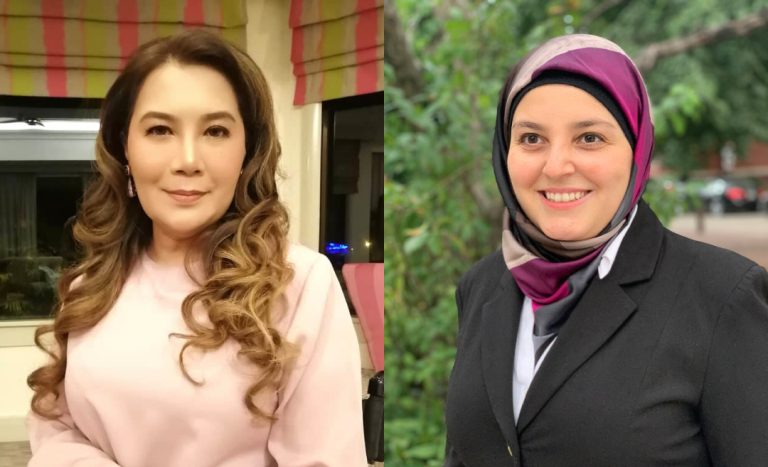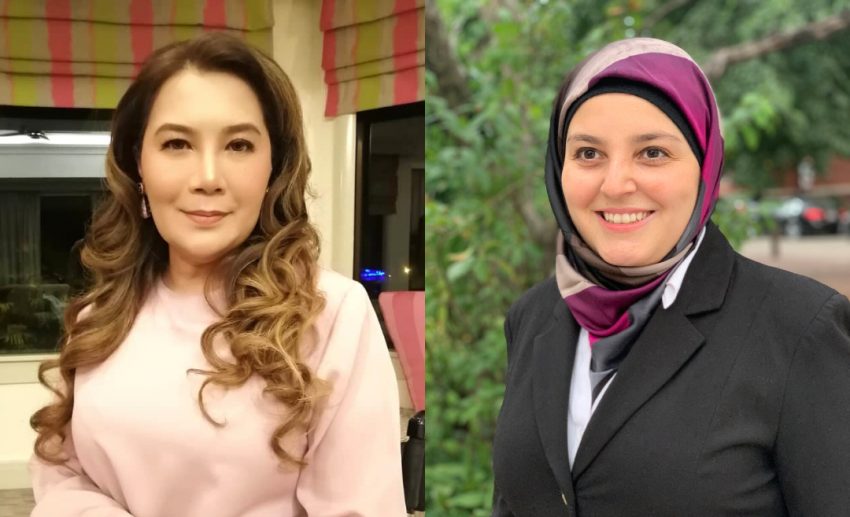 What do you get when you have a visually-impaired Assistant Professor of Bioengineering, and a national para-athlete on a show together? Inspiring stories that'll make your heart full, and hopefully, be an advocate for accessible tourism for all.
The second episode of Hello Zafigo Season 2 sees seasoned travellers Deborah Chan and Lu Sean Seah share their experiences of world travel with their little ones.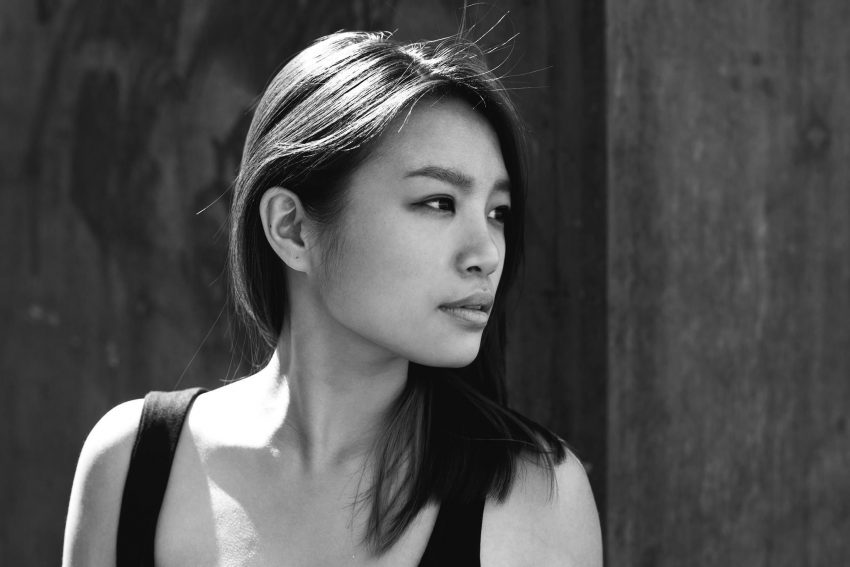 In our first episode of the new season of Hello Zafigo, we spoke to the contemporary artist on her creative process, how many tea bags it took to create a portrait of a teh tarik man, and why bringing your heart to work is the best thing an artist can do.
ZafigoX alumni Mei Mei Chu and Priscilla Patrick regale us with tales of their adventures around the world.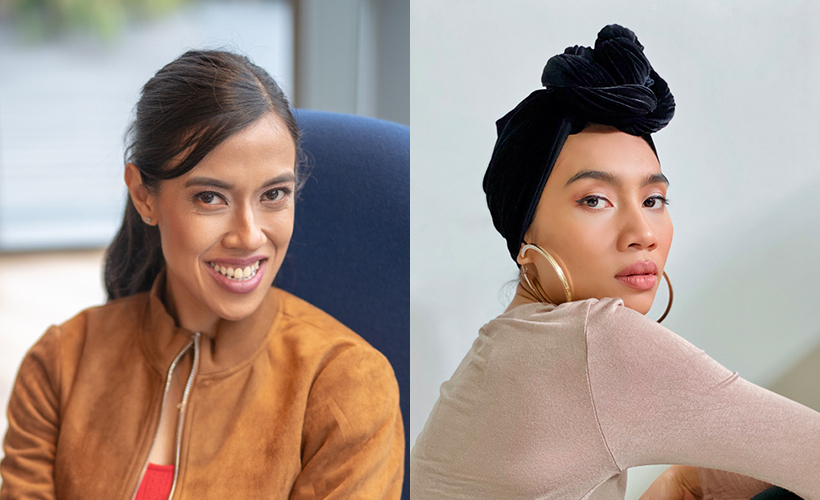 A conversation on how two small-town girls made a name for themselves on a global scale.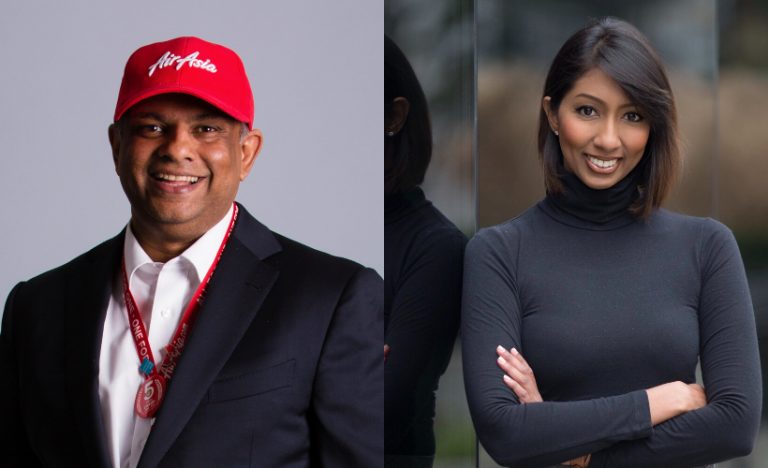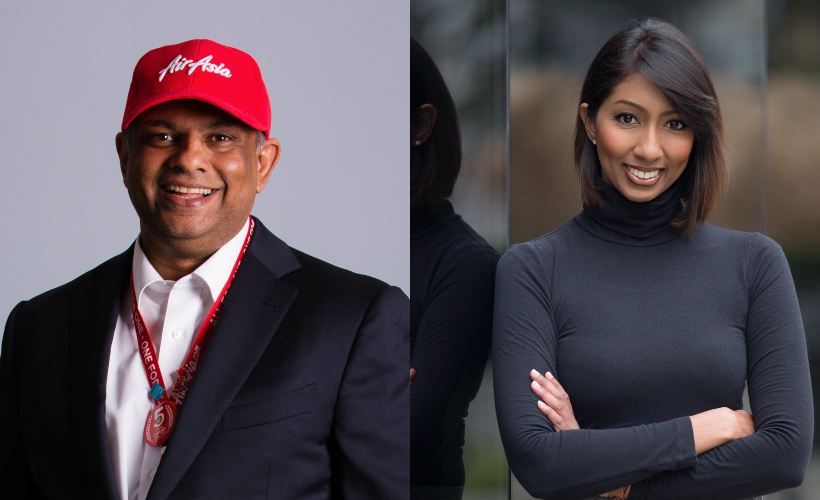 Marina Mahathir talks to AirAsia's Tan Sri Tony Fernandes and Expedia's Lavinia Rajaram about moving forward in travel post-COVID-19.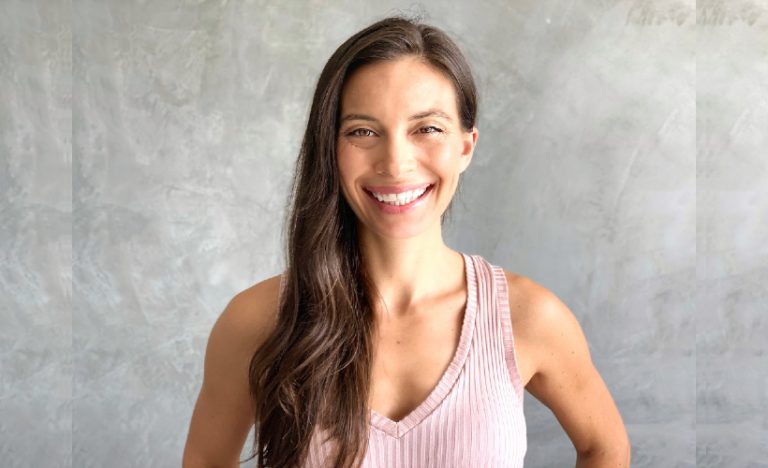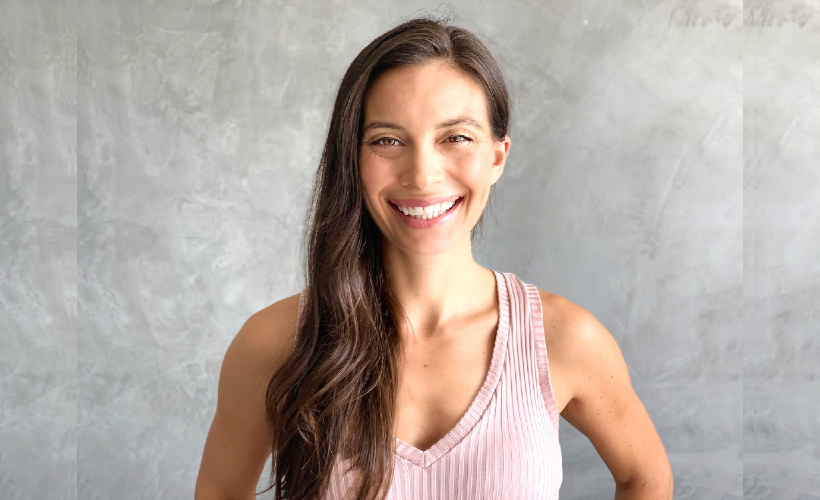 Certified wellness coach and founder of Allways Live Well, Amanda Luukinen discusses the need to embrace change and shares effective tools you can use to maintain this mindset shift and your mental health.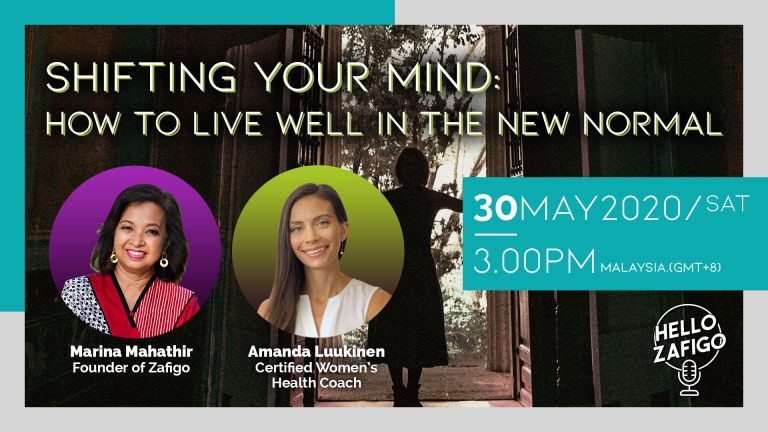 Coping with stress caused by COVID-19 related concerns is a challenge for many. But there are tools and steps you can take to manage your overall wellbeing, and they will be explored in an upcoming session of Hello Zafigo, where Marina Mahathir will speak to Amanda Luukinen on how we can live well in this…