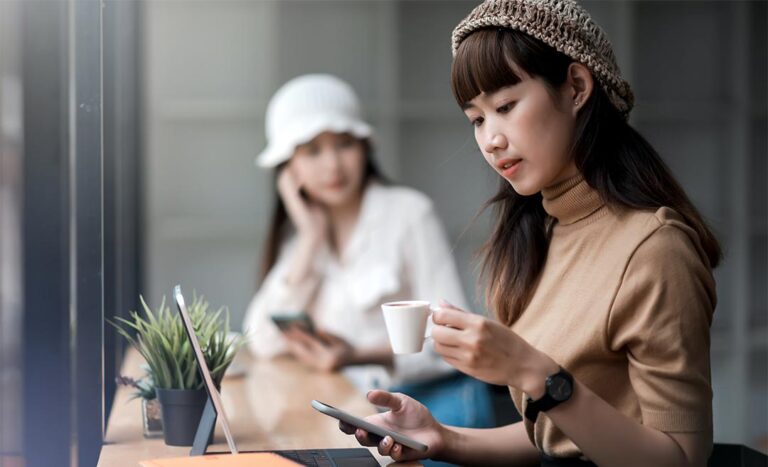 Public Wi-Fi hotspots are a convenient way to get connected to the internet while you are traveling. Learn how to keep yourself and your personal information safe when using public Wi-Fi networks.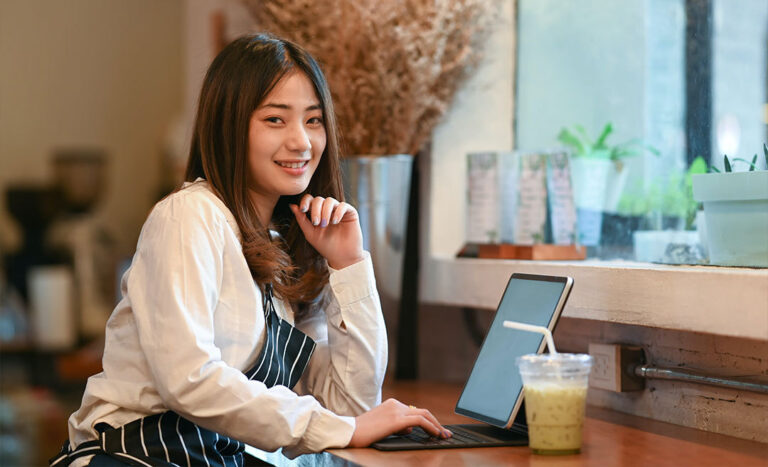 In an era where digital integration is inseparable from travel, safeguarding personal data is imperative. Here are seven essential digital safety measures.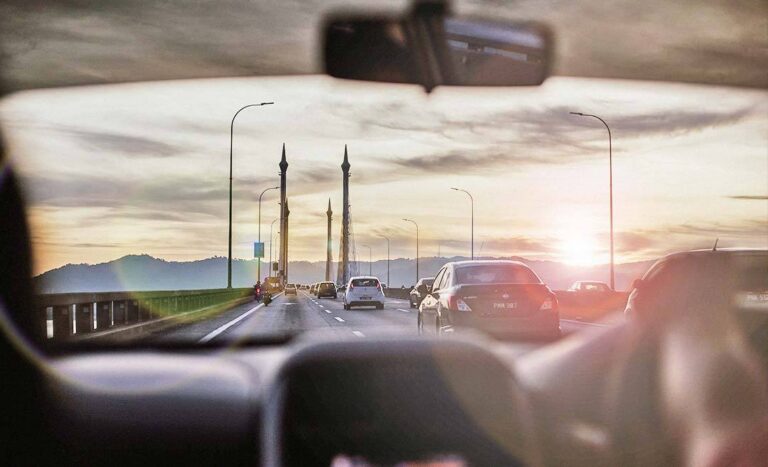 No matter where you're going in Malaysia, stay safe on your road trip with these crucial tips based on the 4P 2J framework by PDRM Malaysia.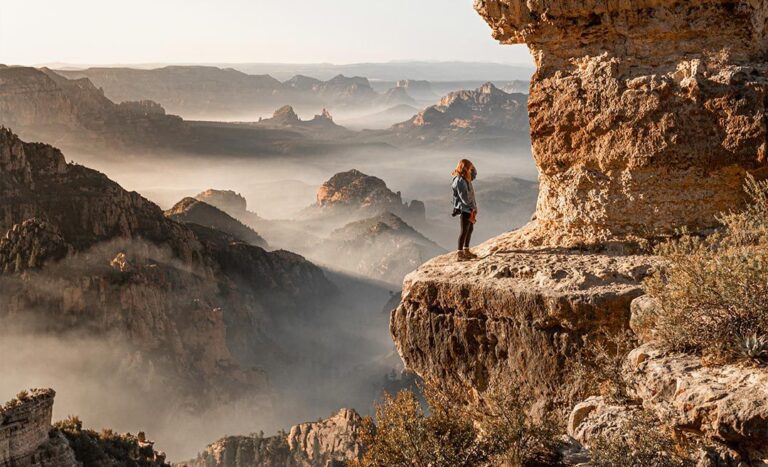 Whether it's a gap year, a sabbatical, or a digital nomad lifestyle, long-term travel is something to look forward to. However, it requires more extensive preparation than a typical vacation to ensure your journey goes smoothly.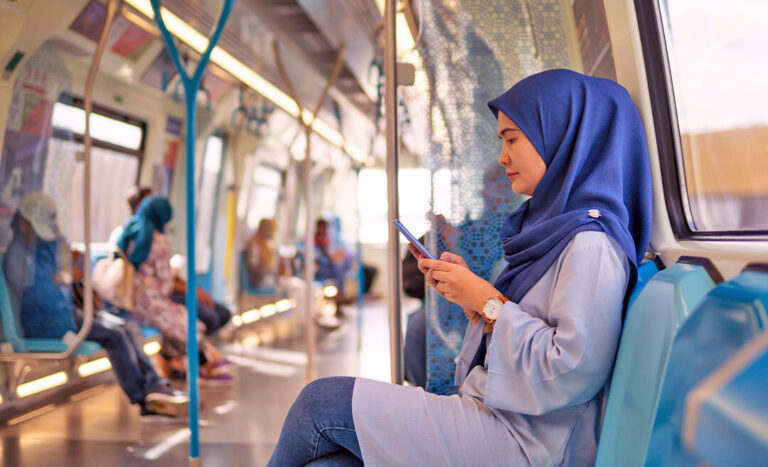 Kuala Lumpur's Kajang MRT Line will introduce a women-only carriage on its trains. This innovative feature aims to provide a safe and comfortable commuting experience for women.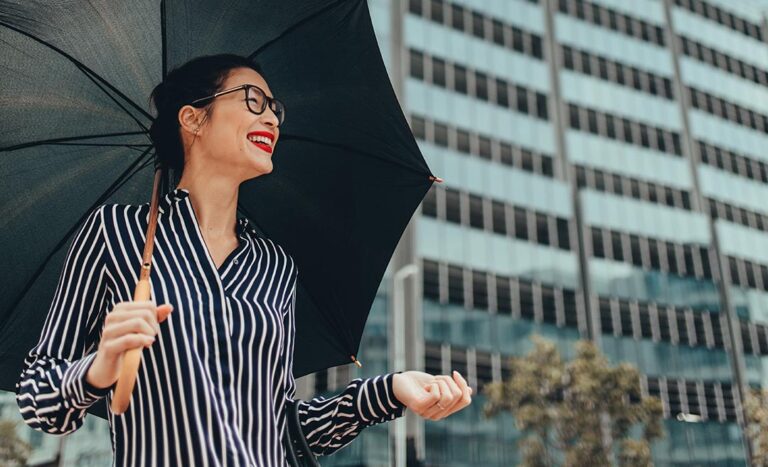 The current heatwave affecting numerous Southeast Asian countries, including Malaysia, Australia, and the Philippines, has prompted us to share some tips to ensure your safety during this warm spell. Read on to discover how you can keep cool and comfortable!
Learn how to mitigate crowd-crushing to save your own life and those around you.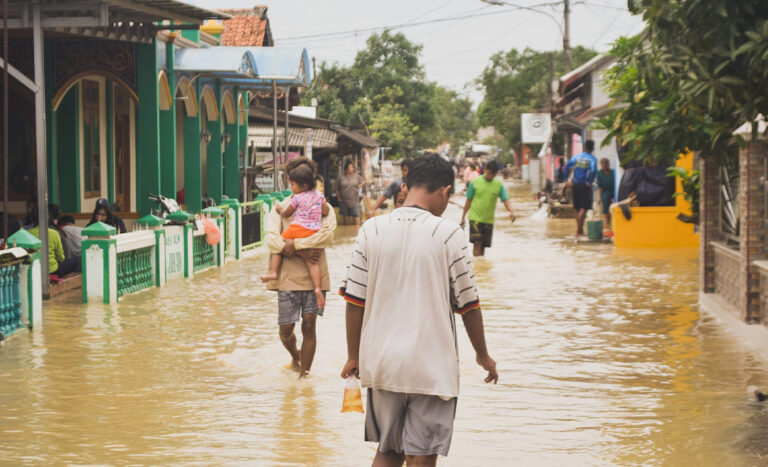 In Malaysia, there is a significant risk of floods due to the heavy rains during the monsoon season. Here are some steps to keep you safe should you find yourself in a flood.
Malaysia is currently experiencing its yearly monsoon season, which means severe rainfall that might cause many problems such as landslides. These are tips that can help you to stay safe.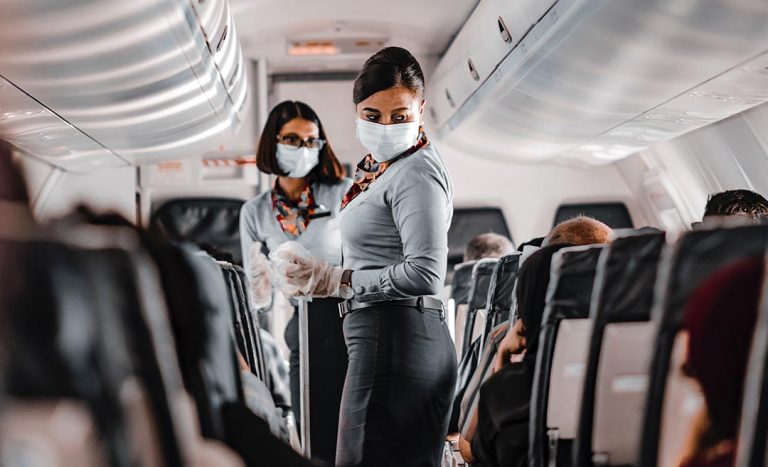 With these germ-avoiding tips, you should be able to stay happy, healthy, and satiate your wanderlust safely!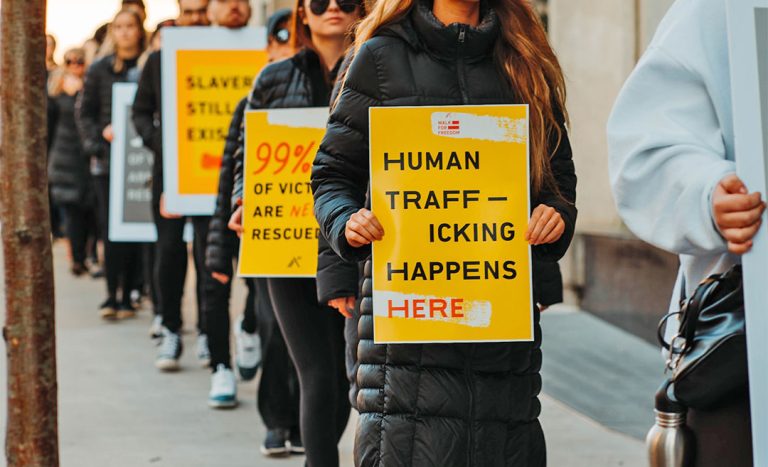 Recent news has seen too many reports of Malaysians falling victim to human trafficking syndicates and being forced to do illegal work throughout Southeast Asia.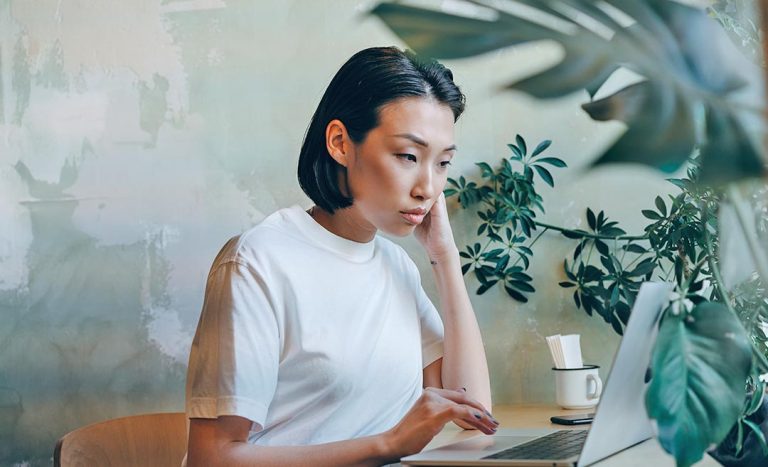 With more women travelling for business, it's essential to be in the know to stay in control of your trip.