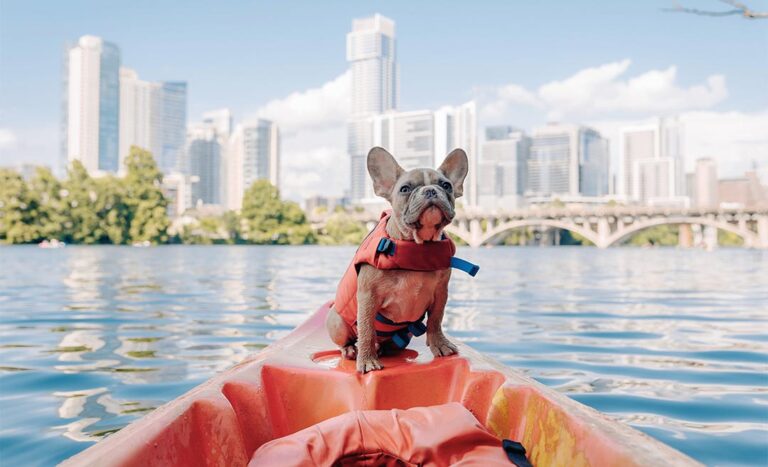 Whether your furry companion is a cat or dog, heed these seven tips for a seamless international travel adventure with your pets.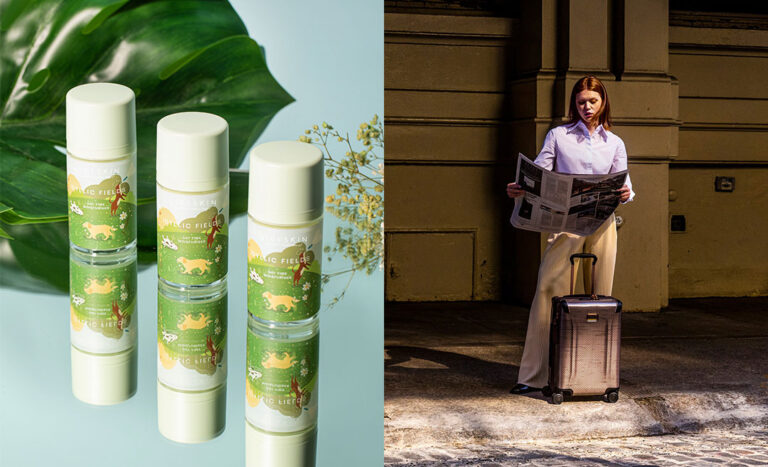 Whether you're a seasoned traveller or a newbie explorer, we can all agree that travelling light can significantly enhance the joy of the journey; and alleviate the stress! But why not take it a step further and make your travel eco-friendly too? It's time to pack your bags with some excellent sustainable and lightweight travel…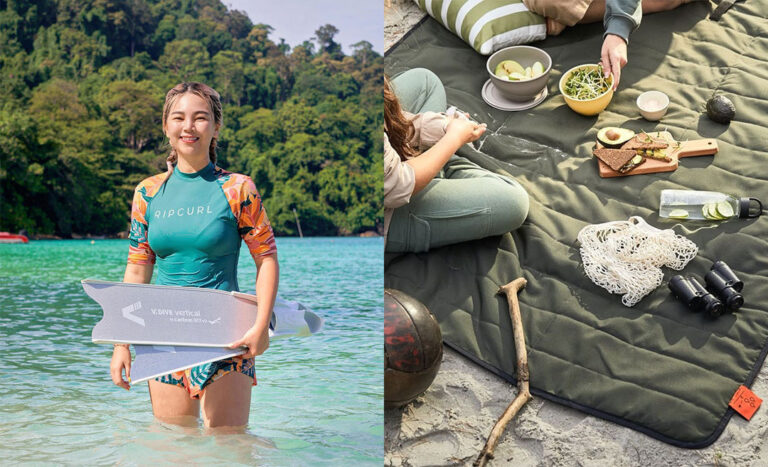 Sunglasses, swimsuits, and sunscreens – make sure you're beach-ready with the ultimate packing list for your seaside getaway.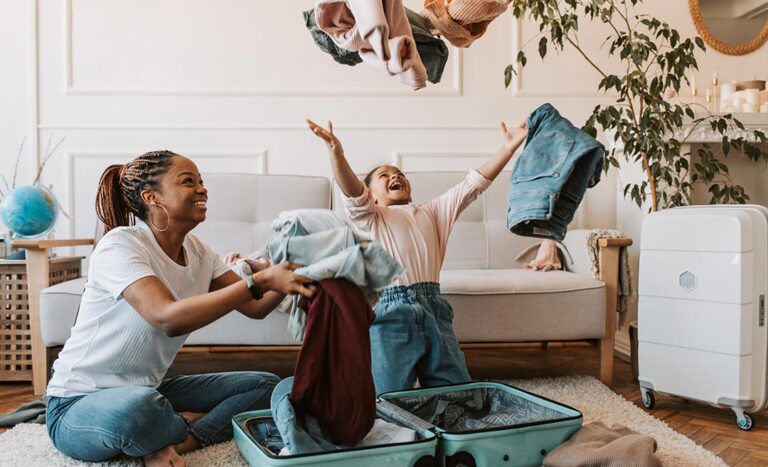 Travel easily with these simple packing and unpacking hacks. Here's to better packing habits and stress-free travels.
Are you tired of carrying around dull, black travel bags? Look no further! We've rounded up the top 10 bags for female digital nomads.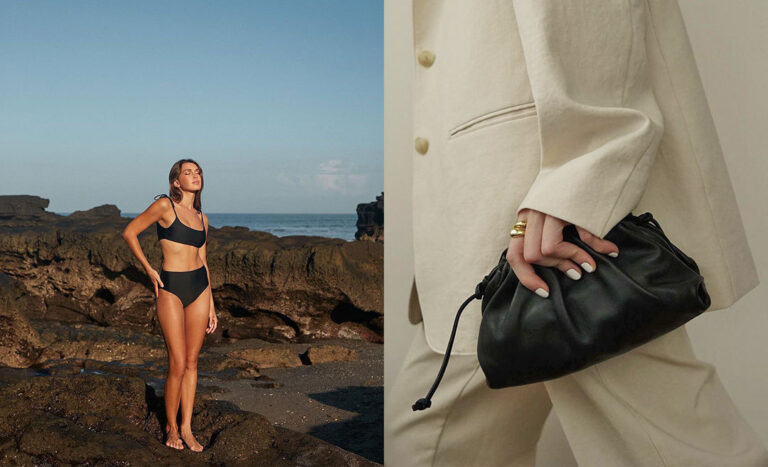 From down jackets to pareos, we talk about everything that should go into your travel capsule wardrobe to keep you looking picture-perfect on those long holidays.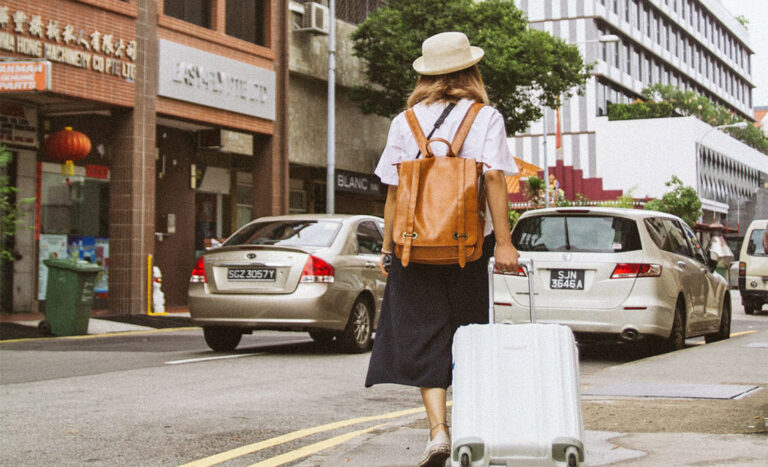 Travelling for a week or more but planning to bring only one carry-on? Here are tips on how to pack minimally but still enjoy your trip!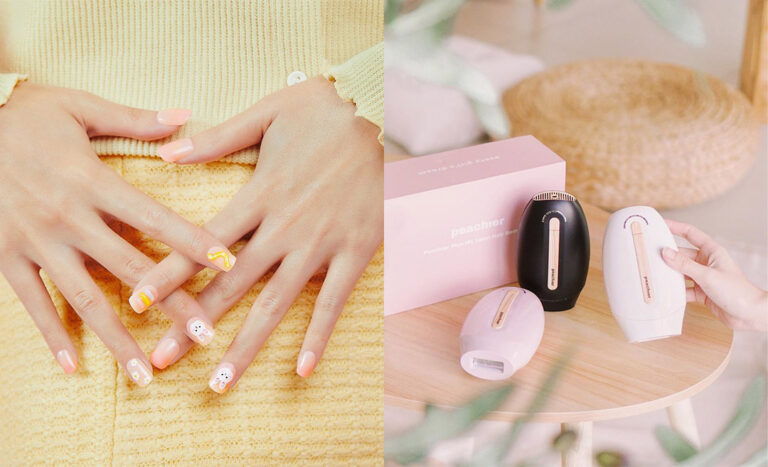 Are you tired of sacrificing style for convenience while on the go? These essentials are the perfect solutions to keeping your polished look while still being practical and functional for travelling.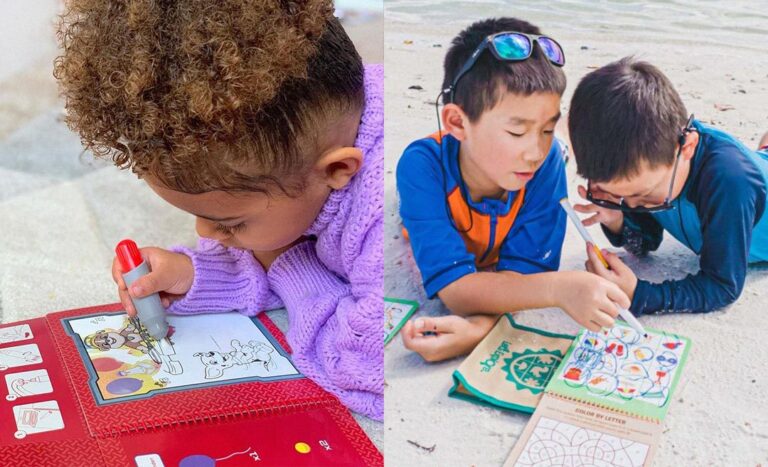 When travelling with toys, size does matter. As does weight and bulkiness, and who's going to end up carrying it. So here are 11 travel-friendly toys and books to consider.
London City Airport has recently announced that it is abolishing the 100ml liquid rule for passengers departing from the airport.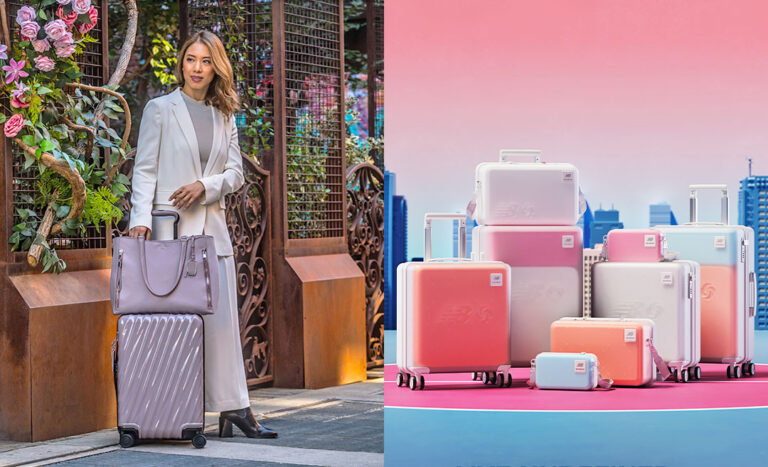 As you plan your travel this Hari Raya holidays — whether it's to balik kampung or just to holiday — these stylish new releases from Samsonite and Tumi are essential for a comfortable and hassle-free journey.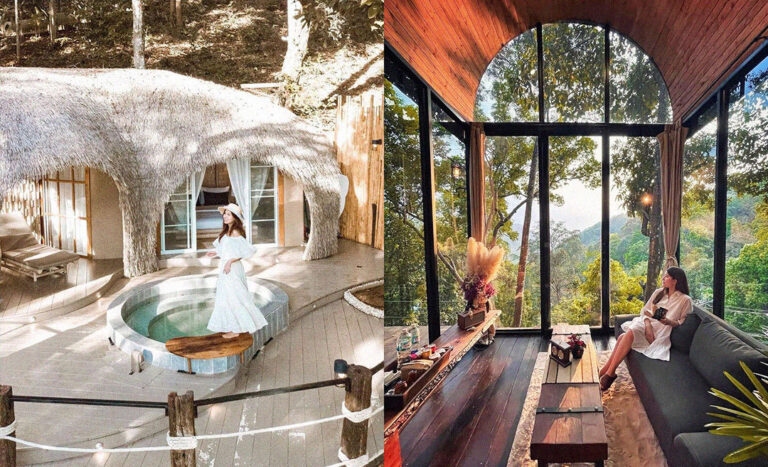 Sick of staying at resorts and hotels? Why not check out these glamping spots in Chiang Mai the next time you're in Thailand?