backpacking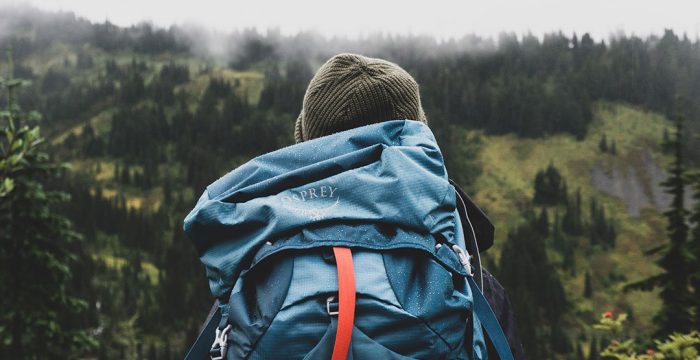 Now that a year's come and gone, we explore how the pandemic has affected our adventure- and thrill-seeking ways. But we believe there's hope yet.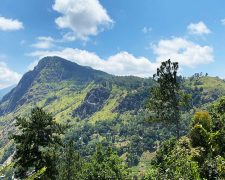 Sri Lanka may be known for their safaris, but let's explore other reasons...
Southeast Asia — an eclectic region of food markets, jungles, beaches, ho...