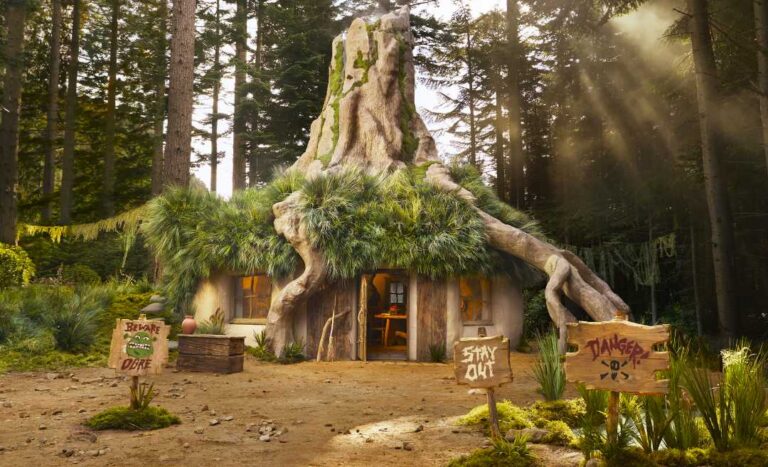 This Halloween, Donkey is playing the role of host extraordinaire and inviting you to be part of his fantastical fairytale soirée right on Airbnb!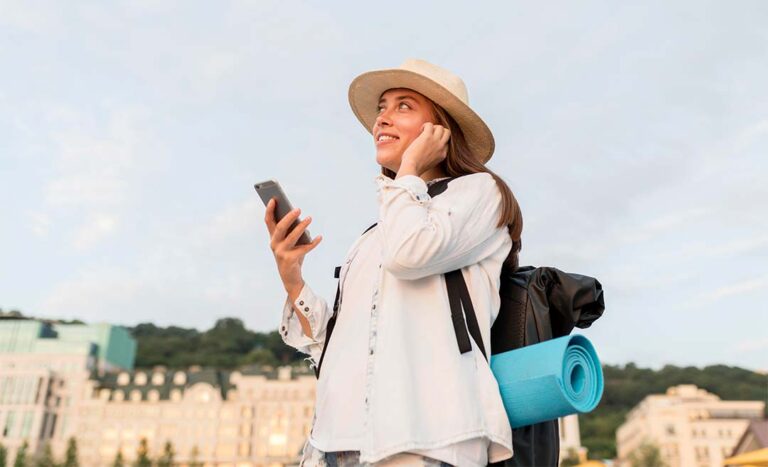 Don't let jet lag get the best of you and your travels. With the help of cutting-edge apps, beating jet lag has never been simpler and more effective!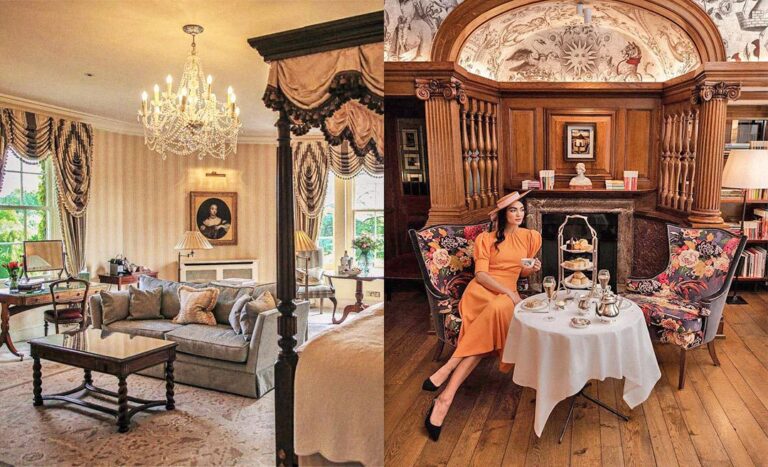 If all the splendour of the 19th century is on your radar, these hotels will provide old-school grandeur. Dukes and viscounts not included.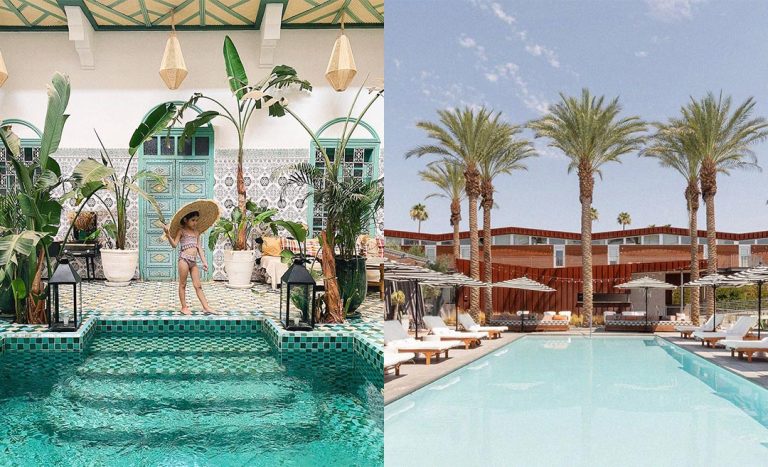 Beat the Malaysian heat by feasting your eyes at some of the world's most beautiful pools.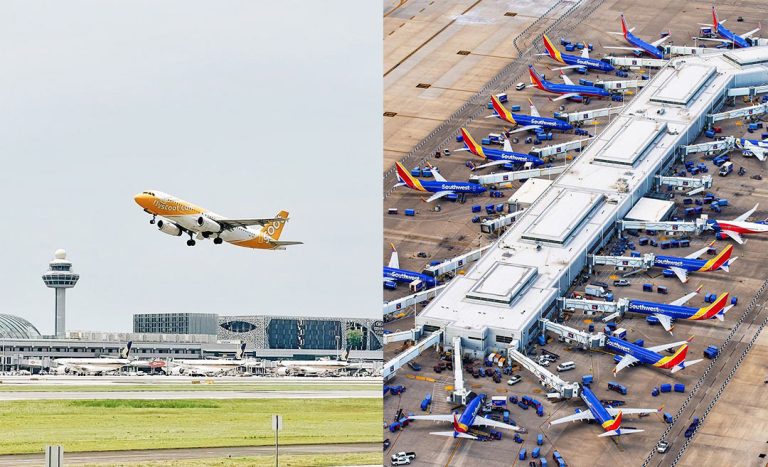 Flying on a budget is possible, but with this list of the 10 best low cost carriers for 2022 according to AirlineRatings, you'll be ready to jet-set and go for cheap while still getting a good experience.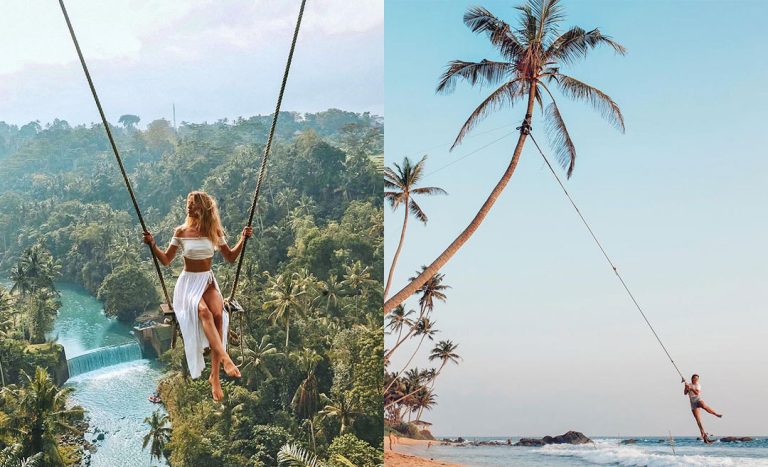 Swing into the weekend with this visual guide to the most scenic and Instagram-worthy locations across our fair region.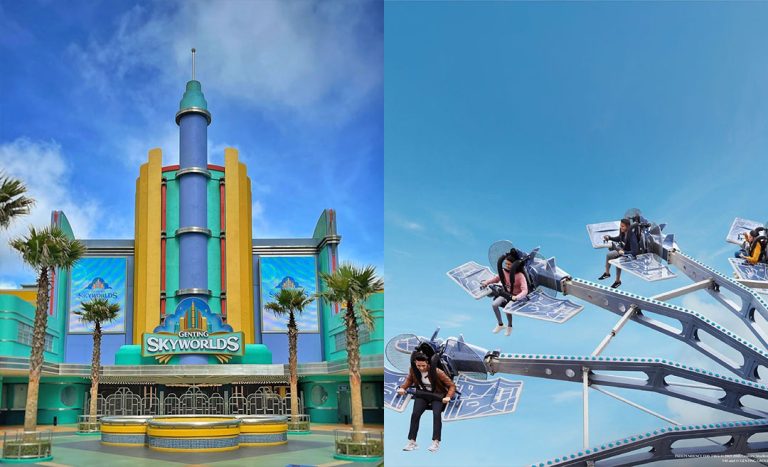 After nearly a decade of planning and development, the Genting SkyWorlds Theme Park finally opened in February 2022. Here's what we think are some of the best rides and attractions.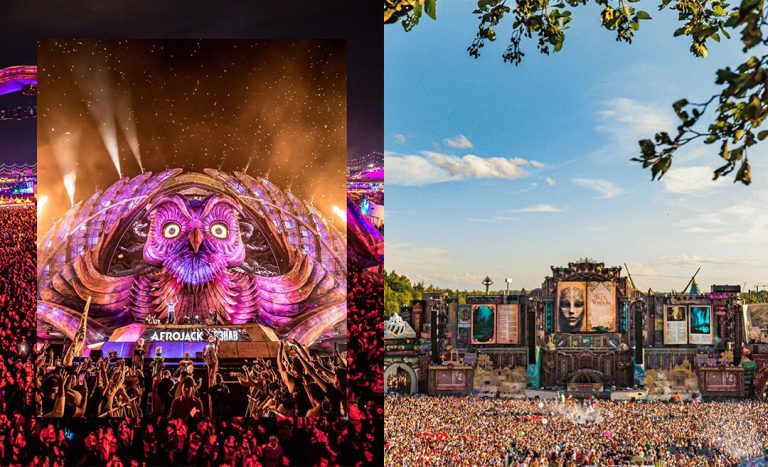 Missing feeding off the energy of a throng of spectators dancing away to some bangin' tunes? Get a visual fix with this visual compilation of the world's most spectacular music festivals.
Malaysia's capital city, Kuala Lumpur, comes in as the 38th Most Instagrammable Places in the World by Big 7 Travel.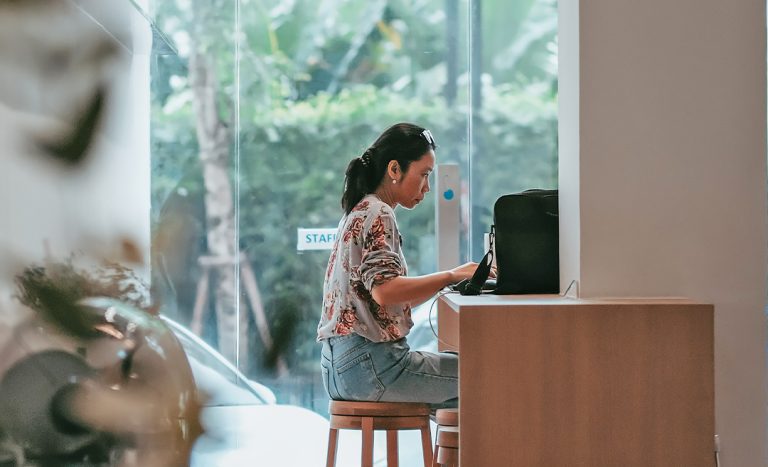 If the idea of working away from an office appeals to you, you're not the only one. But there are some things to consider before going on a workation during COVID-19.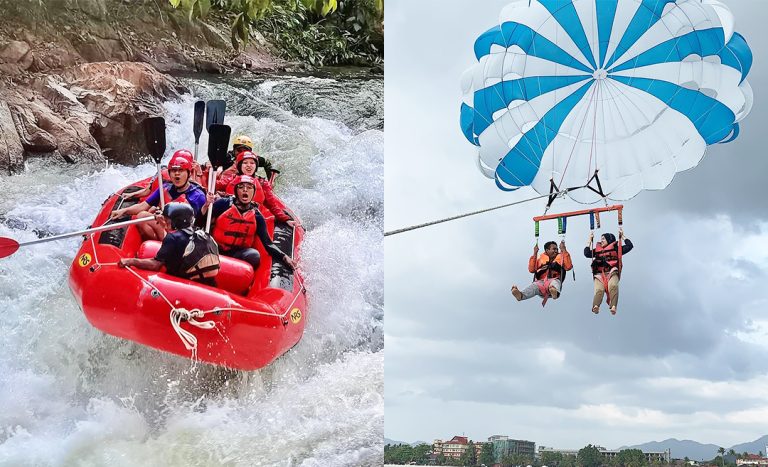 After being confined for so long, it's only natural for us to seek adventure. Regardless of if you're an adrenaline junkie or not, these 10 extreme sports that can be done all around Malaysia are sure to satiate your need for something different.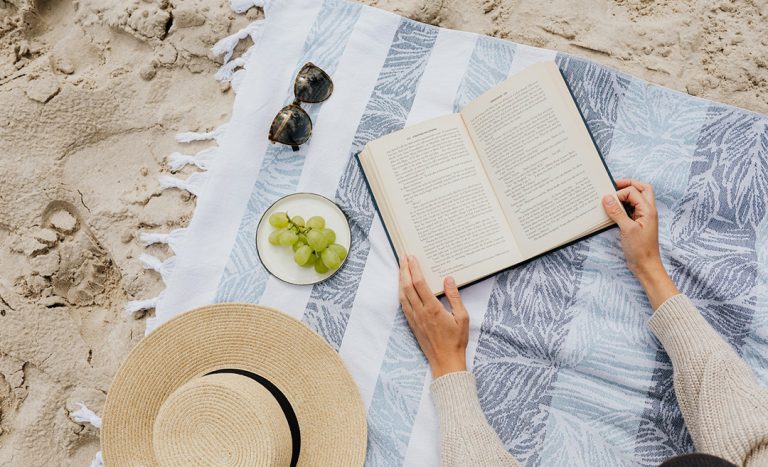 If you're travelling to a country with hot weather, here are five must-have items you should be packing for your sunny holiday!